The Manicare must-have you need in your skincare routine
Oh, how cleansing has come a long way since our younger years. What once used to be the last fight of the day, consisting of mothers eagerly trying to wash our faces of mud and muck and us dually protesting with dismay and disappointment, has now turned into the ultimate pamper party. Washing away the remnants of a long day's work and taking in the me-time it so abundantly offers, cleansing has become the beauty equivalent of a glass of wine at the end of a stressful day, it's a therapeutic pat on the back.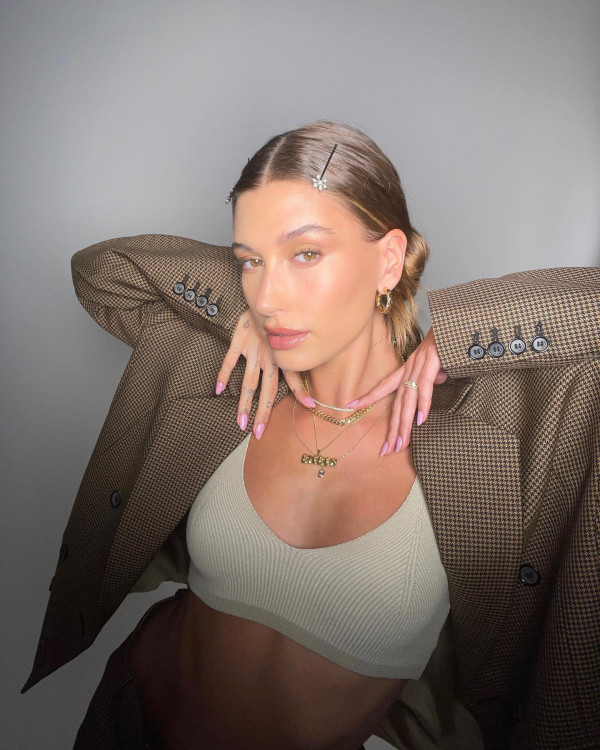 Sure, cleansing might not be the most thrilling aspect of our skincare regimes, but it is undoubtedly the most important. It not only removes makeup, environmental pollutants, and excess sebum, but it is the foundation for maintaining and restoring the skin's natural barrier. With such importance placed on this humble first step, gone are the days when a simple face wash did the job. The modern woman knows that high-tech skincare tools are the go-to for a squeaky clean face, which is why Manicare has unleashed a miracle worker.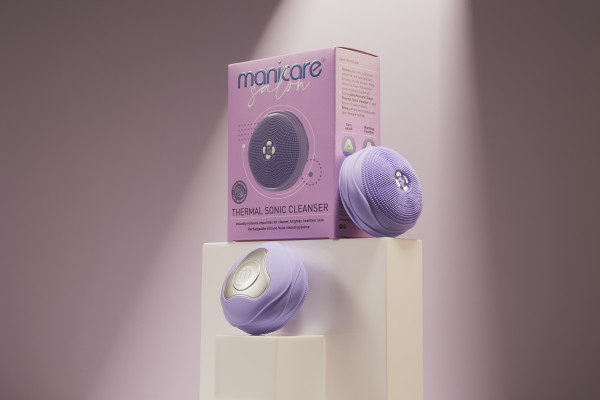 Introducing the Manicare Salon Thermal Sonic Cleanser - the next generation step that we're adding to our skincare regimens imminently. This rechargeable silicone facial cleansing brush might be small, but it is mighty, and a must-have for any skincare aficionado.
But the question lingering on our minds… What exactly does it do? The sonic pulsation of the cleanser cleans deep within the pores, removing makeup and loosening dirt and oil faster than the forward and back motion of our humble hands. Not only does this give your skin a deeper clean, but it also allows for your skincare to absorb more effectively, which is music to our skincare-crazed ears.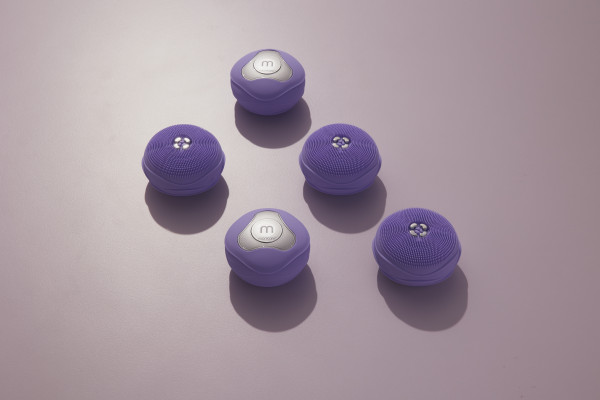 With a 3-step application process, using this device is easier than 1, 2, 3. First, moisten your skin; apply your favourite cleanser directly on the bristles and press the power button for 3 seconds, followed by the warming button for a deeper clean. Gently glide the Manicare Salon Thermal Sonic Cleanser over your face in circular motions, then thoroughly rinse and pat dry.
The results are essentially the holy trinity of skincare - clearer, brighter and healthier skin. And with the added massage element of this clever piece of technology, our oh-so-cherished skincare regime just got a lot more indulgent. So invest in the skin saviour that is the Manicare Salon Thermal Sonic Cleanser for results and relaxation paralleled by none.