Swisse Wellness teams up with The Inspired Unemployed for a kooky launch of their new Gummies campaign
When it comes to wellness - a brand synonymous with premium supplements, vitamins, minerals and skincare is Swisse. To launch their Swisse Gummies campaign, Swisse recently teamed up with the hilarious Australian social media duo, The Inspired Unemployed. Boasting a social media following of over 3.1 million - creative geniuses Matt and Jack seemed like the perfect fit for this kooky new campaign. The range of gummies comes in a full rainbow spectrum of colours - each with its own health and wellness benefits, from collagen to immunity, sleep and energy. The duo took inspiration for the new collection of gummies to Co-Creative direct the Swisse Gummies SS23 Collection - a fun and functional collection of fashion garments that reflect wellness itself.
Remix Digital & Lifestyle Editor, Nina was invited over to Melbourne to attend the launch party for the Swisse Gummies SS23 Collection fashion shoot wrap party hosted by The Inspired Unemployed. There she got to meet the duo to ask them all about the new Swisse collection and what wellness means to them. Read on to find out all about their self-care routines, how they deal with the pressures of social media and if they were a Swisse gummie, what gummie they would be.
You've been part of some pretty epic collabs recently, how did this cross-over into wellness with the Swisse gummies launch happen?
"We've been trying to be more health-conscious the past few years, so Swisse is a great fit for us. We're pretty pumped to be working with a brand that has had some pretty big names work for them before, like Chris Hemsworth. The Gummies campaign is all about fun, which we like to have, so it was a good alignment" – Matt
What has been your favourite part about working on this campaign? "Yeah, we were able to have some really fun creative freedom for this campaign, so we loved working on it with Swisse. And the Gummies taste really good too" – Jack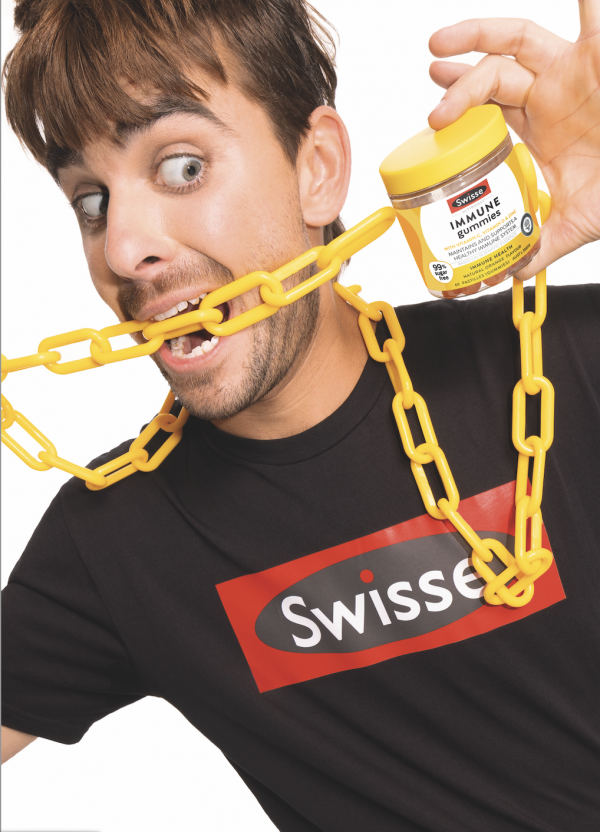 A recent morning news interview in NZ showcased your love for wellness and a good night's sleep… What are your top tips for looking after your well-being?
"Getting at least a few hours sleep, which the Swisse Calm + Sleep Gummies are great for" – Jack
"I try to work out every morning, eat healthily (stop eating gluten for me) and stay off my phone from 8:30 at night to 8:30 in the morning and meditate here and there to look after myself. I also gratitude journal" – Matt
"Mr woke. Yeah, you're really good at doing that. I've been gratitude journaling lately too, I did it last night actually" – Jack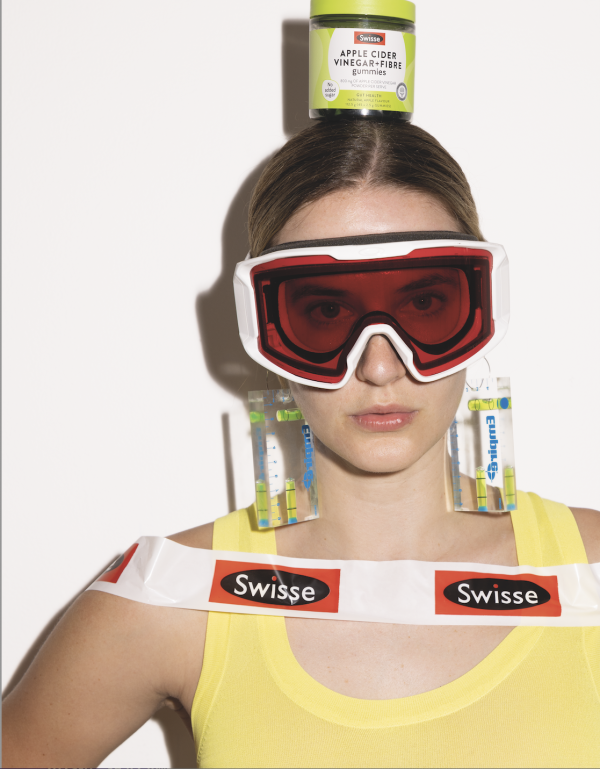 Being in the spotlight, particularly on social media, must take a toll on your mental health, what do you do to combat this and keep a clear mind?
"It does take its toll sometimes particularly if our content doesn't perform as well as we'd have liked but we've learnt over the years to take it lightheartedly and not take everything so seriously" – Jack
"We also have limits on our phones and step away whenever we can" – Matt "Falcon is good at that, he can put his phone away at 8 pm" – Jack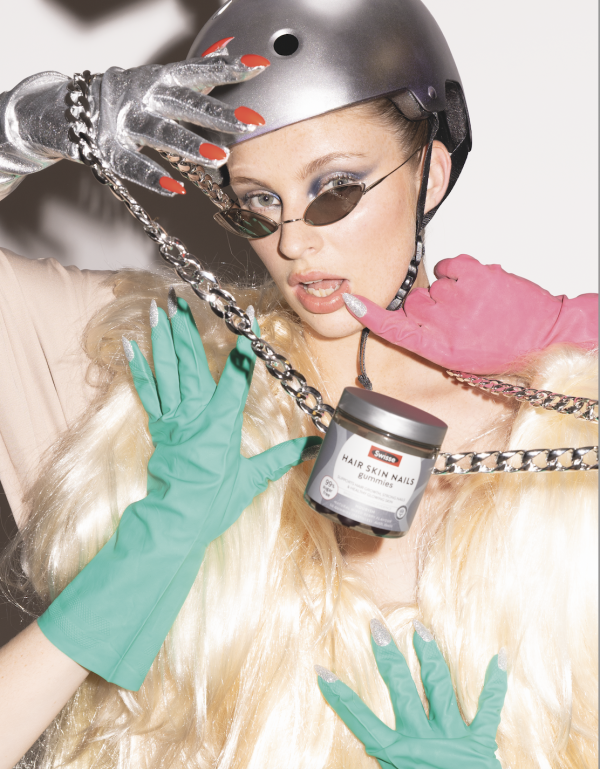 What are your skincare routines?
"Mine is more about eating healthy, the better I eat (and when I don't drink) the better my skin is" – Matt
"I moisturize every morning and night, before bed and after bed. Because I have eczema, I have to keep on top of it" - Jack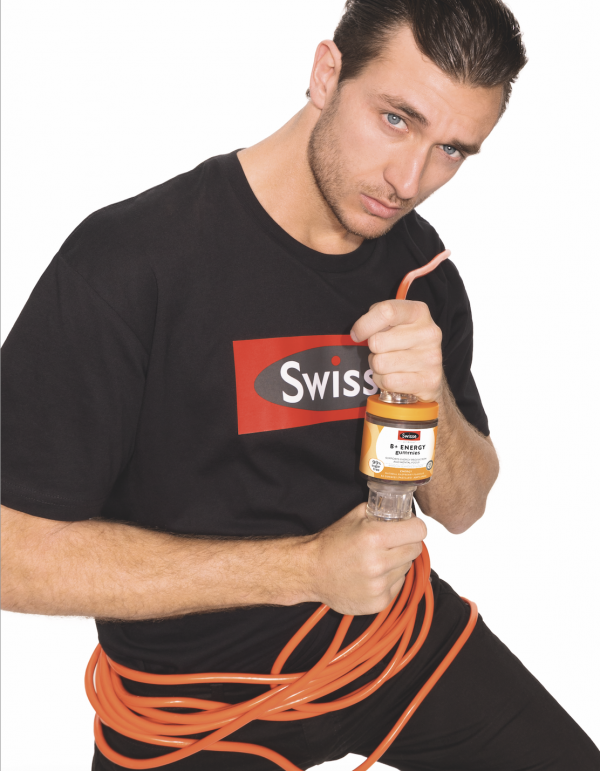 If you could be a gummie from the Swisse gummies range - what gummie would you be, and why?
"I feel like I'm probably the B+Energy Gummie because I have so much energy and Falcon would be the Apple Cider Vinegar Gummie because he's a supplement man and has a cupboard full of vitamins and is always doing health shots" – Jack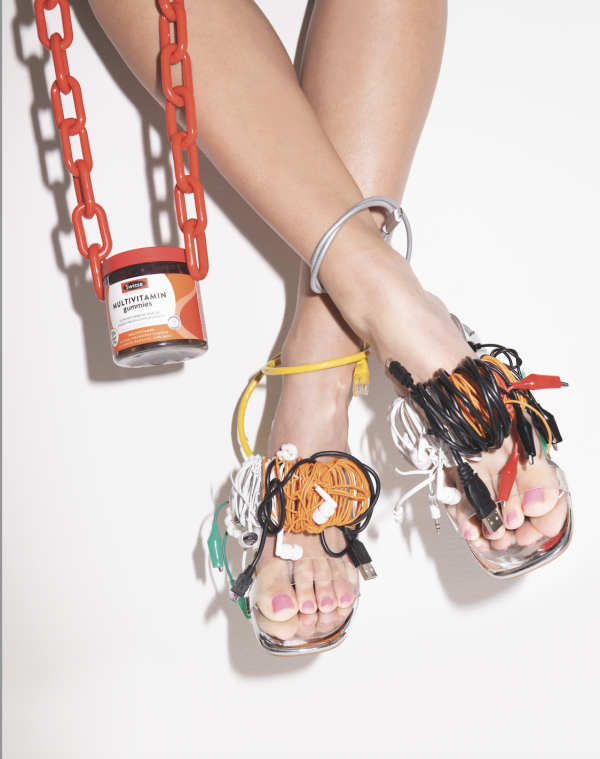 If you could invent your own gummie what would it be and what would it be called?
"The Anti-Hangover Gummie, that cures all hangovers. It would be called Delete, like delete your hangover" – Jack
"The Fountain of Youth Gummie, to make me feel younger. Get cracking on these ones Swisse!" – Matt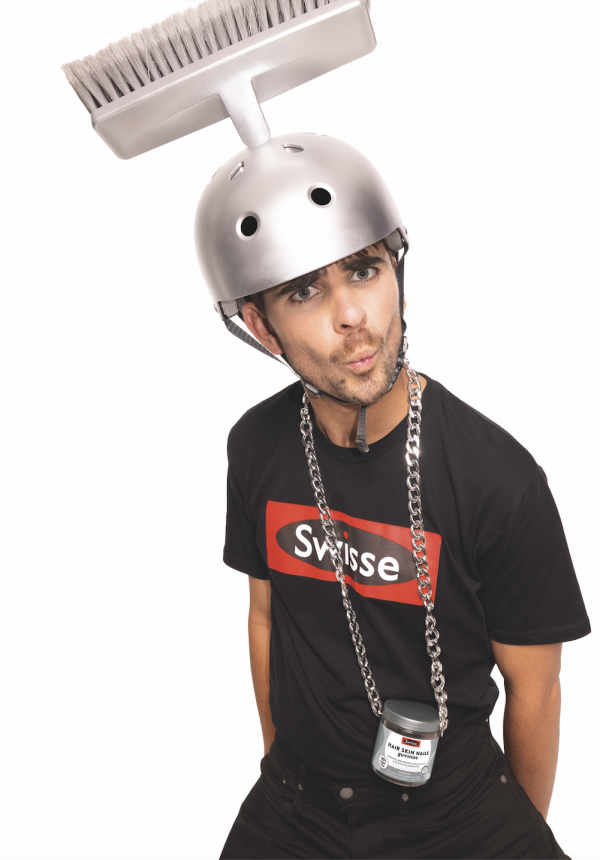 Through working with Swisse - have you learned anything in particular about health and wellness that has really resonated with you?
"We've learnt that health and wellness doesn't have to be boring and that taking our vitamins every day can be fun and easy. I've got the entire Swisse Gummies range on my desk which Falcon and I love, they taste so good" – Jack
"We often meet at Jack's desk and have a little taste test - a 'Gummies Break'" – Matt
Has your newfound fame helped you get "lucky in love?" "Well… we're both single so pending" – Jack
Shop the entire Swisse Gummies range here.