Post-summer hair repair that will leave your locks winter ready.
Turns out summer isn't the kindest of seasons to our locks. You might be feeling your ends are a little drier than usual and that those sunkissed highlights require a little TLC. Autumn is a great in-between season to repair hair post-summer, so it's in tip-top condition for the winter elements. Remix talks to Stacey August, owner of Village Hair, about the top threats to our hair during summer and how we can get our luscious locks back just in time for winter.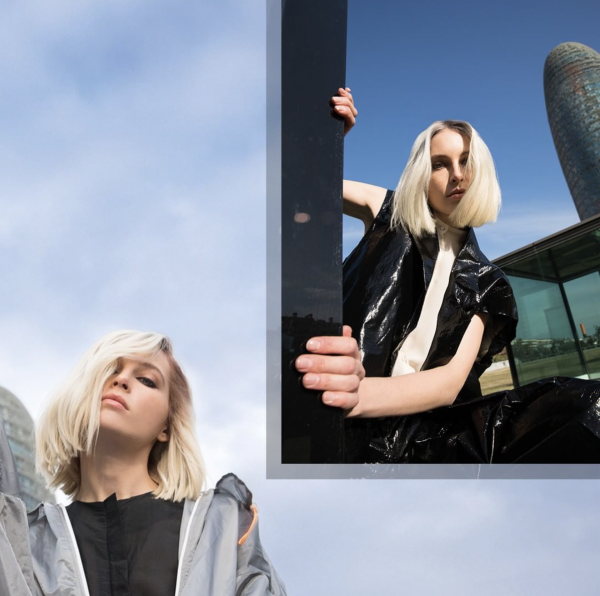 Sun: UVA and UVB rays can damage the outside of the hair strand, called the cuticle. Sun damage to hair can come in the form of discolouration, frizz, breakage and most likely, pesky split ends. Be sure to wear a hat when in direct sunlight (take this as permission to buy one with an extortionately large wide brim, tres chic.)
Swimming: Both the pool and ocean are bad news for hair. Chlorine strips the hair of its natural protective oils, while saltwater draws water out, leaving it dry and brittle. Future swimming session tip - Make sure you rinse your hair with clean water before and after taking a dip. Your hair is like a sponge so it will absorb the clean water and only soak up minimal chlorinated/saltwater.
Socialising: Increased socialising typically goes hand in hand with increased heat styling. insert a moment of silence for our heat haggled hair. Be sure you're using a heat protectant to combat the high temperatures. Applying heat protectant when your hair is at least 50 percent dry helps with absorption so you can get the best out of your protectant.
Colouring: Generally, people go lighter for summer, which can take a toll on the overall health of your hair. Due to the chemical process involved in changing the hair pigment, your hair will be left gasping for moisture.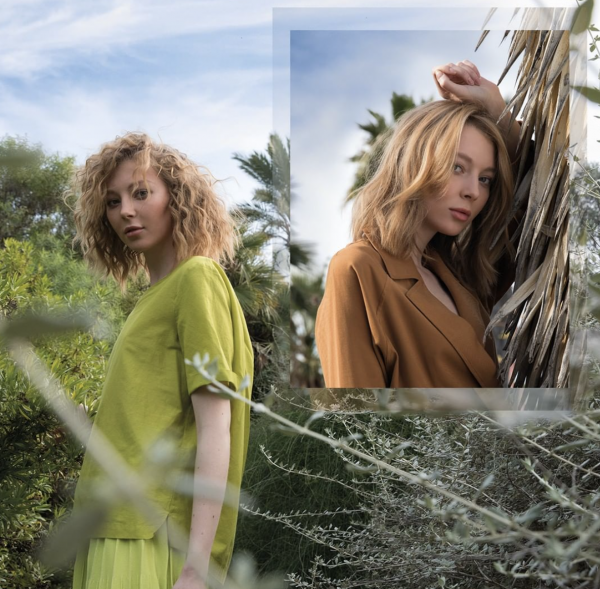 If you've been reading the points above and thinking to yourself "oops, that's me" then you're likely in the market for rejuvenating your locks this winter. Stacey shares her top tips on how we can combat the summer neglect and get our mane back to fighting fit.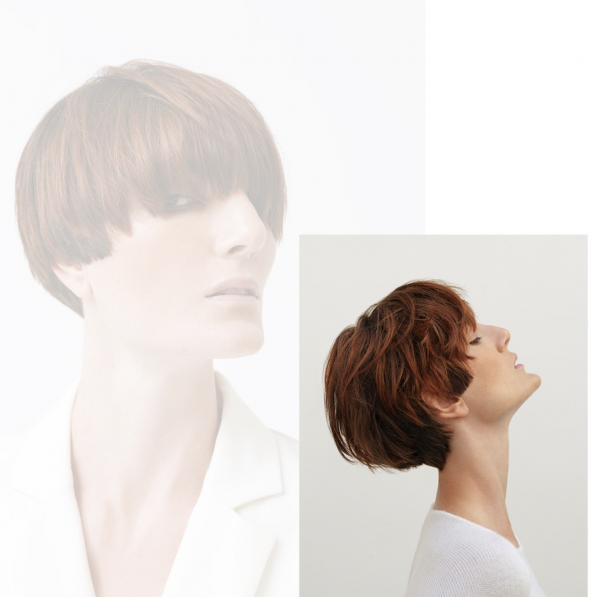 Apply a treatment weekly: Adding a hair mask to your wash regime helps to replace lost moisture and prevent further damage. Enriched with Bond Creator Complex, the Kemon Nuova Fibra Mask intensively nourishes compromised hair upon application, leaving it visibly healthier and stronger.
The finish is key: Oil plays an important role in protecting hair from wear and tear. The Kemon Actyva Bellessere Oil features a luxurious combination of natural oils (Argan and Flax), which protect the shaft with an ultra-light film. Apply 1-4 pumps to towel-fried ends and comb through for a silky-soft finish. If cream is your preference, you can reap the same rewards with a leave-in cream, like Kemon Actyva Nuova Fibra.
Layer up: Colder weather brings drier, less humidified air. Wearing a hat outside will help shield your hair from the moisture sucking elements. Not to mention that bitterly cold wind that leaves your locks whipped into nautical knot-like shapes. Line your chosen headwear with a silk lining to ensure minimal breakage and frizz.
Turn down the heat: This might be the last thing you want to hear, but turning the shower heat up can be detrimental to your hair's health. Hot water can zap moisture from your hair and leave it drying frizzy and brittle. Wash your hair in warm water and follow it with a blast of cold to lock in moisture.
Dry up: If you haven't already heard it from your mother, dry your hair before you leave the house. Wet hair is more susceptible to breakage and the colder conditions can cause your hair strands to freeze and break. And while we're here, your mum said "put a coat on or you'll catch a cold."
Regular trims and professional in-salon treatments are also key for optimum hair and scalp health.