Ladies, it's time to see the light!
M.A.C has done it again, blessing our make up bags with new products to keep ya gals shimmering and shining all through the day (and night!).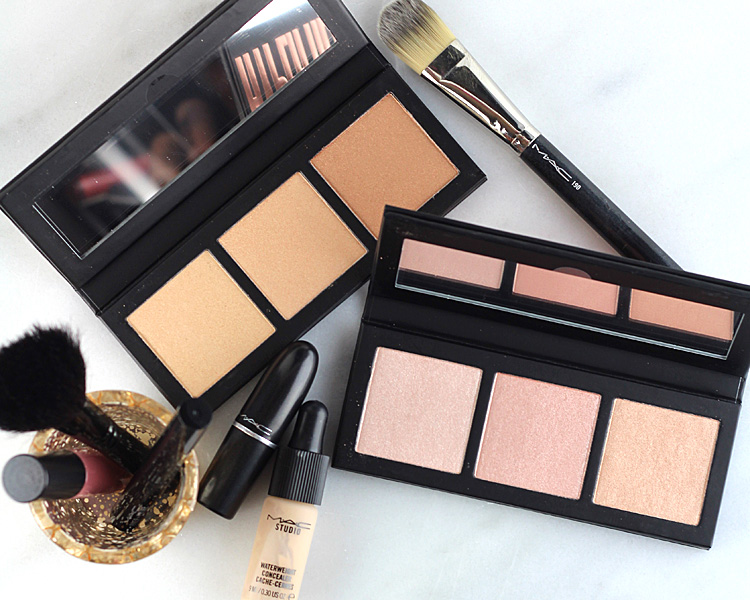 It's once again that time of year where we find ourselves pondering the question of whether we stray from our usual bottle of groundwork we love to smear all over our faces, or, take a risk for reward and dive a little deeper into our wallets to try something new.
Introducing M.A.C's new kids on the block: The Hyper Real Glow Palette and the Lightful C Foundation. Both, brand new products, bound to leave you feeling like a brand new woman.
Be the first of your friends to find extraterrestrial light with the shine of the Hyper Real Glow Highlighter Palettes available now in two all-new shade waves. Get Lit - made for those of us who steer clear of the sun and rock a lighter skin tone - features hues such as pale champagne pearl, light lavender and pastel pink. Shimmy Peach, the palette recommended for deeper skin tones also delivers a sci-fi glow with a trio of supercharged hues featuring copper tones, golds and peach pearls.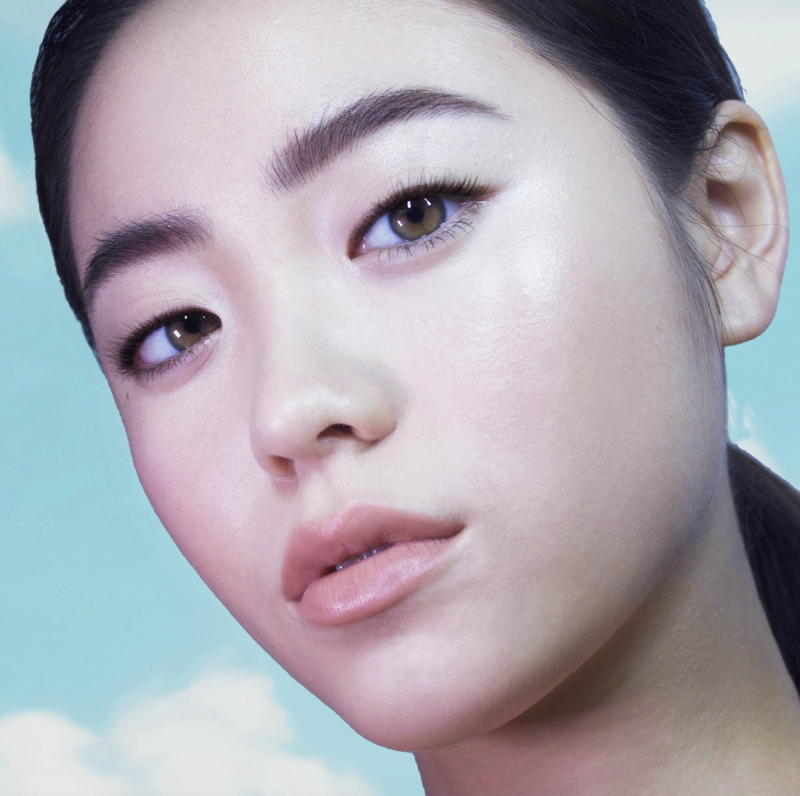 Choose to go hard with the glow and layer on a sheer shimmer all over the skin, or, build up some intense light on the high points on the face. Yes girl, smother those cheekbones - you know you won't regret it.
The next addition to the M.A.C shelves is the Lightful C Naturally Flawless Foundation. See the LIGHTFUL as ladies, your key to radiance has arrived. The Lightful C Naturally Flawless Foundation, boasting a SPF 35/PA++ label is designed to deliver coverage, moisture and sun protection in one luminous formula. Pair it with M.A.C Lightful C Spot Concealer to even out those dark spots and achieve the naturally flawless complexion we all desire.
If it's a lightweight, sun-proof foundation or a shining new highlighter set you're after, be sure to look no further than your local M.A.C store where you'll be able to treat yourself to some new goodies. Go for it - you know your skin deserves it.
View the entire collection here.