The moisturiser we're all adding to our springtime skincare routine
When spring enters the group chat, we slowly cull away the puffer jackets, layers and woolly socks in our wardrobes and replace them with tank tops, cardigans and summer-ushering hues. The same can be said about our skincare. Ditch the heavy-duty winter skincare with a moisturiser that will refresh, revitalise and recycle in true spring fashion - Shiseido Essential Energy Hydrating Cream.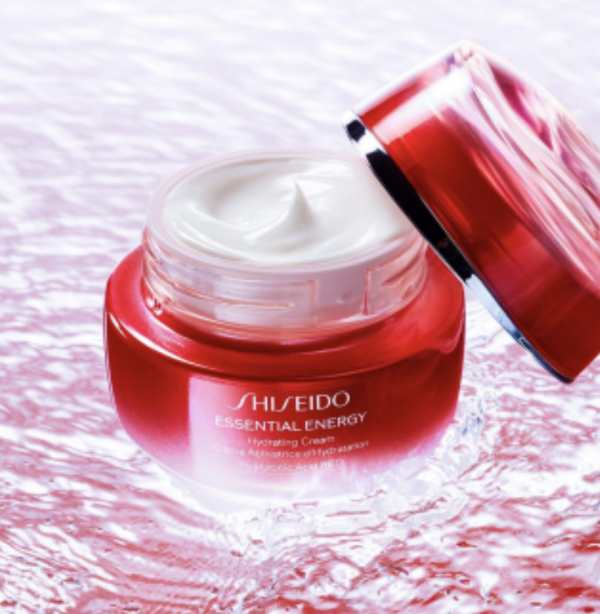 This soft and airy moisturiser provides much-needed hydration to your skincare regime without feeling thick and heavy - RIP the moisture madness that was winter. The lightweight texture of this cream penetrates skin instantly, filling the dermis with much-needed moisture and donning our skin with that oh-so-coveted glow.
Not just a one hit wonder, the moisturiser is powered by Shiseido's Lifeblood™ Technology and DoubleLock Hydration System, which work in unison to intensely nourish and restore the skin to its optimum condition with every use. This means that the Essential Energy Hydrating Cream not only intensely hydrates your skin but gives it the power to hydrate constantly.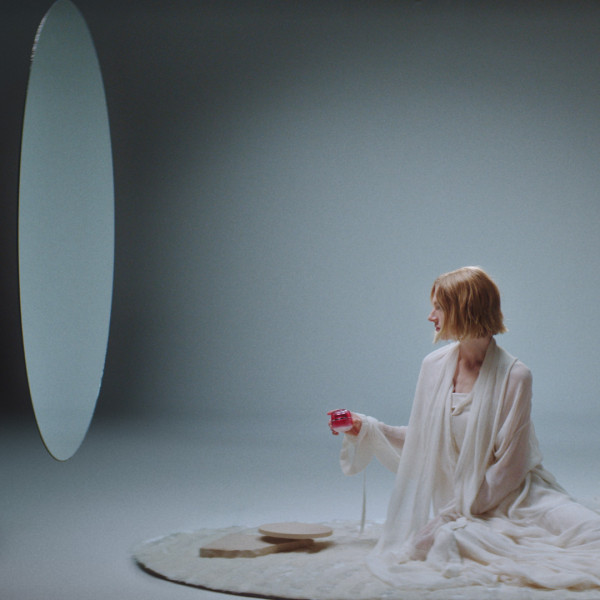 Formulated with longevity in mind, the packaging is just as long-lasting as its hydrating capabilities. Featuring an inner tub that cleverly clicks back into the original packaging, it can be refilled as many times as you like. This sustainable switch reduces 81% of plastic waste compared to regular packaging. Hello refills, bye-bye guilt.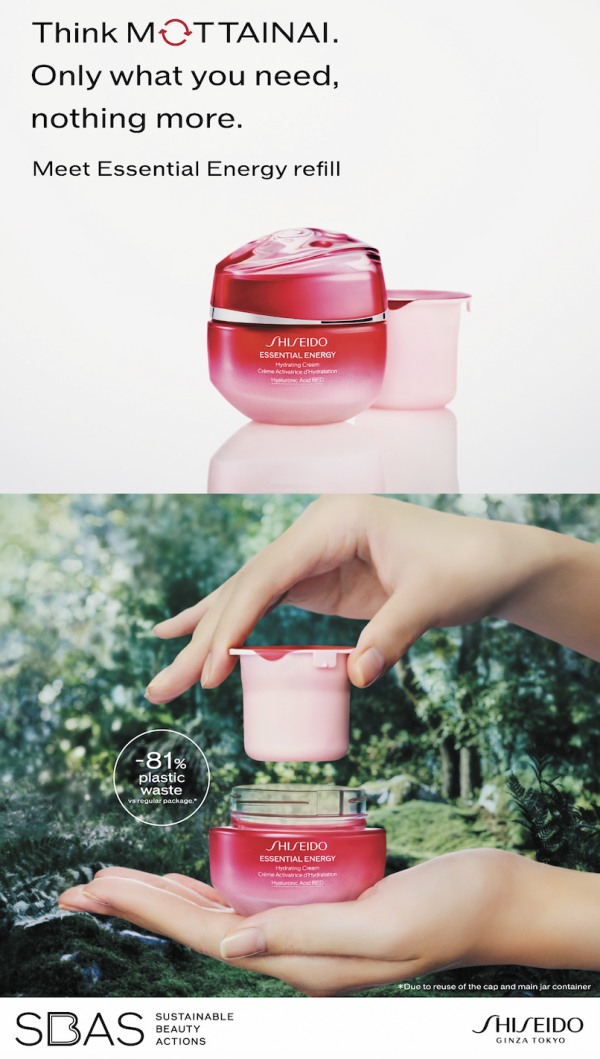 Shed your winter skincare regime for something suited to springtime warmth. Light, nourishing and easy on the planet, the weather will surely follow suit when your skincare is prepped and ready for the temperatures to rise.