Skincare running low? Caci Clinic are now delivering 
You can support your local Caci by ordering from caci.co.nz, who are offering free shipping under Level 3 restrictions.


If there's one good thing to come out of quarantine it's that my skin is looking great. All the additional time spent at home has allowed me to a) not wear makeup as often and b) spend more time pampering and indulging my skin with my favourite products.


While we have all had time to reflect on what is and isn't essential, we can probably all agree that what is now deemed essential doesn't go much further beyond hospital beds, essential workers, and hand sanitizer. But through these stressful times it's also important for all of us to take stock of what brings us joy, and personally, having dewy healthy skin just makes life that much more enjoyable.


We all deserve to feel our best, both in the midst of the current coronavirus crisis and beyond, and it's caused me to become disparagingly low on all the products I use to keep my skin glowing. Here are a few of them…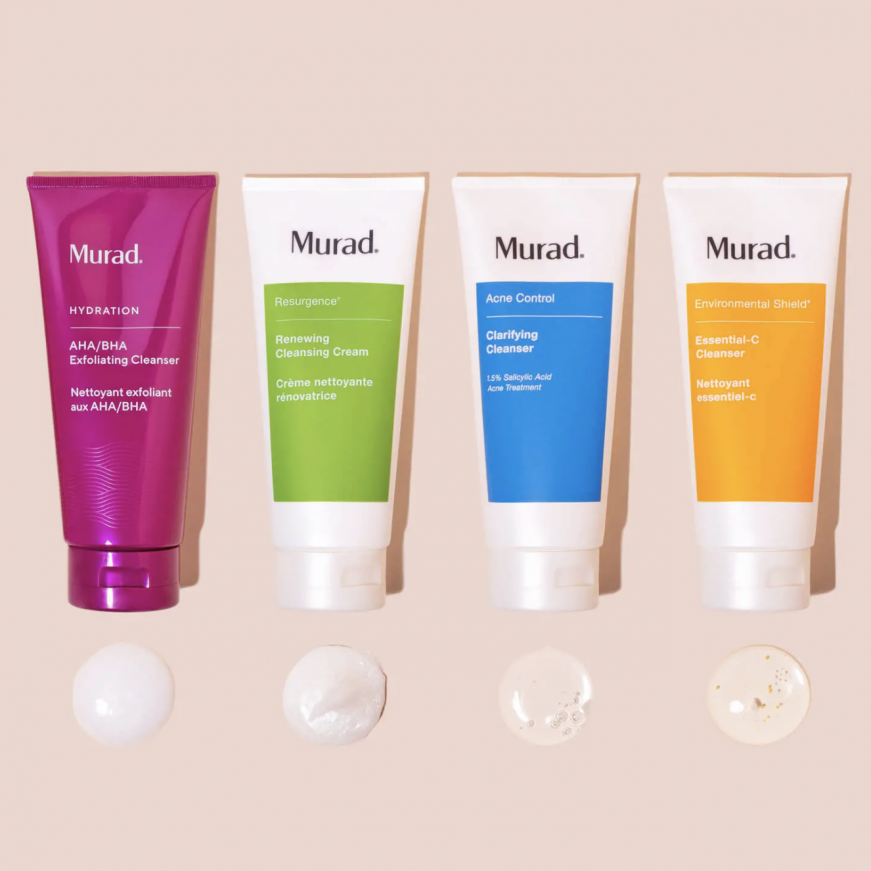 Cleanser

The obvious first step is a good cleanser, which will set the stage for your entire routine. Depending on your skin concerns, every
cleanser should be soluble, gentle, and able to remove makeup. I suffer from occasional breakouts around my jawline, so the Murad Time Release Blemish Cleanser is a literal gift sent from the heavens above. Featuring sustained-release Salicylic Acid, which is basically acne's equivalent to kryptonite.
Exfoliator

A good face scrub is a great way to perk up your skin in the early hours. I aim to use my Murad AHA/BHA Exfoliating Cleanser every three days to polish away dullness and impurities.
Toner

Toner is often overlooked as overkill, but don't let yourself fall into this trap. Not only is toner great for removing excess dirt and makeup, but it also preps the skin for whatever treatment you decide to put on next. Aim for a non-alcohol based formula, I know I always harp on about it, but Murad Hydrating Toner is the business.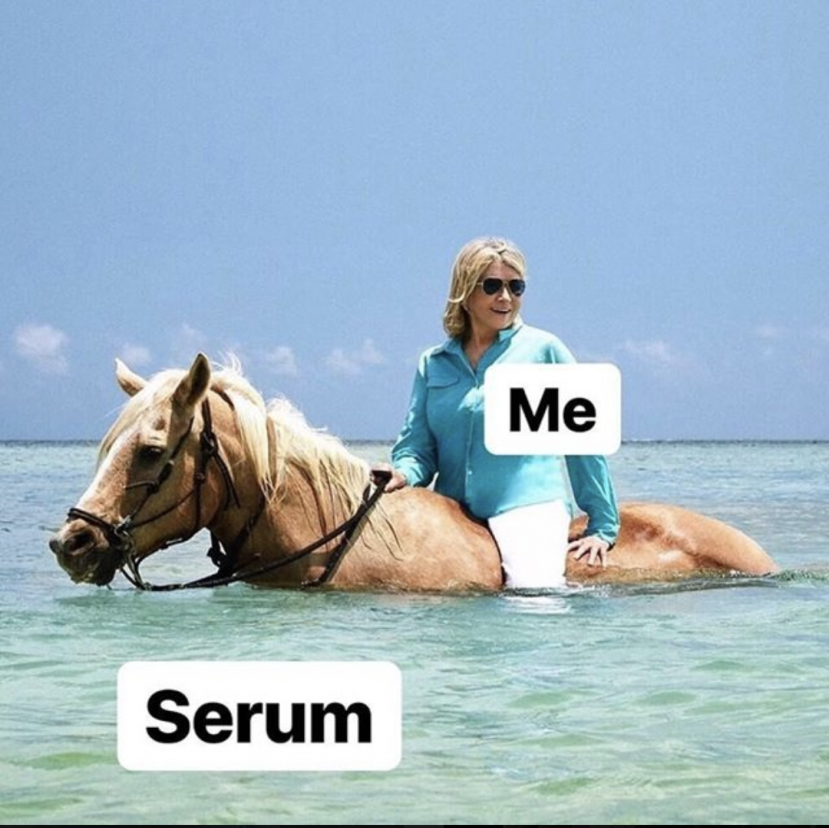 Serum

Packed full of active ingredients, these are the heavy-lifters of the skincare world and can target almost any skincare concern you might have. Whether you're looking to brighten, hydrate, repair or reduce the appearance of fine lines, you can almost guarantee there is a formula to help you out and if you have a few concerns, don't be afraid to layer on these bad boys. I'm a girl who loves a dewy complexion, so I alternate between the award-winning Murad Retinol Youth Renewal Serum and Skinsmiths Overnight Glow which give me the firm, plump appearance I'm looking for. Speak to your Caci specialist to find one that's right for you.
Moisturiser

The last step of the regime is as important as the first. If you have skin, it needs to remain hydrated to avoid premature signs of ageing. Like serums, there are a tonne of different ones out there to suit all skin wearing citizens, my favourite is Retinol Youth Renewal Night Cream. This Tri-Active Technology delivers transformative results literally overnight.
If you're finding yourself in the same boat, now's a time to both support yourself by way of beautiful, nourishing products and supporting local businesses by purchasing from caci.co.nz. And the best part? During Level 3 restrictions the shipping will be FREE.
The team are ready to provide you with contactless shipping to replenish your skincare as we continue to stay safe. Simply visit their new online store, add to cart and they'll take care of the rest.