Collagen-based skincare: everything you need to know
In a world where beauty trends are ever-evolving, one trend continues to prove its worth outliving them all - collagen. Taking on the famous quote, 'you are what you eat' quite literally, ingestible collagen supplements revolutionised the beauty industry when they launched. Since then, we've seen powders, capsules, gummies, and even food. Now, we usher in the next generation: collagen-based skincare.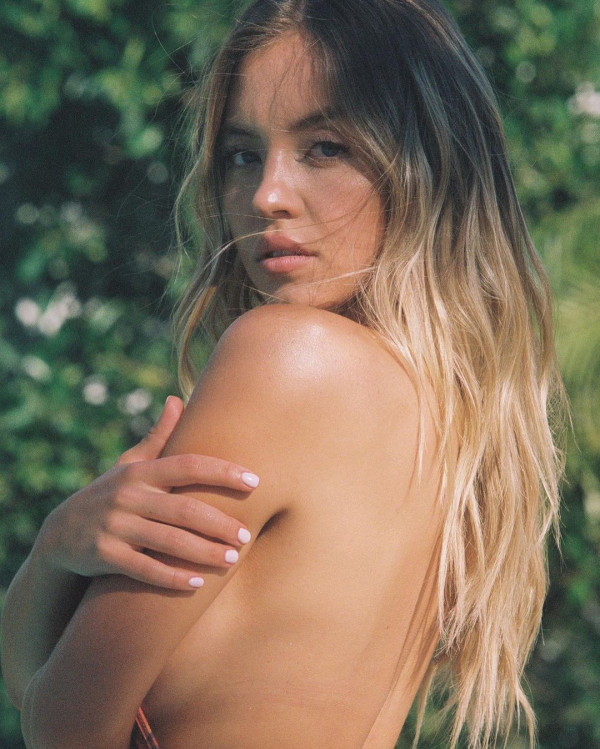 So, what exactly is collagen?
Collagen is the most important structural protein in our skin, responsible for giving us a plump, youthful complexion, among other roles. The unfortunate reality is as we age our once abundant supply naturally depletes. Thankfully, while we can't prevent age-induced collagen loss, we can effectively slow it down with collagen-infused beauty products. One of the drawbacks of collagen is its typically derived from animals, so the news of a plant-based skincare range that stimulates collagen instantly piqued our interest. Me Today's new Plant Collagen+ skincare range is a 100 percent natural line of cruelty-free skincare that focuses on stabilising collagen production. Enriched with plant-based collagens, Sepilift and Galactorabian, along with other anti-ageing ingredients like Pentavitin and Kiwi seed oil, it effectively targets visible signs of ageing to deliver a youthful glow.
The range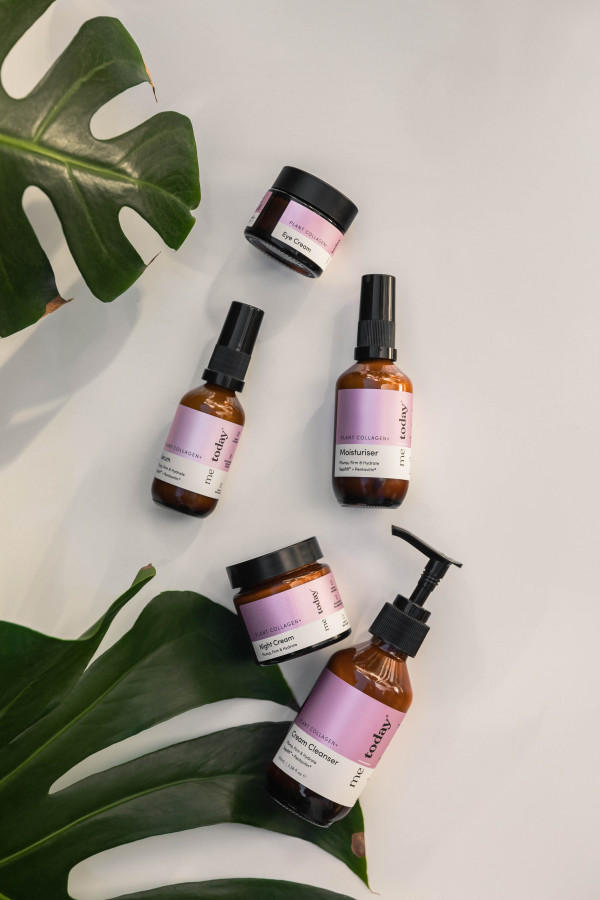 Plant Collagen+ Cream Cleanser
This all-natural cleanser cleanses to reveal a clean and fresh base while supporting collagen production and boosting hydration in your skin.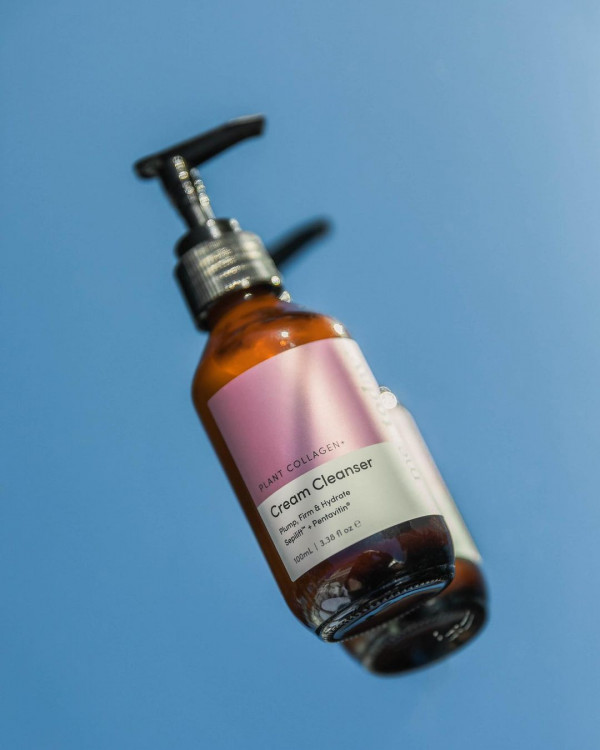 Plant Collagen+ Moisturiser
Get your daily dose of collagen with this light moisturiser, which replenishes hydration and locks in all the nutrients, leaving you with a healthy and radiant glow all day long.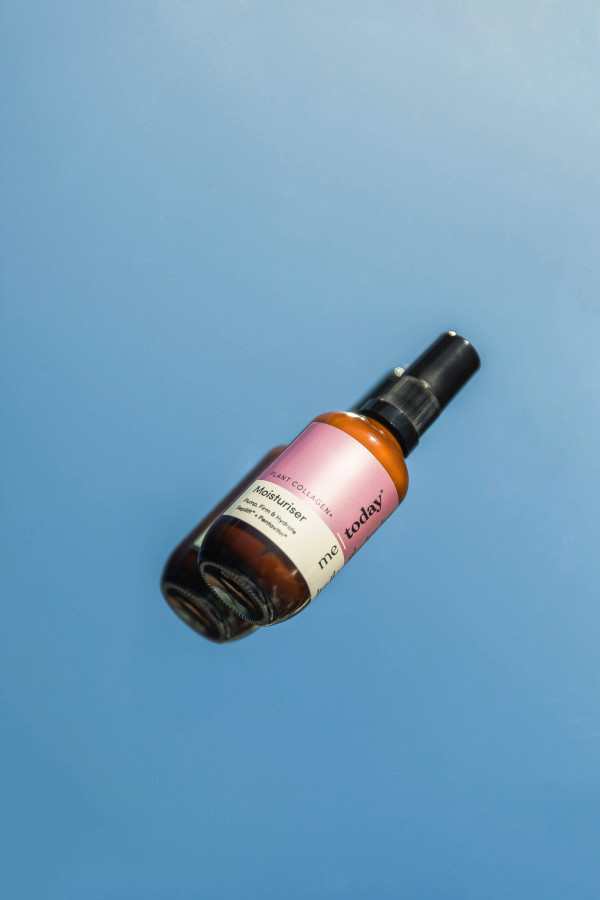 Plant Collagen+ Night Cream
Wake up and glow with this nourishing night cream, which repairs your skin overnight to reveal a smooth and radiant complexion come morning.
Plant Collagen+ Eye Cream
Specifically targeting the most vulnerable area for ageing, this eye cream is packed with anti-ageing properties and collagen peptides to smooth fine lines, while reducing puffiness in the fragile eye area.
Plant Collagen + Serum
Revitalise your skin with this concentrated collagen serum for a plump and hydrated complexion.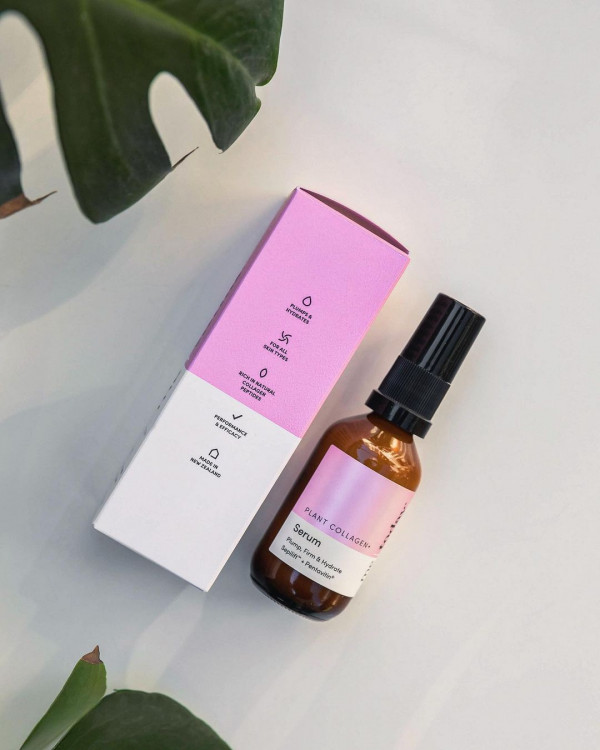 Photo credit: Take Studios