Aleph is changing the eyeliner game one flick at a time
While getting that slick, black flick on your lash line takes a whole lot of breath holding, concentration and a surgeon-like steady hand to get just right, the results are always worth it. For all my girls who love donning the super sexy wing but struggle with the coveted eye look's application, we've got just the thing and it's changing the eyeliner game.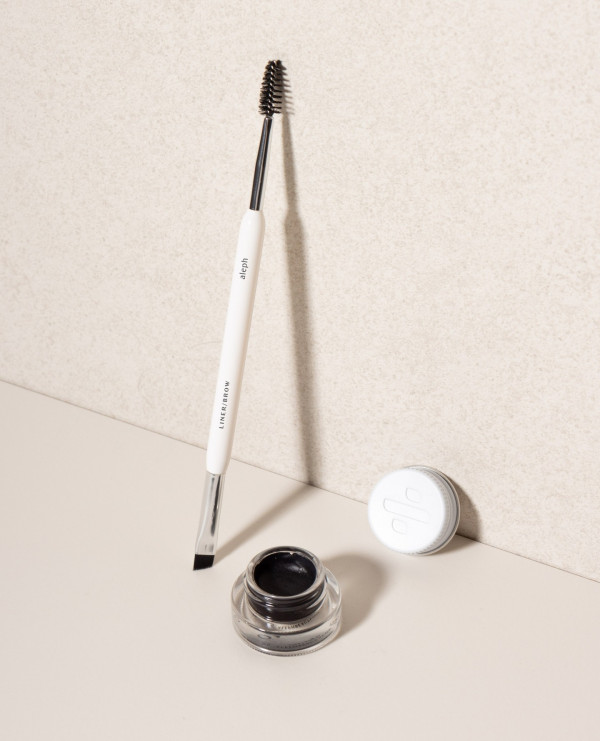 For the perfect cat eye, look no further than Aleph's latest addition to its sustainable makeup range - Aleph Gel Liner Onyx. An easy-to-apply gel tipped liner, this revolutionary product was made by Emma Peters to take all of the struggle out of the slick black line that we love so dearly.
When we think of liquid liners, we tend to get flashbacks of smudges, uneven lines, temper tantrums and black ink everywhere and anywhere. Liquid liners can often be hard to control and even harder to apply which is why Aleph has formulated a gel liner that is precise, effective and less traumatic than its liquid counterpart.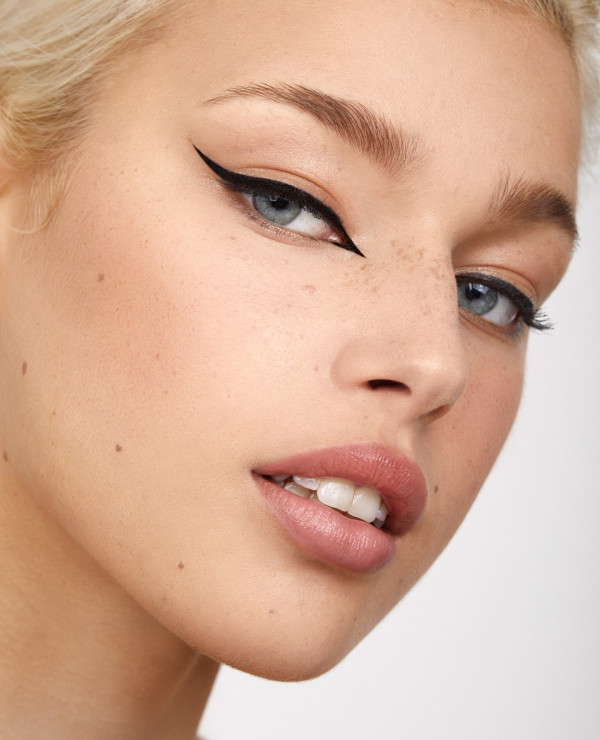 Providing an intense black hue and an angled brush for versatility and utmost precision every time you press the product into your upper lash line, Aleph has taken the stress out of eye liner and given us the perfect tool for a little bit of creative expression. Double wings, cat eyes, butterfly flicks - the world is your oyster and your eye is your canvas.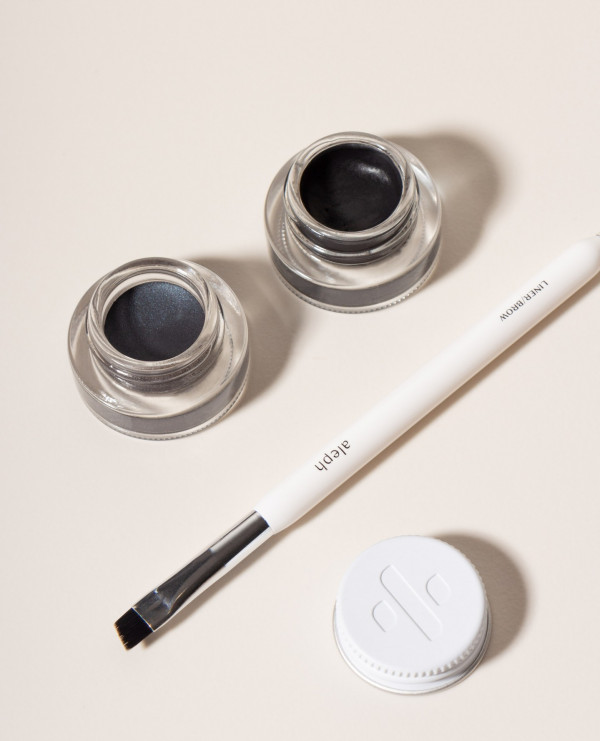 Not only does the formula resist smudging along the lash line and is super user friendly in every way, shape and form, but it is green! Microplastic and silicone free, the gel liner is better for your skin and better for the environment thanks to its naturally derived formulation and sustainable packaging. We love a beauty must that can do it all without doing harm to the environment.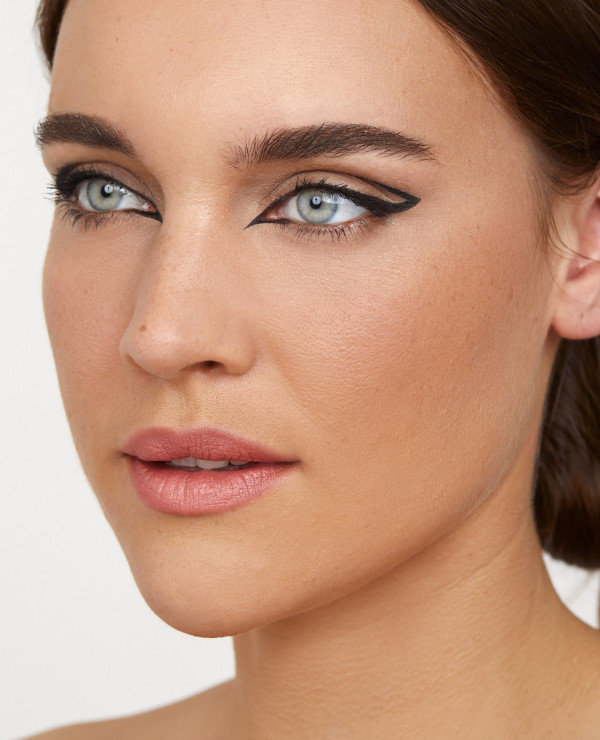 An eco-friendly product to take you from day to night without compromising on quality, the Aleph Gel Liner Onyx is an essential addition to any makeup bag. Easy to use, easy on the environment and an easy way to level-up your eye looks, seamlessly may we just add, we're ready for some serious side eyes and dramatic eye rolls from here on out - our eyeliner requires it.