Out and About; Inside the NYX Professional Makeup x Remix Beauty Event
You know what they (we) say; you can never have too much makeup. Particularly when said makeup is both affordable, without compromise to quality. Enter; NYX Professional Makeup, the one stop shop for all our makeup wants and needs. Remix was lucky enough to celebrate this wish-granting brand last Thursday night at The Roxy. Fellow beauty enthusiasts gathered together to raise a glass to the brand that keeps on giving, at prices that will make your perfectly contoured jaw, created using the Makeup Wonder Stick, drop to the floor.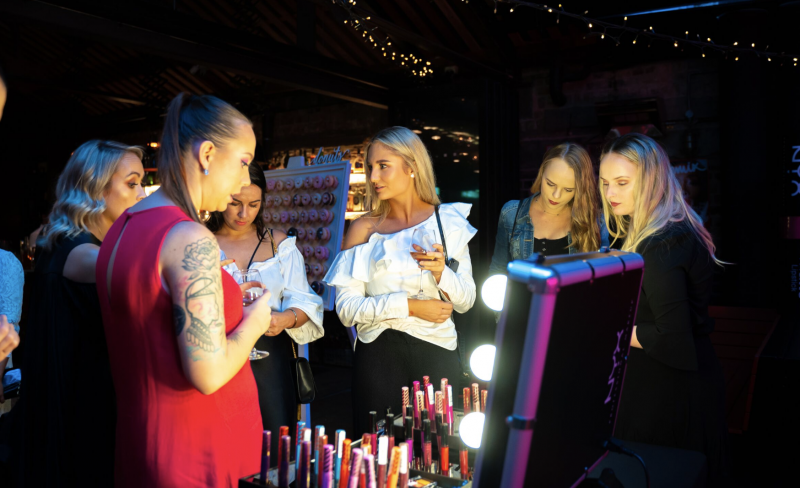 Guests were treated to an early peruse of the latest from the brand, perhaps most notable being the extended colour range of their full coverage foundation. NYX Professional Makeup is proving that their cult favourite Can't Stop Won't Stop neither can nor will stop, expanding their colour portfolio to a whopping 45 shades.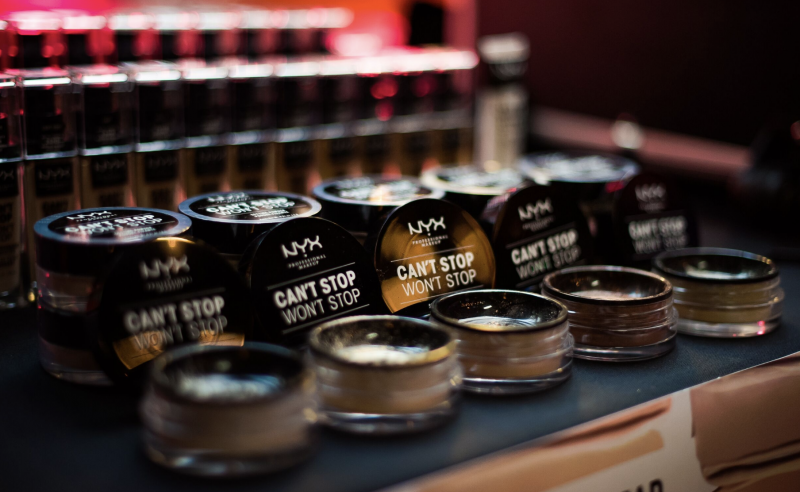 In addition, guests were invited to snaccc on the doughnut wall, housing delicious sweet creations from Doornuts, sip on Rekorderlig, Master of Ceremonies and Phoenix Organics, and praise and graze the platter provided by the very talented Platter and Graze.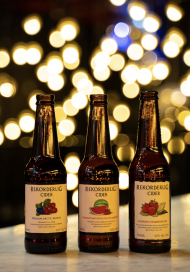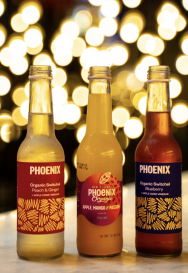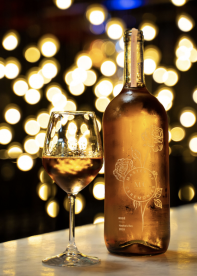 Scroll down to see more from the magical night!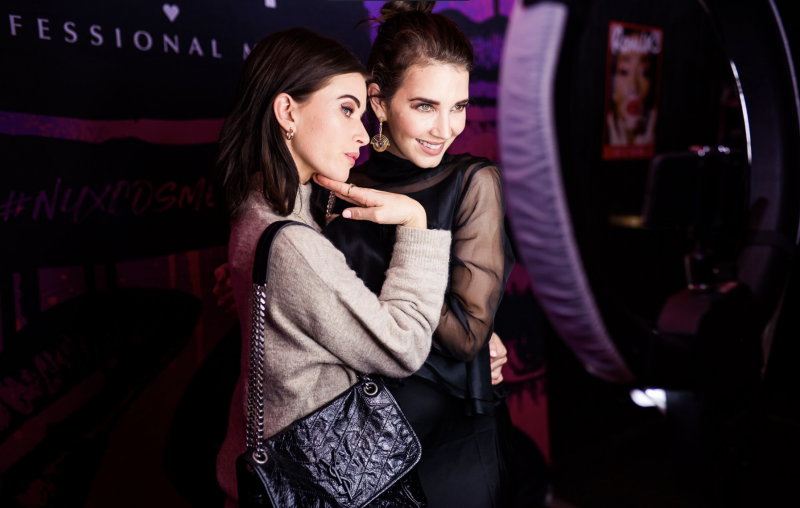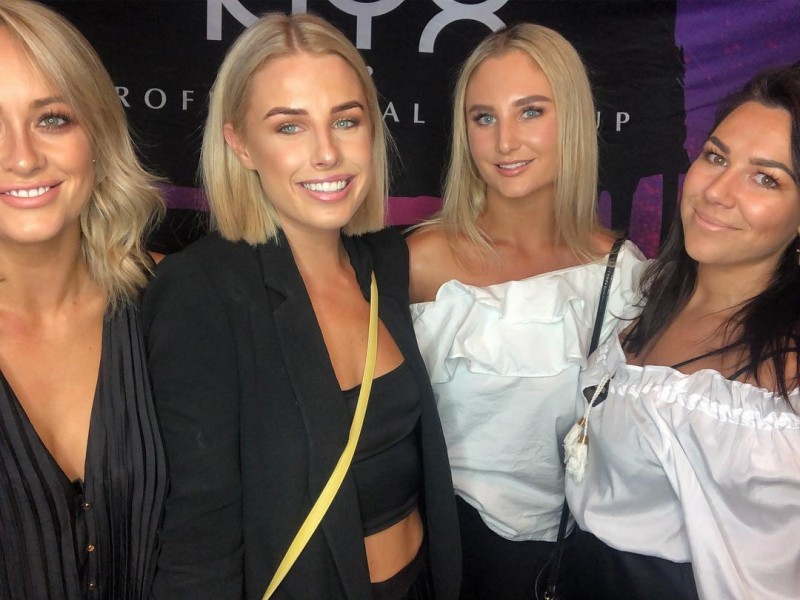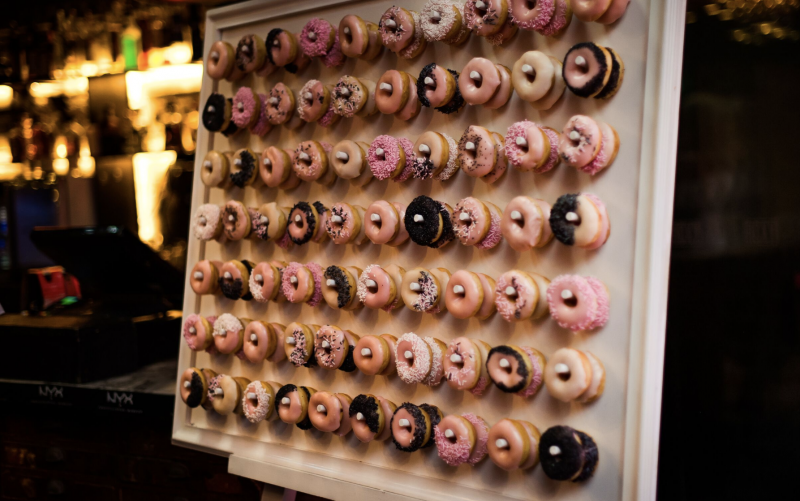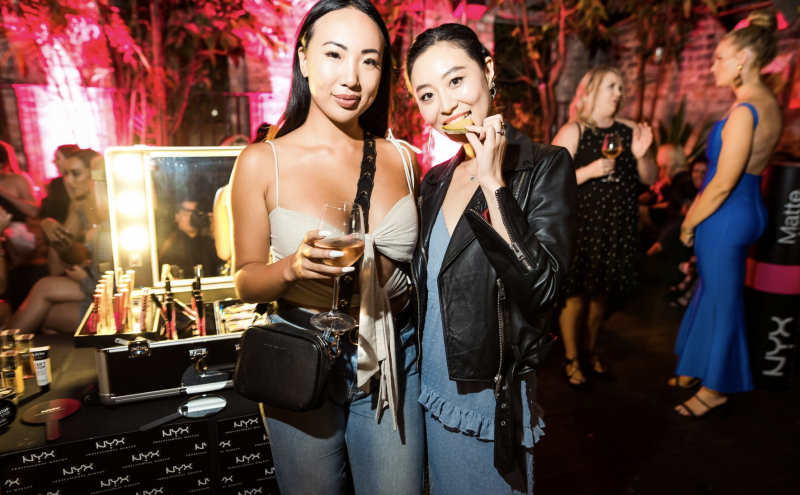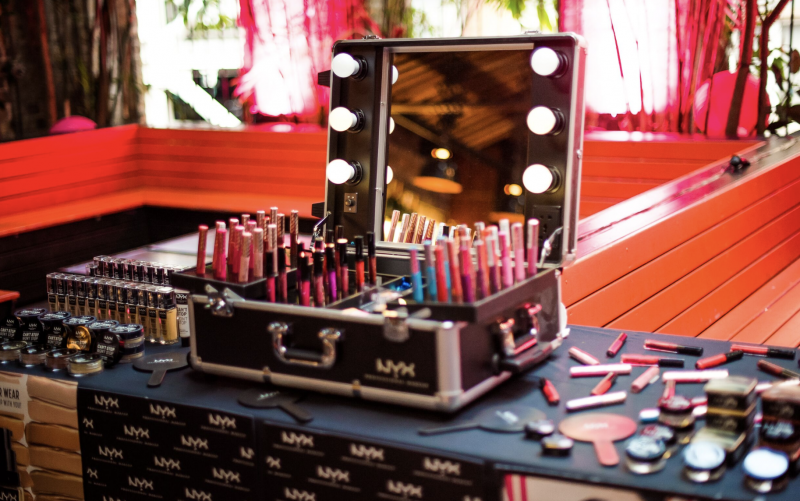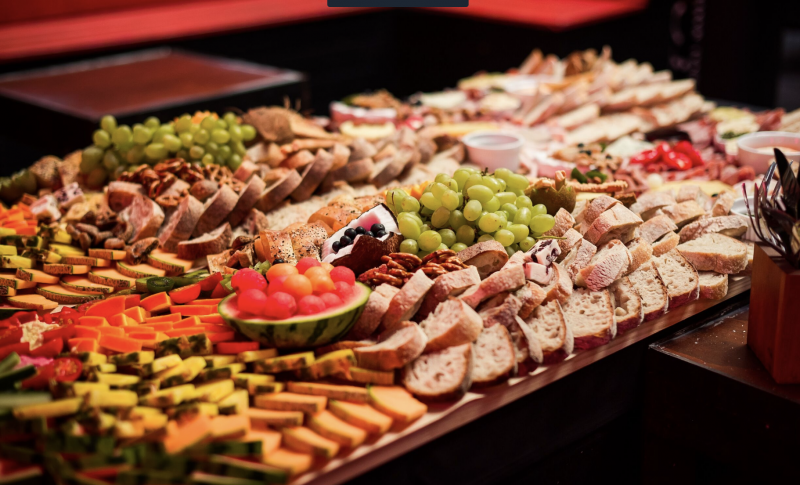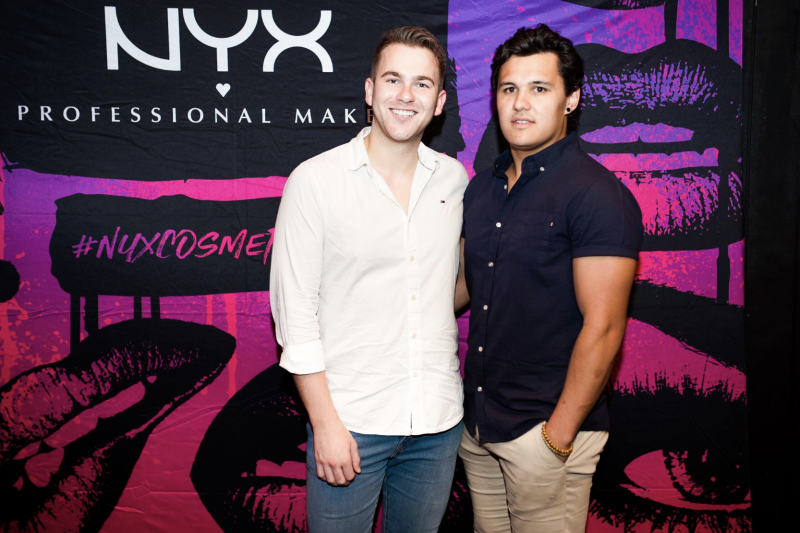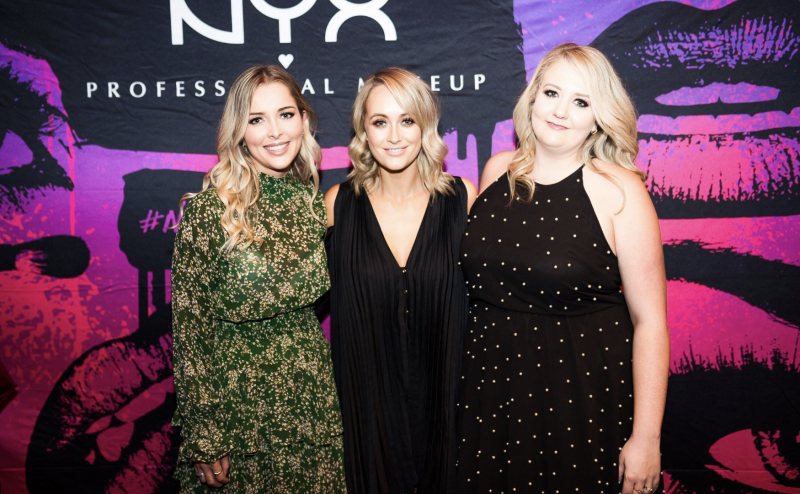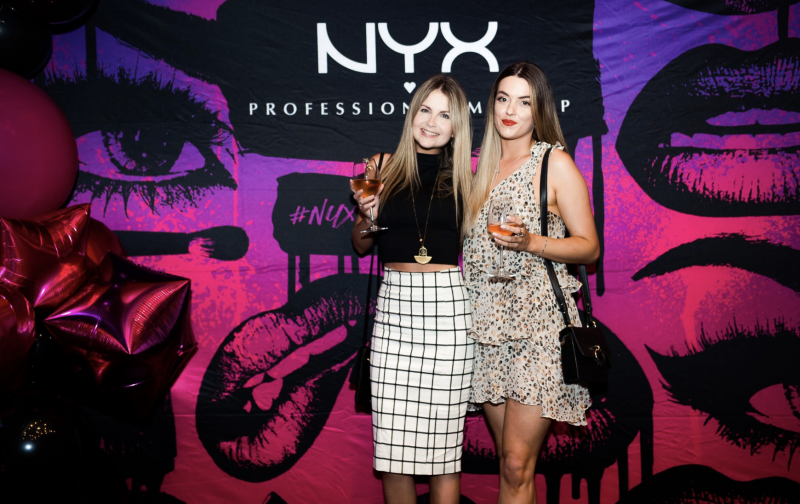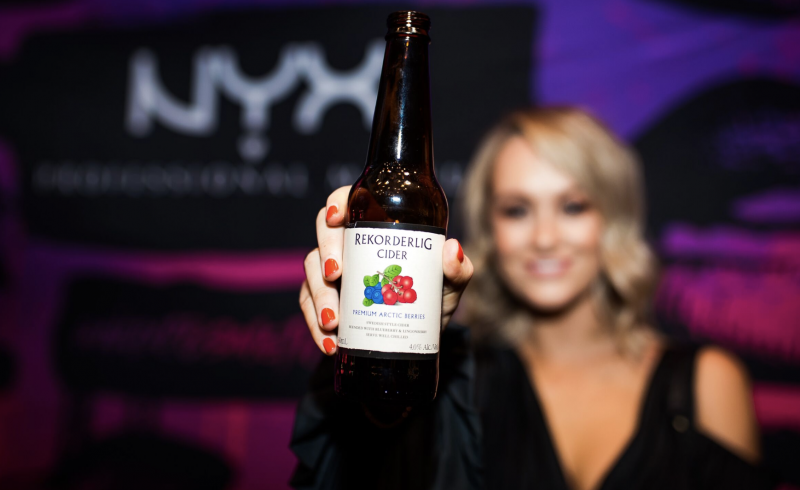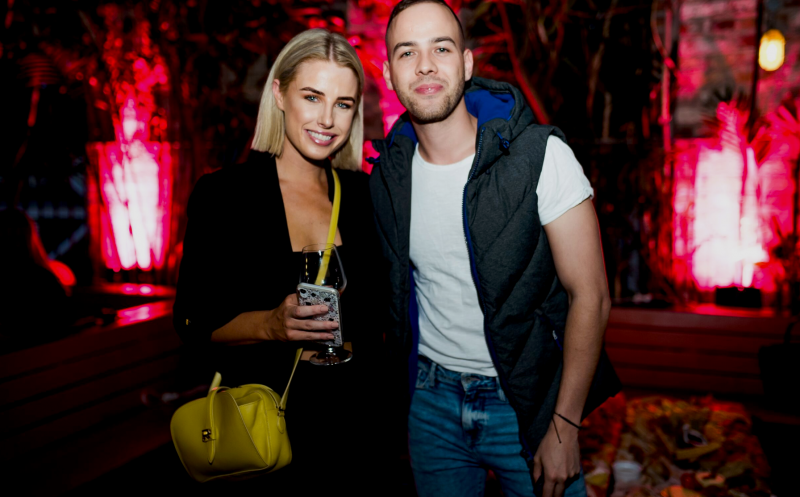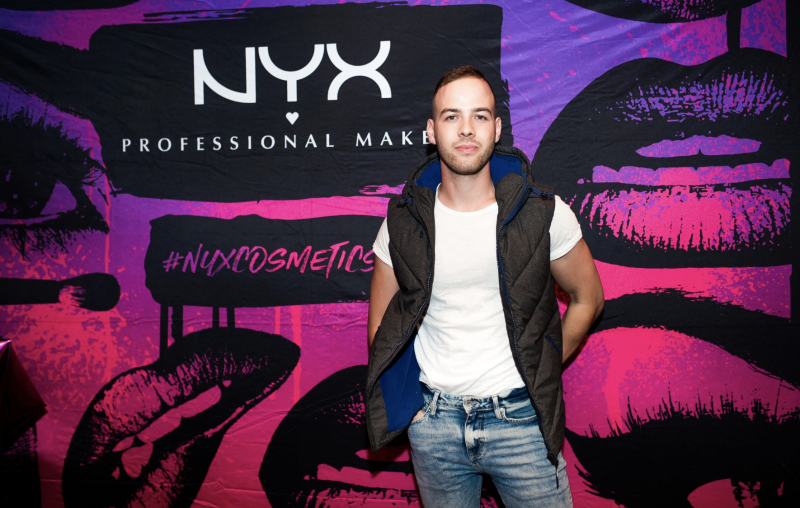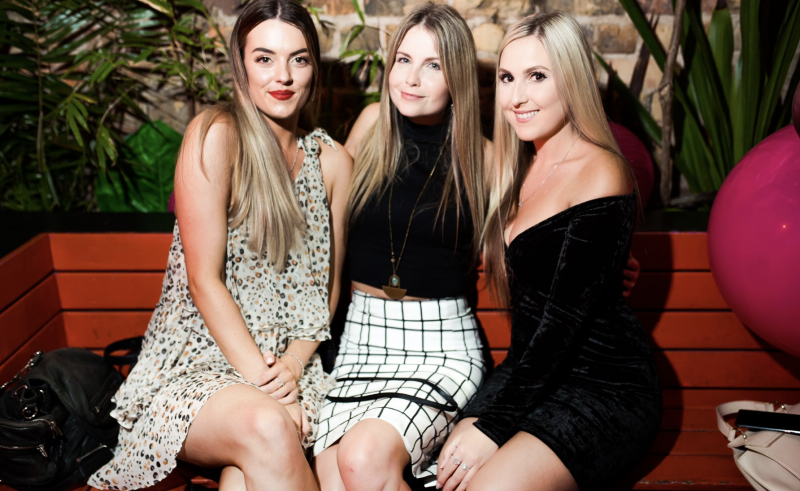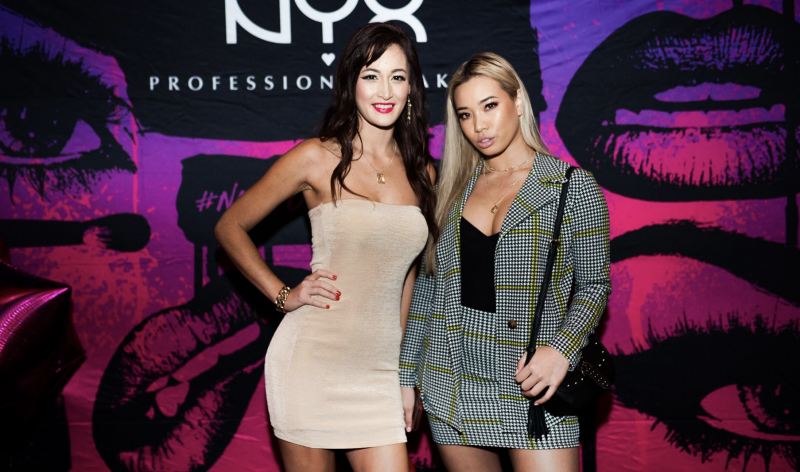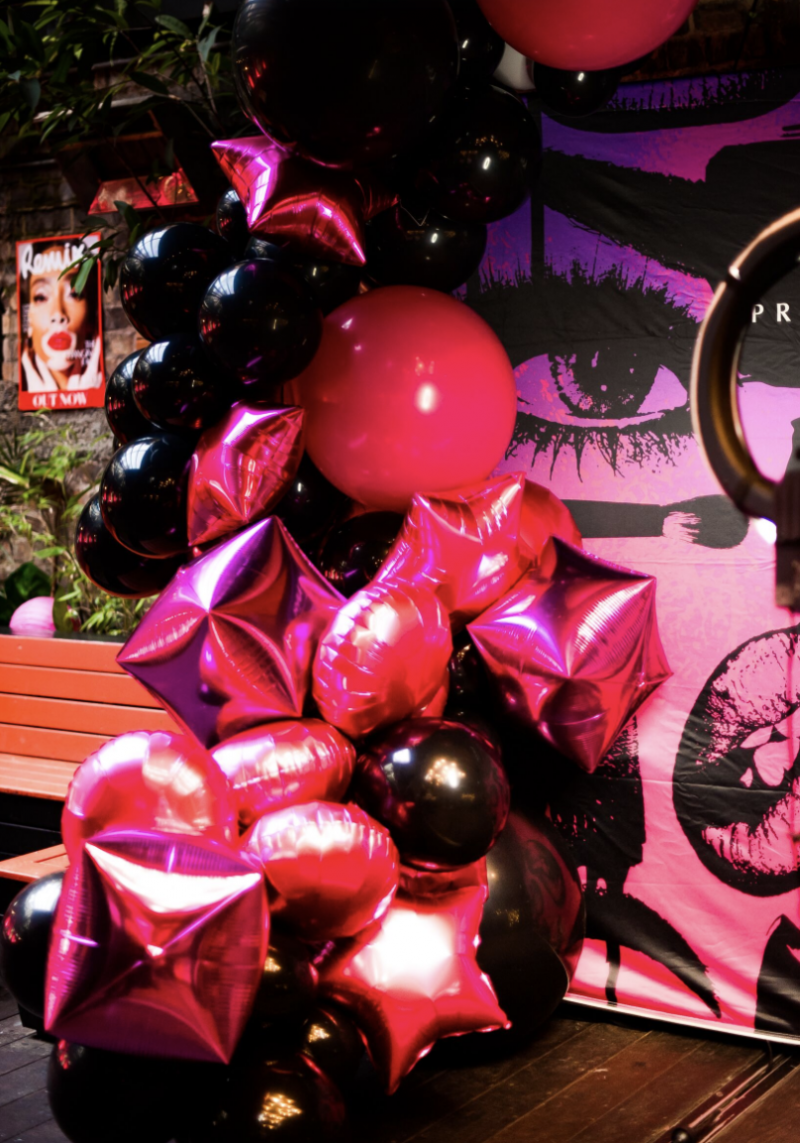 Special Thanks to:
Master of Ceremonies @drink_mc
Rekorderlig @rekorderlignz
Phoenix Organics @phoenixorganics
Platter & Graze @platterandgraze
Gem Balloons @gemballoons
Donut Wall @envyeventsnz & @doornutsnz
Roxy @theroxyakl
NYX Cosmetics @nyxcosmetics_newzealand
Remix Magazine @remixmagazine
Tan in the City @taninthecity
Hair INCO @incostudio.ponsonby
#remixmagazine @nyxcosmeticsNZ