How to keep your glow in the snow
Winter can be seriously problematic – as the day's get colder our skin gets drier, add in a trip to the slopes and your skin takes a hammering as you sport-Suzy your way to a mulled wine.
Here are our favourite beauty products to take away on your winter holiday to keep your skin as dewy as a well hydrated infant.
Start the day with a refreshing scrub
We're loving Neutrogena Deep Clean Purifying Cooling Gel Scrub. The scrub is part of Neutrogena's Deep Clean Purifying range which cleans by targeting daily impurities to reveal fresh, glowing skin.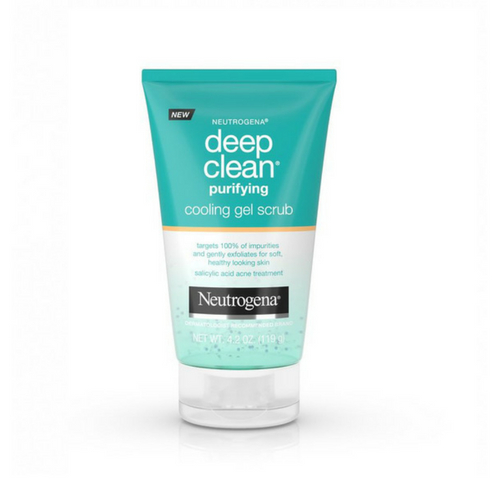 Lather on a serum
A good heavy-duty serum is a necessity for glowy skin. Currently, I'm using Jurlique Herbal Recovery Advanced Serum. The youth defensive concentrate helps reduce the appearance of fine lines, while improving elasticity and increasing hydration.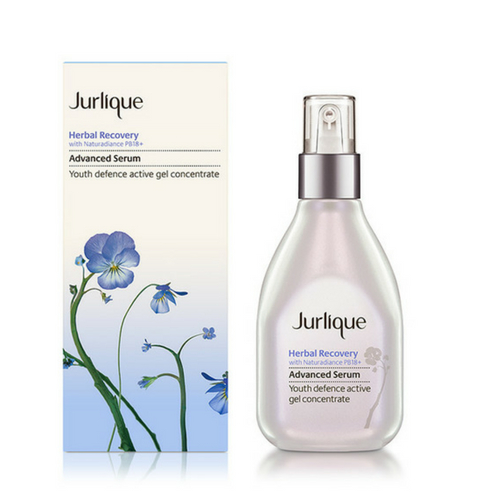 Hydrate all over
While it's easy to forget about the rest of your body while wrapped up in hundreds of layers, your bod still needs some love! The most important part of any skincare regime should be your SPF, so this Aesop Protective Body Lotion with SPF50 is the answer to all your prayers. Remember, you still burn in the winter!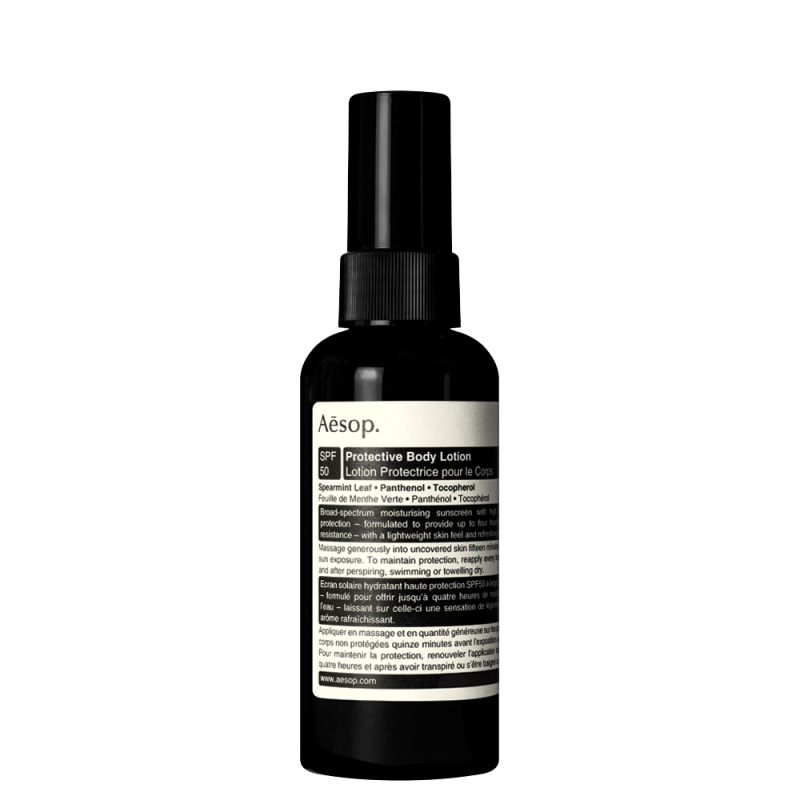 Take the day off
Leaving make up on at night can be extremely drying for your skin, and some make up removers can be harsh. The Estee Lauder Advanced Night Micro Cleansing Balm is a god-sent. Like a giant lip balm, you simply dip your fingers in, rub it all over your face and watch as it transforms into a luxurious oil that easily wipes away your make up.
Sleep in Trilogy Rosehip Oil:
Trilogy's Rosehip Oil is a fan favourite, and for good reason! Lather it all over your face before you sleep and wake up looking like a glowy angel. The certified organic oil offers all over nourishment for optimum skin health.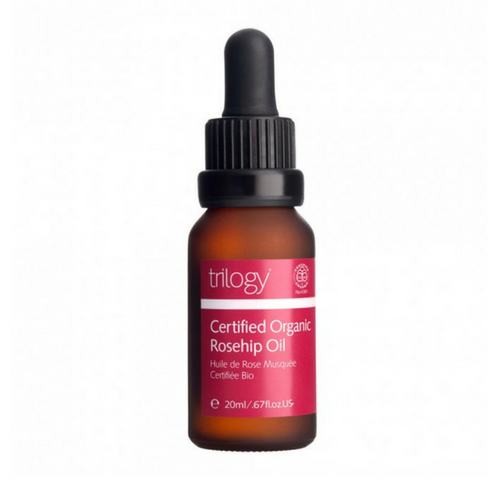 Relax, sleep, repeat!