Inside Remix's 25th Anniversary Winter Edition with Kaley Cuoco
Remix's 25th Anniversary celebrations continue with yet another sensational issue that celebrates local legends, international icons and a very famous cover star in A-list actress and The Flight Attendant leading lady, Kaley Cuoco – shot and interviewed exclusively by the Remix team in Los Angeles, California.
Staring moodily down the lens of renowned fashion photographer Nino Muñoz and styled by celebrity favourite Brad Goreski, Kaley wears a series of luxury looks fresh off the runways of core collaborators Gucci, Louis Vuitton and Coach, with outstanding jewels by Bulgari. A departure from her usual girl-next-door persona, we see a daring, androgynous and playful side to Kaley that neatly summarises her latest career move.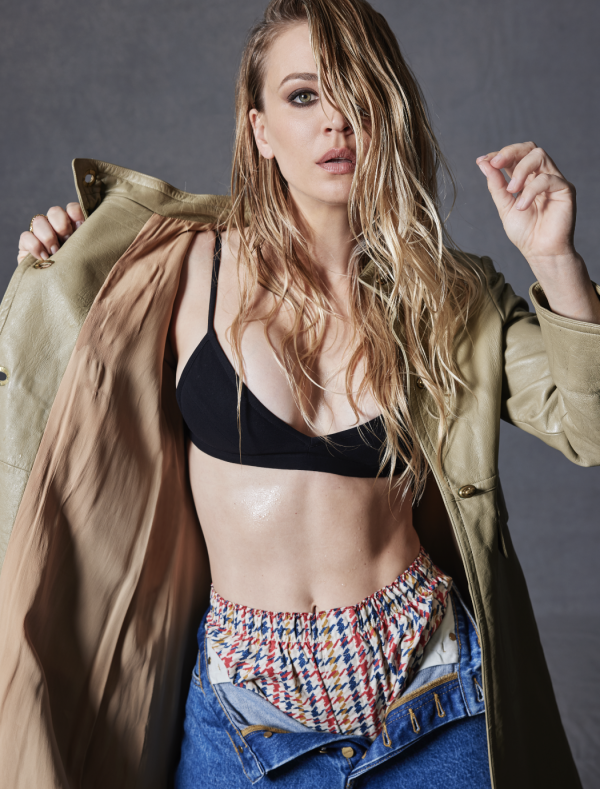 In a revealing interview with Remix editor Phoebe Watt, Kaley says: "The Flight Attendant came at a very crazy time during my life. Usually, I can compartmentalise and leave work at work and home at home, but that's definitely not how this season went. And it was honestly very challenging for me." Describing the filming of season two as both "traumatic" and "cathartic", read more behind-the-scenes details in our exclusive 10-page cover story.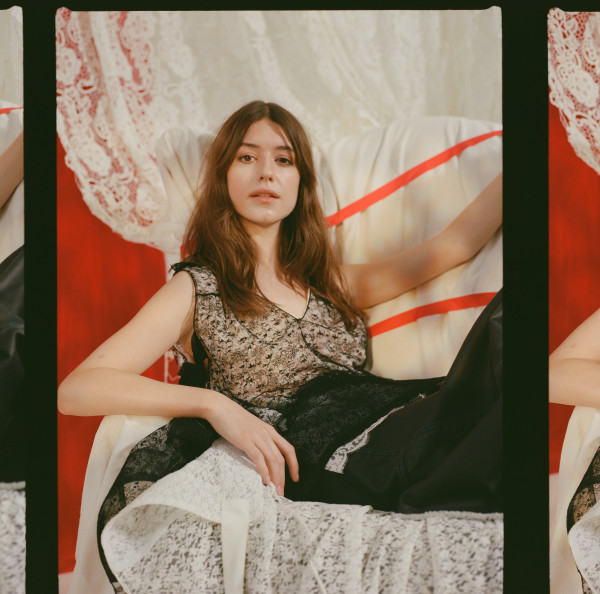 With no shortage of star power, the Luxe Redux Edition also features Hollywood up-and-comer and star of Where the Crawdads Sing Daisy Edgar-Jones; a recipe extract from Rebel Homemaker's, Drew Barrymore, plus an unofficial face-off between the old and new guard of Australian fashion influencers, Nicole Warne and Maxine Wylde (and yes, in an evenly split millennial/gen-z office, alliances were drawn).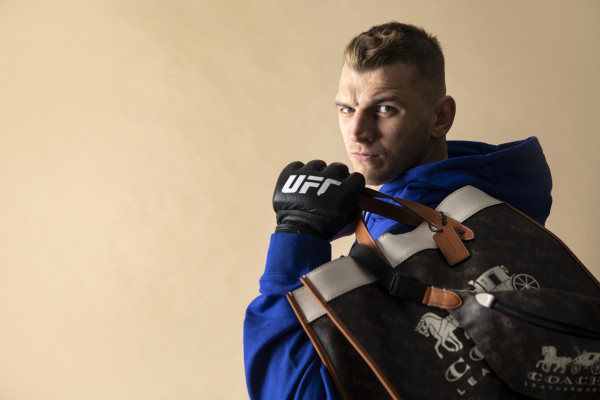 Not to forget the Kiwi contingent, we go a few rounds in the ring with fighting force Dan 'the Hangman' Hooker and discover his more fashionable side; we speak with multidimensional artist and author Coco Solid about the release of her first novel, the outstanding How to Loiter in a Turf War; we chat with NZ-born Ducati designer Sam McCafferty about moving to Italy to pursue his dream and what it's like seeing his own bike in the wild; co-founder and CEO of local start-up Glorious, Tim Harper explains digital art and the future of NFTs in Aotearoa; dance veteran Neil Ieremia reflects candidly on his almost three decades at the helm of Black Grace and the company's most ambitious project yet; and Royal New Zealand Ballet composer Claire Cowan tells us what to expect from a very modern season of Cinderella.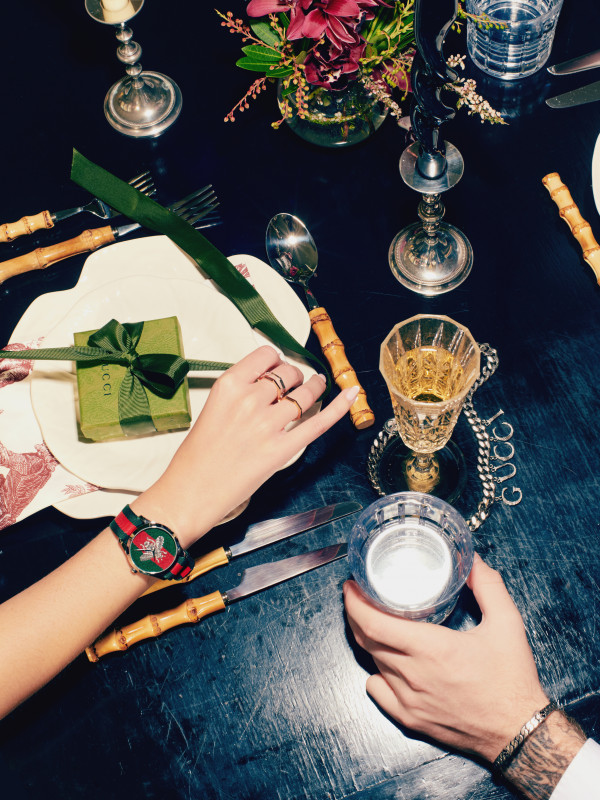 Our fashion and design pages showcase what we best love about winter – cosy spaces, textural layers, and creamy, caramelly tones good enough to eat. As a high fashion foil to these wholesome hygge vibes, we up the ante in our Suite, Suite, Fantasy and Solar Power fashion shoots, where scene-stealing statement dressing is what's in for winter. Our fine jewellery shoot takes this concept to the extreme with glittering gemstones, dazzling diamonds and head-turning time pieces for him and her, set against the backdrop of a lavish anniversary dinner – did anyone say, Remix's 25th Birthday?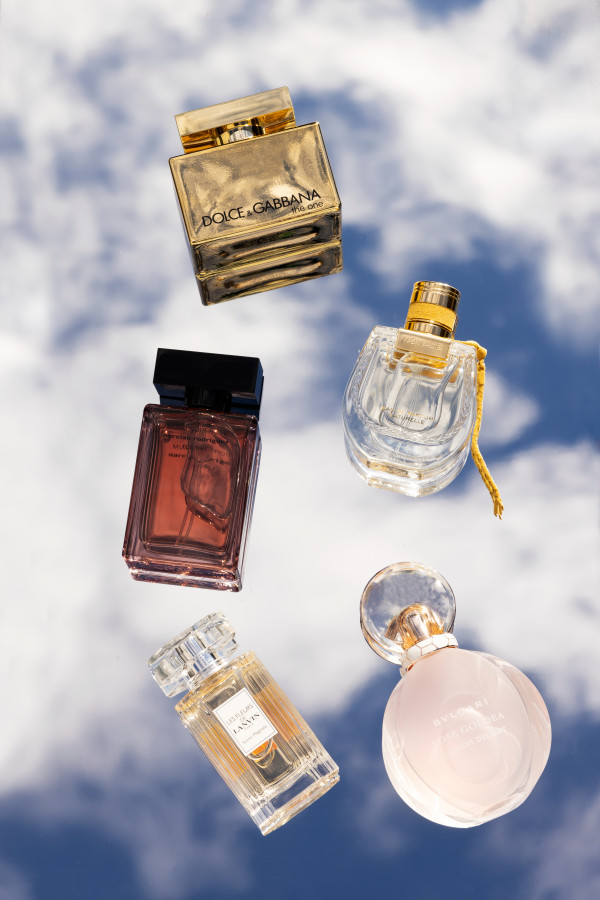 There's no mistaking it's winter in our beauty and wellness sections, where we've compiled pages of expert interviews and advice, plus exciting new products and potions to keep your skin, hair, and just about everything else looking and feeling nourished this time of year. Escapism comes in the form of the latest and greatest fragrance releases, plus the luxury products to splurge on when you want something that looks as good on the shelf as it does on you.
Rounding out a season that's often split between snuggling on the sofa and braving the outdoors for an unmissable music event or a meal you just can't make at home, our lifestyle and entertaining sections take the guesswork out of what to do and where to be this winter. Featuring our picks of the most bingeable new shows, must-visit bars and restaurants, and the ultimate guide to Auckland's biggest mid-winter festival, Elemental, you'll never be short of something to do when the cabin fever hits.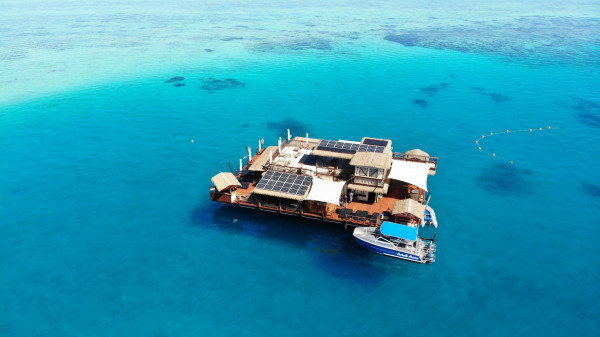 Finally, take a relaxing trip to Fiji with Remix founder Tim Phin as he shares his enviable itinerary for five days in the sun, or explore our own backyard with some of Aotearoa's most magical travel experiences for every type of wanderer.
Also containing the winners of Remix's 2022 Lifestyle Awards, plus runners-up for all 20 categories, Remix's Luxe Redux Edition is about bringing a little or a lot of luxury back into your life. With 250+ pages to inspire you to make the most of the season, pick up your copy of Remix's winter issue, the Luxe Redux Edition is out now!