Inside The Remix Future Issue with Sofia Richie
This August we are excited to release the Future Edition of Remix Magazine!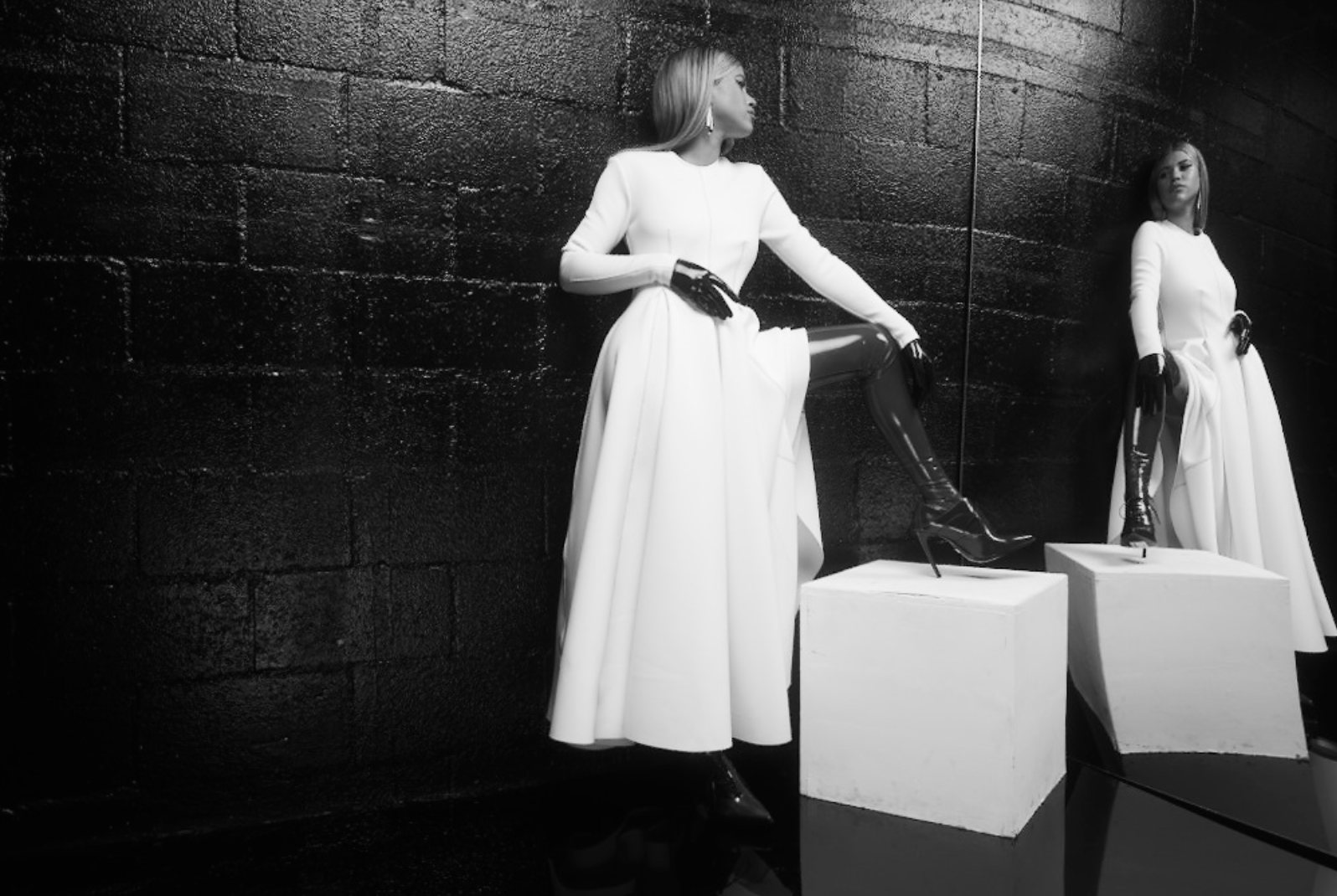 Taking a deep dive into what the future holds, the Spring Issue appreciates the world as it moves forward, adapting and progressing. A true investigation into the brilliance of science and technology we reveal how the fashion, design, beauty, and lifestyle industries are changing for the better.
Remix journeys to the moon, revisiting the iconic landing with Buzz Aldrin, an investigation into sustainable fashion unearths how local and global brands are making a difference, while Leonardo Di Caprio reveals his secrets to Hollywood success in the wake of his recent hit role.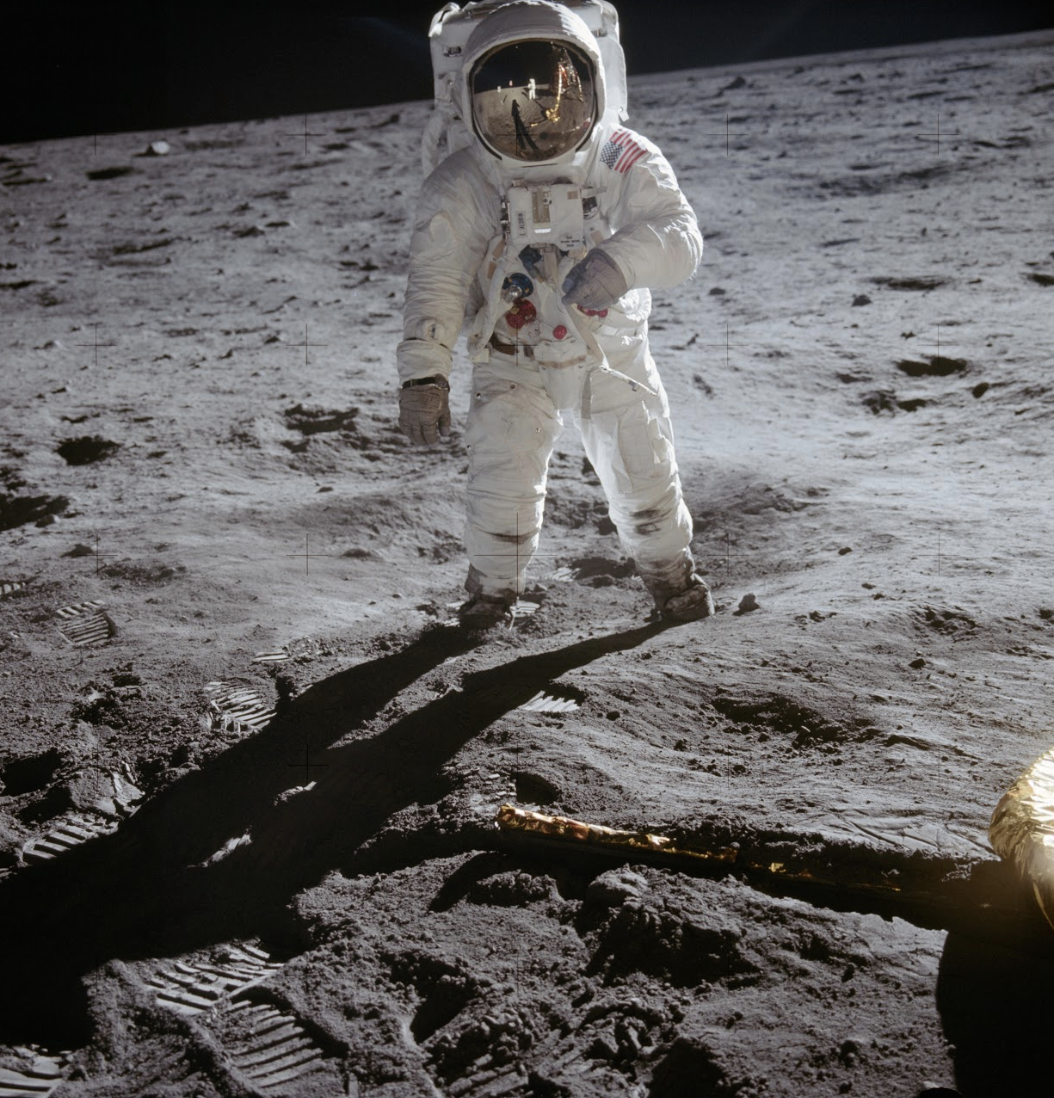 Paying homage to the future of fashion, cover girl Sofia Richie gives Remix an exclusive on her destiny as a face of the next generation. Shot in Los Angeles by Dennis Leupold, the young icon provides a peek into her divine life as she celebrates her 20th birthday.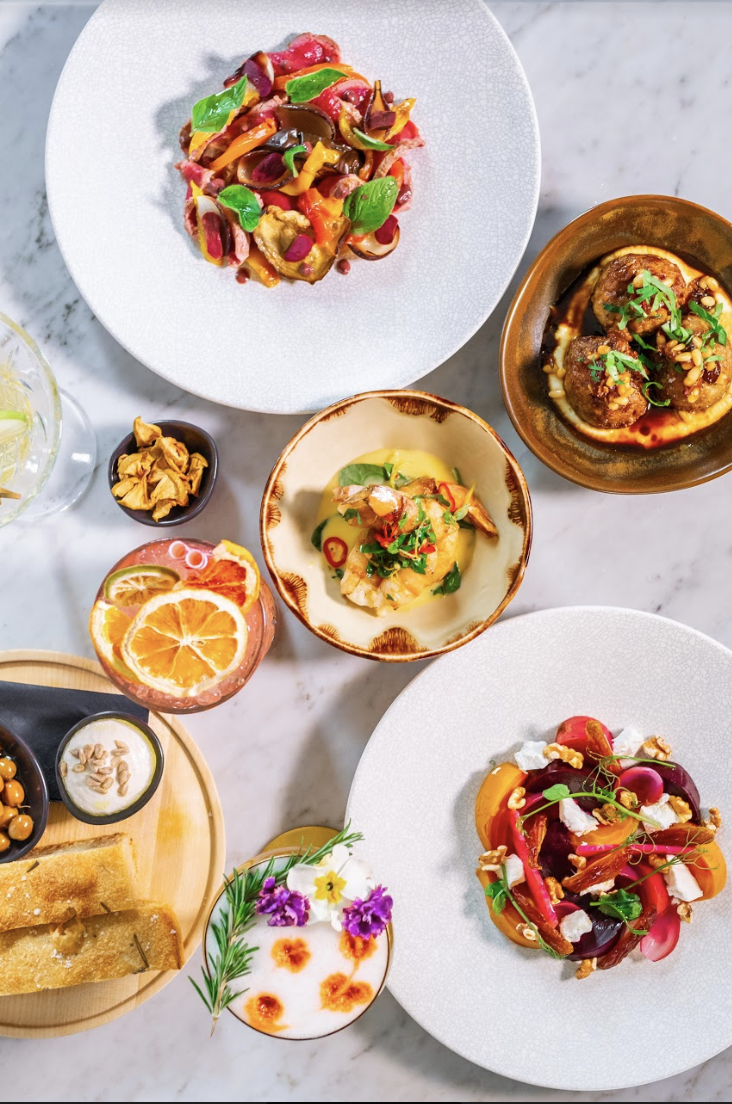 A carefully curated journey to the future is complemented throughout the various sections this Spring. Fashion takes a look at fresh palettes and eco-practices, with a confronting editorial shoot that explores both dystopian and utopian sartorial perspectives.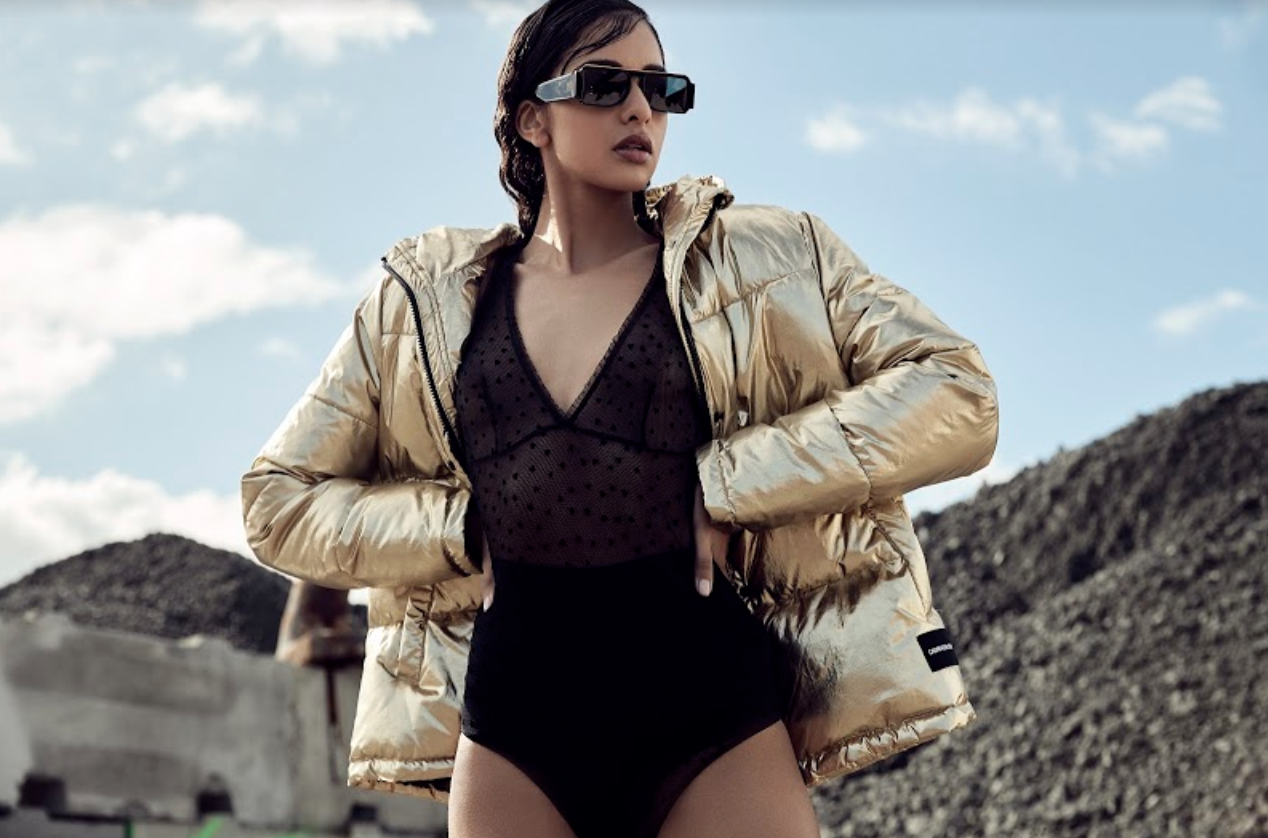 The menswear shoot similarly projects a daring galactic mindset and the latest in luxury jewellery is adorned in classic a RoboCop shoot.
Also in the issue we sit down with NYC interiors icon Sasha Bikoff, explore the Vampire Facial and the other beauty trends in vogue, and deliver over 30 delicious pages of what's hot in food and wine, while wellness guru Dr Libby talks to living with invisible stress in our overstimulated society.
The Future Issue is bound to get your ambitions and desires running to pave the future you want.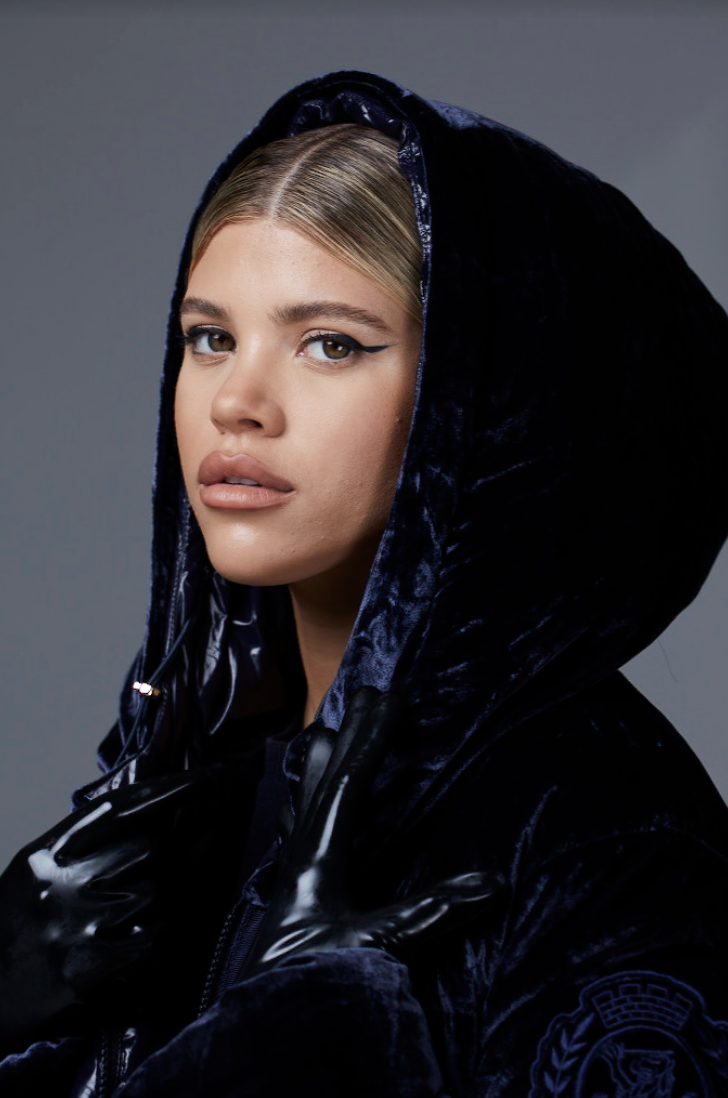 The Future Edition of Remix is on sale now at all leading retailers nationwide.