Inside Remix's 25th Anniversary Autumn edition with Zoë Kravitz
We're so excited to launch the Autumn edition of Remix Magazine, marking what is our 25th year in print. Just like Remix's proud and long standing position on shelves, this special anniversary edition commemorates the iconic, the legendary and the admirable. We've had countless icons grace the cover of Remix, from Naomi Campbell and Miranda Kerr, to Winnie Harlow and Kylie Jenner, but we feel Remix too has become an icon itself for New Zealand media over the years.
So this issue is about an icon, celebrating icons.
With Hollywood sensation Zoë Kravitz as our cover star, we're now looking to the next generation that is shaping our new world, the future icons you might say. Kicking off the edition, we dive into her latest performance on the global stage as Gotham's leading lady - aka Catwoman - in new box office hit The Batman, and her powerful politics that admirably define who she is and what she does.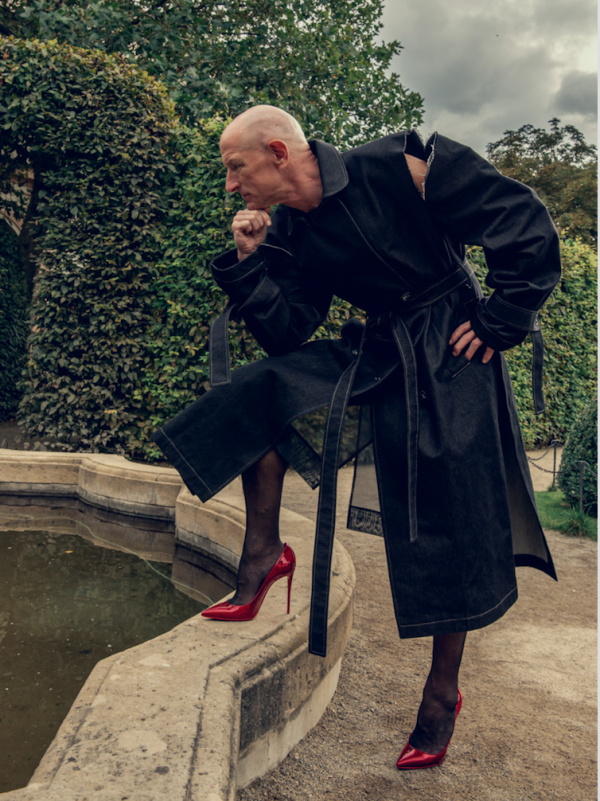 To celebrate our 25th Anniversary, we've profiled 25 local and international changemakers we admire, from Olympic Gold medallist kiwi Zoi Sadowski-Synnott and Germany-based fashion pioneer Mark Bryan, to disability activist Sinead Burke and free woman Britney Spears. Dotted among the 25 individuals are of course talented musicians including Gin Wigmore, Teeks and Broods to pay homage to Remix's roots.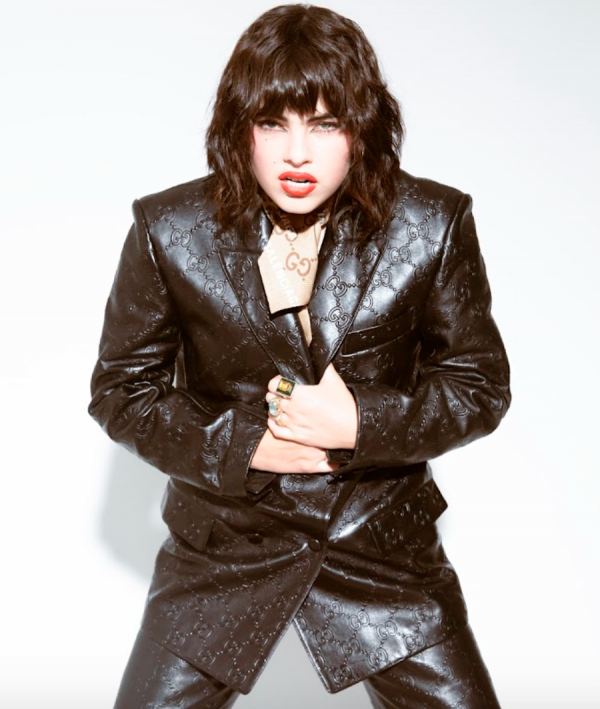 Also inside, find an exclusive fashion shoot with Benee x Gucci revealing the rockstar mentality of this homegrown pop sensation, while a Game of Life photoshoot sees game night leveled up with the most desired jewellery for 2022.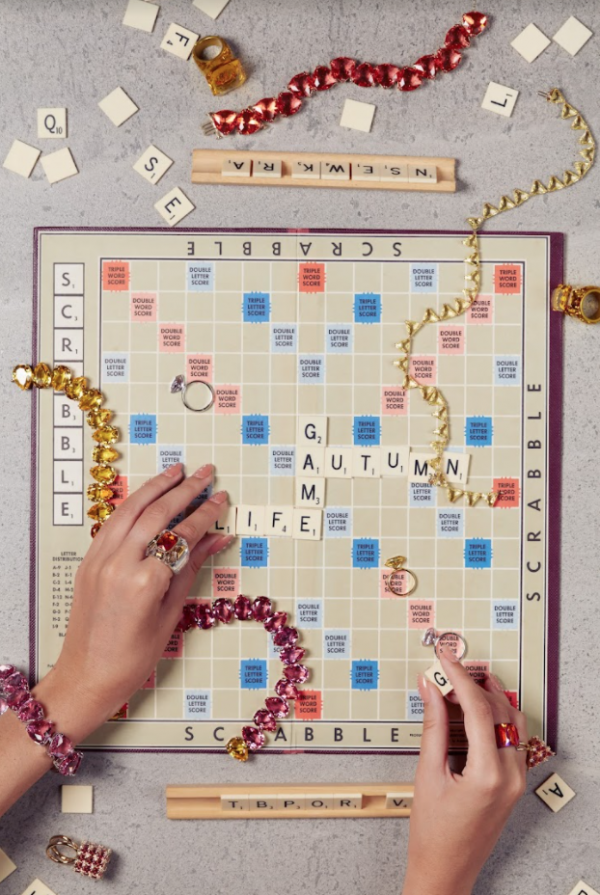 For the Design enthusiasts, we talk to the couple behind Ligne Roset's first New Zealand showroom about the exciting notion of Togo sofas for all (IYKYK).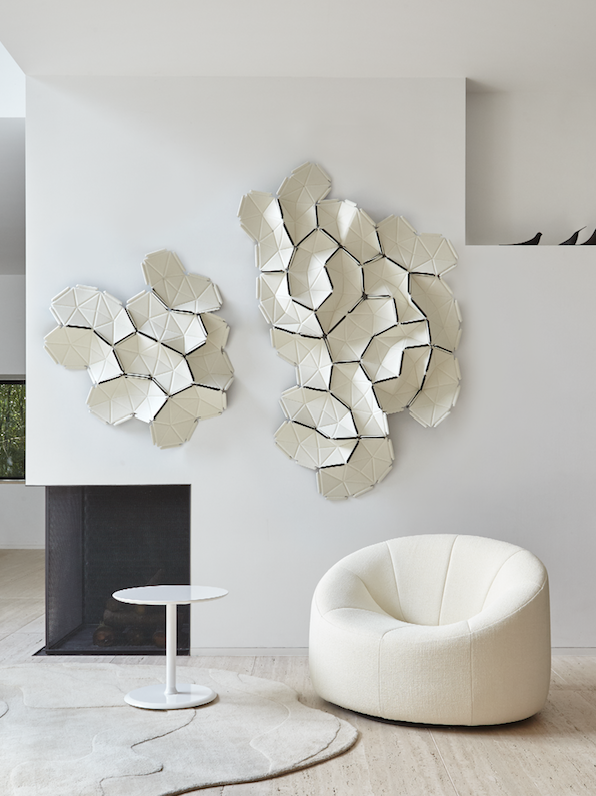 Our Fashion pages take a deep dive into the metaverse world of designer NFTs and collaborations, while a one-on-one with couture expert Alexandre Vauthier sheds light on his creative process and countless Autumnal trend predictions and editorial shoots come to life in our stunning editorial shoots. The Gentlemen section examines the reinvention of men's fashion with new muse Dan Clemt aka 'Mr Pastel', interviews with musical men of the hour, as well as the simple three-step skin routine every man should follow.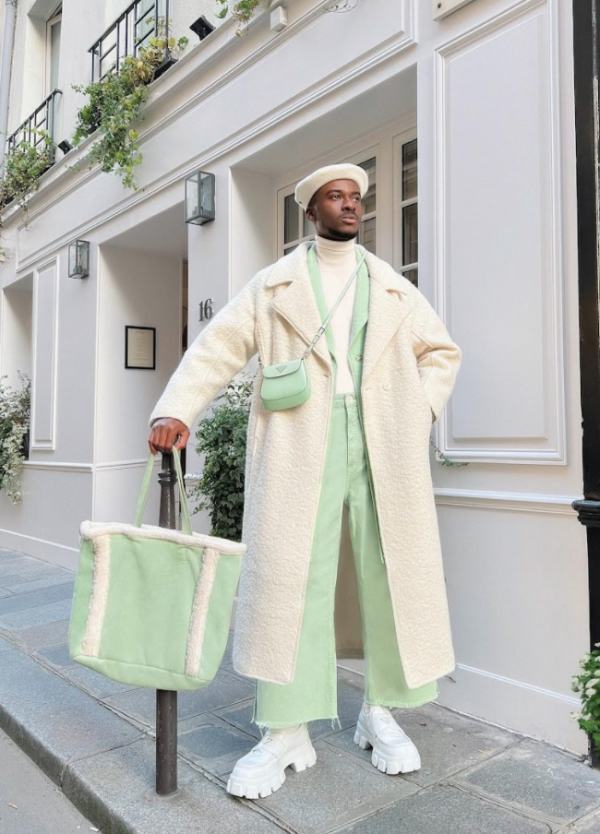 In our Cuisine pages we discover of the best NZ dishes by awe-inspiring chefs, and introduce you to your future go-to recipes from Dr Libby and Alex's Kitchen Story, while Wellness explores the intimacy of underwear and reveals natural hangover remedies - yes friends, they exist. For the Beauty buffs, step into a new world of hair, skin and makeup routines brought to you by the latest and greatest beauty launches of the season. We also talk clean beauty with the woman behind Victoria Beckham Beauty (plus what it's like working with Posh Spice herself), and reveal the tricks to achieving the perfect blonde, as well as the fanciful fragrances you'll need for the shift in seasons.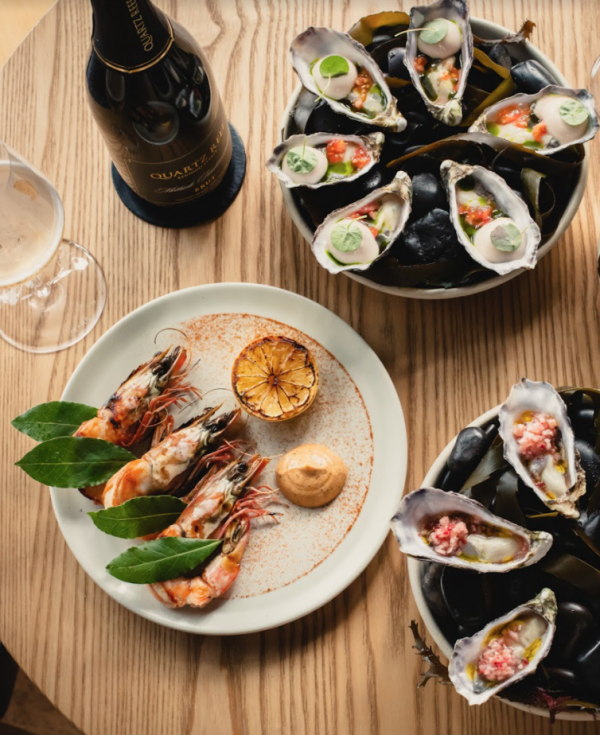 In honour of our 25th Anniversary we've also brought the Ultimate Lust List - a countdown of the 25 most coveted items for the season, from it girl accessories to investment homewares. Last but not least in our Lifestyle section, a special Travel extension – yes, both local and international – celebrates our newly opened borders and sets the tone for a jet-set year ahead… finally! From five star dining spots in the Fijian islands, to Glenorchy Alpine Base Camp, there's a stylish excursion for all.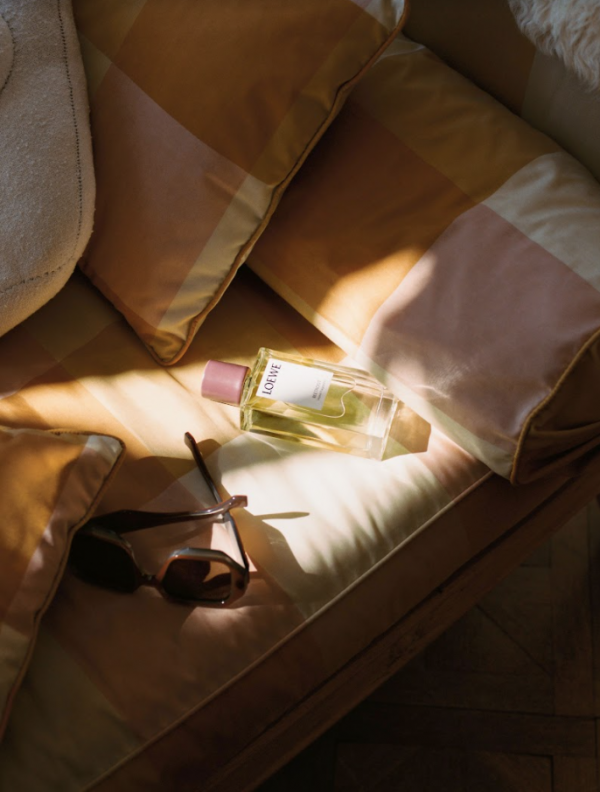 We have over 250+ to inspire you to make the most of the season, our only request to you is to go out and enjoy the spoils life has to offer. Because if there's ever been a time, New Zealand... it's now.