If there's one thing New Zealand has masses of its undeniable musical talent, in particular women. From worldly acclaimed songstresses to DJs that have put our small slice of heaven on the map, Here are a few of our favourite female artists on our Remix music radar.
MOLLY PAYTON
@mollypayton
At only 21 years old Molly Payton is quickly becoming a name that needs no introduction. London-based but New Zealand-raised, Molly's powerful, evocative lyrics and mesmerising stage presence makes for infatuating crowd watch.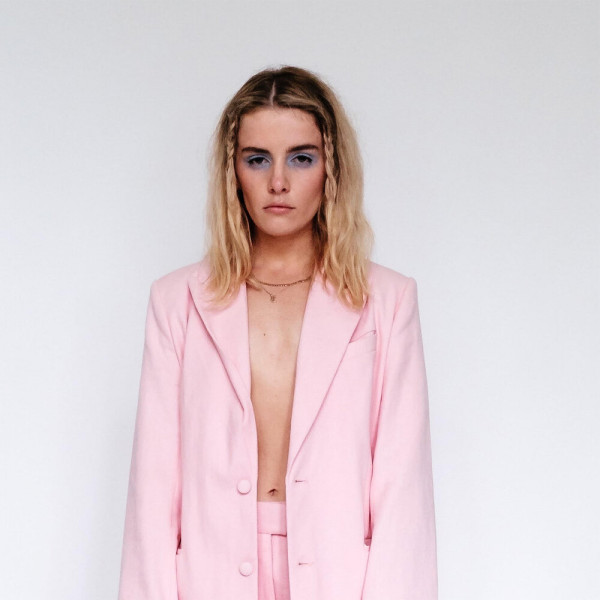 BONTEMPO
@bontempo__
Coined as one of New Zealand's most noteworthy breakout dance DJs, you know it's going to be a good time when Bontempo's behind the decks. Initially starting her craft back in Melbourne when a friend taught her how to mix, the now smooth synth monarch has never looked back and continues to join the best of the best in festival lineups around the country.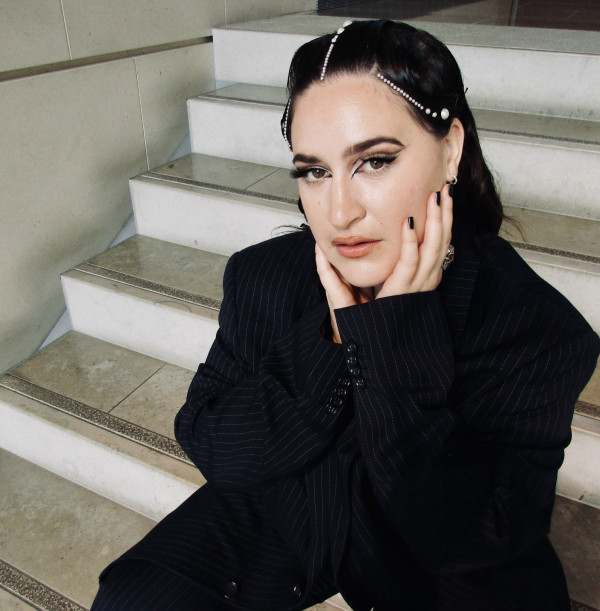 YAHYAH
@itsyahyah_
Although slightly newer to the music scene YahYah feels like she's been doing this her whole life. From jazz and RnB to pop and dance music YahYah perfectly merges all to create her own genre-bending sound.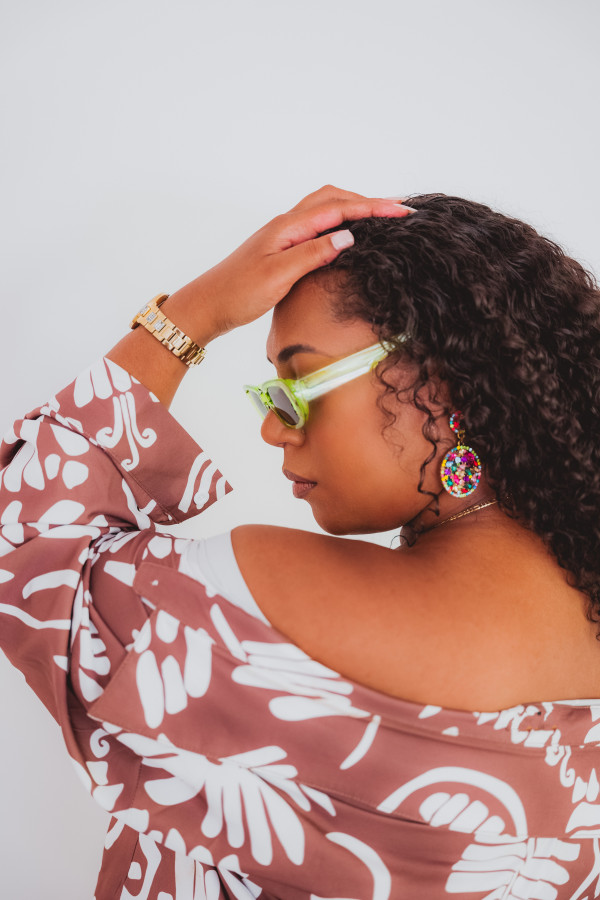 RUBI DU
@rubi_du
Well-known in the scene as a reggae artist, Rubi Du has made a name for herself both internationally and locally. Sharing stages with some of New Zealand's most iconic names, including Fat Freddy's Drop, Che Fu and Shapeshifter, Rubi Du has single-handedly set a high standard for south pacific reggae tunes.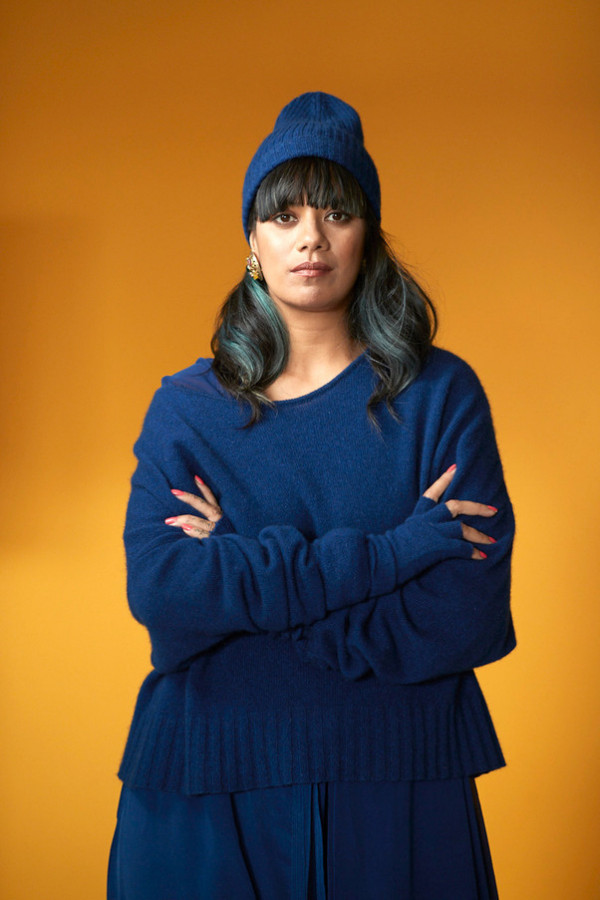 LADI6
@ladiwho
An icon in the world of local music Ladi6 continues to remain a fan favourite. With nearly two decades of touring under her belt, it's safe to say she's the reigning queen of the New Zealand Hip-hop scene.
See Ladi6 live at Northern Bass 22/23
JESSB
@ogjessb
Emerging onto the scene back in 2017 JessB quickly became a household name. Famous for her confidence on the mic and mesmerising stage presence, five years on from her debut her effortless rhythm and flow have only gotten stronger making her one of New Zealand's most famed rappers.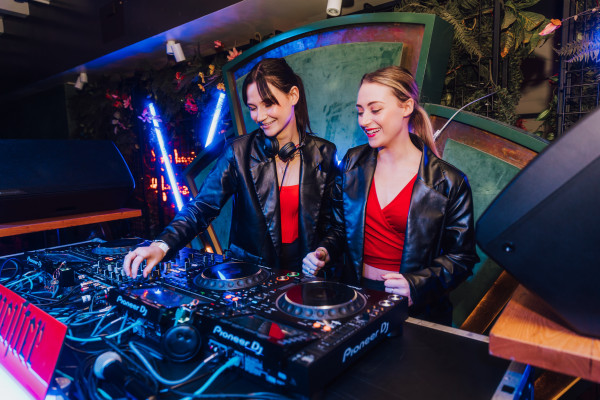 NOT LAUREN
@notlauren_djs
Fresh to the scene, Auckland-based duo Not Lauren has hit the ground running. With a shared love of all things house music, the duo are cooking up some unique sounds with every set they play. Keep an eye on these two as they'll soon become a name you won't forget.