Win return flights to Europe thanks to Qatar Airways!
Ready for your Spring break? You're in luck, Remix is giving away two return flights to Europe thanks to Qatar Airways! Take a short quiz here to enter!
Thanks to Qatar Airways, you and a friend will have the choice of over 55 European destinations departing from Auckland. From the moment you step on board, we know the journey will be unforgettable. The world-class airline's cutting-edge technology, sparkling service, and luxurious cabins make for seamless long-haul travel. Find out more about their unique offerings here.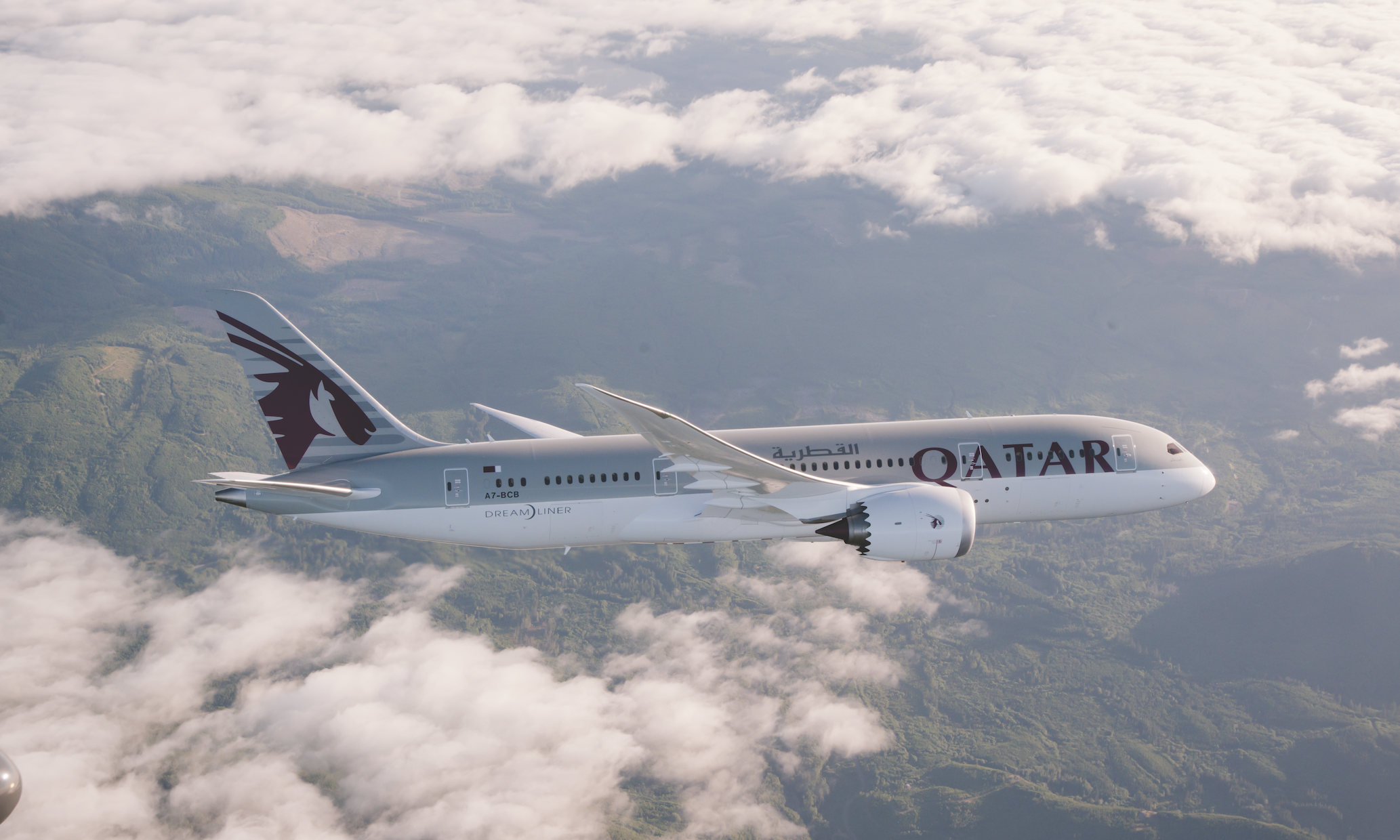 To help you start mentally planning your unforgettable Qatar airways trip here are a few of our (personal) European getaway suggestions: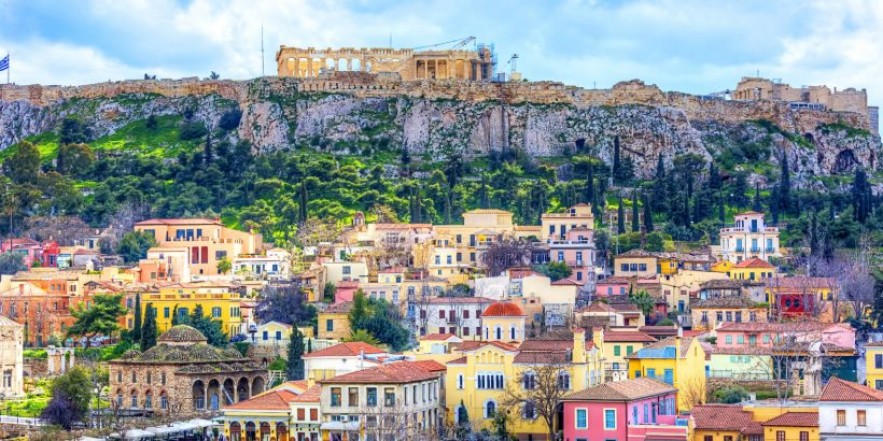 Athens
Fly Qatar from Auckland to Athens with only one stopover in Doha. But with Qatar, your stopover doesn't have to be taxing. Enjoy cultural attractions, go on a desert safari, explore unique museums, cruise on traditional dhow or relax at the beach. And, if you book by 28th of December, for travel until 31st 2019, you can enjoy luxurious holidays for up to four nights in a five-star hotel starting at only $23 USD.
After you've finished experiencing Doha, and you make it to Athens, there's even more fun to be had. The city has bounced back from the brink, bringing a creative energy with vibrant bars, eateries and cultural curiosities. The long-awaited EMST (National Museum of Contemporary Art) is a must-visit.
Copenhagen
Copenhagen is almost solely responsible for putting Scandanavian food firmly on the global agenda, The Danish capital's culinary culture is showing no signs of slowing down either, and has given way to a rise of new and compelling bars and restaurants. Call it post-Nordic, the city has clearly outgrown the new Nordic revolution that had previously defined it's cooking. Now, you can find just about anything, always delicious and distinctive enough to be a clear cut above your average grub.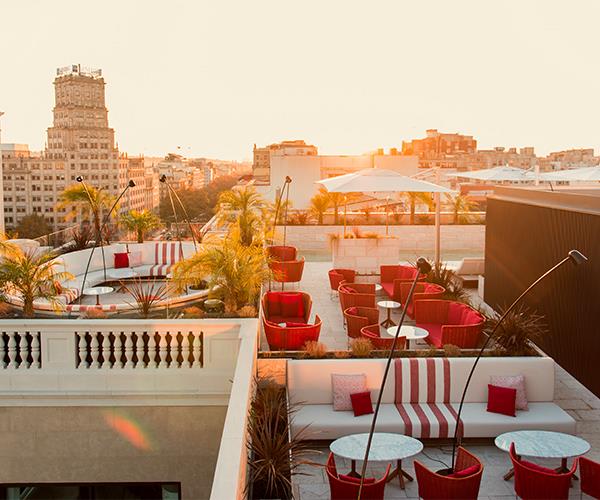 Barcelona
The Catalan capital is an eclectic mix of tapas bars, craft beers and curios. For the best Art Deco the design, check out Almanac hotel. With impressive views, a rooftop pool, spacious rooms and infinite art pieces, it's the perfect way to experience the inspiring city.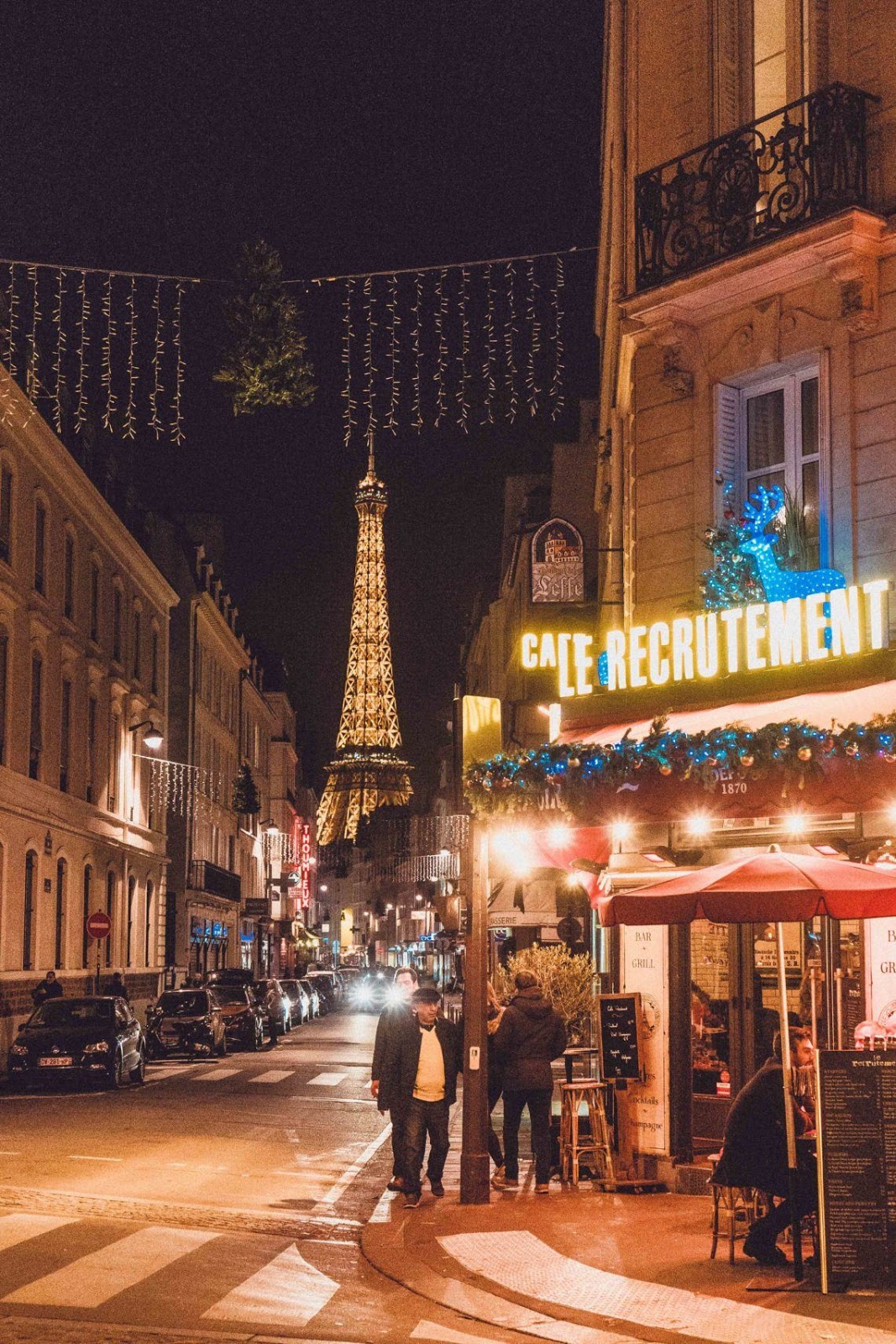 Paris
The city that needs little introduction, they don't call it the city of light for nothing. From gilded cocktail lounges to late-night museums, the French capital comes alive when the sun goes down. Unfurling a bounty of night-time possibilities than just about any place. Whether it's a night at the opera, an aperitif at an Old World hotel, or dinner by the water, Paris evenings morph effortlessly with every mood and taste.
Brussels
Known for being a hub of business activity, Brussels is often left off the list of holiday destinations. Offering plenty of shopping, sightseeing and a seriously impressive food scenes, this is an ideal first stop on your modern European tour.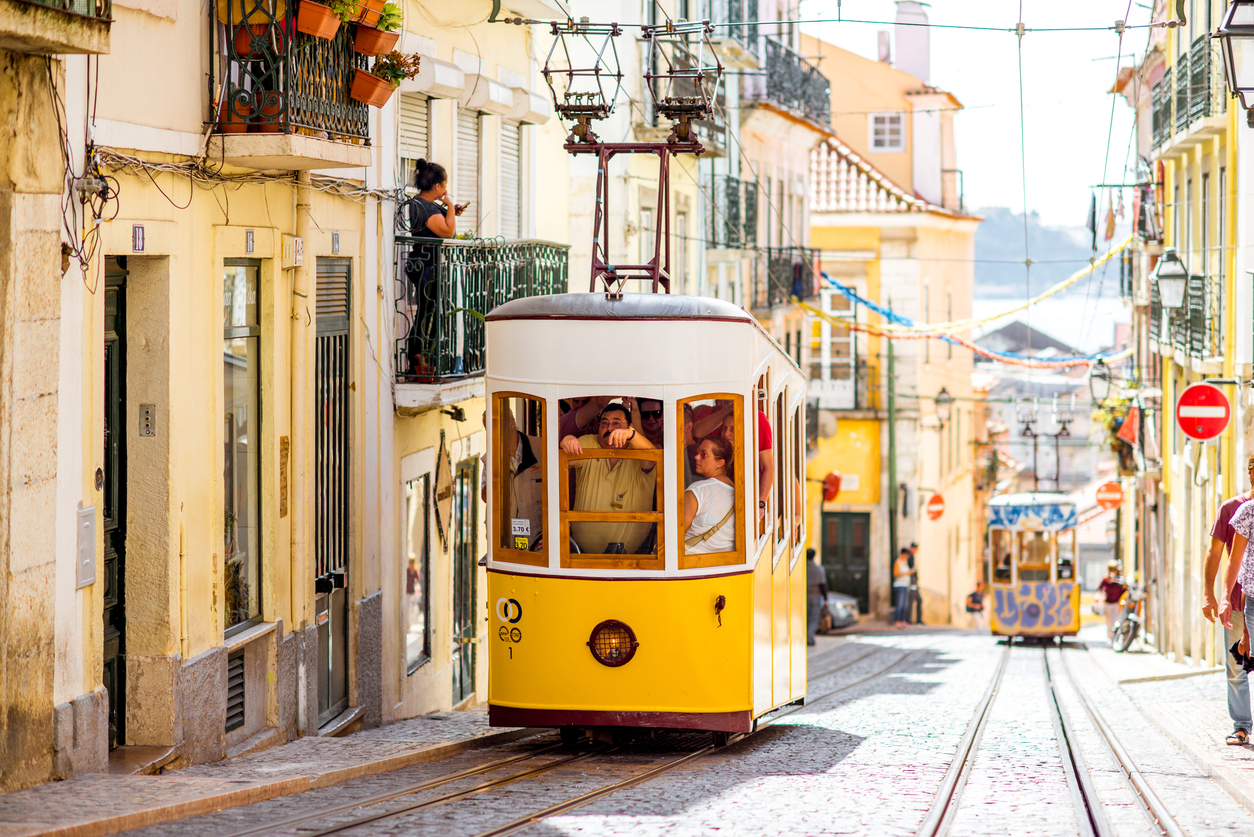 Lisbon
With insurmountable landmarks and laneways rich in history, and an up and coming drinking and dining scene, Lisbon's got the goods. The only problem you'll have is fitting everything onto your to-do list.