WIN a Cookalong meal kit dinner for Auckland's lockdown
Lucky for us Aucklanders - given the lockdown announcement last night - you can get just about anything under the sun delivered to your door. Meal delivery services cater to everyone - from the lazy to the gourmet, to the fitness fanatic.
The latest to join the ranks are acclaimed chefs Nic Watt and Darren Johnson who have recently launched a gourmet food delivery service, Cookalong, offering fresh, pre-prepared restaurant-quality ingredients and meals.
And if that wasn't enough, we're giving you Aucklanders the chance to win a three-course meal kit! Enter your details down below to go in the draw.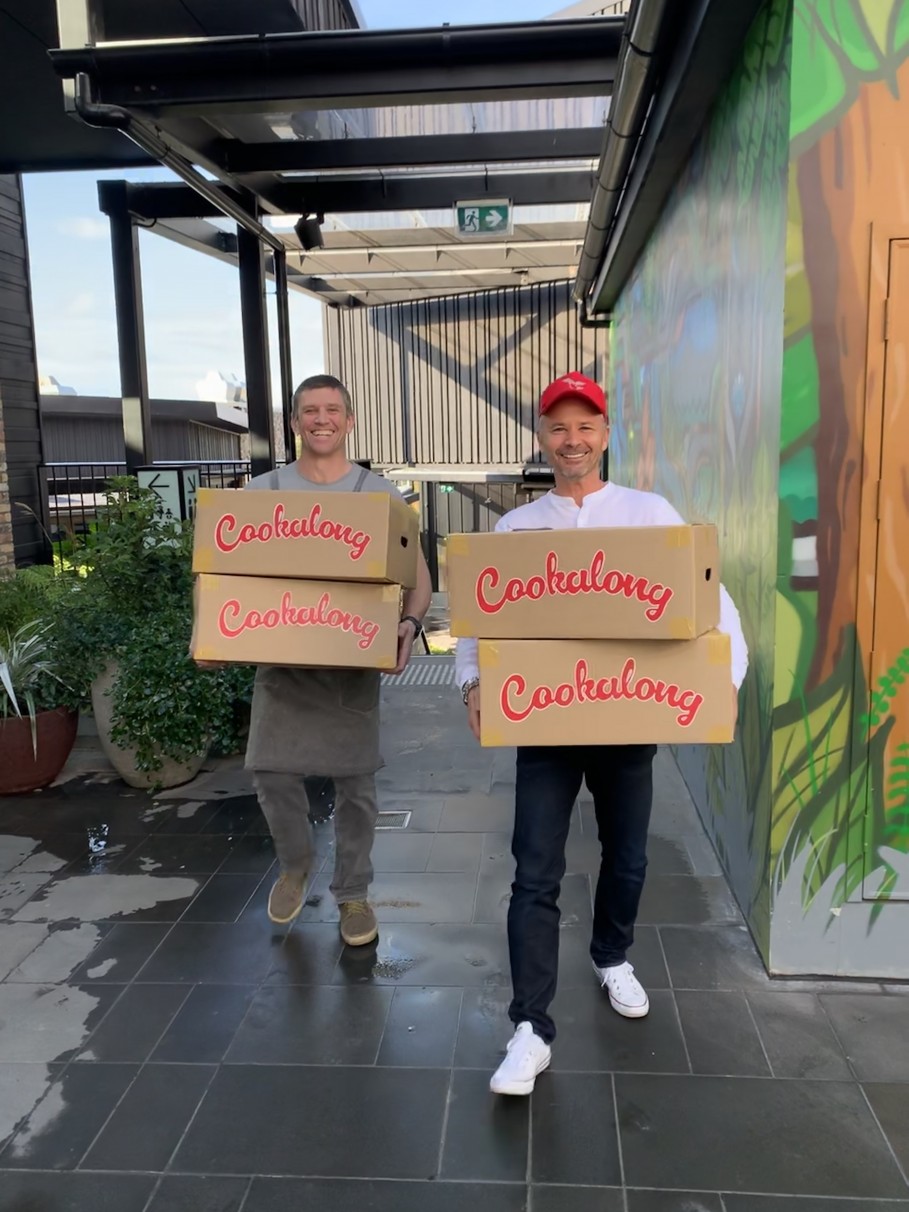 Soft launched back in the first roll out of Level 3, the official launch was this week with the chefs introducing Auckland to the Cookalong service with recipes drawing on their many years of experience in kitchens throughout New Zealand, Japan, Peru, the USA and UK.


With menus that change weekly and are delivered every Tuesday, most of the hard work is done in the restaurant. All meals require 30 minutes or less of preparation and/or cooking time with customers able to simply sauté and serve or heat and eat. Each recipe card includes easy to follow instructions and also includes the full recipe, "Cookalong from Scratch", to recreate those favourite dishes at home.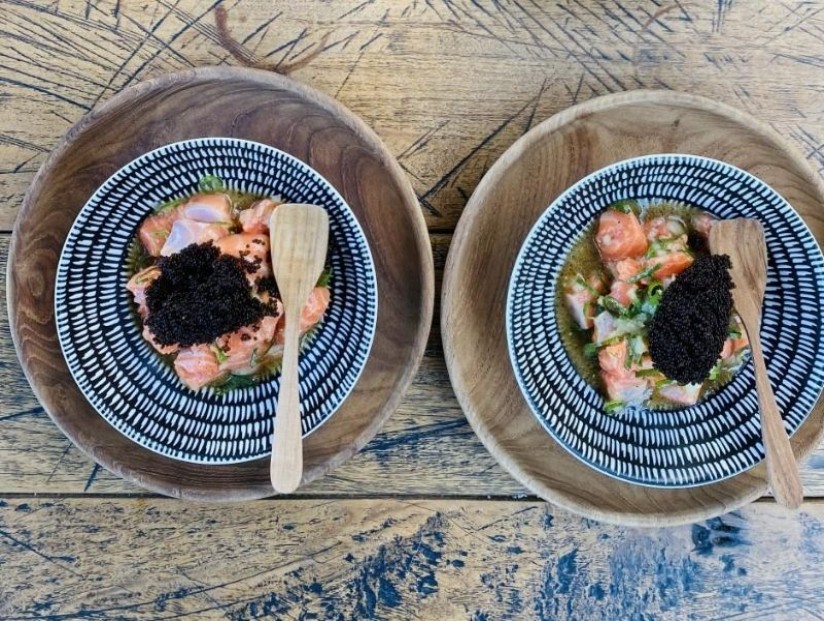 There are three different options – 4 Night Gourmet dinners for two, Three Night Heat & Eat dinners for four and Date Night dinner for two. Last night, I tried the 'Three-Course Date Night' option, which (this week) consisted of Big Glory Bay Salmon Tartare with a tangy Yuzu Ponzu dressing and rice crackers to start, followed by succulent Ginger Miso Chicken Breast served with a creamy corn puree and salad, and the show ended with Vanilla Bean Rice Pudding topped with Roasted Spiced Pineapple.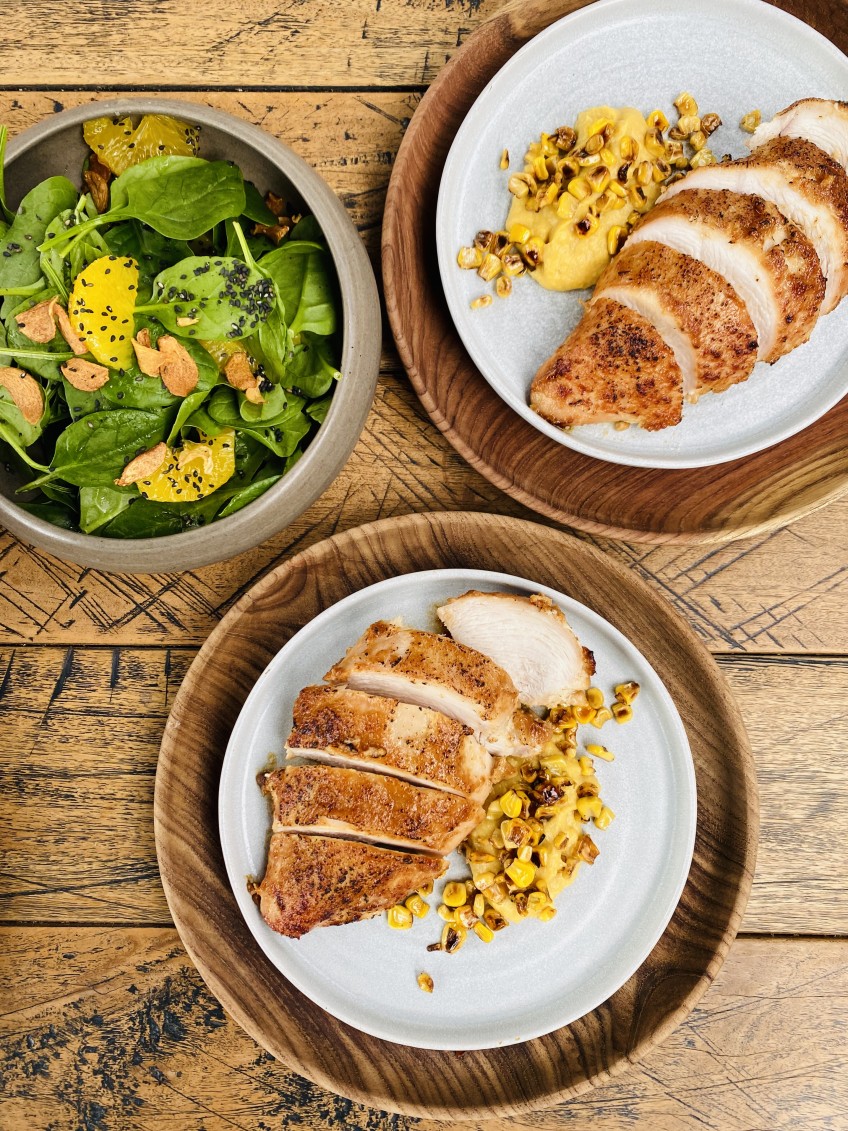 Most notably, these aren't the kinds of dressing or marinades you'd be able to recreate at home. Bursting with flavour and finesse, you can tell these have been prepared by talented chefs. The salmon tartare marinade was the perfect amount of sweetness and tang, and complemented the fresh fish beautifully, creating a well-rounded dish you'd be happy with at any 5-star restaurant.


The rest of the meal followed suit, an elevated take on the regular meal kit delivery model, containing locally sourced, pre-portioned ingredients that really only need assembly, with a side of cooking. The dessert offering was simple but equally impressive.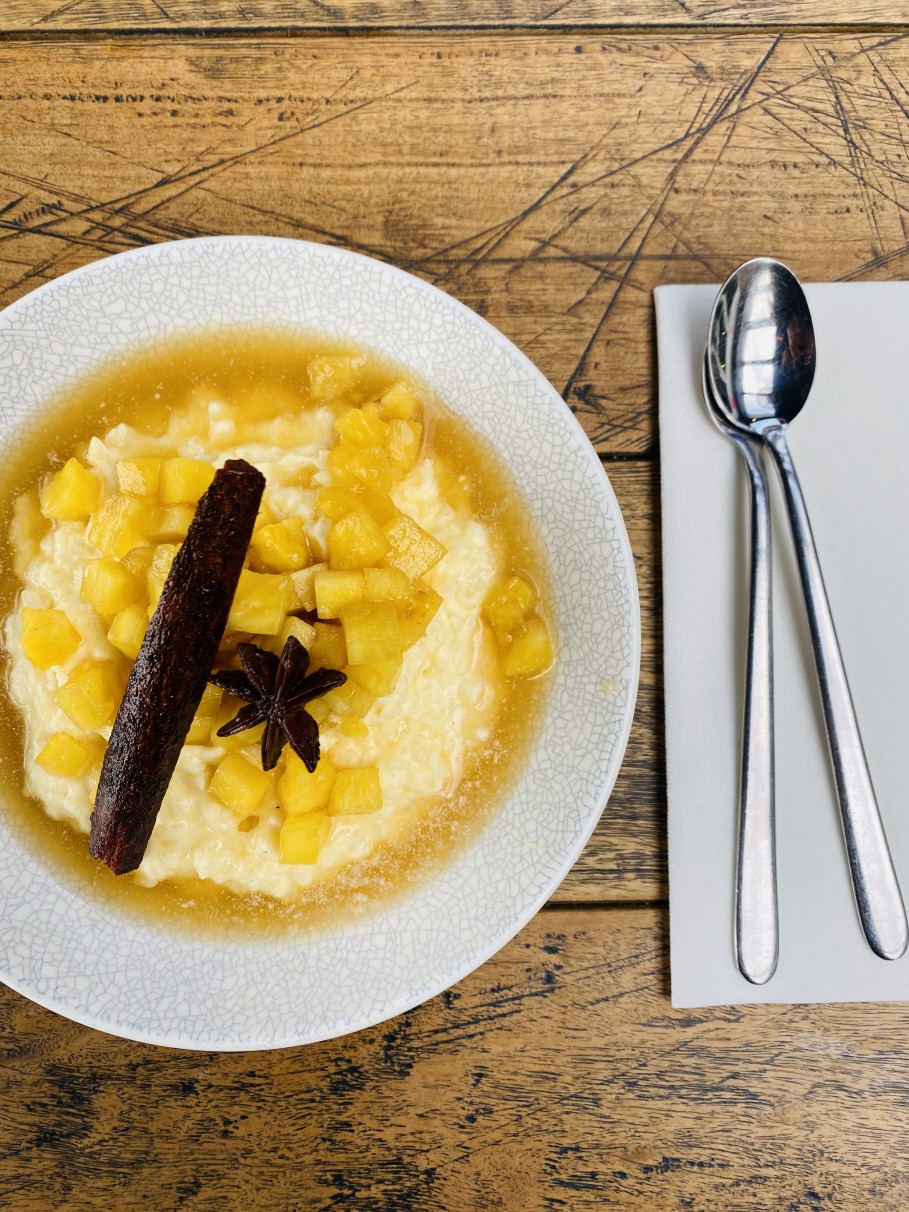 Of course, no menu is complete without a tipple to match, so Cookalong also includes the option to add a little cocktail to your evening! Strawberry Daiquiri anyone?
Cookalong has an additional Lockdown menu available. A two-night Heat & Eat option for two adults. This can be ordered the day prior, for the following day's delivery. $100 including delivery within 5km radius of Auckland's CBD. Delivery fee applies outside of the 5km radius. The menu will rotate on a weekly basis.
This week's menu:
- Teriyaki roasted beef, Chahan rice (Japanese fried rice) and sesame broccoli.
- Hot pepper baked big Glory Bay salmon, soy-glazed stir-fried vegetables and garlic rice.
For more info, see www.cookalong.co.nz
Entry is open only to Auckland residents only. No responsibility is taken for lost, misdirected or incomplete entries. Entries are limited to one per person. By registering their details, entrants give permission for Remix Magazine (LP) NZ AND Cookalong to post, email and mobile text message updates. The prize package must be taken as offered and is not exchangeable, transferable or redeemable for cash. Anything not specified in these terms and conditions as being included in the prize package is excluded. The winner will be contacted via email. The promoter is Remix Magazine (LP) NZ, 65 Ponsonby Road, Ponsonby Auckland.