12 can't-live-without weekend essentials
Hooray for long weekends because we definitely weren't done with summer just yet. Whether you're spending the three-day-weekend road-tripping with your s/o or heading to the bach with friends, there are a few ride-or-die items we deem essential, no matter what's in store.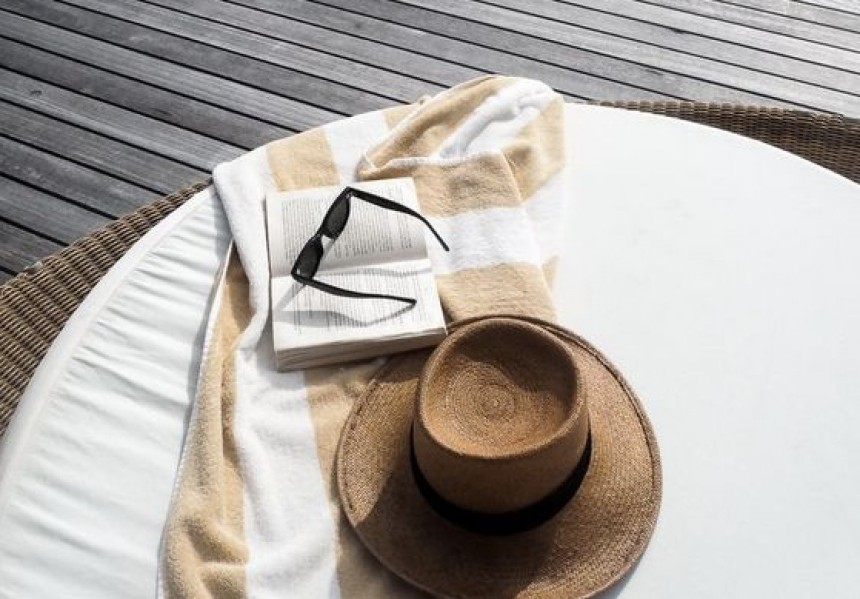 Don't be caught short (or forced to cough up criminal prices at Four Square), consult our long weekend checklist below...
Note: we may have taken some liberties with the 'ride-or-die' part - you will survive a few days without a speaker - but be sure to check off the last on the list. It's practically compulsory in NZ.
Water bottle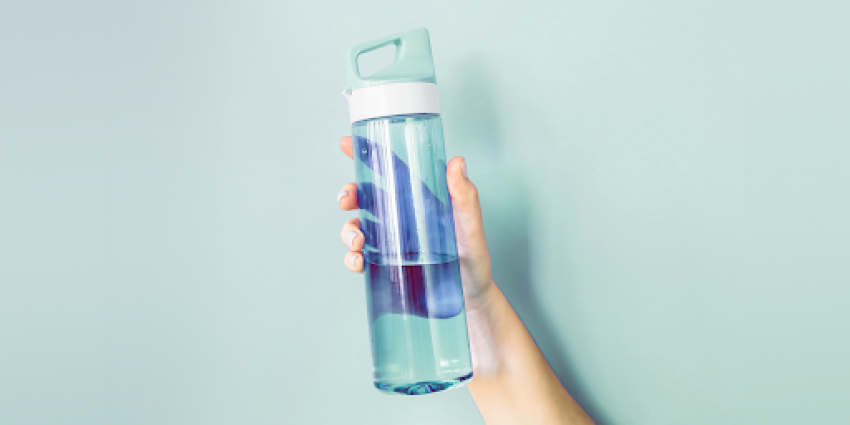 A portable hydration station is a must for your beach bag. Bonus points for a reusable drink bottle. Single-use plastic isn't a beach (or 2021) vibe.
Jandals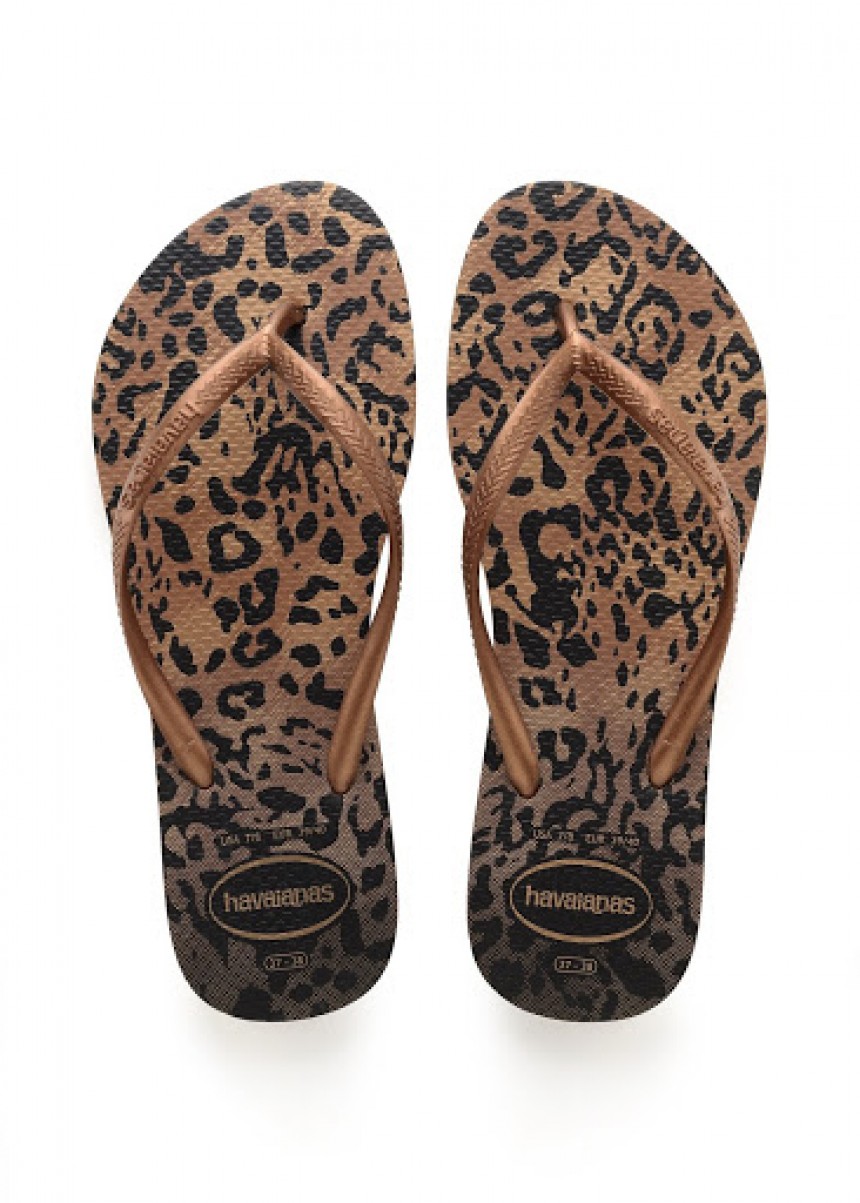 Even though you think you will, you won't wear anything else. Trust us.
Portable speakers

Wherever you are - beach, backyard or boat - don't fuss about with cords. A portable speaker is a holiday must-have.
A cute beach towel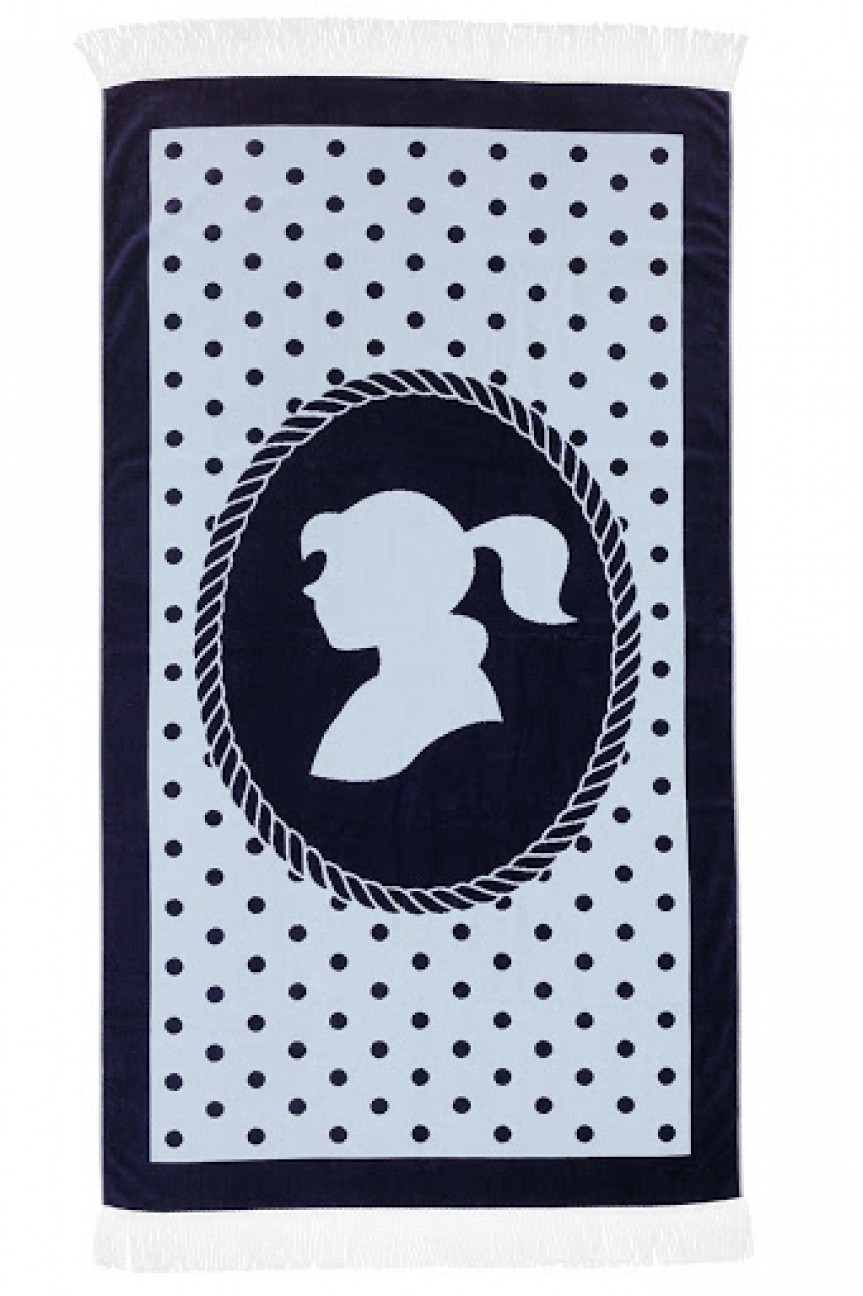 Because you can't spend a valuable beach day wrapped up in a basic towel.
A duffle bag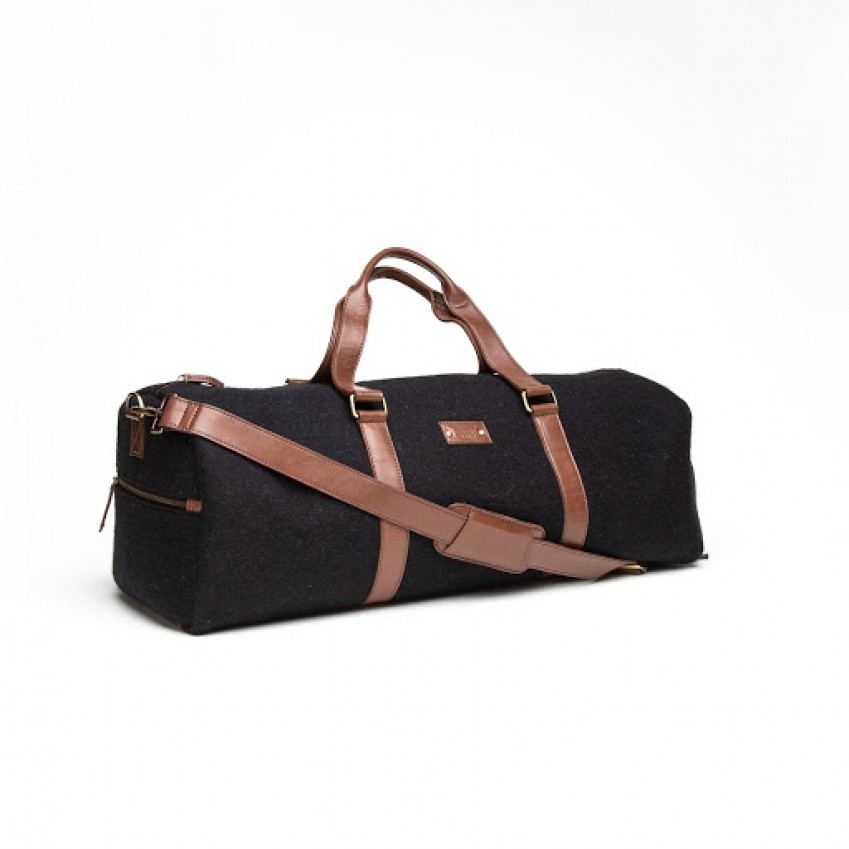 Hack: Ditch the suitcase and immediately elevate your vacay-style with a duffle.
Hand sanitiser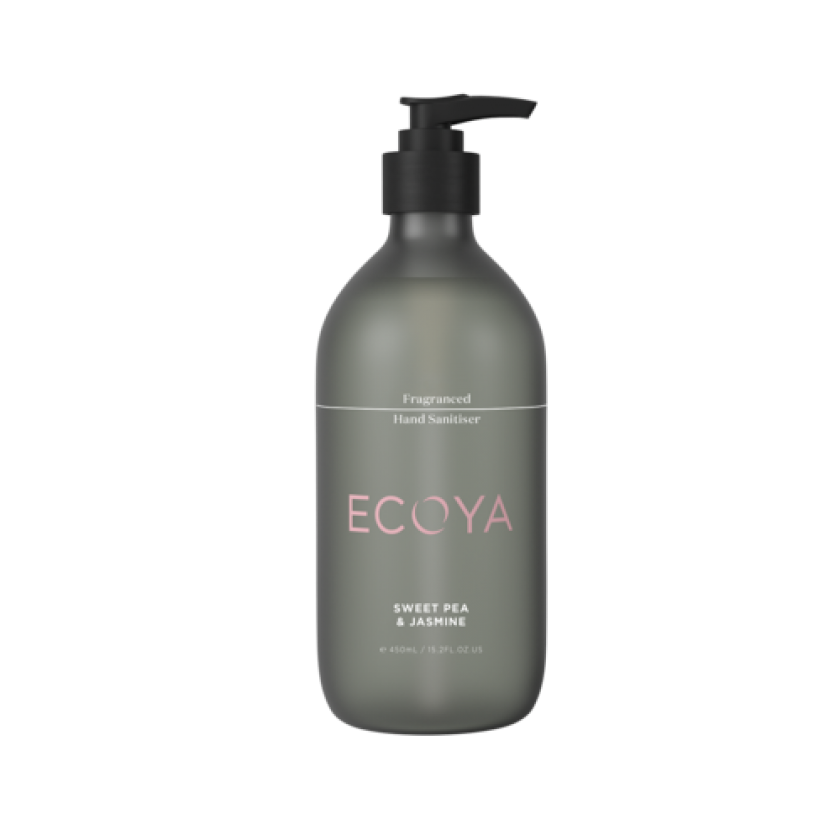 For obvious reasons. Also, a very pertinent reminder that the Covid Tracer App is also a long weekend essential ;)
Sunglasses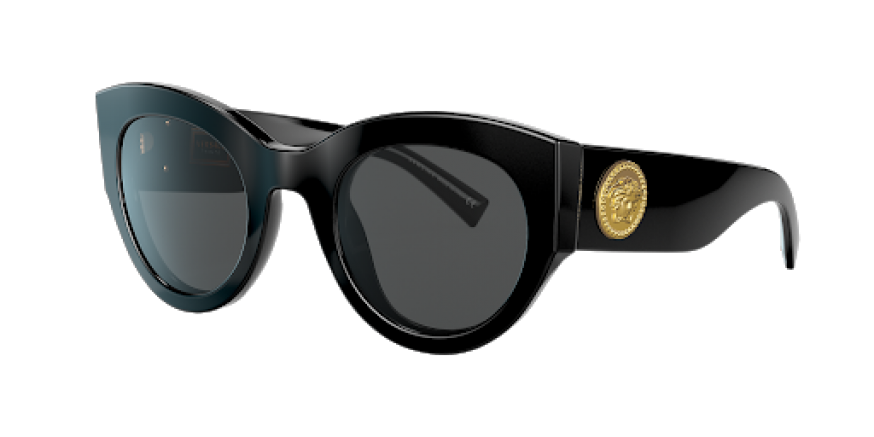 It's tipped to be a scorcher of a long weekend, so be sure to pack your sunnies.
A chic bucket hat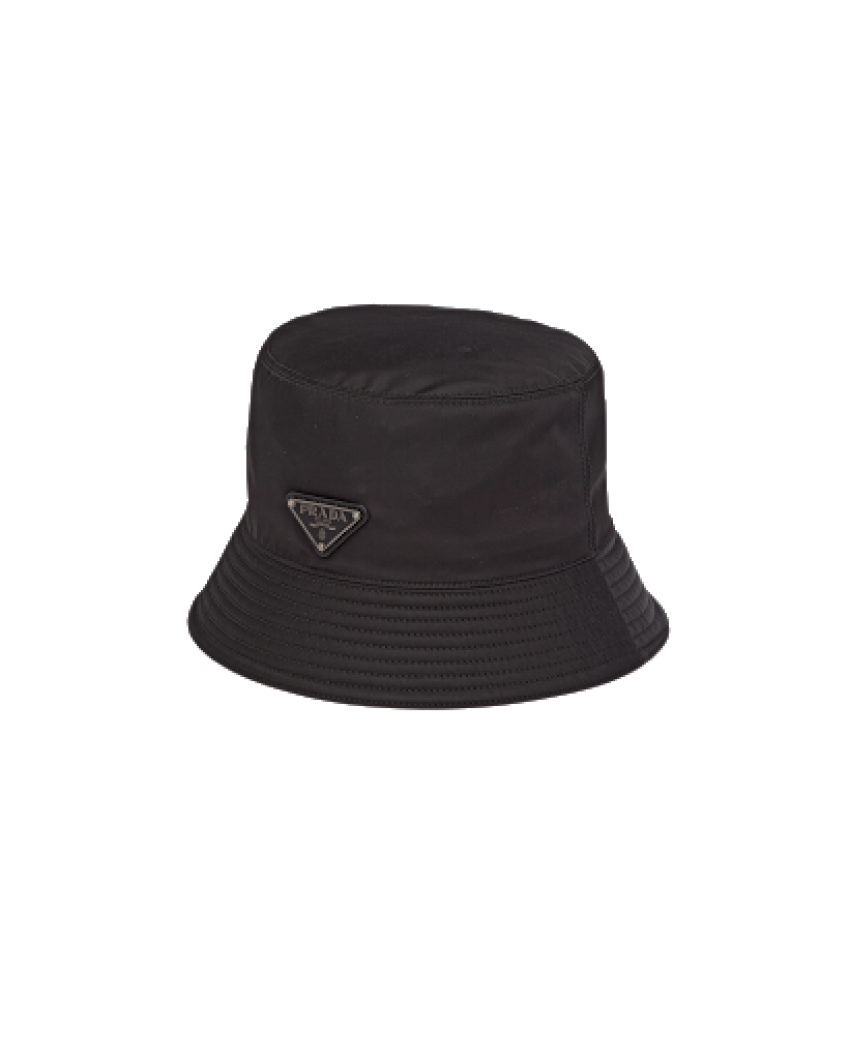 Functional and stylish, there's a reason the humble bucket hat transcends the test of time.
Phone charger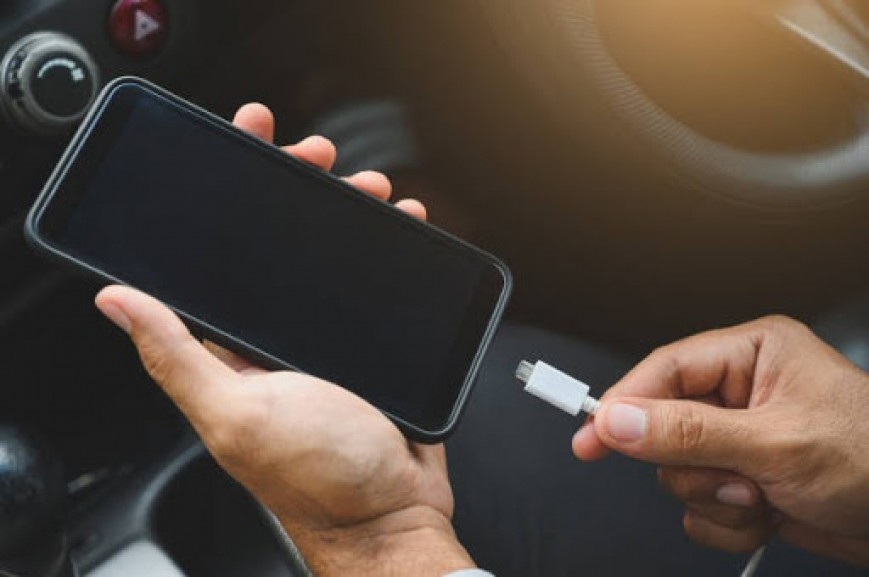 Got to capture those beach snaps for the 'gram. Unless you're deliberately disconnecting for the long weekend, a charger (or better yet, a portable power pack) is a must.
A good read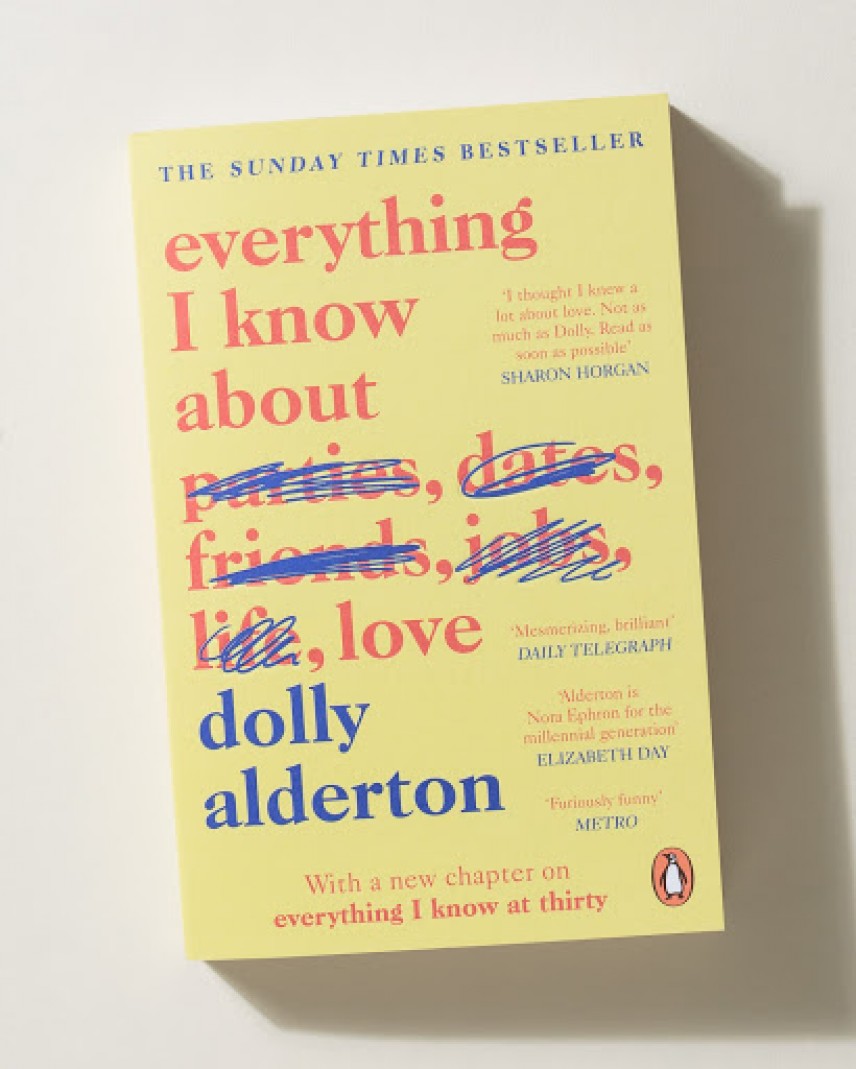 A kindle or old-school book, whatever floats your boat, holidays are all about getting lost in the pages.
Remix magazine, obviously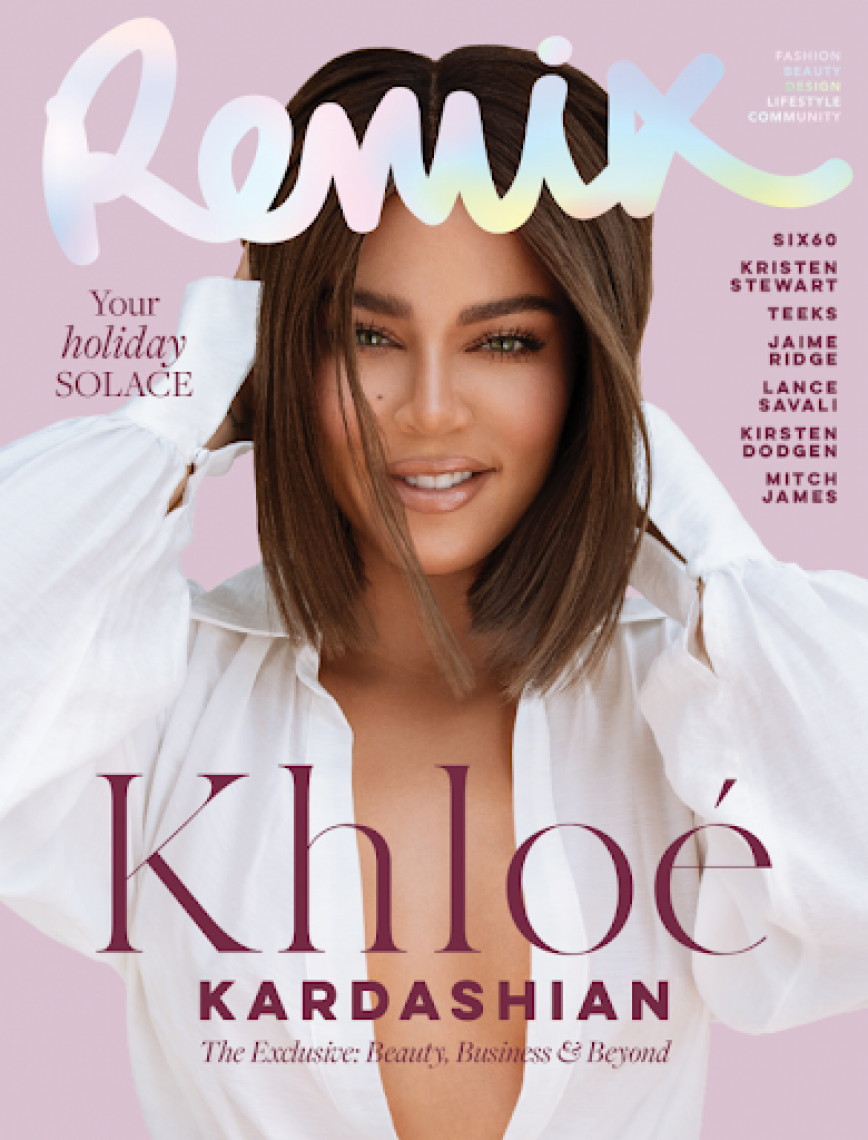 We may be biased, but it's the ultimate summer bible.
Finally, the absolute non-negotiable essential: Sunscreen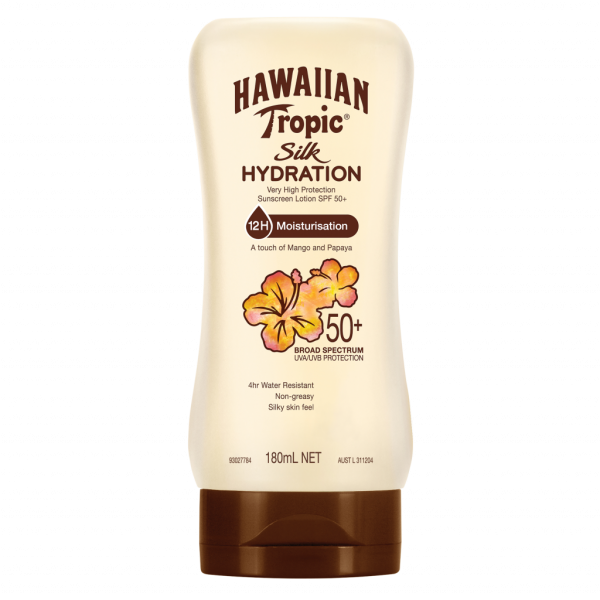 hyperpigmentation, inflammation, wrinkles, and — worst-case — skin cancer. Finding a good sunscreen is a must. And, before you ask, no moisturiser with SPF isn't sufficient. Meet the latest sun care range to come across our desks:
Other than instantly transporting you to a tropical island (about as close as it gets right now!), below are a few of the key benefits:
Feels indulgent on the skin

Safe and effective broad-spectrum UVA and UVB sunscreen

Blended with beautiful exotic island botanicals

Delicious scent

Water-resistant for up to 80-minutes
Ahh, rejoice! Long gone are the days where applying sunscreen meant donning a greasy, white film. Now, there's no trade-off (or excuse!) for not being sun-smart this long weekend.
Sunscreen application 101
Have you been applying sunscreen wrong this whole time? Who knew there was a right and wrong way. Five stars for intention, but there's no point putting in the effort but not doing it right. Here are a few pro-tips for ensuring you get the most out of your 'screen.
Timing is crucial here. Apply your sunscreen at least 20-minutes before sun exposure and allow to dry.

Apply a minimum of 35ml for an average-sized adult for sufficient application.

If you're planning on being out in the sun for long, make sure to reapply frequently (approx. every two hours). And, if you're sweating, out swimming, or using a towel, more often is required.