Remix test drives the new Renault ARKANA
When Remix digital editor Nina Franklin was invited to test drive the new Renault ARKANA – a revolutionary, low-emissions vehicle that doesn't compromise on style or safety – she discovered a European-designed vehicle that's merged two of the most popular car styles to form the true definition of a lifestyle ride.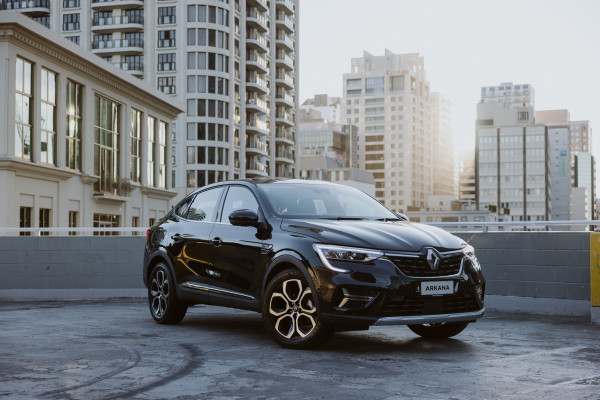 STYLE
The sleek and stylish design of the Renault ARKANA straddles two popular categories, sitting in between an SUV and a coupe with a sloping roofline, muscular shoulders and an elevated SUV stance. It's the perfect size for those who want to feel more in control on the road, but don't need the OTT handling of a big SUV. I could envision this car being perfect for a young family looking to upgrade for size and comfort, but with nothing too cumbersome for city driving (and let's be honest, parking). Renault New Zealand general manager Sam Waller agrees. "We welcome the arrival of the Renault ARKANA to our growing lineup. It's a good looking vehicle that will likely appeal to people living in metro areas or those who want to turn some heads." The stylish body, with an LED light feature framing the back of the vehicle, meets the signature and distinctive Renault diamond logo in the middle making this car stand out on the road at night. The equally elevated leather interior is both modern and elegant with features such as the hand-stitched and heated steering wheel and LED lined dashboard, plus a multimedia screen for easy accessibility and handling of some of the more high-tech features of the car.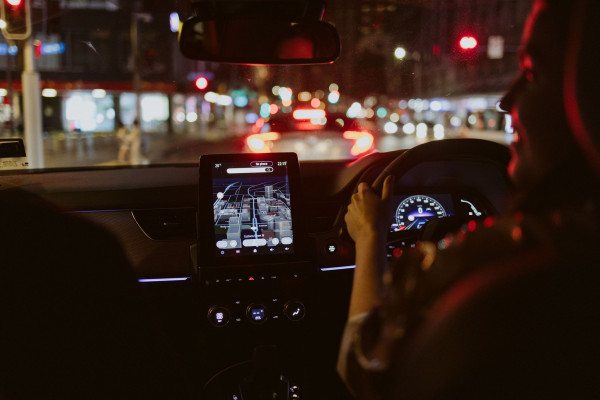 TECH
The ARKANA comes in two models, the Zen and the slightly more specced out Intens, which I was lucky enough to road-test. The Intens has a large, 9.3-inch central touchscreen that comes in portrait mode for better usability, inbuilt satellite navigation, a 7.0-inch digital driver display, rear cross-traffic alert and electric front seats with both heating and ventilation. I loved how easy it was to adjust the driver's seat for a comfortable driving position – and after speaking with Renault service manager Lance Roskilly, I learned just how important a comfortable driving position is for the safety and handling of any car.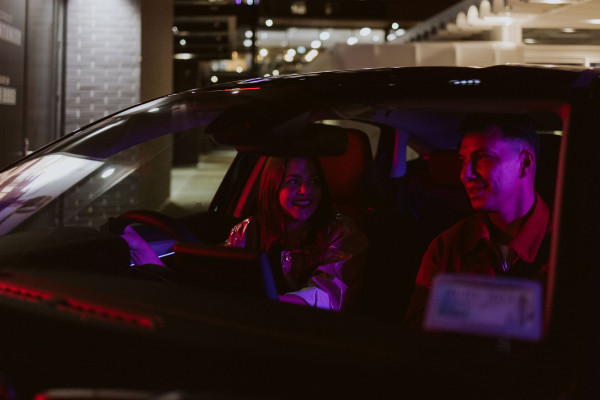 SAFETY
For a young family wanting to trade up on their next car purchase, well-thought out safety features are a must and the ARKANA does not fall short. Automatic wipers and headlights are integrated into both the Zen and Intens models, as well as adaptive cruise control, lane-keep assist, traffic sign recognition and blind-spot warning. The controlled driving features also include an electric parking brake and an advanced emergency braking system (AEBS) for pedestrian and cyclist detection, and easy park assist to make parallel parking a breeze. The ARKANA's ANCAP safety rating is impressive with a 5-star overall rating, 85% child occupant protection, 96% adult occupant protection, 75% vulnerable road user protection and 72% safety assist.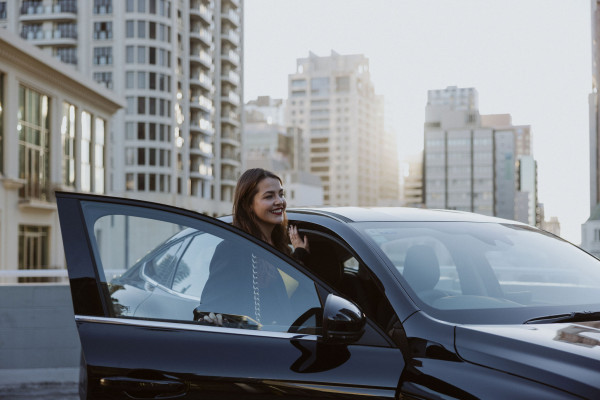 "The ARKANA is a statement – an extension of how you see yourself. You're stylish, proudly unique, you're ready to take on the office, or a city adventure. Stand out, and drive the way you want to. Enjoy the drive, enjoy the look. Love where the ARKANA takes you." – Renault.
Renault.co.nz