Where to eat during Milan Fashion Week
Milan, like New York and Paris is a fashion and design capital of the world. It's a place that does business, and does it in style. Many of Italy's most coveted fashion houses started here, so it is no wonder that its fashion week has become one of the most famous and well-documented across the globe. If you're lucky enough to be going - here are our top picks of where to eat and wet your whistle.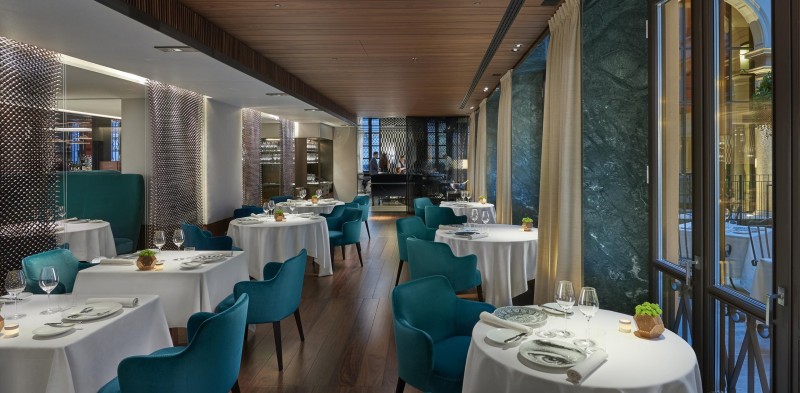 Two Michelin-starred Italian restaurant Seta has fast become one of Milan's most talked about dining destinations. Located in the iconic Mandarin Oriental courtyard, and boasting a timeless yet contemporary take on classic Italian cuisine there is a lot to love about this restaurant.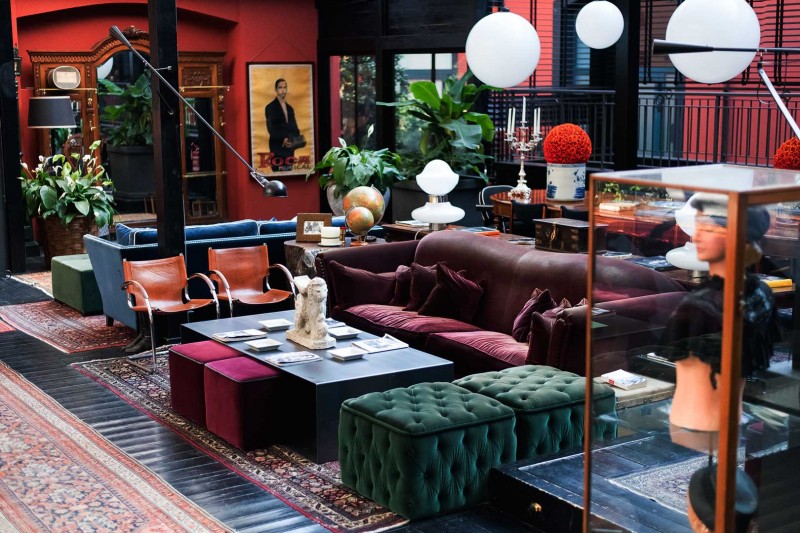 If you're after antiques, its antiques you're going to get at Milan's quirky restaurant and boutique hotel The Yard. I love dining at places that not only offer great food, but a great experience as well. And that's what you're going to get here; this is the perfect place to enjoy a cocktail with a bar snack, and definitely worth a visit.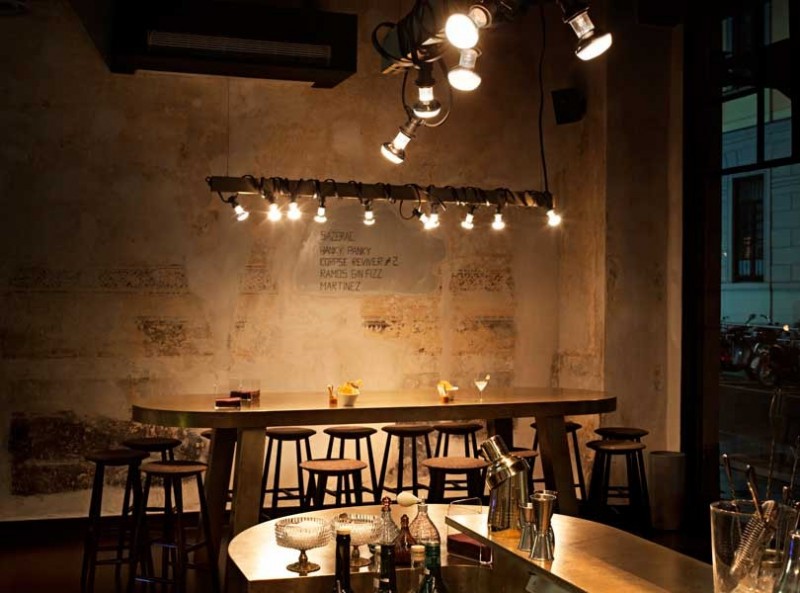 The name Dry was chosen by chef Andrea Berton as a reference to both Prohibition-era alcohol policies, as well as her minimalist approach to ingredients. From this, a beautiful eclectic pizzeria and cocktail bar is born and you will not regret adding this to your to-eat list. Pair the ultimate comfort food, such as a spicy sausage pizza, with one of her carefully curated cocktails and you will not be disappointed.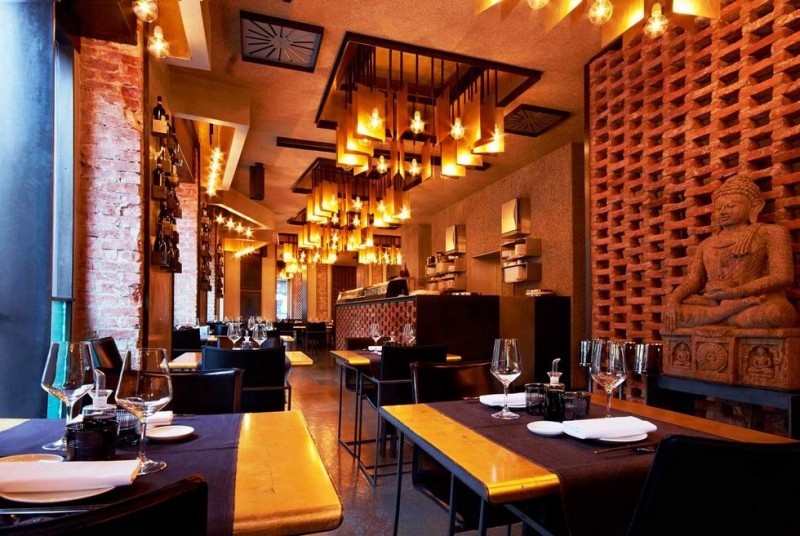 As unlikely as it sounds, if you tire from pizza and pasta (stranger things have happened), then why not try some inventive Japanese at Iyo. This stylish dining room is very Milan, and the food is equally as beautiful. This Michelin-star restaurant serves up some of the best Japanese in the world, which is supposedly a rare find – and one worth indulging in.
If you're after something a little bit more casual, this one's for you. Offering up Italian food in Nona-style portions sizes, snuggle in to the cosy atmosphere and enjoy some complex carbohydrates.
Images via Restaurant Websites