Airbnb reimagines luxury travel with Airbnb Luxe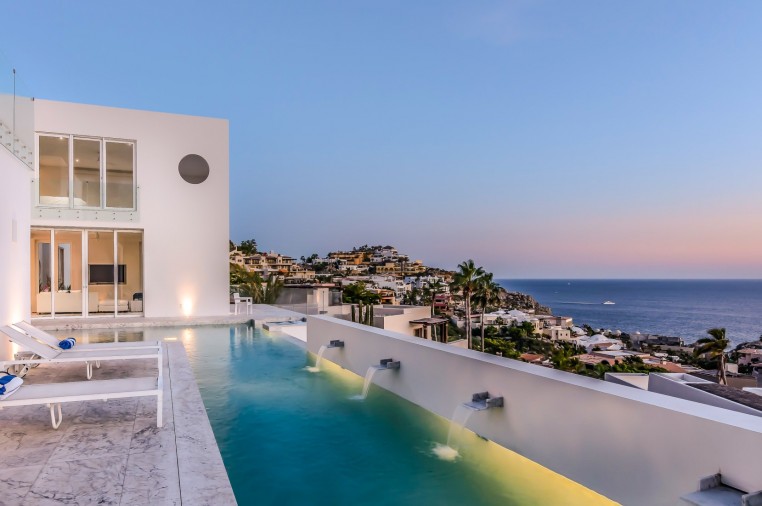 For those of us that don't have enough luxury in their lives and are begging for more, look no further than the awe-inspiring properties located on Airbnb's new luxurious service Airbnb Luxe.
Airbnb has introduced a new ultra-luxe tier to its platform, making high-end travel highly accessible. Airbnb Luxe shows a new luxury service providing access to over 2,000 handpicked luxurious villas, chalets and island escapes across 35 locations.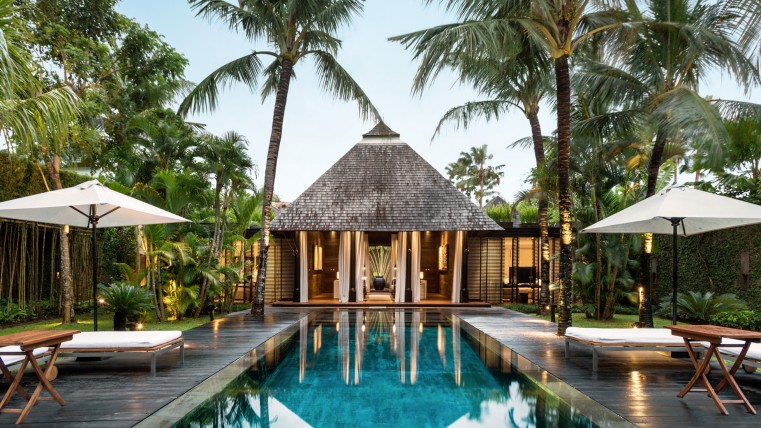 "Today's luxury traveller is craving more than just high-end accommodations; they seek transformation and experiences that leave them feeling more connected to each other and to their destination." said Brian Chesky, Airbnb Co-Founder, CEO and Head of Community.
Chesky said the introduction of this Luxe tier is made to meet the increasing demand of luxurious services. The number of Airbnb bookings for listings over $1,000 increased more than 60 percent over 2018.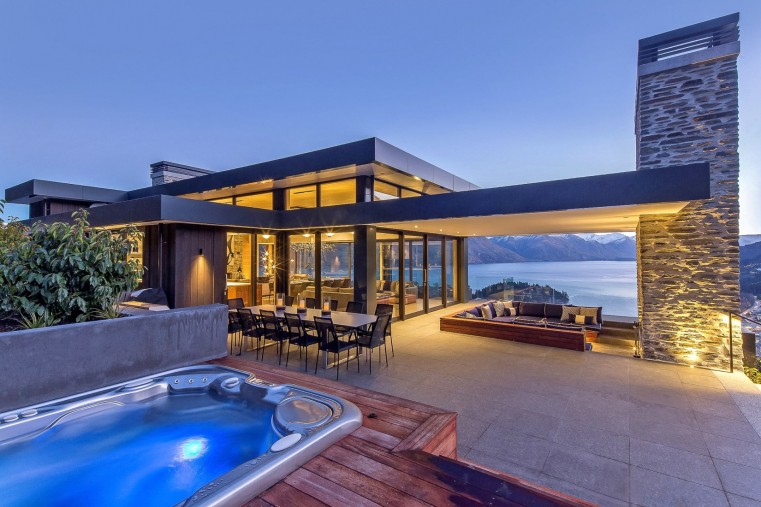 Each property selected surpassed the strict evaluation criteria to meet standards in both design and function. This includes elevated design standards on a variety of elements, from premium materials and finishes, rare and unique features, to spaces that accommodate groups, are highly functional in design, have chef-grade appliances and the proper amount of bathrooms corresponding to each bedroom.
Every booking with Airbnb Luxe receives a personal highly trained trip designer which will coordinate your arrival, departure and everything in between. Your personal trip designer is available on call 24/7 and are to arrange any of the add on services you may have chosen from their extensive list. Services may include organising fresh groceries at the house on arrival, childcare, chefs, butlers, drivers and at home spa treatments.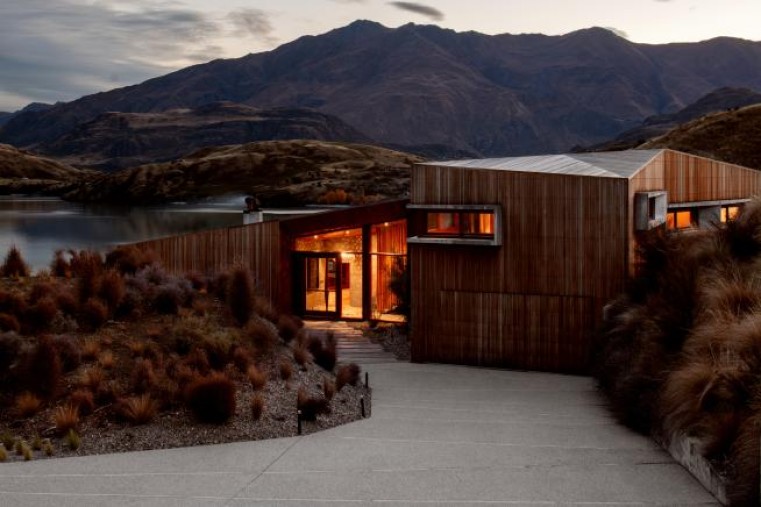 Fourteen out of the 2,000 lavish properties happen to be right on our doorstep. Airbnb highlights a lush property overlooking Lake Wanaka Te Kahu. At $3,900 a night this architectural award-winning property shows how the homes location and setting can make it a destination in itself.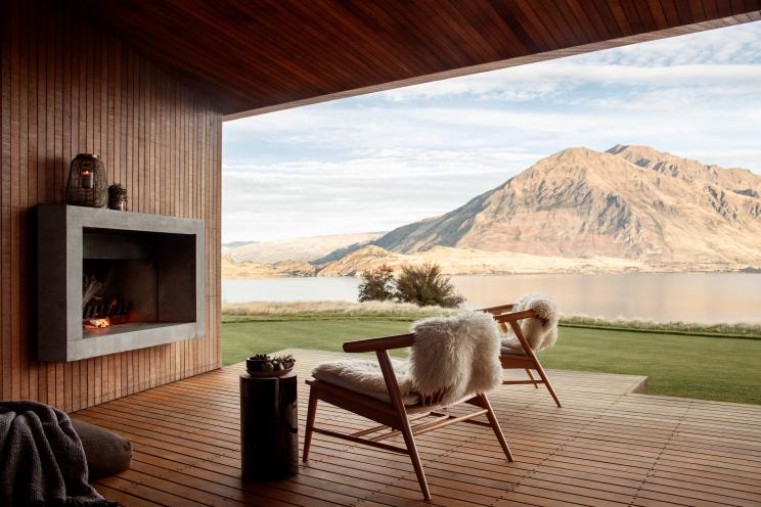 The spacious property contains 3 bedrooms and 3.5 bathrooms with luxurious features such as an 'alfresco' fireplace - meaning in the open. Heated flooring, a private courtyard, and a telescope for all your stargazing needs.
Jump on over on airbnb.co.nz/luxury to wistfully plan your next vacation, or to simply day-dream.