11 castles you can rent on Airbnb!
Have you always imagined yourself living in a castle? Whether living like a Disney princess is your dream or, you'd much prefer to be transported to the set of Game of Thrones with a medieval abode, Airbnb can provide!
On your next European adventure, consider forking out to stay in one of these incredible rentable castles!
Torre Trasita in Positano

, Italy ($1224 AUD per night)
This luxurious castle offers panoramic views and can accommodate up to 6 people.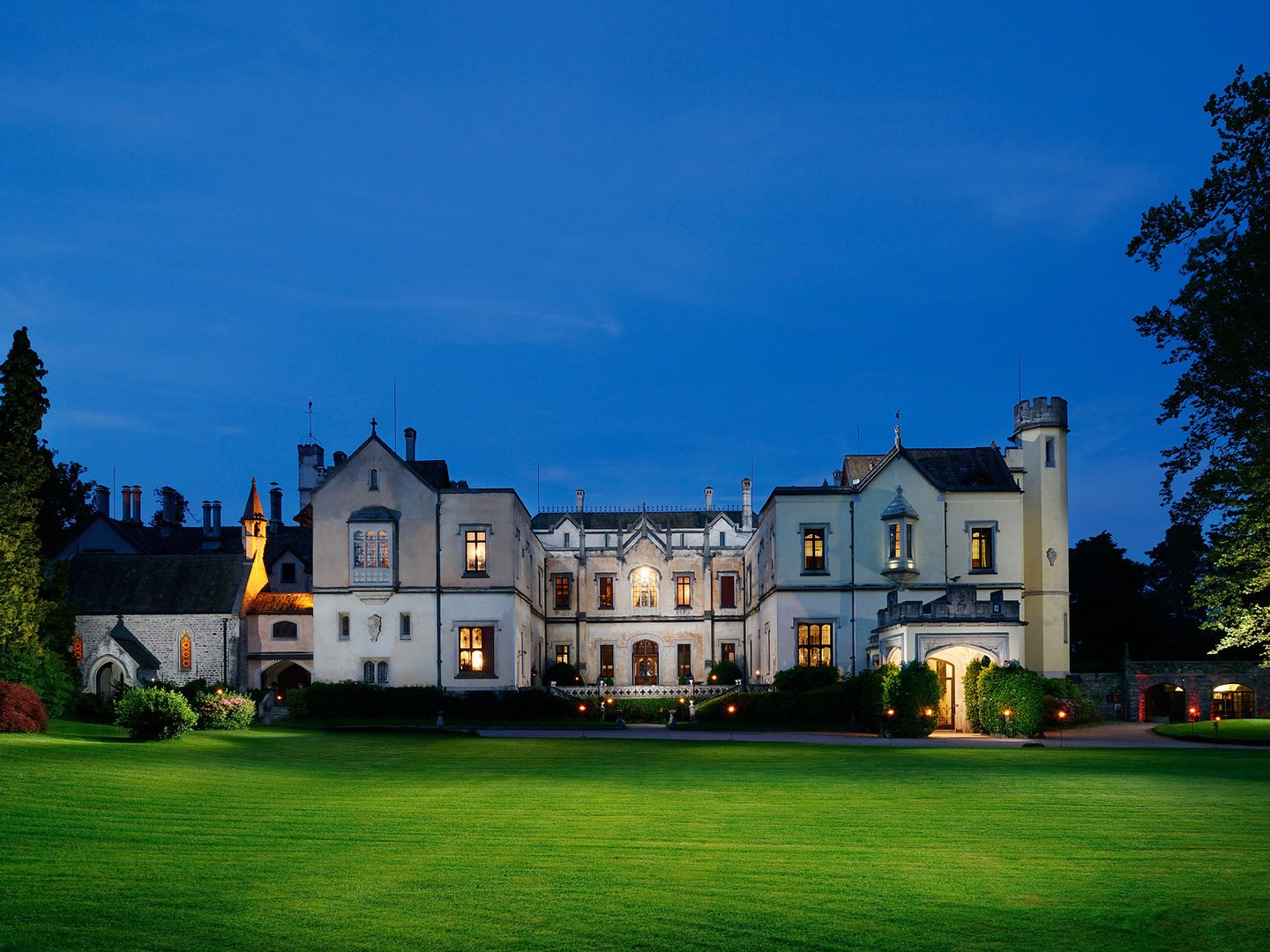 Castello Dal Pozzo

, Italy ($5352 AUD per night)
Dreaming of a fairytale wedding? This exclusive and elegant castle will ensure the success of any wedding of upscale function!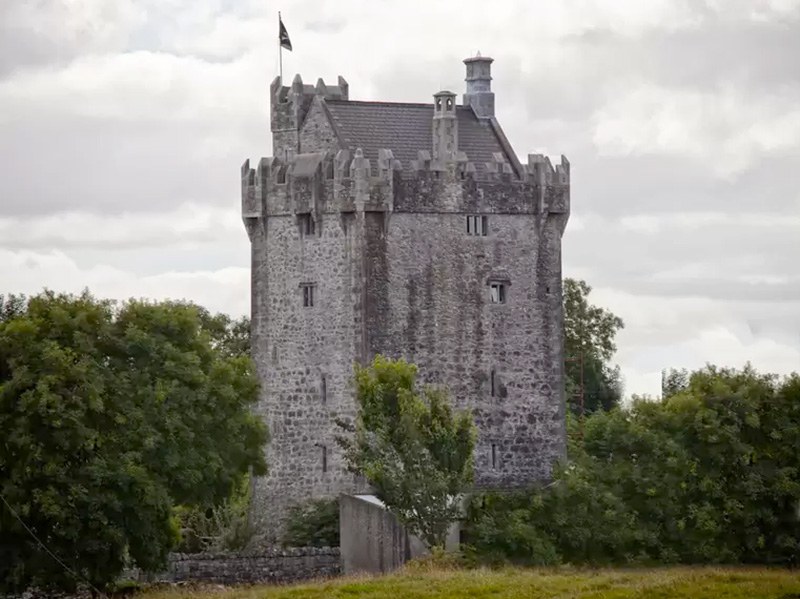 Galway Castle

, Ireland
For only $221 NZD a night you can live like a king in this beautiful, medieval castle.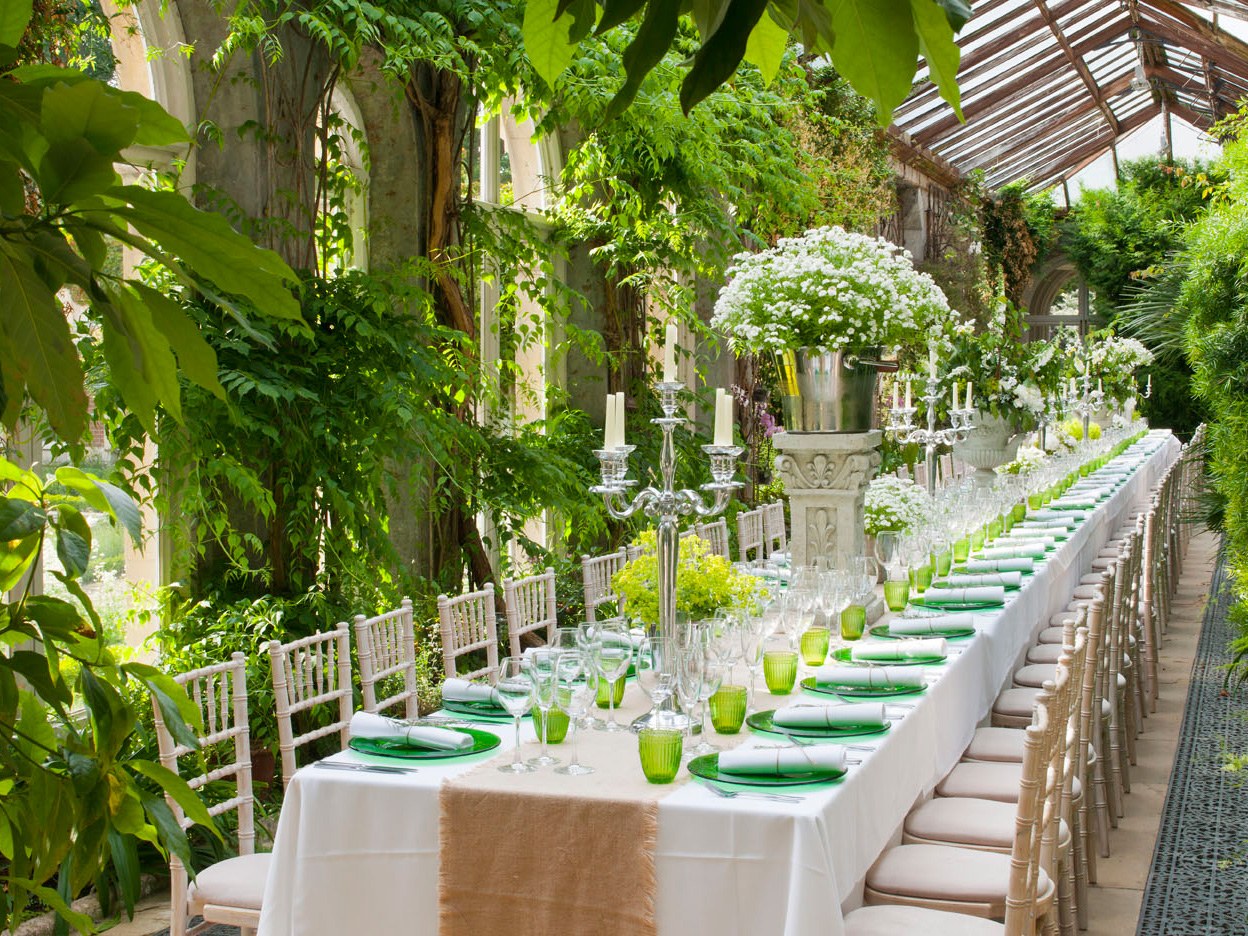 Somerleyton Hall, Suffolk

, England ($9179 NZD per night)
This castle is idyllic for a family holiday away or for a celebration. Take a wander in it's famous gardens or enjoy a day out horse riding.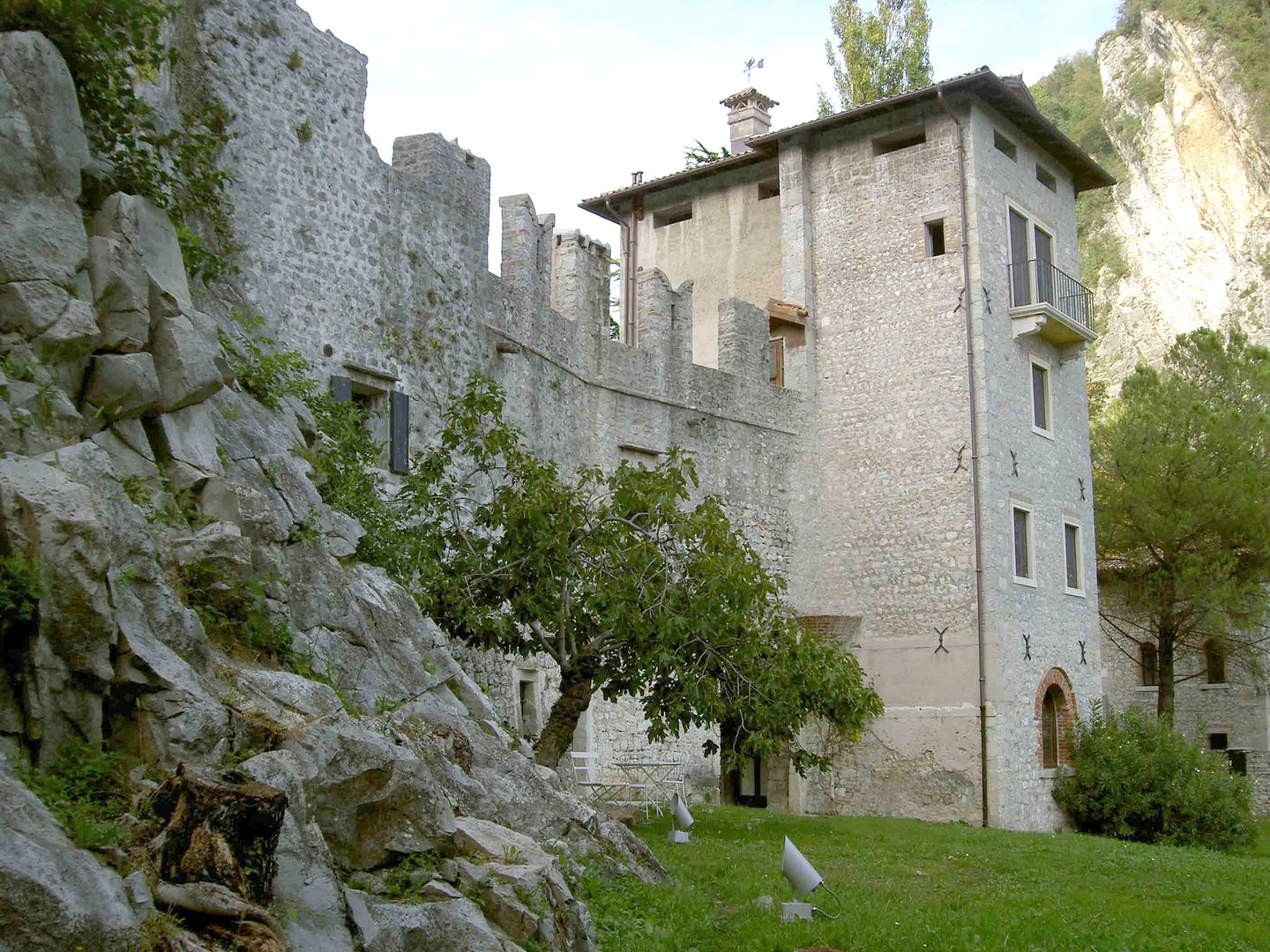 Castrum of Serravalle

, Italy ($272 NZD per night)
You can stay in the main tower of this medieval fortress. The apartment has a private terrace, dining rooms with picturesque views of the Dolomites and guest rooms are lightened up with golden chandeliers.
Martello Tower

, Dalkey, Ireland ($766 NZD per night)
Situated right in the heart of Dalkey, this stunning 19th century castle is perfect for a peaceful or romantic stay.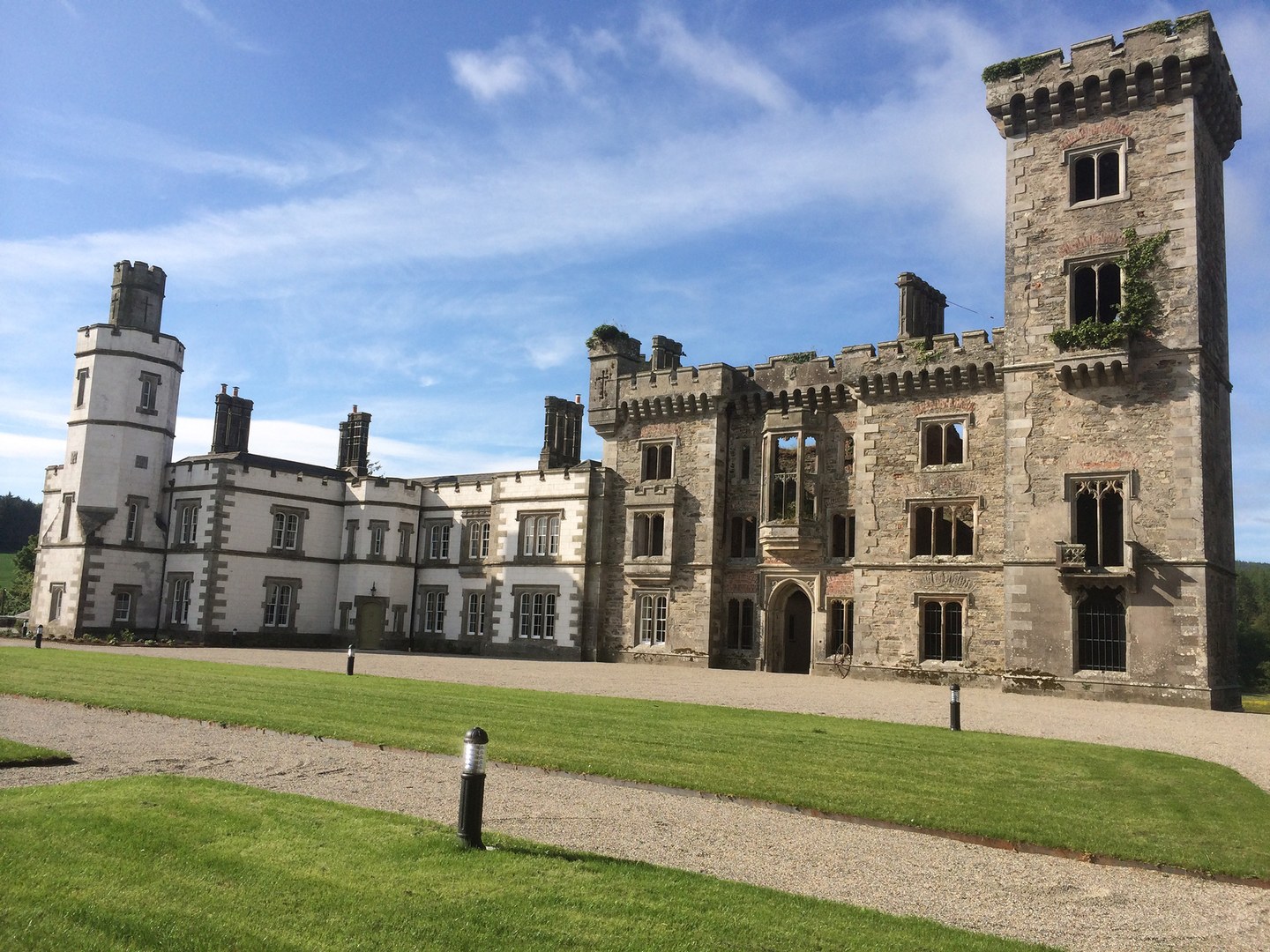 Wilton Castle, Ireland

($1701 NZD per night)
This castle is sits on the banks of the Boro River. The guest rooms are sophisticated and elegantly decorated with jewel tones.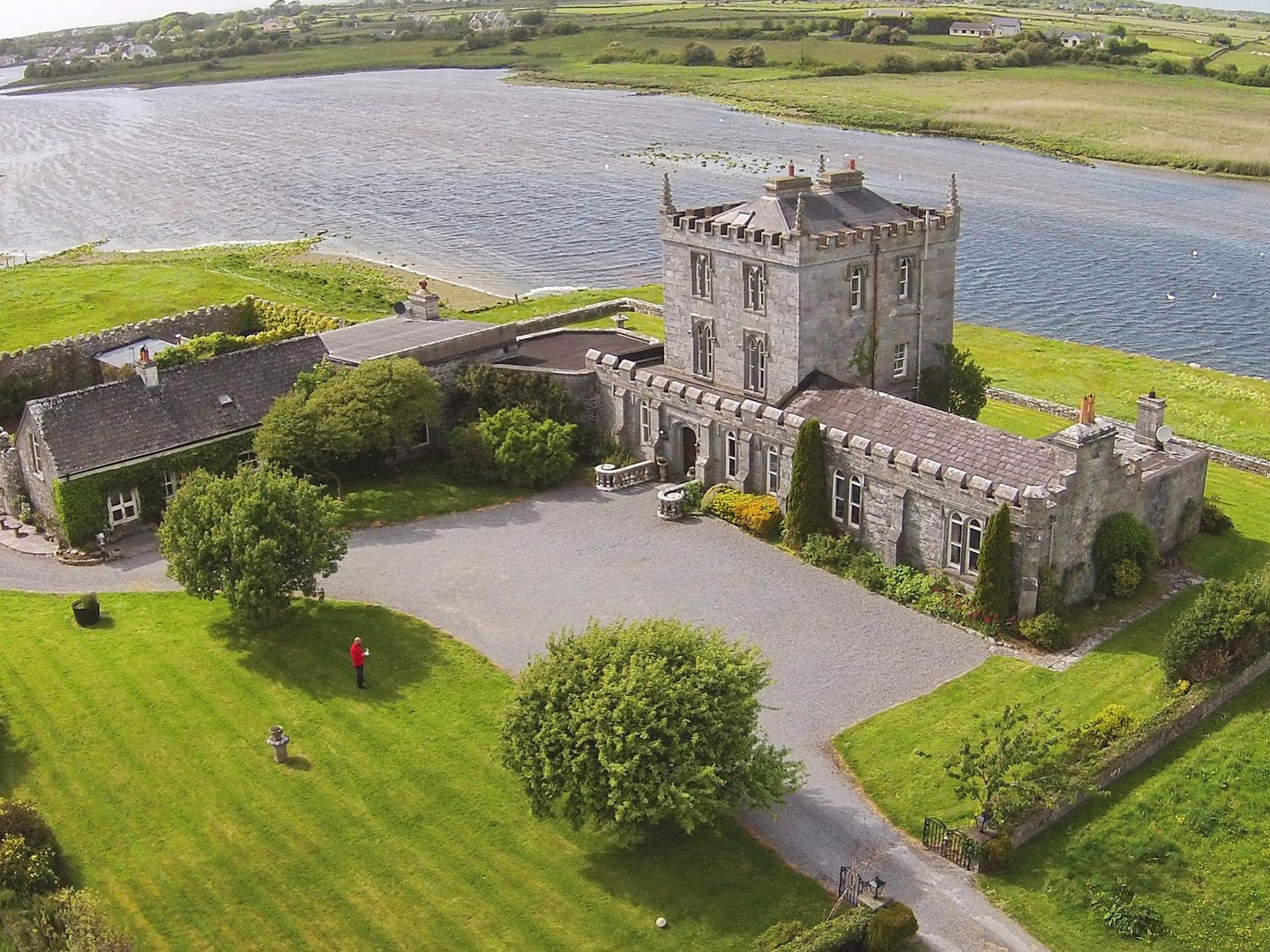 Kilcolgan Castle,

Ireland ($511 NZD per night)
Explore the castle's pristine grounds. There's over nine acres to wander around with endless activities including private fishing and horseback riding.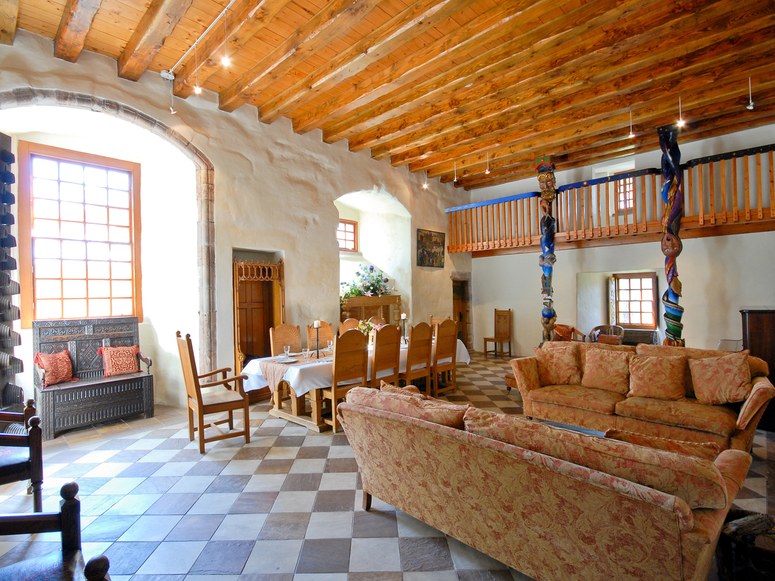 Dairsie Castle

, UK ($1062 NZD per night)
An ideal spot to explore the heart of Scotland. This 12th Century castle is complete with a dungeon, great hall and an orchard. There is enough room to cater for 60 people, ideal for events.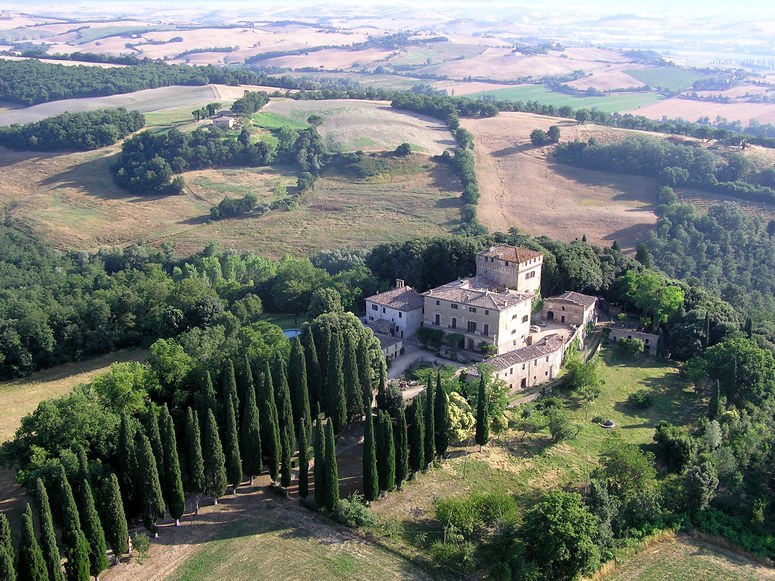 Castello Tancredi

, Italy ($5954 NZD per night)
Get lost in the castle's 1,500 acres of Tuscan hills and valleys or play a relaxing game of tennis. There's a minimum of one week's stay, but you could live here forever!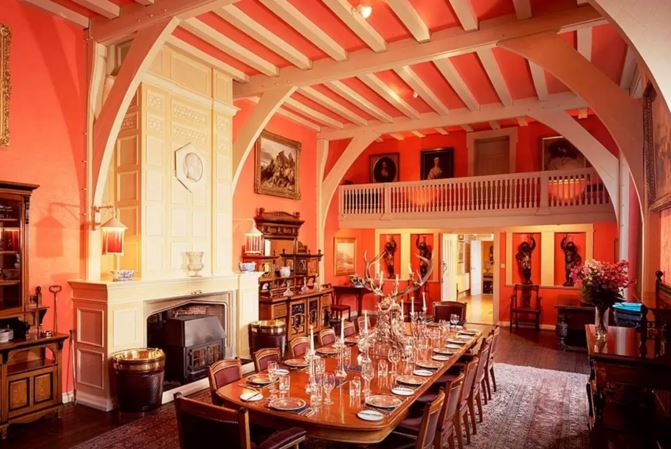 Belle Isle

, UK ($1808 NZD per night)
This estate is a peaceful retreat with more than a dozen cottages. You can go fishing, boating, play tennis and go to cooking classes.