When cars and fashion collide; Remix's favourite automotive collabs
Two similar brands collaborating is one thing, but when the worlds of luxury fashion and cars merge, now that really gets the heart racing (pun intended). Fashion lovers and motorheads are uniting in an unlikely love affair thanks to a wave of fashion and automobile partnerships. The good news: We've rounded up all the best ones here for you. The bad news: These not-so-ordinary collaborations are usually only produced in limited runs…
Bugatti X Hermès, 2019
What do you get when you mix the fastest car in the world with one of the best fashion houses? You get a Hermès-Bugatti of course. Commissioned in 2019, this is the Bugatti of our dreams, but unlucky for us, there is only one, and it's not for sale. The owner, Manny Khoshbin, waited over 4 years for the car to be delivered, you can't rush perfection, right? With a top speed of over 420 Km/h, if you blink you might miss it, and you really don't want to miss this one.
Vespa X Christian Dior, 2021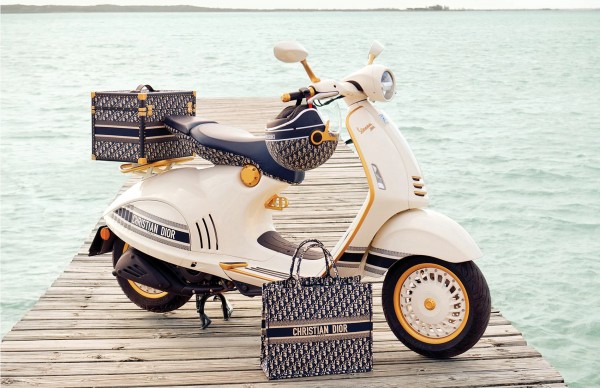 Unveiled to the world earlier this year, the Christian Dior X Vespa collab is everything we never knew we needed. Sporting the iconic Dior oblique motif on all panels, this Vespa means serious business, even though it's a scooter. Probably our favourite part about this iconic collaboration is the matching luggage case that is custom made fit on the back of the Vespa, who says fashion can't be functional!? This little beast is perfect for arriving in style, the wind in your hair, preferably at Paris fashion week.
Lamborghini X Versace, 2009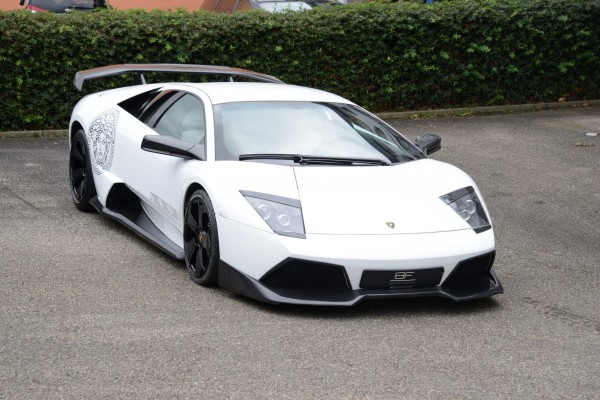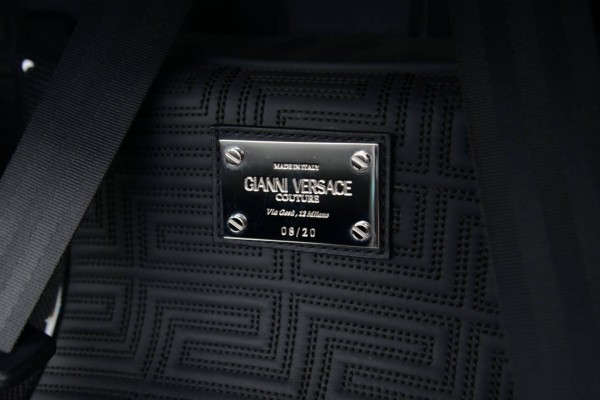 Two of the biggest brands in the world, in one car, sounds like a great idea (or not). The 2009-built Lamborghini Murcielago is the epitome of a supercar, slap a brand like Versace on it and you have the combo of Donatella's dreams (literally). The Murcielago sports custom-made leather seats with iconic 'greek key' Versace pattern, perfect for a night out in Miami, as the late Gianni Versace would have wanted.
Fiat X Bvlgari, 2020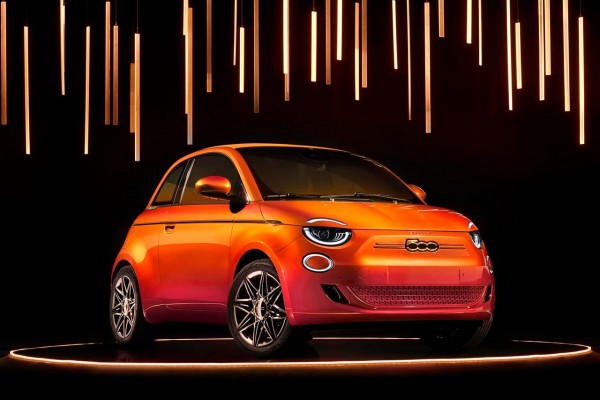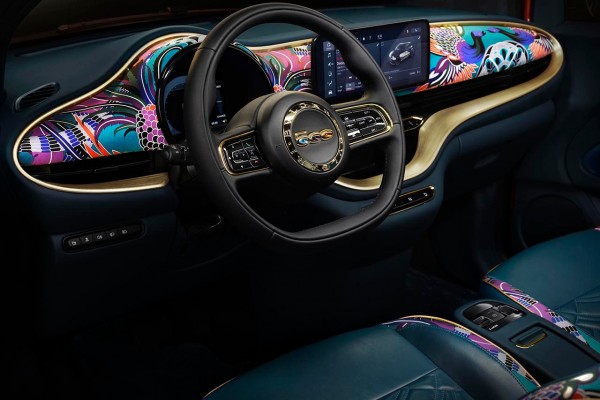 When we heard this little motor was a thing, you could say we were intrigued. One of Italy's gems, the Fiat 500, which is normally found navigating the streets of Florence is paired with the equally gemmed-out brand Bvlgari. It's so absurd that it just works. Released in the striking orange colour dubbed 'Imperial Saffron', and bedazzled with a mixture of amethyst, citrine and topaz gemstones, this little Fiat was never made to fit in, and that's exactly why we love it.
Mercedes Benz X Swarovski, 2015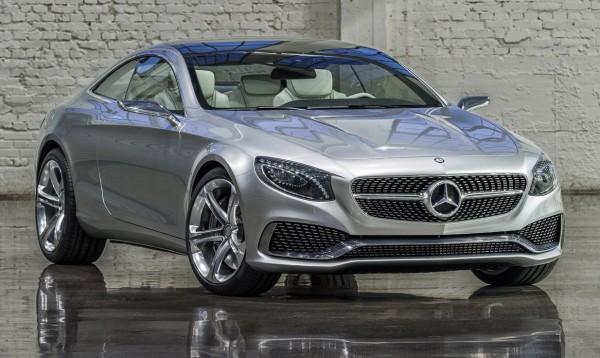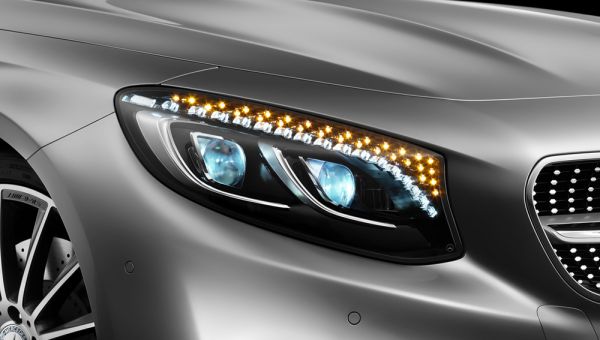 Who would have thought that car headlights could get a bit of luxury treatment? Well, they now have. The 2015 Mercedes Benz S-Class coupe got a bedazzling thanks to Swarovski crystals. The S-Class is already a masterpiece on its own, then when you add 10s of mini crystals, you have a recipe for opulence! Headlights have never looked so good.