The car that's unmistakably iconic
Photographer: Steven Tilley
Model: Helena Turner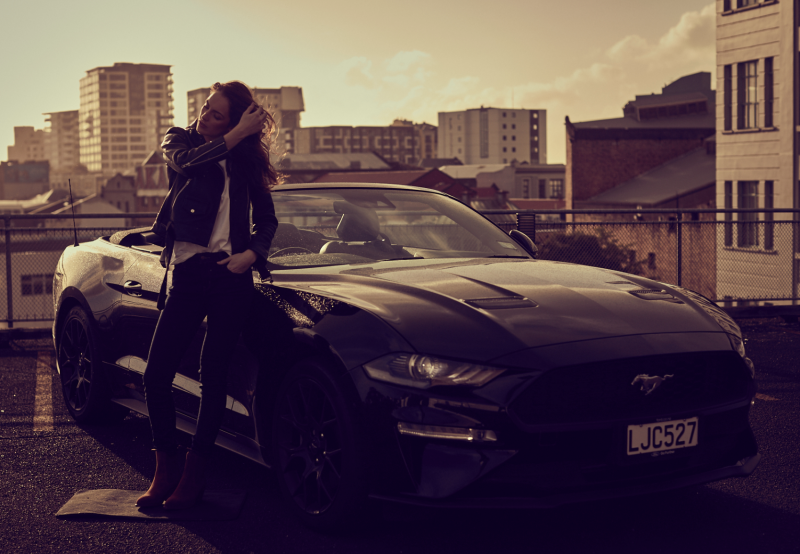 We recently got to shoot the stunning Mustang EcoBoostTM Convertible for Remix... It was a joy to both drive and look at.
Like the rest of its family, the new Mustang EcoBoostTM Convertible turns heads and demands attention. Seen everywhere from the silver screen to the backroads of New Zealand, the famous lines of a Mustang are recognisable the world over. The direction with the latest EcoBoost brings a more athletic stance and confident aesthetic while still maintaining the classic visual features that make the Mustang so iconic.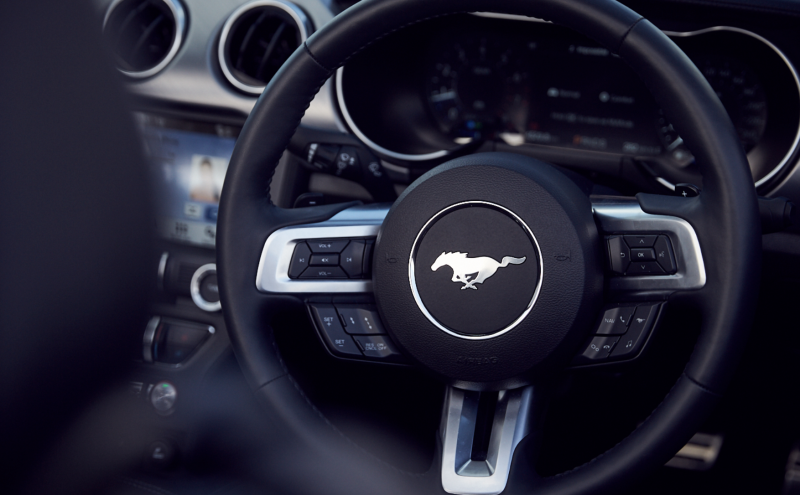 Driving in style remains the same but with a lighter engine than the V8, the Mustang EcoBoost brings peace of mind to your ride with improved handling and fuel economy. The fastest Mustang yet, it has an alluring and dynamic exterior design with a remodelled lower bonnet and grille giving a leaner look with refined aerodynamics. Bold exterior colour choices include Orange Fury, Kona Blue and Need for Green, combined with Over the Top (OTT) stripe packages, meaning enthusiasts can order a Mustang with the exact look they're after.
A nod to the premium premise of the vehicle family, the new Mustang is so customisable, even the engine note can be adjusted. Personalisation is available, including the hand-stitched wrap in the cockpit. The first Ford vehicle after the Ford GT to receive the full digital cluster, this all-new instrument cluster also offers three separate views with the ability to customise displays for the modes.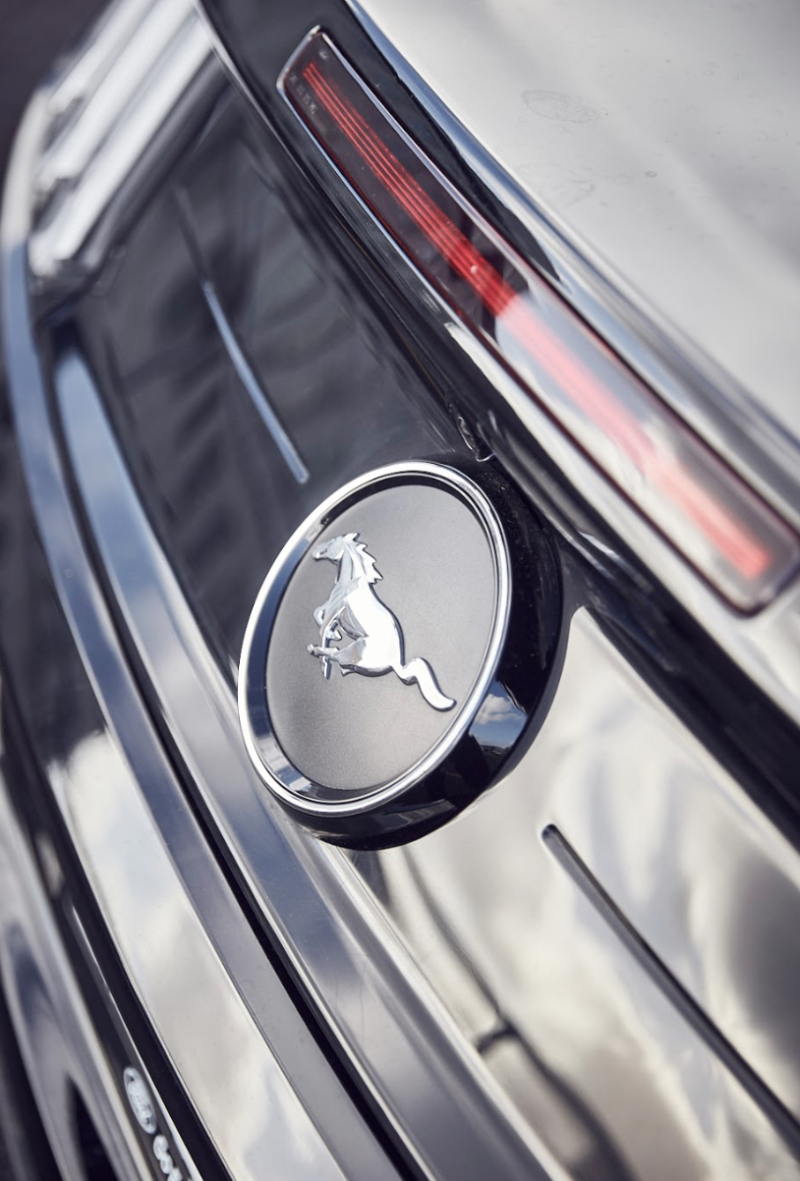 As always, performance is at the core of Mustang DNA, offering drivers a unique thrill of acceleration and cornering for the ultimate fun-to-drive experience. With a Mustang EcoBoost you can take your 'Pony' down the road, turn heads and ride like an icon.