Food farther afield; Auckland's best destination restaurants
I was going to call this 'best of the far West' but that title is an applicable geographic reference to those who live in Central Auckland exclusively. For those who already live West, that would be the 'farther West' and for the South 'The North West', long story short, it was a logistical nightmare.
It also created the opportunity to include some other spectacular restaurants, like South Auckland's Bracu a world-class restaurant nestled in the Bombay Hills.
So for ambiguities sake, we're rounding up the best destination restaurants, for when you feel a bit #fancy.
You better brie-leave it, The Hunting Lodge Lawn Bar is dishing up the best cheese boards in the Southern Hemisphere. This historic winery is one of those places that when you're there, you just want to say 'srsly guys, what a time to be alive'. Oozing old world charm, this site has it all, staking a notable claim in New Zealand's wine history, being home to New Zealand's first Sauvignon Blanc. If you're wanting to splash out on a more luxurious meal, the restaurant is the perfect place, with former Clooney had chef Des Harris dishing up countless culinary delights.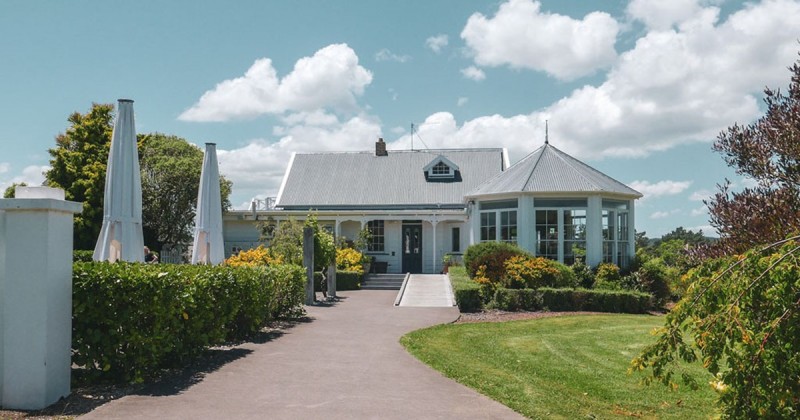 For a more casual afternoon, look no further than the Lawn Bar. Having recently dined here with my meat-eating tasting partner, the brisket roll was declared a standout. They've nailed the 'elevated picnic food' vibe, there's just no way you're replicating dishes to this standard at home ladies and gents. The woodfired pizza bases also give some of Auckland's longest standing pizzerias a run for their money, sporting the most flavoursome tomato paste I've ever wrapped my lips around. If you're looking to wet your whistle while you're there, be sure to indulge in their latest Expressions range.
305/307 Waikoukou Valley Road
Waimauku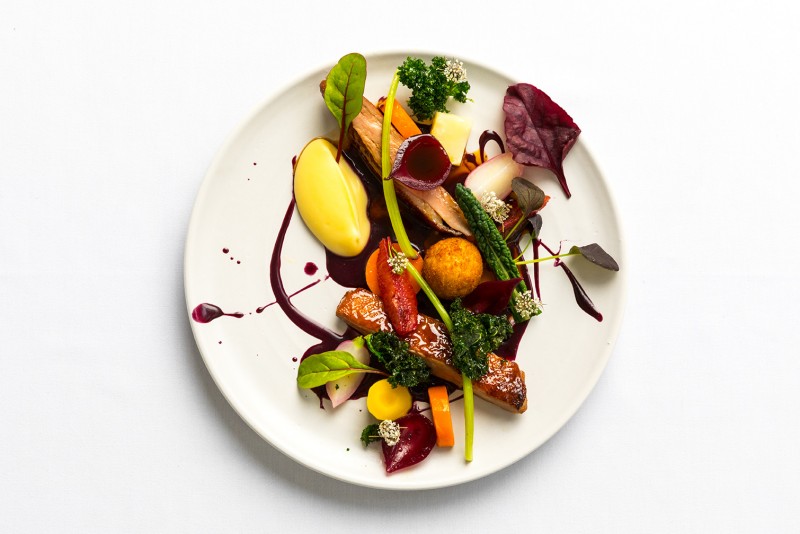 Kill two birds with one stone (or twenty clay birds with twenty bullets) *loud clap* at this beautiful South Auckland establishment. Let's be real, summer is about to pack up its things and move onto greener pastures, so luckily for you, Bracu is an all year round destination. Bracu is a world-class restaurant nestled amongst picturesque olive groves. If this doesn't sound enough like a Nicholas Sparks novel yet, you just wait. This graceful homestead is also blessed with an enormous wraparound verandah, with ample outdoor seating. Stare longingly into the eyes of the one you love while enjoying a dish of the considered menu for a scene straight out of any romance novel. The food leans toward tradition, but is elevated and modernised by exceptional presentation. Which, similarly to the surroundings, are a true delight to behold.
49 Main Road
Bombay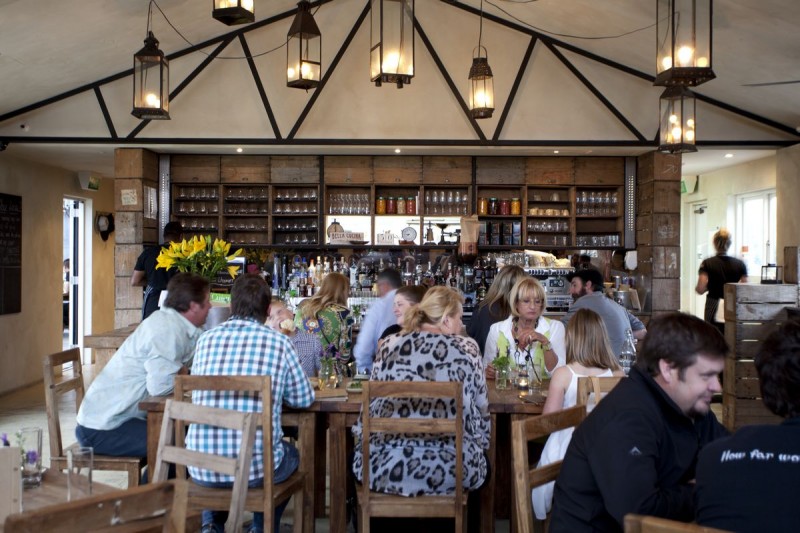 Another three worded name beginning with 'the', another restaurant serving up exquisite foodie offerings. Located in Kumeu, with husband and wife team Ganesh and Jo at the helm, The Tasting Shed is a true Kiwi dining destination. Offering the countries freshest ingredients, an array of wines by the glass, and an unmatched atmosphere, it is no wonder The Tasting Shed is a hotspot for weddings. Best described as a dining 'experience', the Tasting Shed presents a complete experience for the senses. The entree style gastronomic voyage takes your taste buds on an adventure they will never forget.
609 SH 16
Kumeu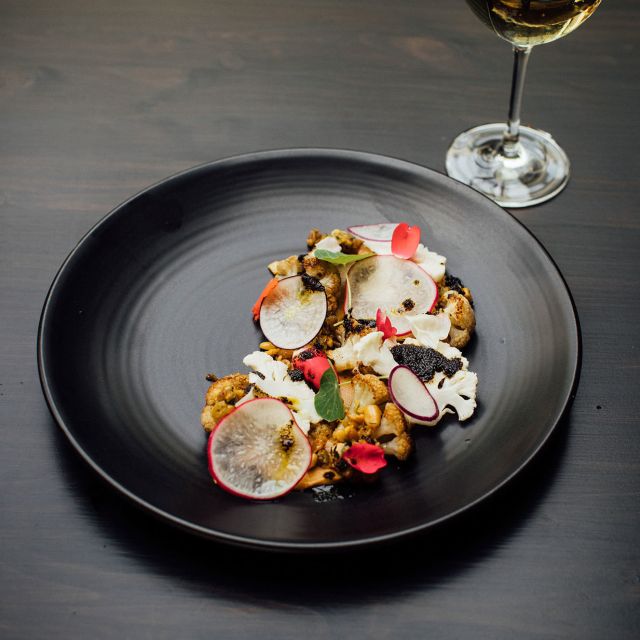 Fun fact, one in every two Aucklander's own a bach in Omaha, so to make this list as helpful as possible, it's a gimme to include a restaurant in the area. Luckily for us, there is actually a very good one. Head chef Jarrod McGregor intends for the Rothko menu to have a culinary style inspired by the sea and fertile land that surround us. The menu reads as an extension of this mantra, being both seasonal and fresh, as well as embodying flavours of the region. All of this set in the sun-soaked hill in the Sculptureum vineyard. While you're there, take the time to explore the art galleries for a full cultural experience.
40 Omaha Flats Road
Matakana