Innovation alert: you can now simply shake'n pour your favourite cocktail
Move over complicated cocktails, there's a new kid in town and they require no prep work, simply shake and pour. Batched Espresso Martini is the locally made one bottle wonder that is simplifying quality cocktails at home, complete with the classic martini foaming head.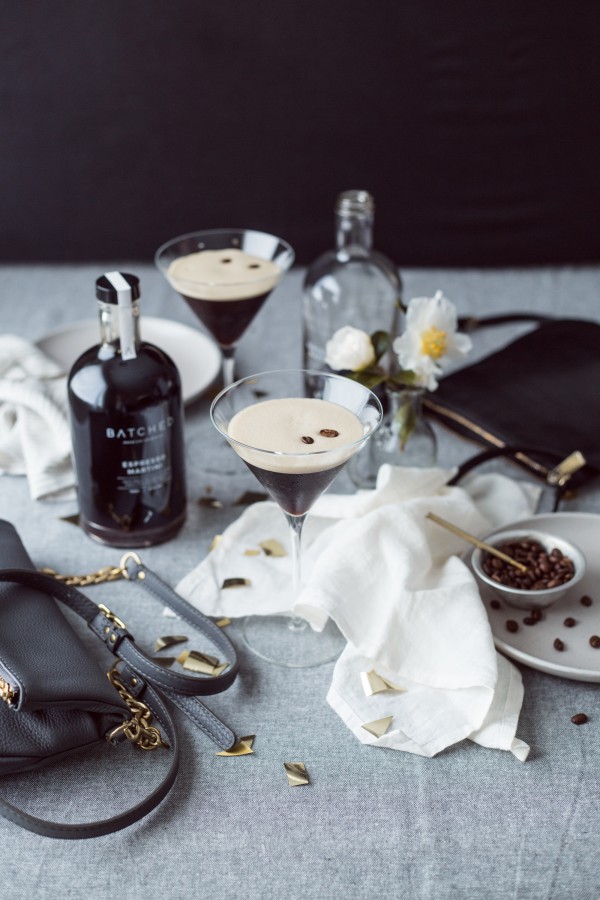 Founded in Tauranga in 2018, the idea for this game-changing aperitif came about after creators Anna and Michael Rose ordered a disappointing espresso martini from a local pub. They thought there must be a way to produce an Espresso Martini that is inexplicably good every time, and so Batched Espresso Martini was born. Inspired by the mantra that quality cocktails should be enjoyed by everyone, anywhere, they began their journey of sourcing mixologists to fabricate the perfect blend. "Espresso Martinis are more of a cocktail you have in bars as they are so expensive and complicated to make. We wanted to break this preconception barrier down by creating an espresso martini you can have anywhere that is EASY to make and bring convenience to a whole new level while not losing out on authenticity."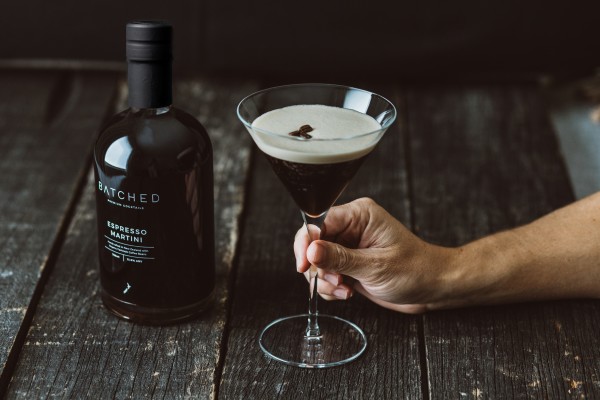 And of course, an espresso martini isn't an espresso martini without that fluffy foaming head. Through careful research and innovation, a special creamer technology was introduced to ensure that every drink poured with Batched had that quintessential element.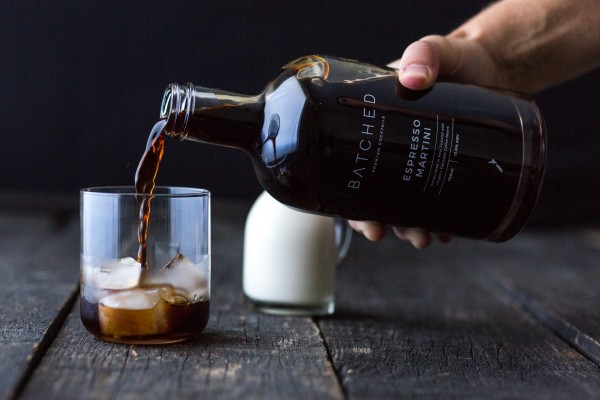 Aside from finding the perfect mixer, Batched put quality ingredients at the top of their list. Made in New Zealand from NZ vodka that has been charcoal filtered and distilled five times to organically sourced coffee beans, every ingredient has the fair trade stamp of approval.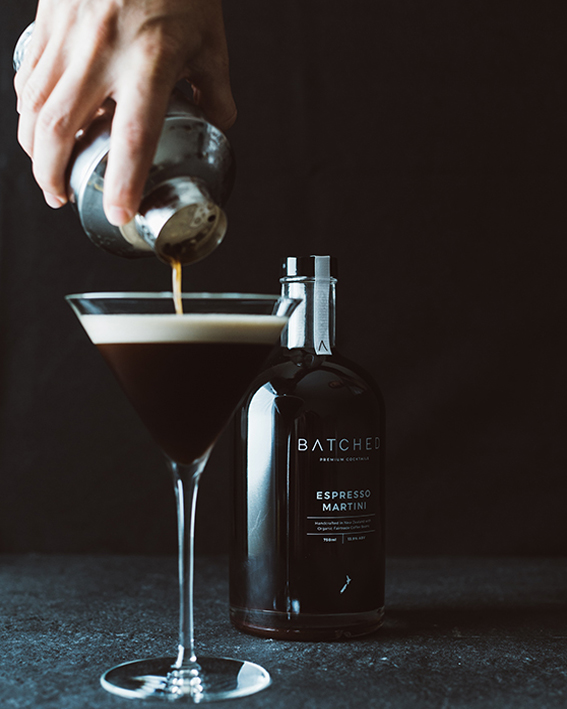 So, how easy is it really to create that handcrafted special treat? Simply pour into a shaker with ice, shake for 20 seconds and pour to enjoy. Convenient, quick, consistent and delicious - pour after pour.
We talked to the brains behind the operation to discover why the classic espresso martini is such a famed hit and what's coming next from the now cultivated brand.
What's on the cards for the future of Batched?
We are always on the hunt for the next hottest cocktail, and bringing this to you. Our main priority is making cocktails that are accessible for anyone to have anywhere, so any trends you see developing out at bars and restaurants, you can be assured that Batched won't be too far behind in keeping you covered from home.
What makes espresso martinis such a great cocktail in your opinion, and what are you looking for in the perfect one?
Coffee and Vodka in a drink…. What more can you possibly want? In our opinion the perfect Espresso Martini is not too sweet, Coffee that is authentic coffee and doesn't taste stale or artificial (hence our fair-trade coffee beans), not a syrupy liqueur, and of course the foamy top is absolutely crucial.
What's the ultimate food pairing to go alongside an espresso martini?
Depends entirely on when you are having it, but we always think when you are hosting friends at home, you can't really go past a beautiful cheese board and even a baked brie.
Available at all good liquor stores or go to batched.co.nz
batched.co.nz