We've got two tickets to this sell-out whisky masterclass series coming to Auckland
If you're a fan of the finer things in life, you know craftmanship is key when it comes to a good drop. Where whisky is concerned, Japanese whisky is the perfect pour. To be savoured, not devoured, it possesses an elegance that's hard to describe. Best discovered for yourself, there's never been a more pertinent time to try it, than with the launch of a new, limited-time Japanese whisky. Prepare to dial up the sophistication at your next soirée with, The Chita, brought to you by the esteemed Suntory Whisky Family.
The first single grain whisky in Suntory's stable, The Chita, is mild and smooth with subtle complexity and a clean, clear finish.
Shinji Fukuyo, Suntory Master Blender, describes The Chita Single Grain Whisky as the "serenity of Japanese whisky." Like the misty, calm seas of The Chita Peninsula on a day of elegant stillness, this airy whisky has a presence that is unmistakably serene.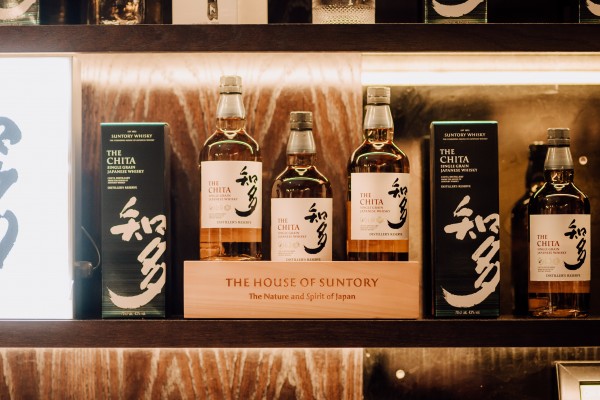 As grain whisky is a lighter and more delicate spirit, Suntory utilises a wide variety of casks to age and finish the whisky before blending, giving it a new set of variables to control. With limited stock, you'll want to get onto this one quick, as it's guaranteed to sell out, stat.
Unlucky for you, already sold out, is the much-anticipated masterclasses held at Tommy's Champagne Parlour to celebrate the new whisky. Of course it'd be cruel to tease you like that though. As luck would have it, we've got a double pass up for grabs, worth $290!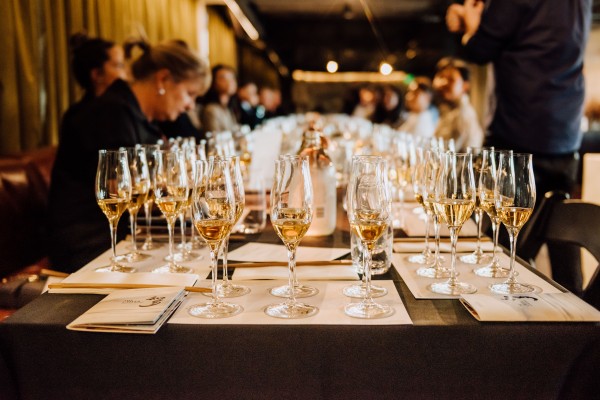 A Masterclass in Suntory Whisky distilleries will be taking place for five nights only. Brand ambassador Rory Donnelly will host you and a friend, among other like-minded whisky connoisseurs, for an evening to remember. Highlighting 40 years of excellence in distilling and blending, prepare for a sensory journey through the world of Japanese whisky.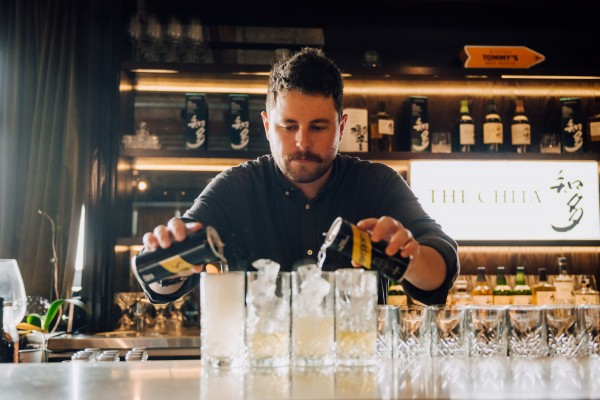 Tickets include a Chita Highball on arrival, alongside a range of expressions including Hibiki Japanese Harmony, Yamazaki Distillers Reserve, Hakushu Distillers Reserve, Hakushu 12YO, and Toki. Attendees will also be treated to an assortment of delicious shared dishes made by renowned Chef Yukio Ozeki of Azabu, designed to complement each tasting.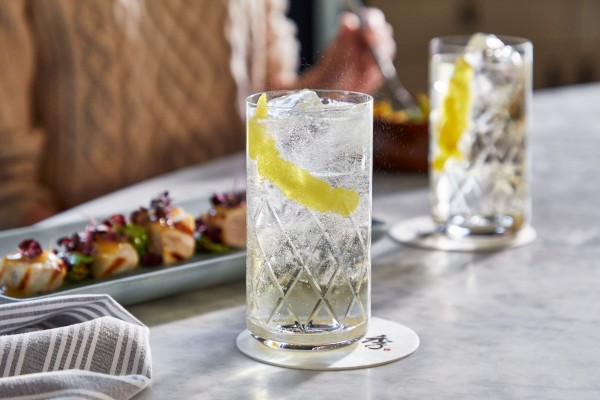 The lowdown
Dates:
Friday 30 April
Thursday 6 May
Friday 14 May
Saturday 15 May
Where: Tommy's Champagne Parlour at Seafarers Britomart
WIN
Remix has 1x double pass to giveaway to the Whisky Masterclass on Saturday 15 May. Simply enter your details below, then if successful, we'll be in touch. Keep an eye on your inbox – good luck!
Entry is open only to Auckland residents only and must be available on Saturday 15th of May. No responsibility is taken for lost, misdirected or incomplete entries. Entries are limited to one per person. By registering their details, entrants give permission for Remix Magazine (LP) NZ AND The Chita to post, email and mobile text message updates. The prize package must be taken as offered and is not exchangeable, transferable or redeemable for cash. Anything not specified in these terms and conditions as being included in the prize package is excluded. The winner will be contacted via email (CHECK SPAM). The promoter is Remix Magazine (LP) NZ, 65 Ponsonby Road, Ponsonby Auckland.