Prone to a case of food envy? Then this new banquet offering is for you
Two of Auckland's most iconic, and awarded dining establishments are bringing back the banquet, with all of the opportunities for feasting and fun that entails.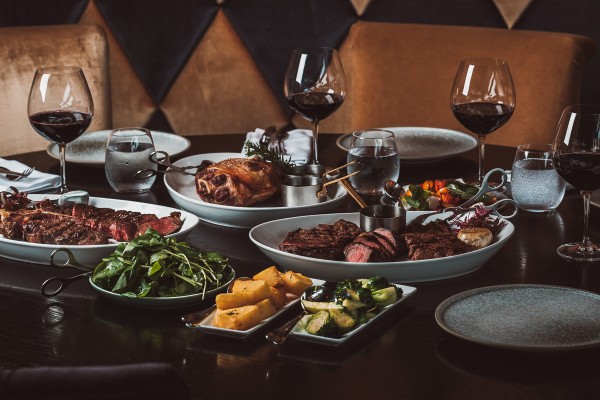 Harbourside Ocean Bar Grill, an inner-city institution that continues to get better with time, is inspiring a shake-up of Auckland's dining scene. A premium seafood restaurant that has long held court on the upper level of the historic Auckland Ferry Building on Quay Street, is known for its uninterrupted panoramic views of the harbour and world-class fare. The innovative menu offering places emphasis on high end, quality seafood from local suppliers and producers from around New Zealand.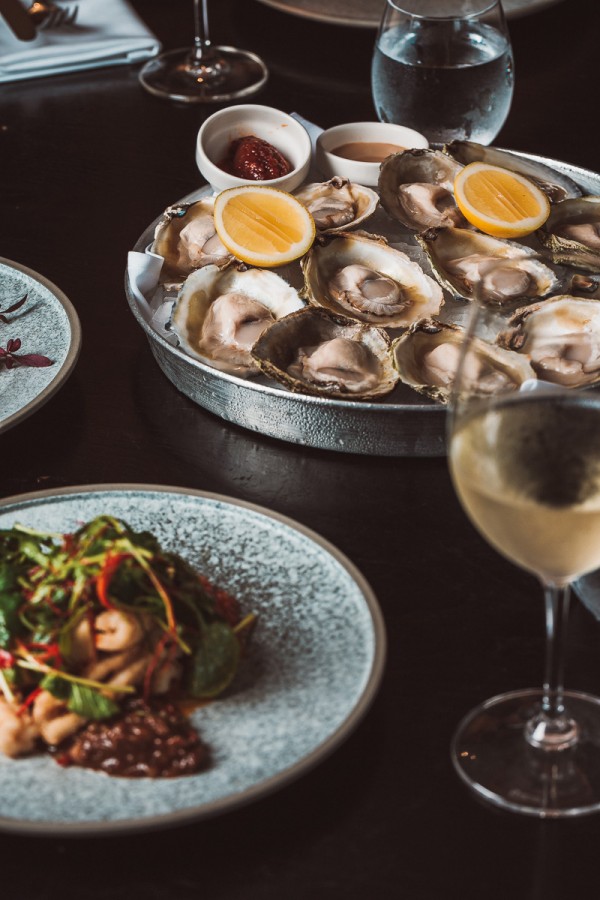 A newly unveiled, extensive banquet menu is designed for celebration, each dish drawing on Japanese influences with a uniquely modern New Zealand twist. For $125 per person, minimum of four per table, you'll enjoy four courses and sides, with menu stand outs including wagyu beef and fennel dumplings and crispy skin market fish served with crayfish and cheddar fritter.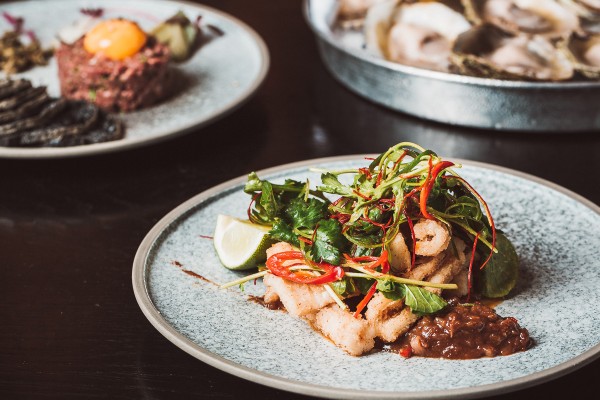 Downstairs, on the ground level of the Ferry Building, is Botswana Butchery bringing a taste of the deep south to Auckland diners. The team at Botswana pride themselves on plating superior, sustainably sourced produce including grass fed Wagyu beef, South Island red deer, high country lamb and Canterbury duck. Sourced locally and nationwide from artisan farmers and fisherman, their fare is designed to be devoured - and the new banquet menu is destined for just that. A diverse offering that includes many of the classics, expect slow roasted lamb shoulder and duck fat potatoes, Botswana Peking Duck and the signature beef tartare. Four courses plus sides will set you back a very attractive $119.95 per person, with a minimum of four diners per table.