Sip away your summer blues with this local gin
If you're like us, you might be a little in denial that sweater weather is closer than we like to admit… soon the days of spontaneous beach picnics and rooftop dining will be but a distant memory.
Our friends over at Grey Lynn Gin are feeling our pain, so they decided to make the transitional seasonal period a little bit easier with their fine drops. Nothing quite says summer serenity like a cold beverage-ino with your nearest and dearest, and the gin gods are gifting Kiwis with eternal summer bliss in the form of liquid distilled gold.
Nothing says 'never-ending summer' like a stellar G&T on the deck!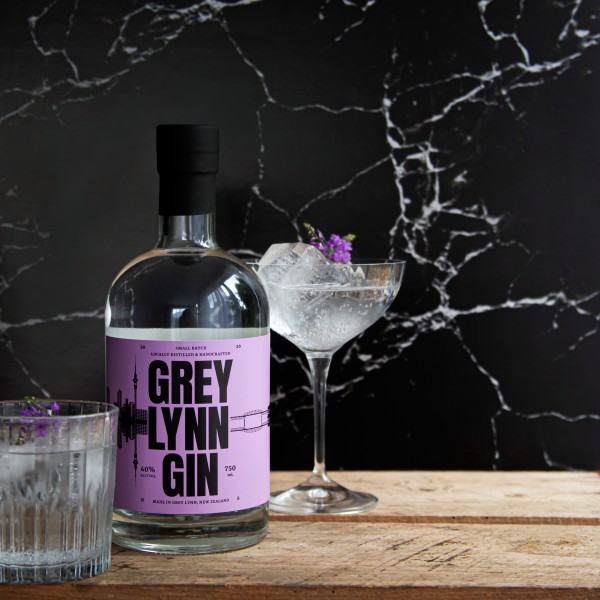 Born out of a garage in the heart of Grey Lynn in 2020 this unique hero drink is by far one of the best things to come out of our nation's lockdown. With a lot of time on their hands and an idea in their head, they started to mix and distil gin in what we can only imagine looked like a Harry Potter potions class.
With the foundational idea to create a gin that was bold enough to be the hero element when mixed, yet minimal enough to be a go-to for everyone and anyone, founders Jack and Hannah created a liquid that is exactly that. Grey Lynn Gin launched their signature flavour, Signature Citrus, in September 2020 to wide appeal. With a bold, yet smooth taste profile that appeals to both gin enthusiasts and intrigued newcomers, "It's a smooth, refreshing gin," says Jack McNally, who was inspired by the bold, urban environment of New Zealand's largest city.
Jack and Hannah understood that in tough times like the one we are living in today, premium products are often out of reach. "We have made a premium gin at an affordable price, that allows our customers to enjoy gin without being perplexed by the correct mixer to use." No matter how you like your nightly drop of relaxation, Grey Lynn Gin has made it easy for all to mix with whatever suits your fancy, just open the fridge and be the bespoke cocktail maker you likely pursued through those lockdown months.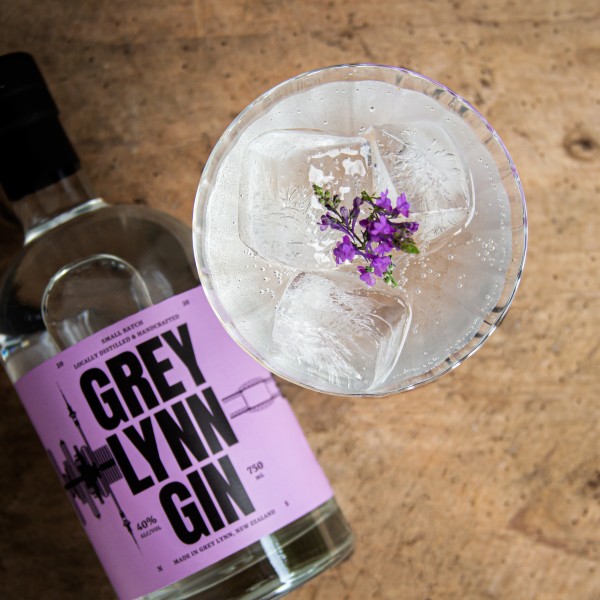 If citrus fruits aren't really your poison, they have just released a new flavoursome mix named Parma Violet. A floral blend with a sweet finish and lasting lavender aroma, creating sweet hero notes balanced with cardamom and juniper. This fragrant flavour is uncompromisingly bold with a uniquely smooth taste, making it the perfect addition to that nightly ritual we dabbled on before.
If you're on the hunt to refill the drinks trolley, we highly recommend you grab a bottle (or two) of this Kiwi created liquid magic.
Buy now online at greylynngin.com