KiwiPlates go back to black in their latest launch, and you have the chance to win!
There's nothing like a laid-back Sunday drive. Leaning into windy roads, catching sight of blurred greens along the side streets and cruising along highways that stretch on for miles. But nothing quite elevates your driving experience like a personal touch. We're talking personalised plates in a sleek black hue…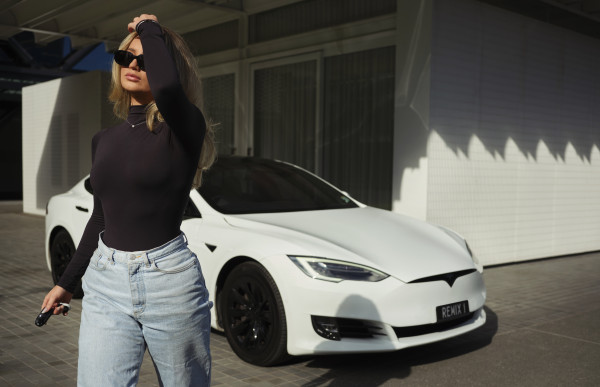 KiwiPlates are bringing back a trend hailing from the 80s, launching black number plates in New Zealand for the first time since 1986! With a range of sizes, prices and character colours to further customise your car, KiwiPlates' latest innovation has us questioning whether black plates are a modern classic or the latest trend. Either way, we can't wait to sport them on our ride!

The OG of roadfamy (road trip infamy) lies with KiwiPlates: the New Zealand company that enables Kiwis to take charge of the road in a car that has you written all over it - literally.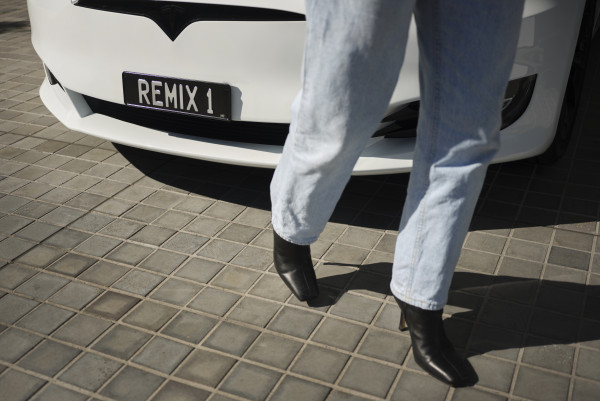 The trailblazers of bespoke number plates, KiwiPlates are our go-to for a distinctive must-have accessory that goes beyond the name game. Whether it's simply changing the colour of your existing plate or adding a personalised message, KiwiPlates allow you to lend a little bit of your personality to the four wheels that get you to and from, expressing yourself while exploring Kiwi roads in style.
In addition to bringing back standard black with silver characters, KiwiPlates, for the first time, will introduce black number plates with white characters, proving that black really is the new black - especially on the road.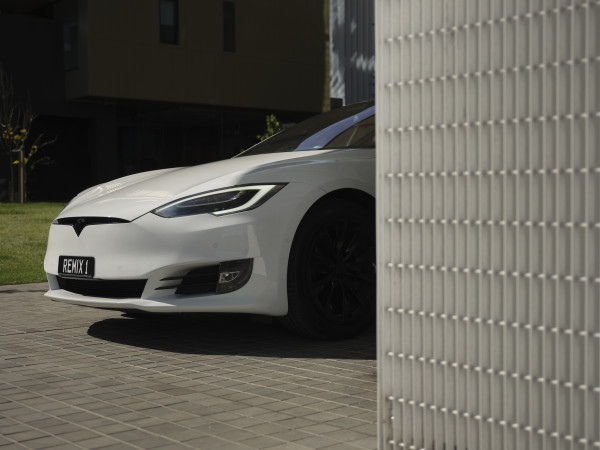 Cassandra Grodd - the creative powerhouse behind the chart-topping Sass with Cass podcast, the author of two best-selling books and a charismatic content creator with a whopping 30k plus followers - has partnered with KiwiPlates to launch the latest and sleekest Black Plate. Remix sat down with Cassandra to discuss all things personal. Well, her personalised plate that is.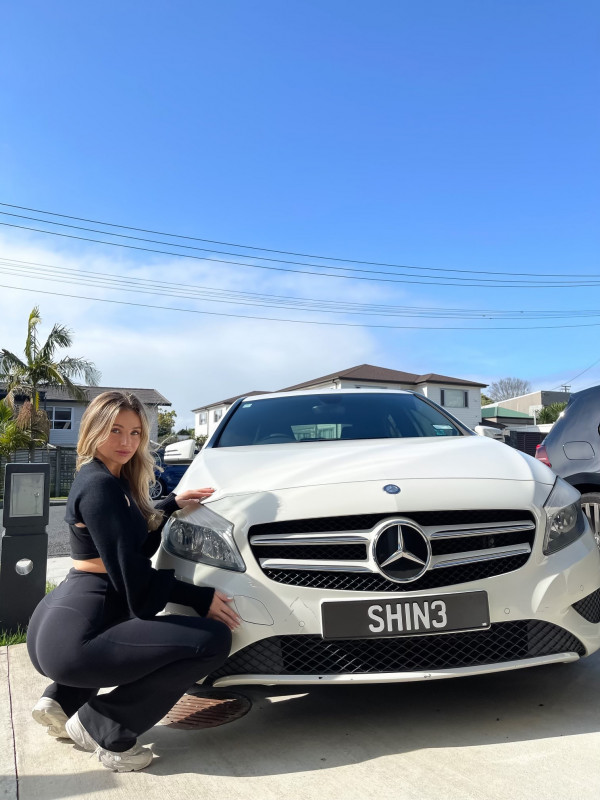 Your personalised plates say SHIN3 - What is the meaning behind this mantra and why did you choose it?
Something that brings me so much happiness is watching people go out into the world and chase their dreams. I think it's so important to encourage Kiwis to make their passions a reality. It sounds cheesy but sometimes our light frightens us more than our darkness. I chose the word shine for my personalised plate because I strive to light up the world each day and I want others to be reminded to do the same every time I get in my car.
What would your advice be to someone wanting to purchase a personalised plate, but unsure what it should say?
I'd tell them to go for something that reminds them of who they are and makes them happy. It's so cool to walk out to your car and just think "Yes! That is so me". Whether you want to go for something meaningful, interesting, or funny, I think you can't go wrong honestly!
How does it feel to drive round with a personalised plate, given it has so much meaning to you?
It's pretty cool, I hope it makes people think twice when they see my plate and hopefully apply its meaning to their lives. It's also really fun knowing you stand out from others on the road – even more so now with the launch of Black Plates!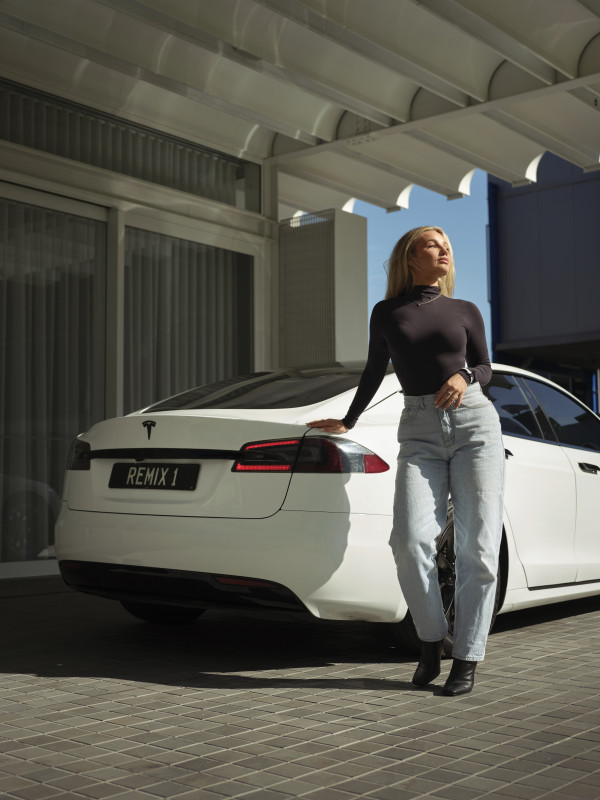 So sit back, relax and enjoy the ride, because KiwiPlates have our hearts going from zero to 100 with their cool and classy number plates. Sleek, stylish and striking on the streets, there's no better way to affirm your confidence on the road than with a personalised plate to lead the way.
KiwiPlates are giving one lucky Remix reader the opportunity to have their current number plate switched back to black. All you have to do is head to the Remix Instagram page and enter to win.