We're celebrating 50 years of the iconic Togo Chair by Ligne Roset with a limited edition giveaway!
Just like famed singer Seal, one of the most prominent pieces of modern day furniture is recognisable by one name only, Togo. Since its debut in 1973, this maxo-relaxo sofa had worldwide influence over the design realm and 50 years later it still reigns as the king of cool comfort. Its shape and quality is so intricate and innovative, imitation products simply cannot compete - there can only be one, and it's the original Ligne Roset Togo. Described by designer Michel Ducaroy as a "tube of toothpaste folded back on itself like a stovepipe and closed at both ends," Togo is dressing up its 'tube' in a limited edition covering until the end of this year, to celebrate its 50th anniversary.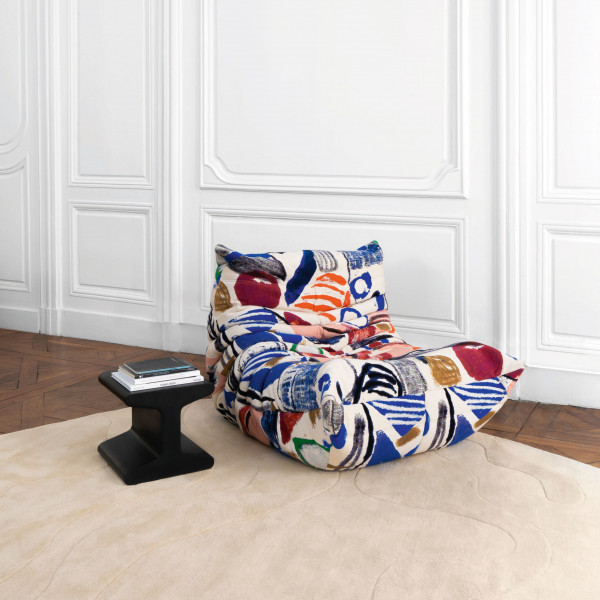 And lucky for Remix readers - we're giving away one of these divine limited edition pieces over on our Instagram @remixmagazine.
With a new energetic graphic pattern, the La Toile du Peintre Togo by Pierre Frey brings a contemporary painted effect, reinterpreting artist Heather Chontos. A sculptor and painter, Heather Chontos' work is impulsive and spontaneous with powerful movements and the limited edition La Toile du Peintre Togo reflects these joyful free strokes, making this a piece that will add elevated spice to any interior. The Togo fireside chair in La Toile du Peintre is now on display at Ligne Roset Auckland and the range is available to purchase in the fireside chair, footstool, small settee and large settee. Orders can be placed up until December, but there is limited stock, so don't dilly-dally on this one.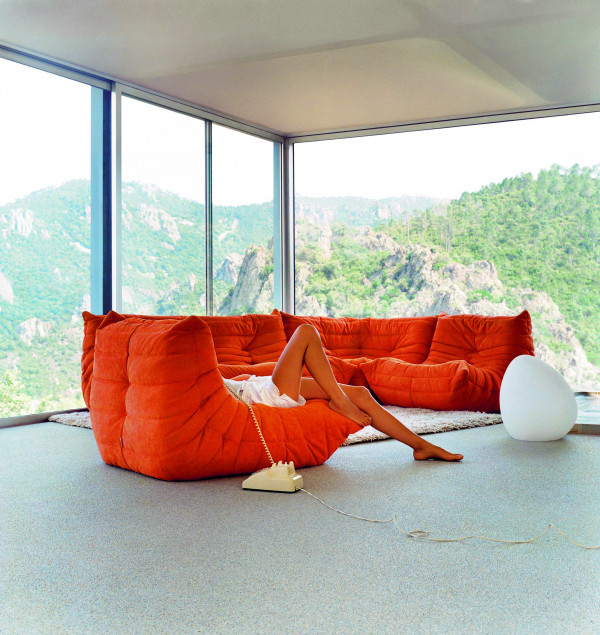 Between 1960 and 1970, the search for new lounge concepts grew with the changes to social attitudes and the introduction of new materials - like foams, quilting, and thermoformed plastics, which drove Jean Roset and Michel Ducaroy to develop new production techniques while also exploring the modular concept.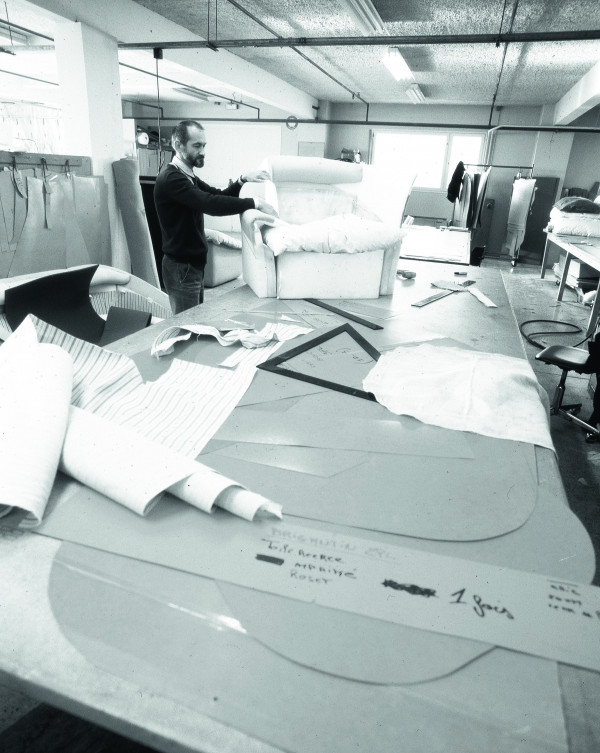 They worked on many pieces but it was Michel Ducaroy's Togo "seat-cushion" presented at the Salon des Arts Ménagers in Paris in 1973, that cemented his design celebrity status. As you might imagine, its noticeably crumpled, 'newborn' appearance and 'Shar-Pei wrinkles' earned it some doubtful looks from professionals and public alike, but the organisers of the fair however, recognised it as 'innovative and democratic' furniture.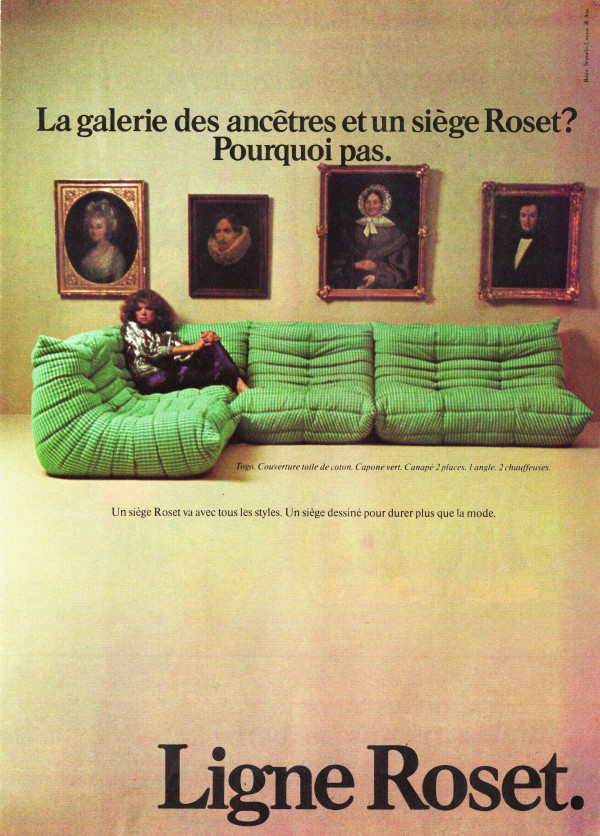 Not long after this, the social and homely hippie generation quickly jumped on it - figuratively and literally - as a place to curl up and celebrate 'being different' just like the masterpiece they sat upon. Togo went on to achieve sales of close to 1.5 million pieces in 72 countries and it continues to pop up in Hollywood and celebrity homes to this day, from Lenny Kravitz to Bob Sinclair.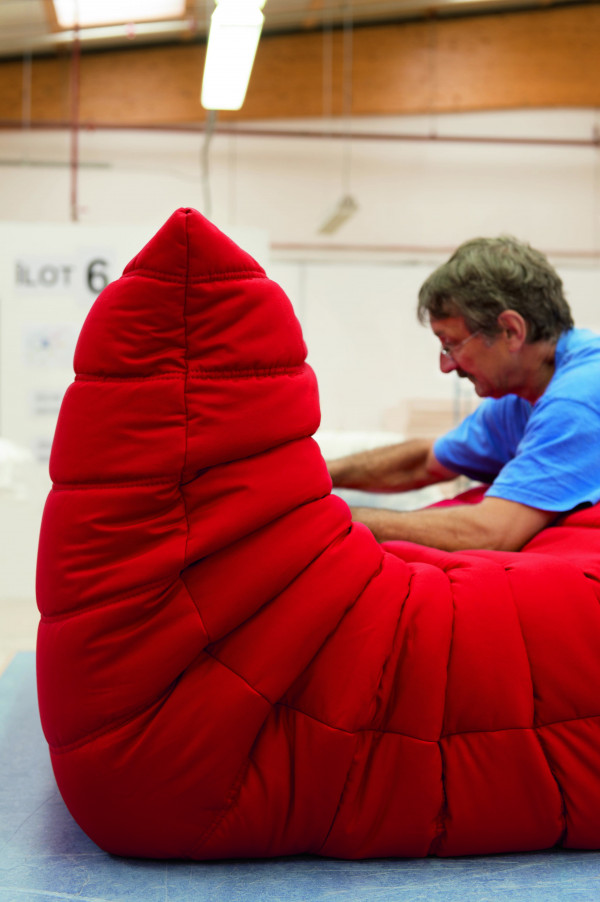 The uncontested Ligne Roset bestseller's characteristic soft and pleated silhouette (in which two generations have already snuggled, and a third is crawling around now) continues to beguile newcomers in 2023. What makes the Togo tale even more sentimental, is that it's still produced in the original factories in Briord, a small French village at the foothills of the Jura mountains, 50 years later.