We sat down to talk all things travel with Harry Jowsey
We sat down to talk with Gen Zer, reality and social media star Harry Jowsey about all things travel!


Recent research from Booking.com has found that 69% of Gen Z travellers worldwide have already compiled a travel bucket list, and 44% of them have been inspired to make their own lists after seeing influencers' trips online.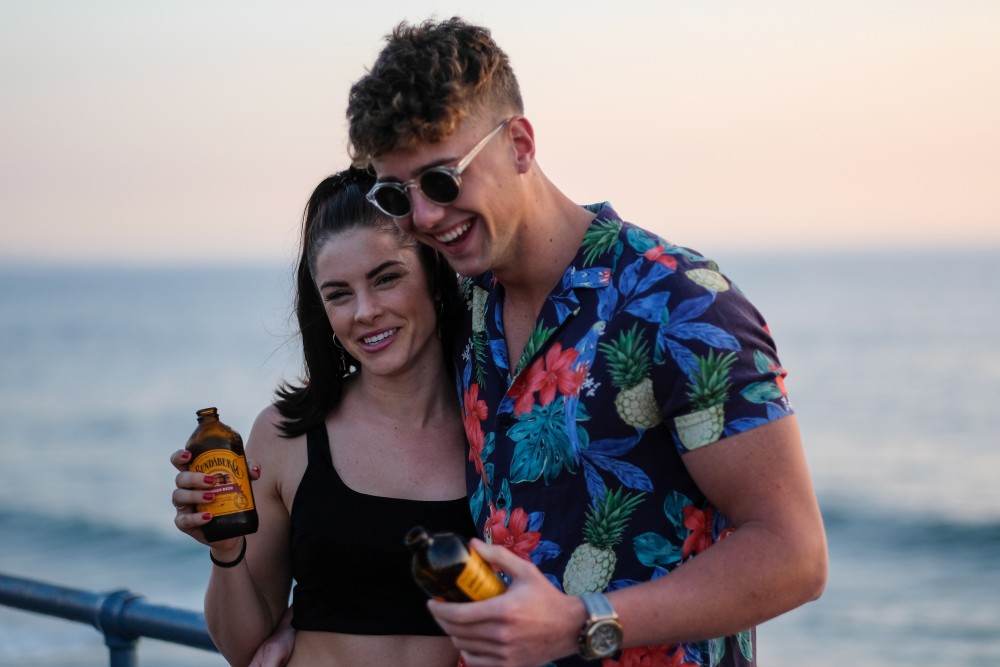 What has been your all-time favourite holiday or trip?
My all-time favourite trip, would have to be my most recent one to Mexico! Mexico is such a stunning country, full of culture and amazing people. Every time I have visited it has done nothing but impress me!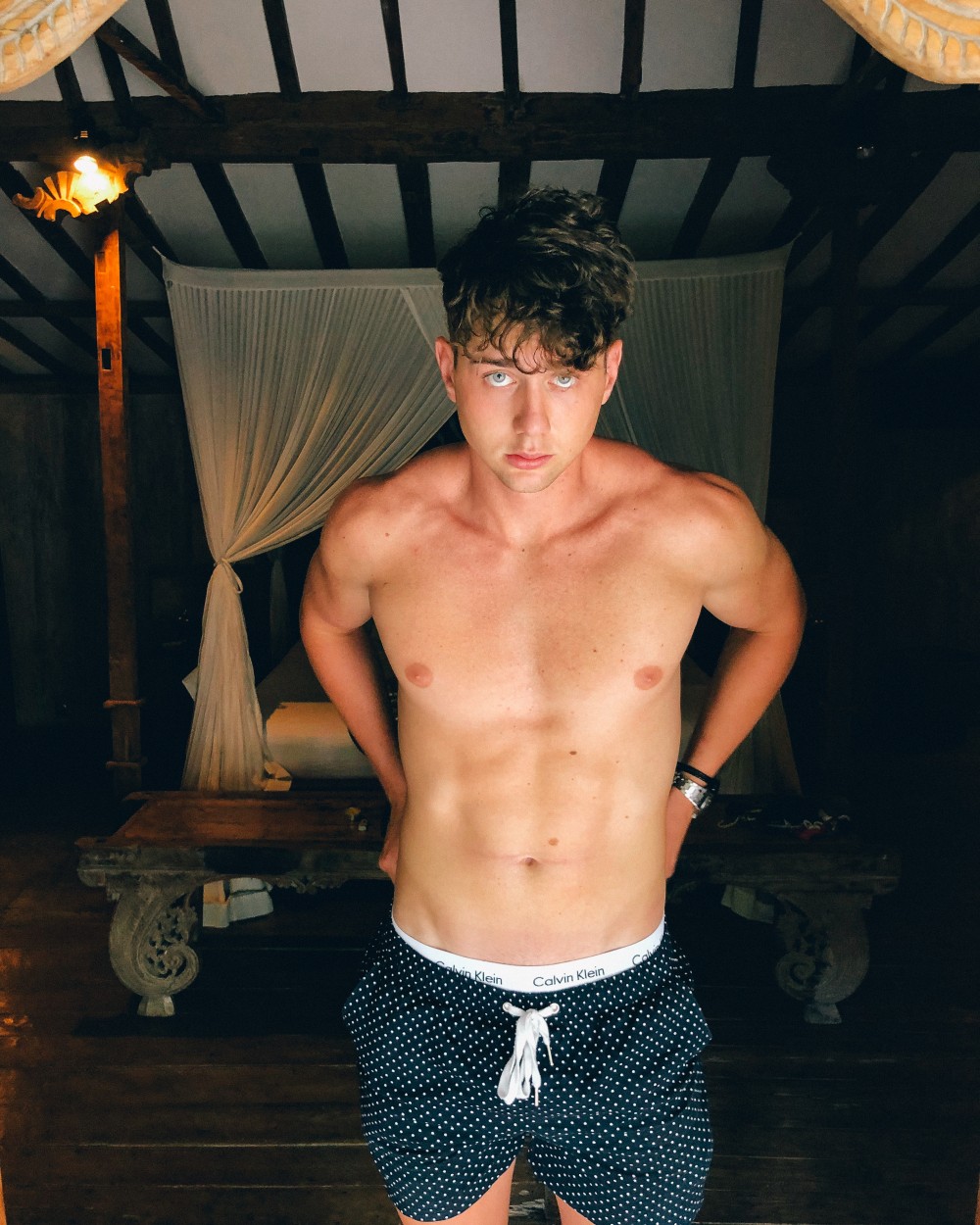 Describe your perfect holiday?
I'm a sunrise type of guy, my ideal holiday would have to be full of early mornings, adventure and the long swims in the ocean. You can find me anywhere tropical soaking up the sun and eating loads of food!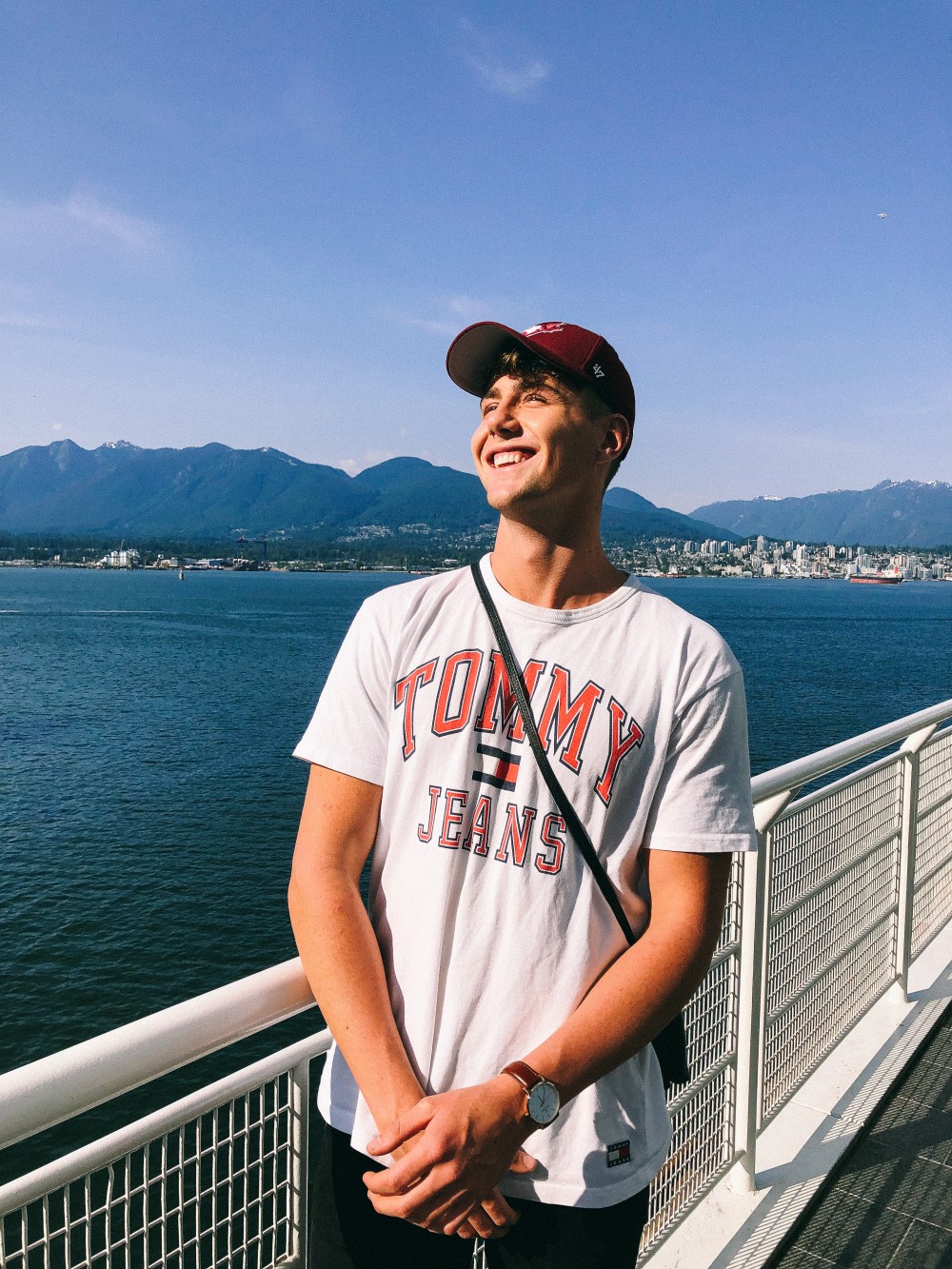 Do you have a favourite place to visit in New Zealand?
Golden Bay! One of New Zealand's little honey pots! Myself and my family used to take trips twice a year down there. It is stunning, full of nature, life, sunshine and bliss. Definitely a must if you are doing a trip down through New Zealand.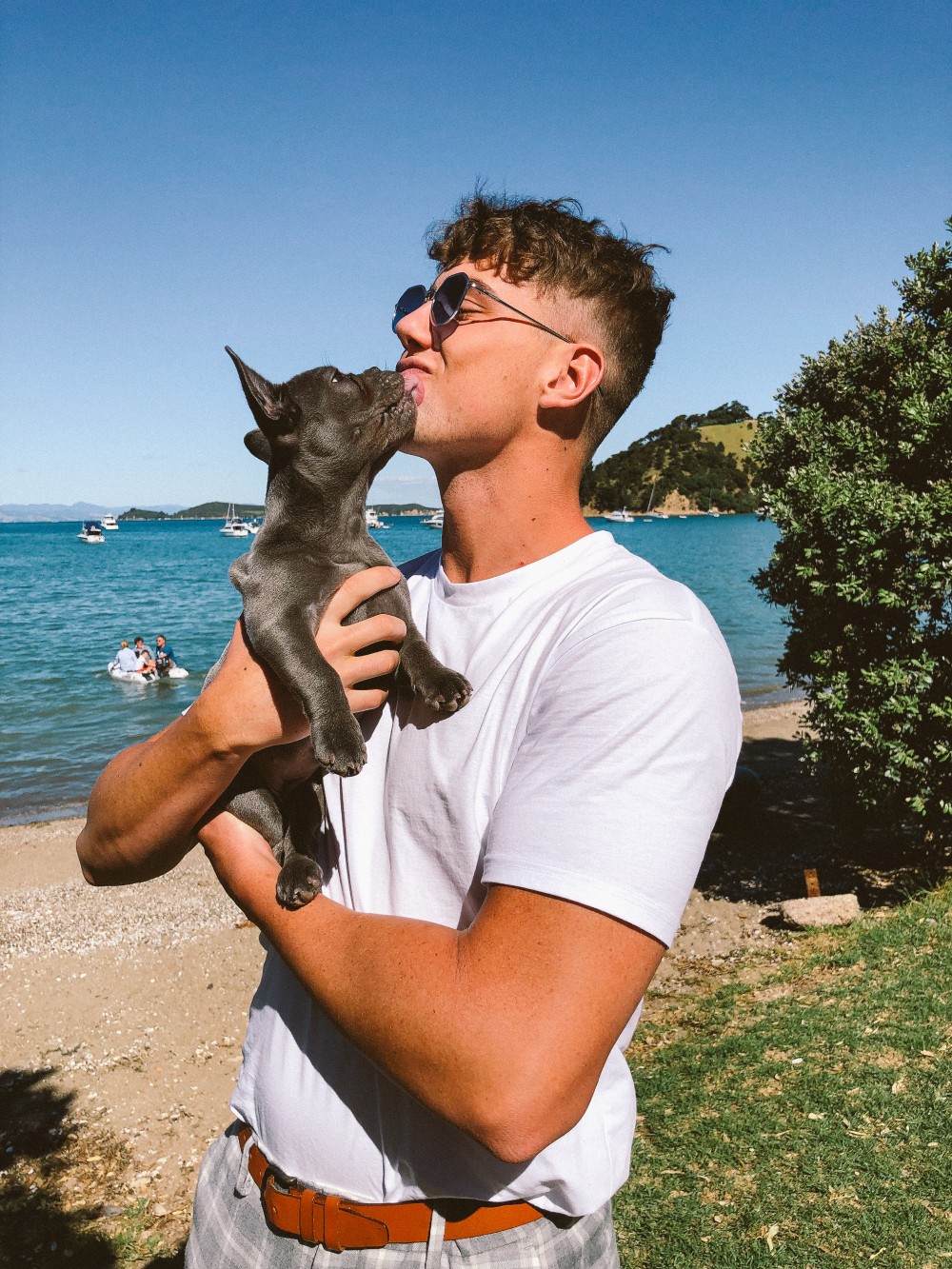 How much do you post to Instagram while on holiday?
I suck at posting on holidays, I usually abuse my Instagram stories then hit everyone with the #Throwback posts a week after I leave. Essentially, Instagram is work for me so being on holiday and putting in the time and effort into each post doesn't make sense, especially when I'm trying to enjoy a little break from the world!


Do you prefer to take a break from technology when on holiday, or stay connected?
I think it is crucial to have a break from technology and live in the moment. For me holidays are for disconnecting from the world and reconnecting with myself to re-evaluate my goals and purpose, so I'll often put my phone in flight mode and go on an adventure!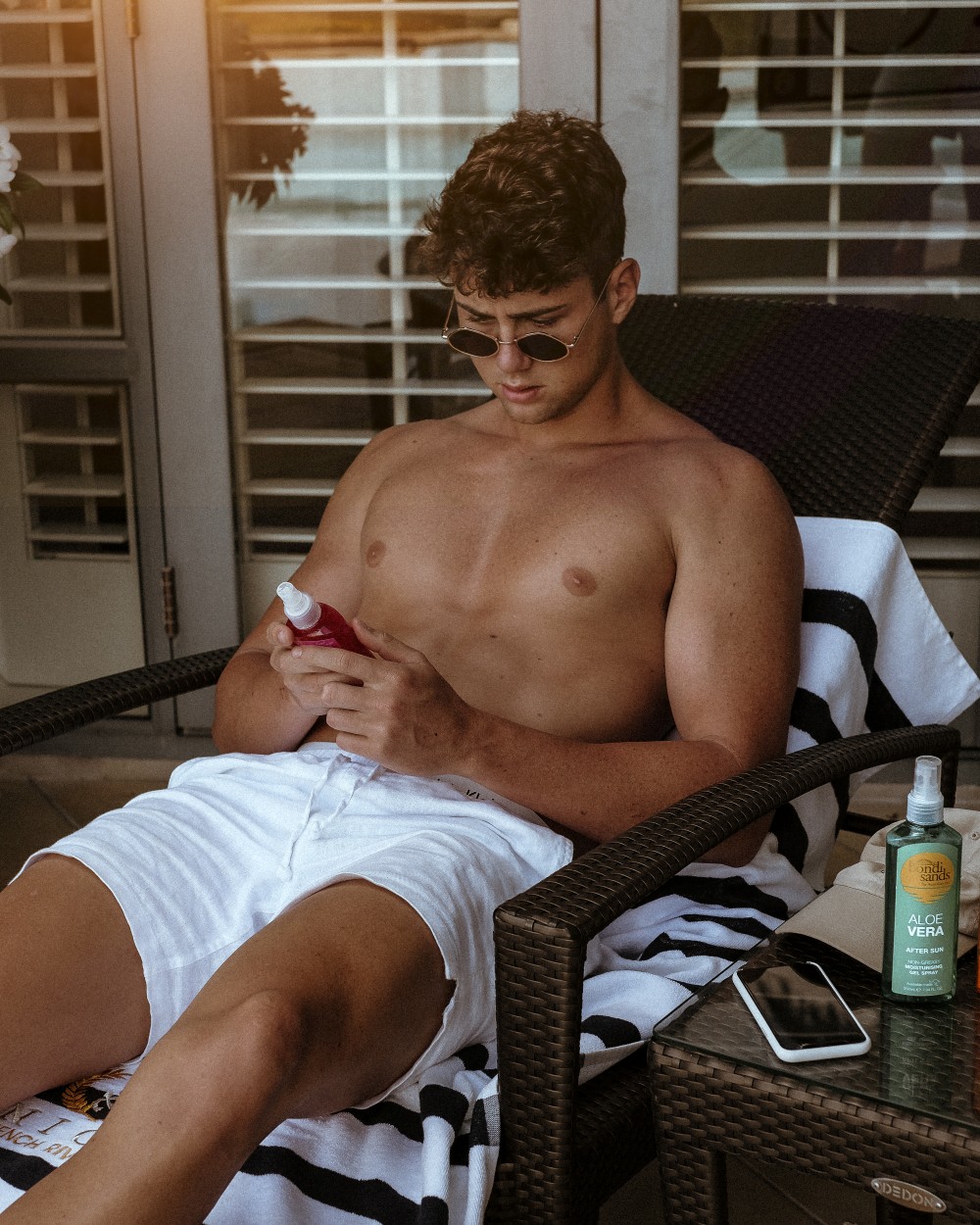 What is your all-time favourite holiday snap?
I think my recent favourite would have to be me in this green Lamborghini. I spent my birthday in Canada with my amazing now ex-girlfriend driving fast cars around and soaking up what it had to offer!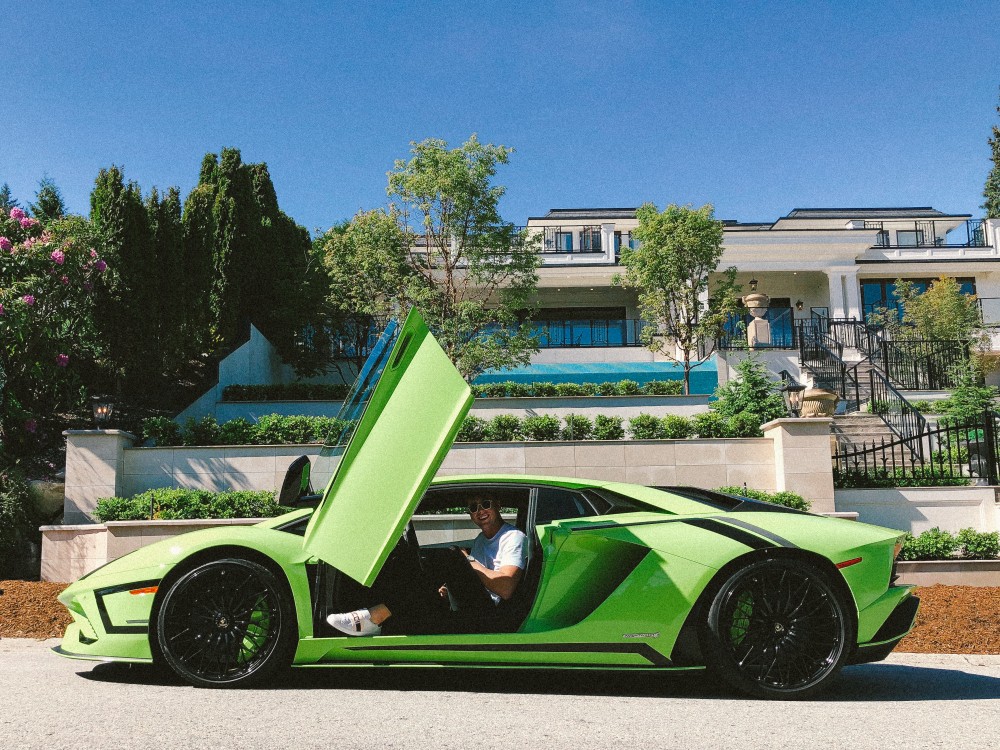 What is at the top of your bucket list at the moment?
I've never been to Greece or Croatia, so those two are at the top of my list! Pretty typical haha!


What is the most Instagrammable spot you've ever been to on your travels?
LA takes the cake for the most Instagrammable city, I feel like it's impossible to take a bad photo there. Everything looks absolutely amazing. But my favourite Instagram spot would have to be on the Great Barrier Reef. I just jumped back in the boat from snorkelling and there was an abundance of blue and sunshine, that's all you could ever ask for in a photo.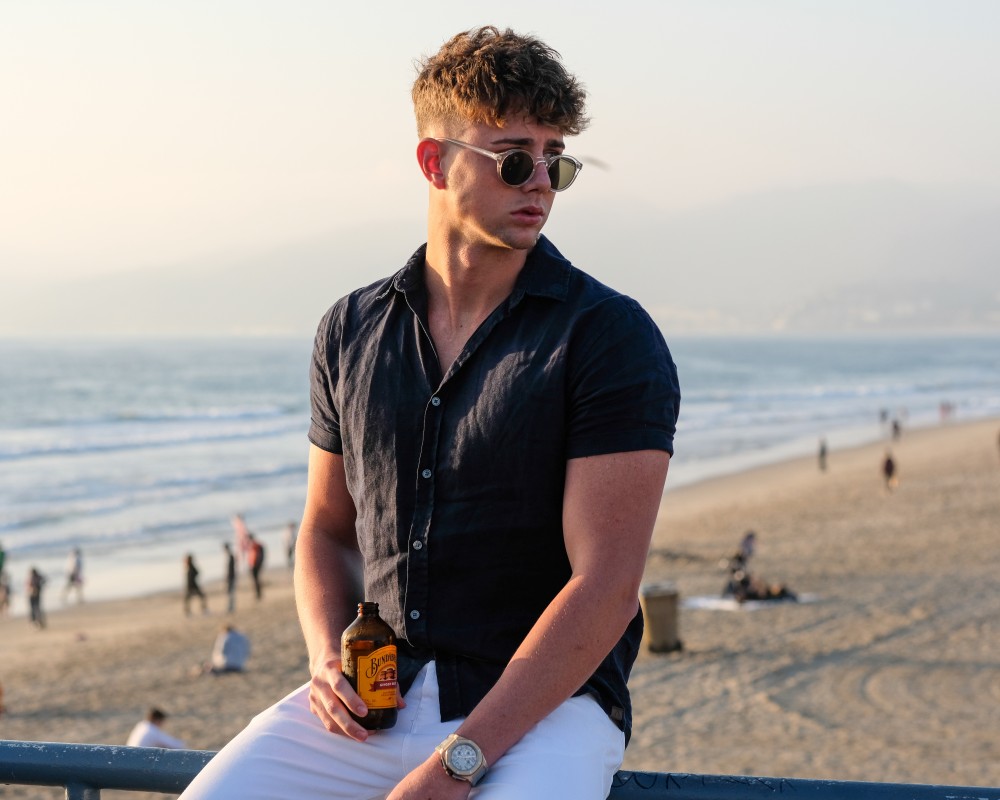 Do you have any tips for taking the perfect pic?
I've recently found the beauty in the Grid Feature on my iPhone, harness the power of that! Line yourself up to be directly in the middle of the photo, because you are the magic your followers want to see. Incorporate loads of colour and variety, but don't make it too busy! If you get stuck on poses or need inspo, find your favourite creator and study what they do in their posts as it is clearly proven to work! Lightroom is also amazing to help give your colours a little razzle dazzle before posting! It is definitely trial and error, so see what your followers respond well to and do more of that, as long as it makes you happy!


Do you have any plans to take a trip in the near future?
Currently planning a big move to LA! I'm ready to spread my wings and see what the States has to offer, then after that I'm planning on hitting again with the team!