Meet you at Bardello! The new Mediterranean-inspired eatery on Auckland's waterfront
In a city where people go loco for dining, there's one relatively untapped cuisine that's long deserved more attention: Mediterranean. Finally, new city hotspot Bardello is solving that, inviting you and your tastebuds to indulge in the flavours of The Med. A welcome addition to Auckland's vibrant food scene, Bardello is a contemporary open-air space boasting a sun-drenched patio perched in front of the Waitematā Harbour.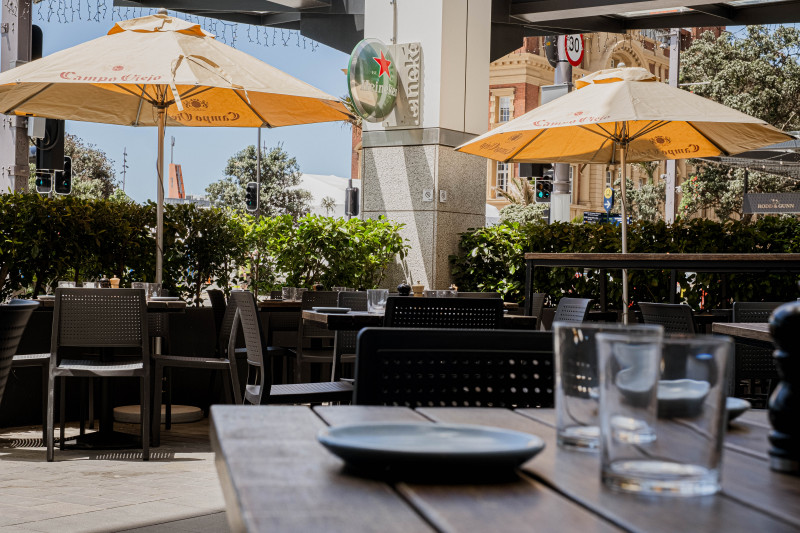 Bardello's incredible combination of diverse flavours perfectly reflect the unified culinary traditions of the Mediterranean. The breakfast menu offers classics with a Bardello twist, like peanut butter porridge and coconut crumpets, alongside favourites like shakshuka.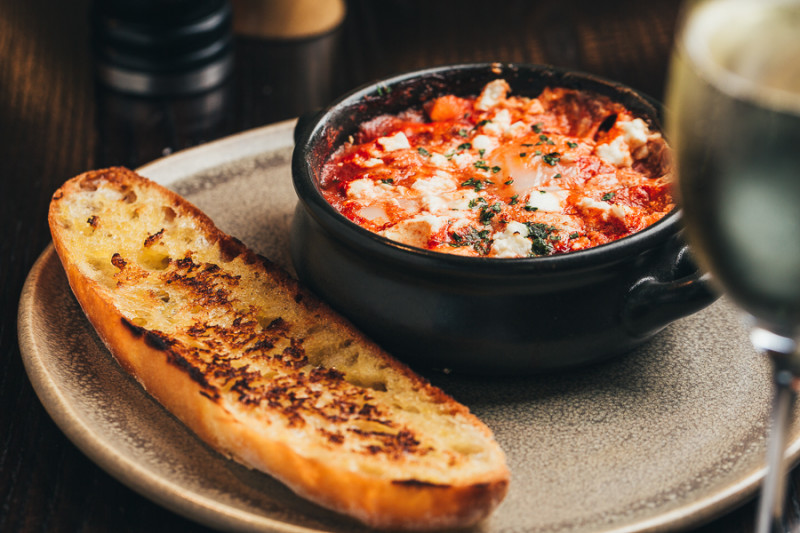 Come afternoon, Bardello encourages the ritual of sharing with an all-encompassing tapas menu inspired by Mediterranean specialties like seafood, cheese and cured meats. Find freshly shucked oysters and torched trevally, or loosen your belt for something a bit more filling like the grilled wagyu. Paired with Bardello's eclectic wine list, there's a drop curated to complement every dish.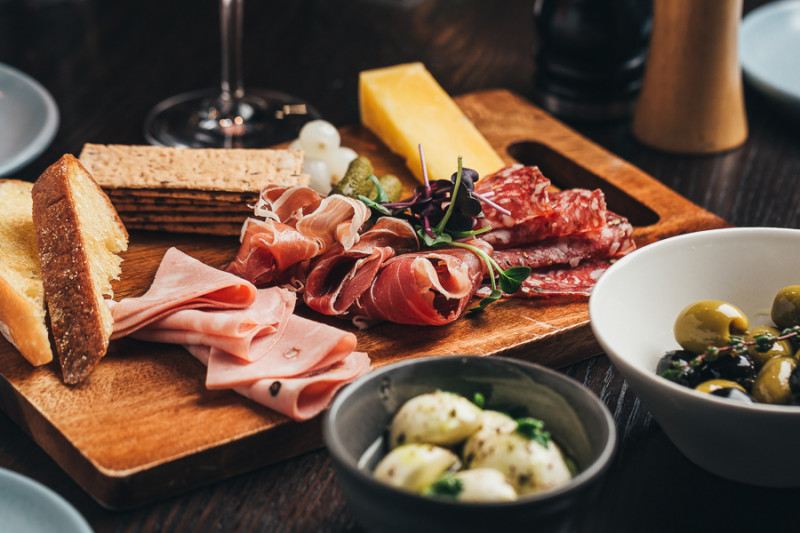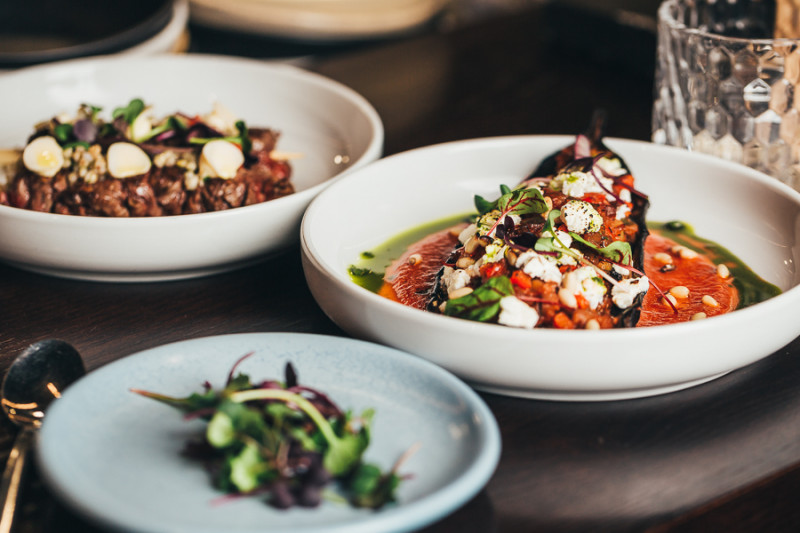 As we celebrate our newfound freedom, the launch of Bardello couldn't be timelier. From its sophisticated interior to the waterfront locale, the inner city destination satisfies a gap in Auckland's gastronomic scene. While traveling the world may be off our agenda for now, Bardello will instantly transport you to the next best thing.
188 Quay Street, Auckland CBD, Auckland