Ponsonby's latest Pan-Asian offering is maxed-up on flavour… 
Introducing Scandal, Ponsonby's latest addition serving up Asian-fusion, with a side of cheeky Kiwi attitude…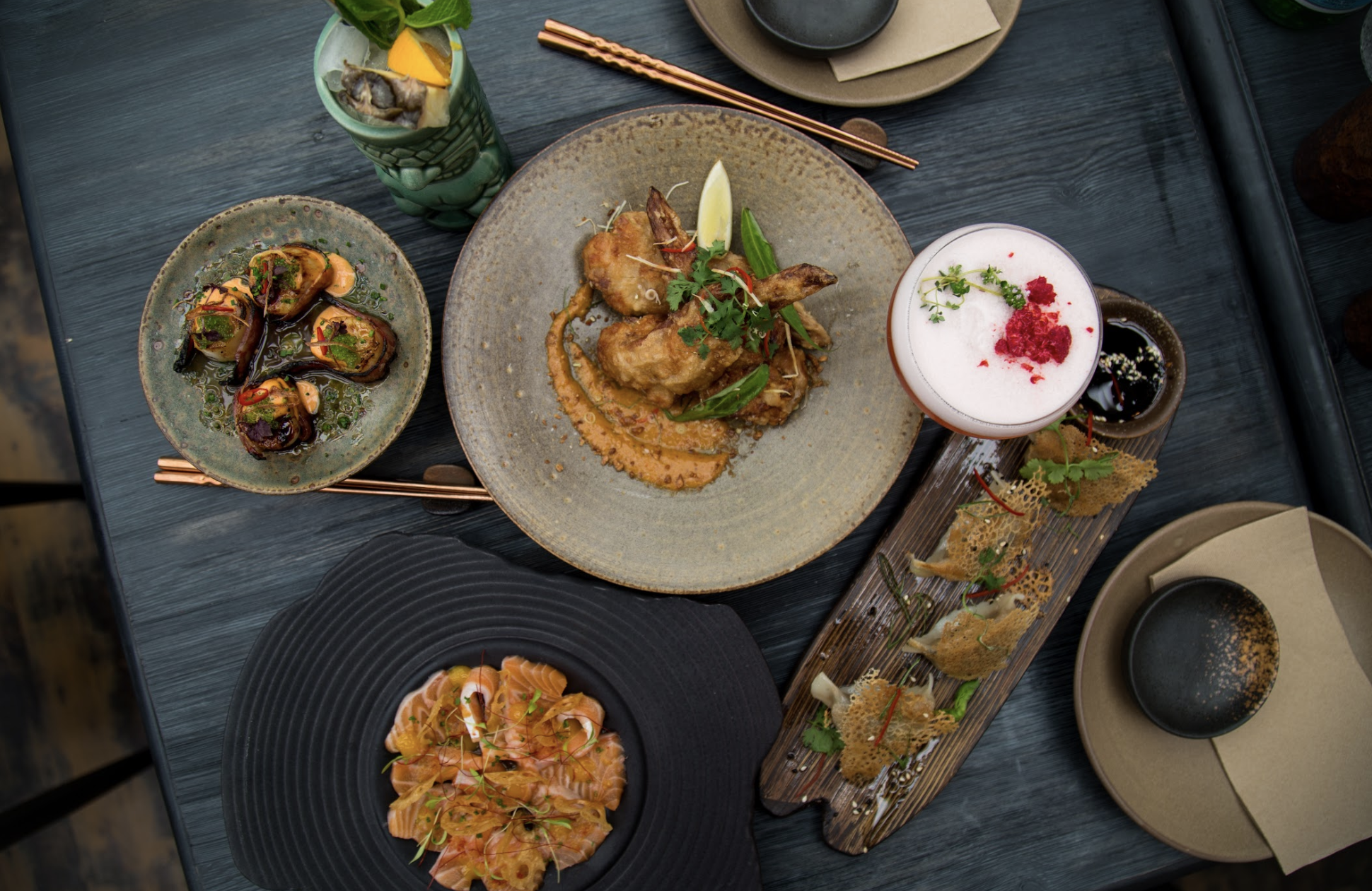 Scandal does what many restaurants attempt, but few execute… it forges an identity of its own. It's clear that the masterminds behind the confusion-free menu have looked far and wide for inspiration, stuffing dumplings with Wagyu Gow and five-spice caramel, luring in hungry patrons with first-rate yakitori, and inventing boneless chicken wings smothered in decadent satay sauce. Scandal's success lies in recognising that variety really is the spice of life.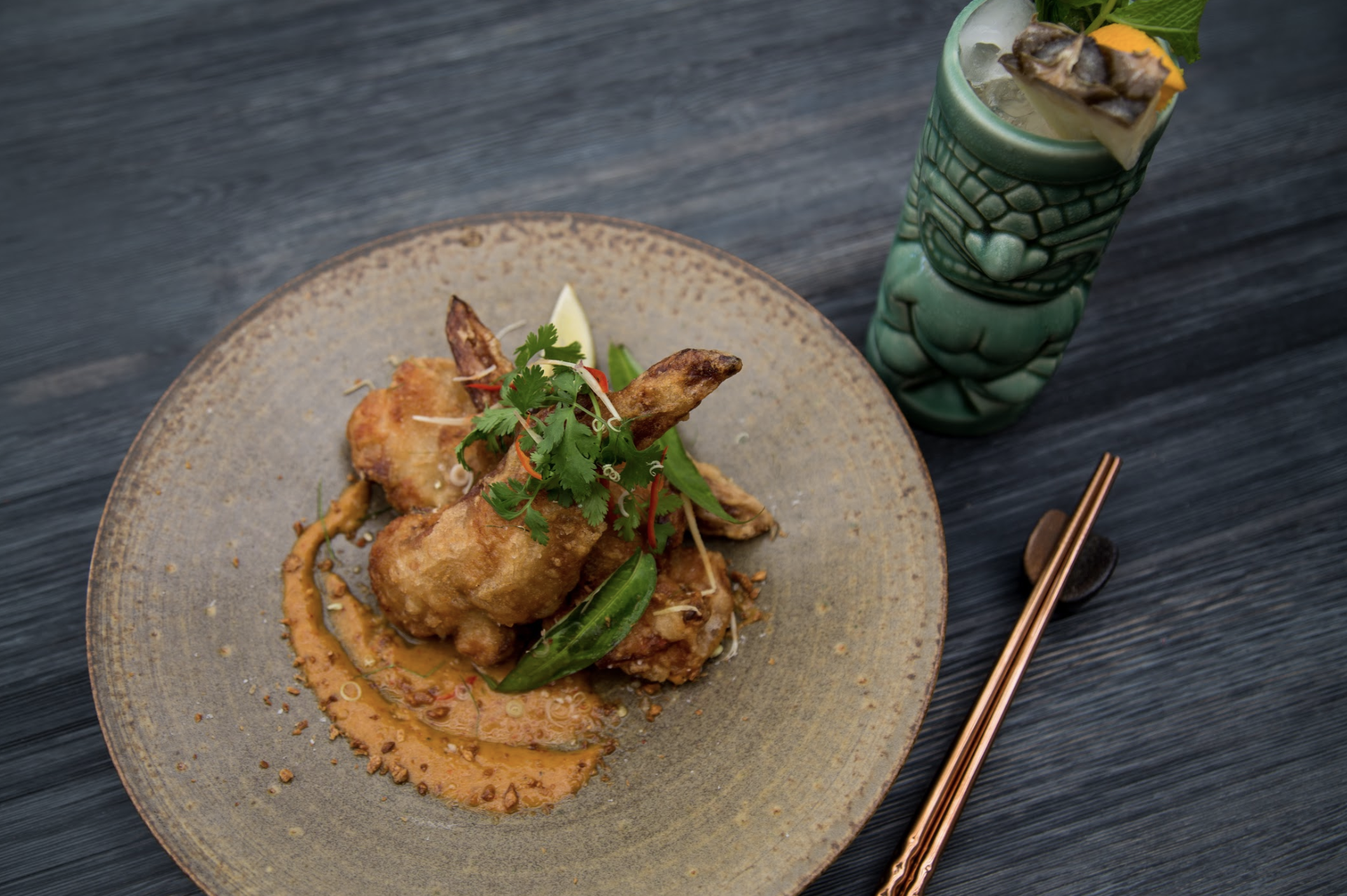 Move onto the larger portions, and you'll find more comprehensively composed dishes which reveal considered cooking, with both edge and finesse. Take the Chicken Curry for example, strikingly set against the yin and yang of sweet pumpkin and shallots, It's the kind of tasty tug-of-war that'll have you leaving thinking Scandal may just be the torchbearers of experimental Asian dining on the Ponsonby strip. Young and bold, the relaxed yet well-trained staff add to the contemporary, infectiously relaxed vibe.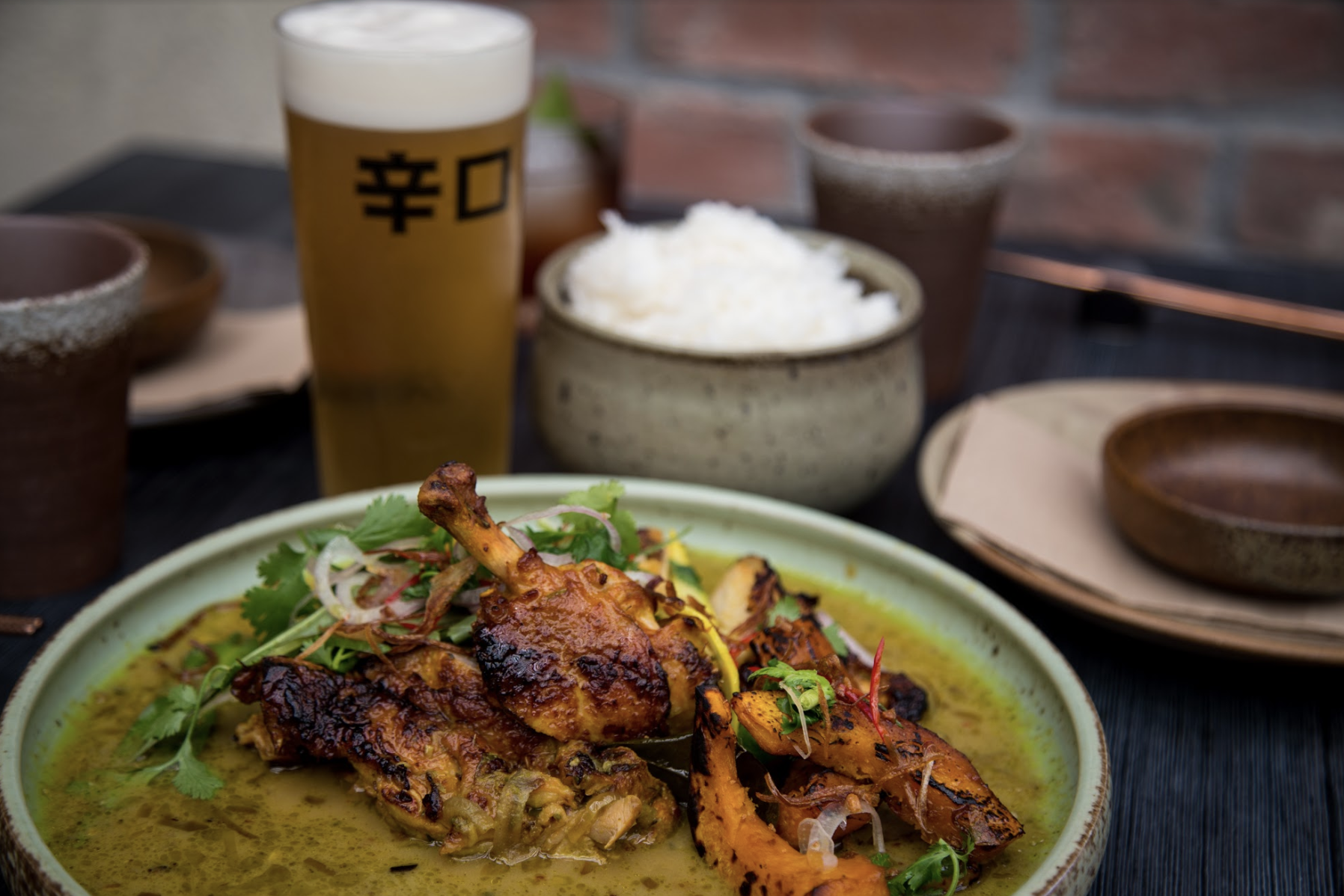 The cocktail list adds a spirited touch, as does having Asahi on tap. We recommend the Tom Yum Negroni, playful, indeed, but also decidedly delicious.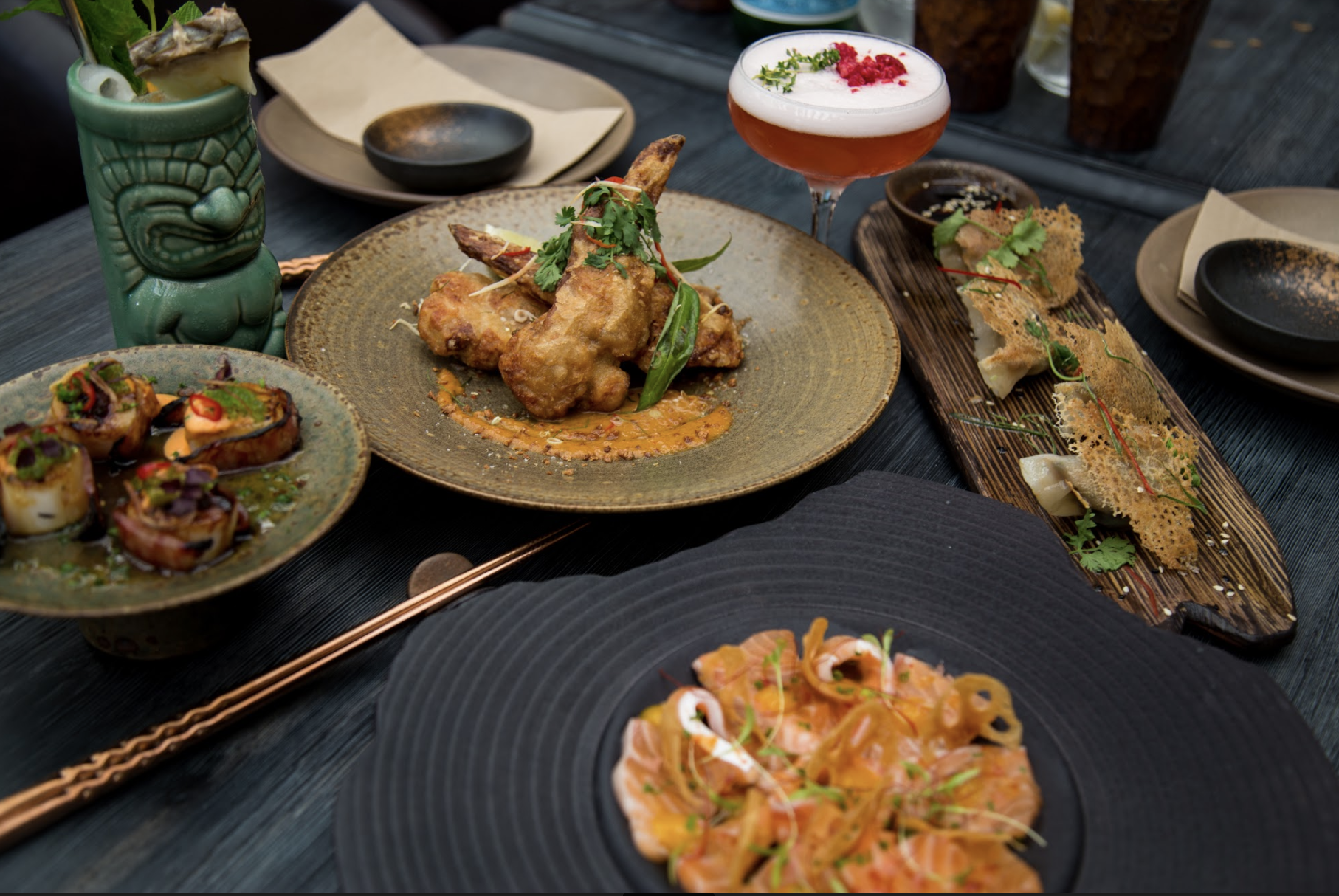 Scandal brings the high-energy drama of dining in Asia to life- all exposed brick panelling, illuminated marble, large spray-painted murals and playfully arranged plates... it's an experience to dine here, and if you set yourself up with a group of your nearest and dearest, Tom Yum Negroni in one hand and a tasty dumpling in the other, you'll feel like you're dining on the other side of the world.