The Comprehensive Mother's Day Gift Guide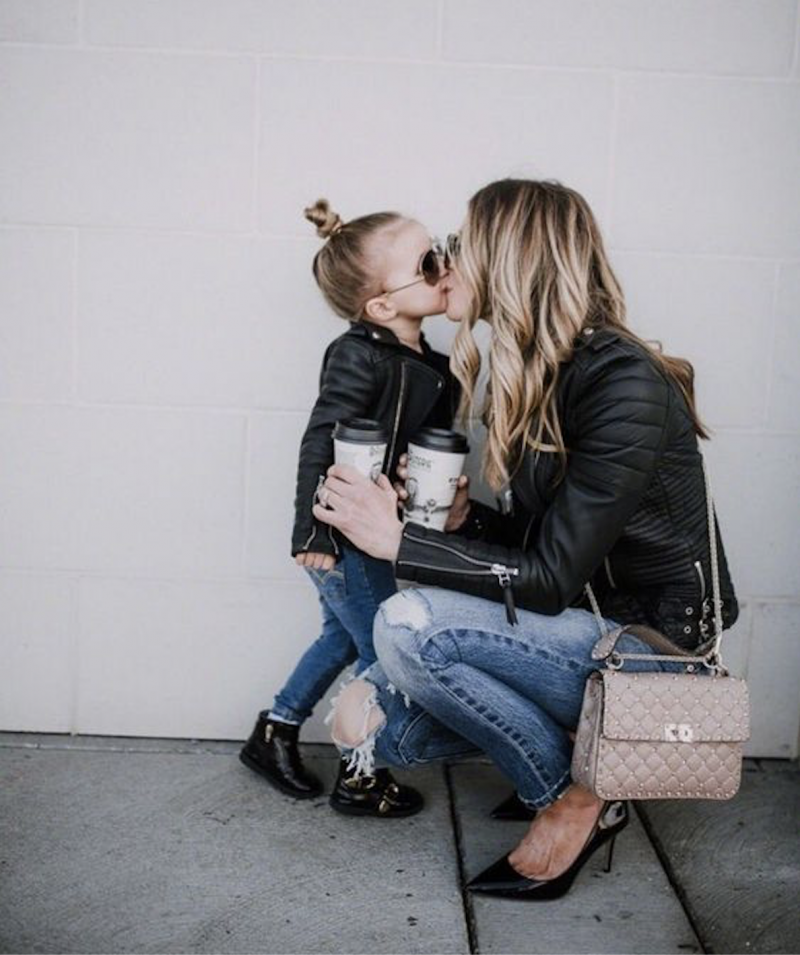 Image: Cella Jane
With Mother's Day just around the corner, any of these coveted gifts are the perfect way to remind mum that she is loved beyond measure - and beyond the confines of your budget.
For The Beauty Enthusiast Mum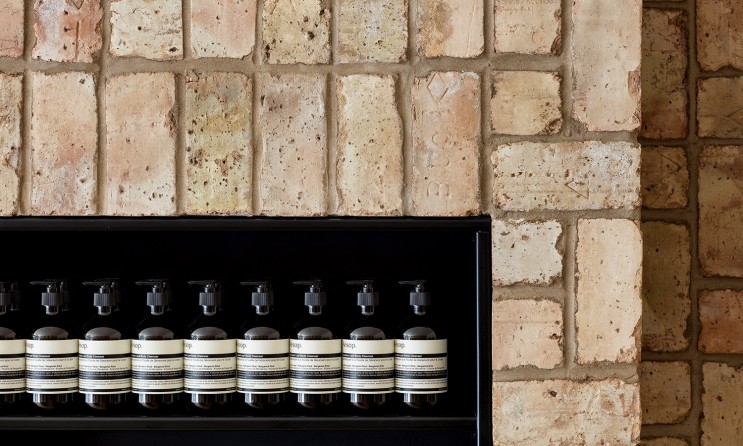 Aesop Geranium Leaf Bodycare
Aesop has released the perfect accoutrement to any Mother's Day gift basket with their invigorating Geranium Leaf Body Care range. Designed to restore tired bodies and minds, the Geranium Leaf formulations polish, cleanse and nourish from the neck down, providing your hard-working mum with a spa-quality treatment in the comfort of her own home. We recommend the Geranium Leaf Body Cleanser and Body Balm. The cleanser features Mandarin and Bergamot Rind essential oils to refresh and soothe all skin types, while the Body Balm hydrates and softens dry skin with its luscious blend of botanical oils.
Shop the range HERE.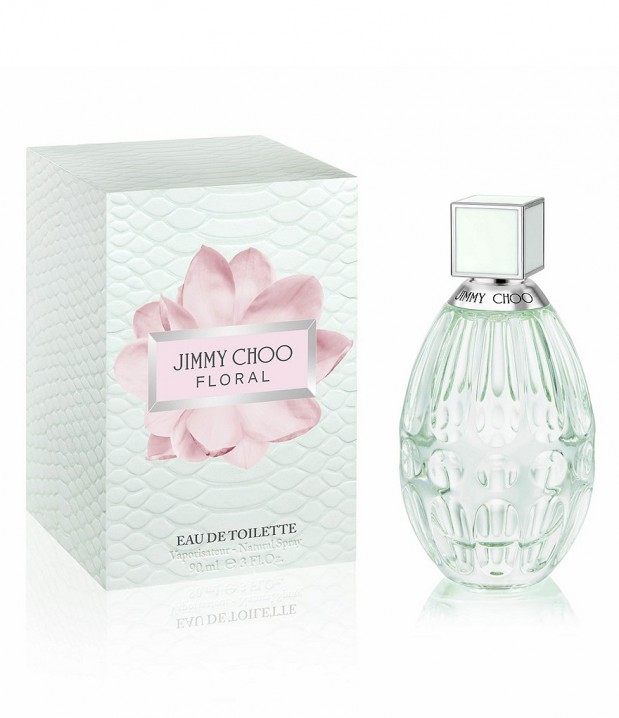 Jimmy Choo Floral Eau de Toilette
Jimmy Choo Floral Eau de Toilette is a blooming and ultra-feminine fragrance. This refined and radiant scent represents the beauty, confidence, and energy in every woman. This coupled with its chic bottle makes it the ultimate Mother's Day indulgence for mum.
Jimmy Choo Floral launches Monday 6th of May and will be available at Smith & Caughey's, David Jones, Ballantynes, H & J Smith, Farmers and selected Life Pharmacies.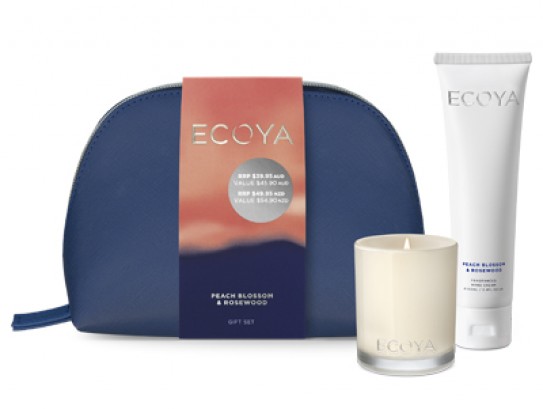 Ecoya Limited Edition Peach Blossom and Rosewood Gift Pack
ECOYA's new limited edition Peach Blossom and Rosewood fragrance gift pack is the ultimate luxury gift this Mother's Day. The new invigorating fragrance encompasses the true meaning of femininity and vibrancy, all in an ECOYA-first Limited Edition branded cosmetic bag. The bag includes a delightful Mini Madison Candle and a luxurious Hand Cream.
Redken
L'Oréal's premium American hair-care brand, Redken, has launched the ultimate gift idea just in time for Mother's Day. Show mum how much you care with one of Redken's thoughtful limited edition gift packs. All four hair-care packages feature a Redken Shampoo, Conditioner, and mini Forceful Hairspray. Redken have released one for every hair-care concern to ensure you stay the family favourite. Cater to her specific needs with a choice of 'All Soft' for instant softness; 'Color Extend Magnetics' for ultimate colour protection; 'Extreme' for unparalleled hair strengthening and 'Blondage' for all the blonde mummas out there.
Redken Mother's Day packs are available online or from leading Redken salons nationwide.
Find your nearest Redken salon HERE.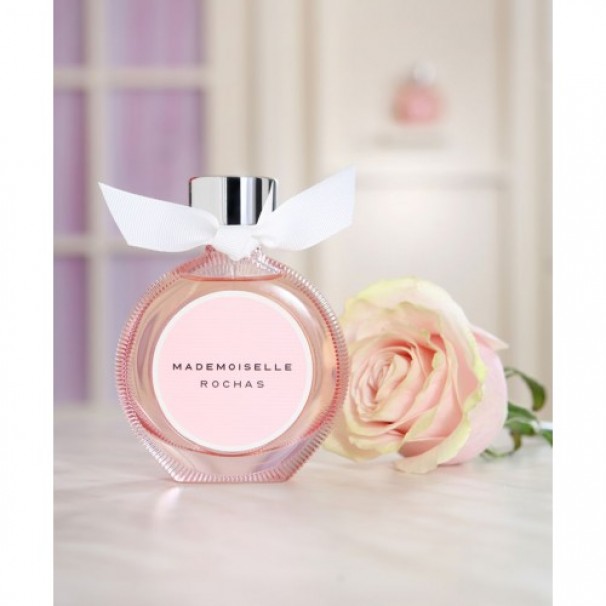 Mademoiselle Rochas Eau de Parfum
Mademoiselle Rochas' latest fragrance ensnares the senses with its intricate blend of toffee apple, redcurrant, ivy leaf, jasmine, rose, violet, sandalwood, and whipped-cream musk notes. Described as a "feminine and spontaneous" blend of fruity florals, this is the ultimate scent to represent the number one woman in your life.
Shop the fragrance online HERE.
Weleda Skincare
Give mum the gift of radiant skin by treating her to some of Weleda's premium skincare goodies. You'll have no trouble selecting from their wide range of natural and organic products. We recommend their iconic SkinFood Moisturiser - a holy grail product for any skincare routine.
Shop moisturiser online HERE.
The Mum Who Has Everything
Mother's Day at Augustus Bistro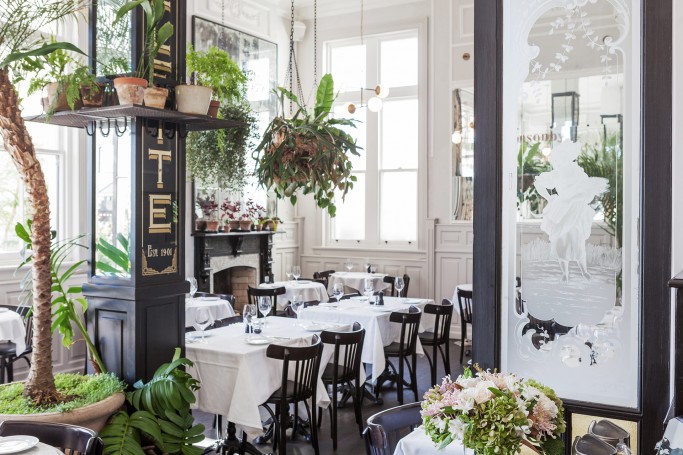 Augustus Bistro is hosting a special Mother's Day lunch and dinner, complete with champagne, on Sunday 12th May. Featuring a three-course set menu (entree, main, dessert) and Rosé Ruinart champagne on arrival, this is a great idea for anyone searching for the perfect Mother's Day activity. The menu is available to view online HERE, but here's a tantalising taster; French Onion Soup, Slow Cooked Beef Short Rib, and Dark Chocolate Fondant, anyone? This would also make a great prezzie if your mum is more about experiences or food (aren't we all) than products or knick-knacks. Augustus Bistro is offering two seating times for lunch at 12pm or 2pm, with a maximum of two hours per table. Dinner bookings are available from 6pm. Bookings are essential.
Book online at HERE or contact reservations@augustusbistro.co.nz.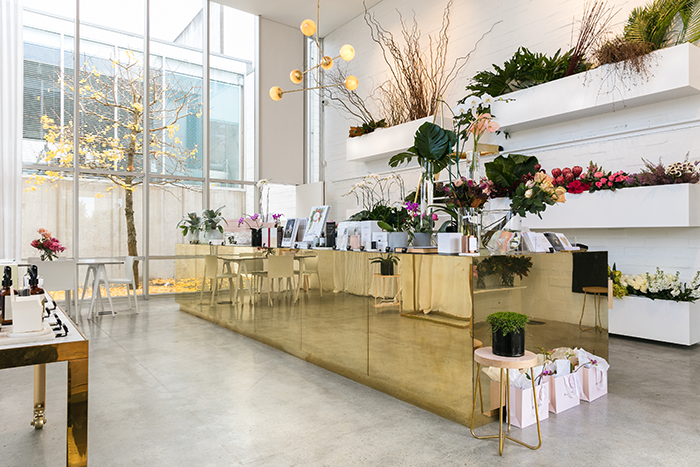 Blush Flowers
Show up to brunch with one of Blush's stunning floral arrangements and your mother is guaranteed to smile. Whether it be a bouquet in one of their iconic carrier bags or a sleek box of roses, Blush takes a classic Mother's Day gift idea to the next level with their aesthetic packaging and exquisite attention to detail.
Order your flowers online HERE.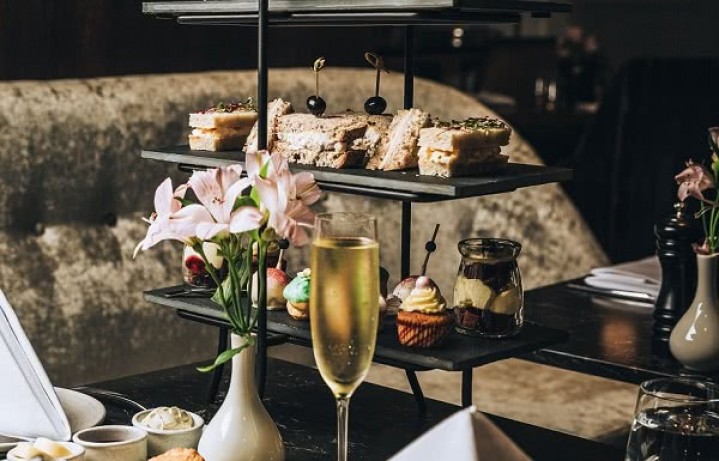 High Tea at the Hotel Grand Windsor
Celebrate Mother's Day at Cooke's with a special high tea & a complimentary glass of Mumm champagne. Served with our selection of bottomless organic teas!
See the special Mother's Day menu here.
The Mum Who Loves Indulgence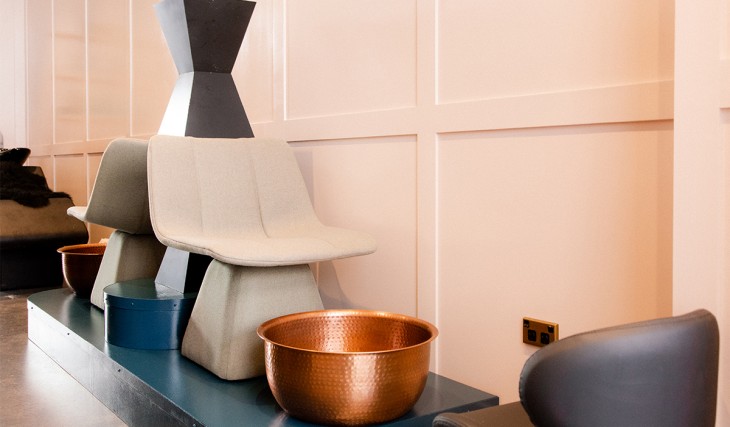 INCO Hair Salon
You know what they say; new hair, new you. Give your mum the gift of a good 'do with an unforgettable experience at INCO, Auckland's newest salon. A hub of creativity and innovation, INCO is located in the heart of Ponsonby with customisable services ranging from colouring to styling. Make mum feel her best with a revamped look this Mother's Day.
Caci Clinic
Ensure you are the favourite child by treating mum to one of Caci Clinic's diverse skin treatments. Rated New Zealand's Best Beauty Destination AND Best Treatment (Salon) of 2018, Caci Clinic offers industry-leading treatments, from microdermabrasion to the new fat-reducing ChillSculpt treatment featuring cryolipolysis technology. Find out her major skin woe and let the Caci Clinic team do the work. Gift vouchers are available online.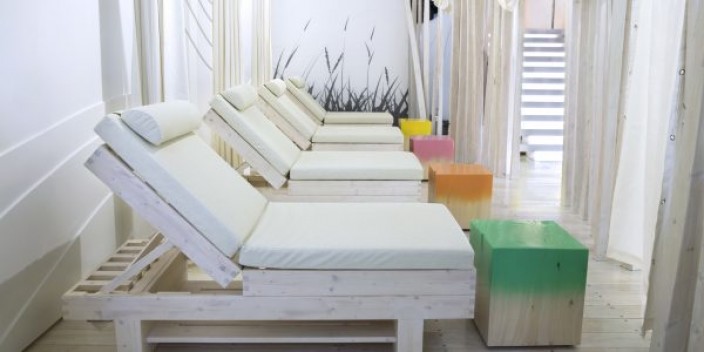 Spring Spa
Give your mother a taste of Bali (sans the flights and accom) with a trip to Spring Spa this Mother's Day. Spring Spa offers a superb range of spa treatments including their signature yoga facial, designed to improve muscle tone and rejuvenate tired skin. A custom Spring Spa gift voucher makes the ideal gift for a hardworking mum, alongside a truly blissful experience she deserves.
Shop gift vouchers online HERE.
The Aesthetically-Minded Mum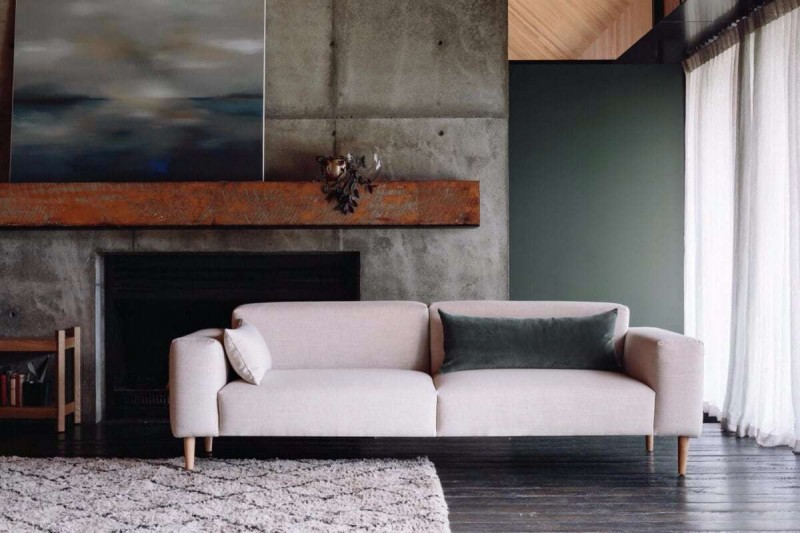 Città
Città's latest collection is your one-stop-shop for finding the perfect goodies to spoil mum. From luxury candles to stunning floral accessories, there is something to suit every mother. Here are a few of our top picks from their Mother's Day essentials:
Halo Women's Nap Dressing Gown in Toffee: A plush, cosy dressing gown perfect for the colder months.
Bastide Fragrance Diffuser: This fragrance contains sandalwood essential oils, which are known for their soothing and relaxing properties.
Blush Jewel Box: An elegant safe-haven for all her special treasures that will last a lifetime.
Florence Leather Tote in Olive: Butter-soft leather and classic lines make the tote a great versatile staple for her wardrobe.
Città also caters to the more budget-friendly shoppers with a plethora of luxurious gifts under $100. Here are some of our favourites:
Daisy Utility Bag: Practical, pretty, and a modern take on classic 70s floral.
White Gardenia Soy Candle: Where luxury meets functionality. The clean, fresh scent of eucalyptus and lavender is preserved by its wooden lid, keeping it in pristine condition.
L:A Bruket Clay Mask: Cleansing and purifying, this mask is the perfect accoutrement to a luxury at-home pamper routine.
All Mother's Day essentials are available in-store or shop online.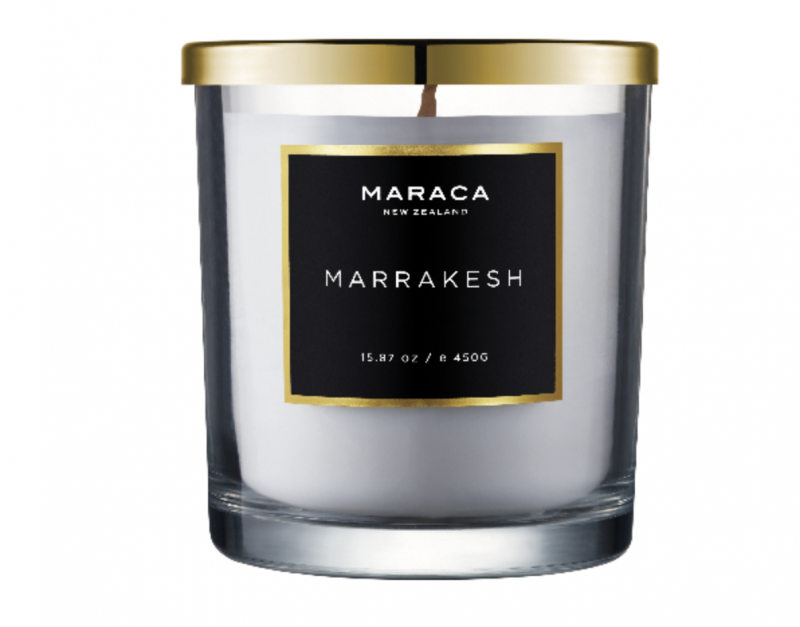 Maraca Marakesh Candle
Instantly spice up a room with the Maraca Marakesh Candle. The historic Moroccan city is a riot of sights, smells and tastes. A balsamic spicy fragrance inspired by the lute music and spices, with an oriental combination of spicy and warm scents of ginger, clove buds, cinnamon and aniseed. A modern velvety classic.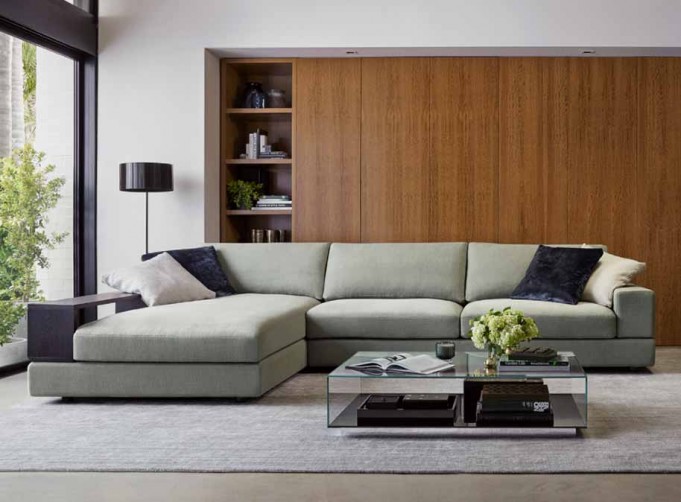 King Living Furniture
King Living's selection of contemporary and sleek designs leave you spoilt for choice. Pick out the perfect piece of furniture or décor to spruce up mum's home this Mother's Day. Whether it's replacing that old coffee table she's been meaning to get rid of or spoiling her with a plush new reading chair, King Living are sure to impress with their vast inventory of contemporary homeware.

Visit the King Living showroom at 535 Parnell Road or order online.
The Fashion Forward Mum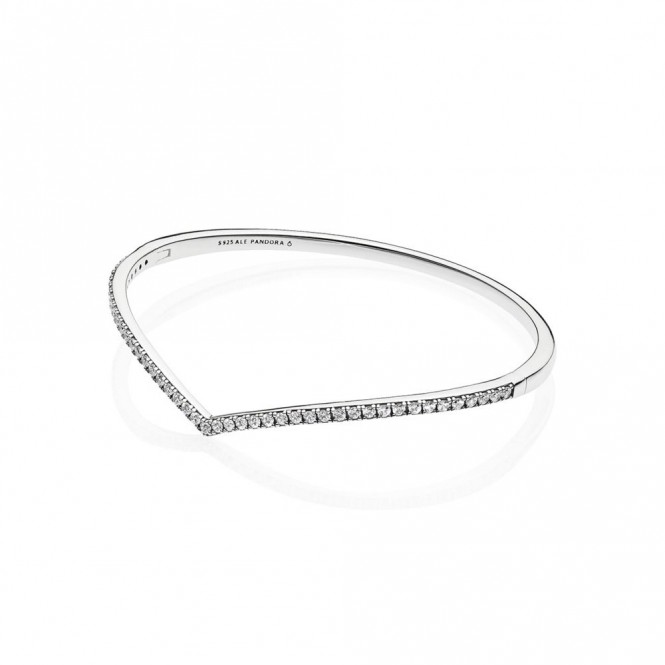 Pandoro Shimmering Wish Bangle
Make this stone-embellished wishbone bangle your mum's new go-to bracelet. Hand-finished in timeless sterling silver, the bracelet's geometric chevron shape makes it perfect for stacking.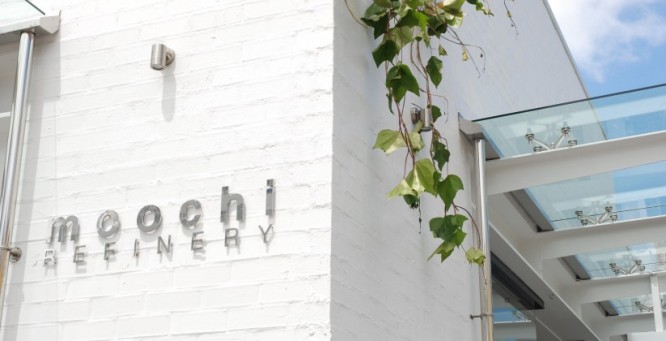 Moochi
There's no better way of celebrating Mother's Day than a mother-daughter shopping spree. Head over to Moochi and check out their latest knitwear collection of luxe basics where functionality meets fashion. A statement sweater makes the perfect pragmatic present ahead of the colder months. Our favourites are the Attract Knit and Lucky Sweater.
Shop Moochi knitwear online HERE or buy in-store.
Common Projects Achilles Sneaker
If she's not one to hit the spa and a pedicure seems a little underwhelming, give your mum the gift of comfort with Common Projects Achilles sneakers. The design is classic, sleek, and subtle; perfect for casual day-to-day #MumLife (while fielding any "I'm too old to wear these" complaints).
Shop online HERE.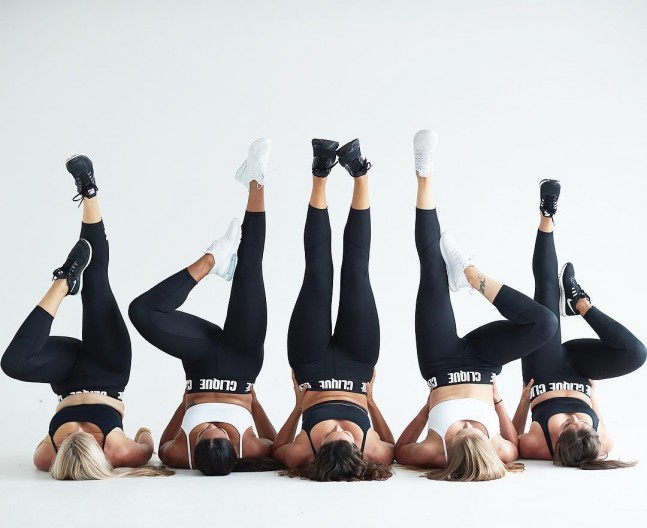 Give mum the gift of comfort with some supportive, breathable Clique Fitness Tights.
Shop online HERE.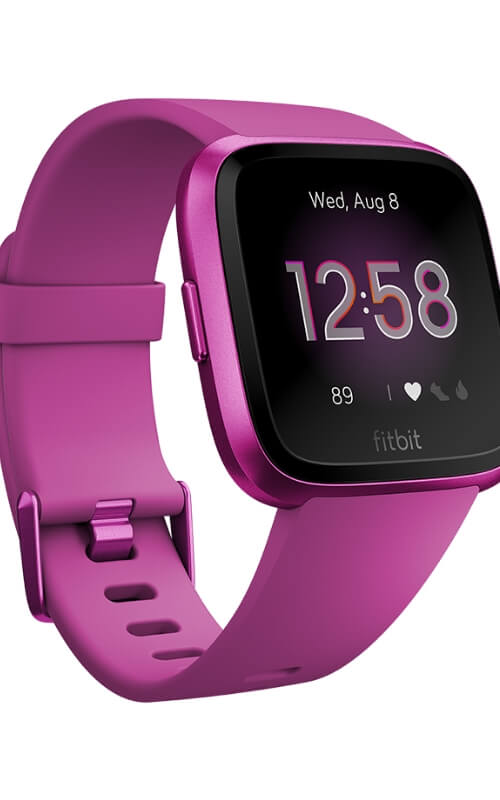 The Fitbit Versa Lite is the latest from the brand (and the cheapest) although you wouldn't know it. Featuring their classic, comfortable silicone band which is both stain-resistant (perfect for chowing down on warming winter grub) and water-resistant. It is the perfect sidekick to help you keep on top of your fitness goals, without being overwhelming. Mum will love you for it!
Imagery supplied or sourced from respective websites.