This is the Remix team's drink of summer
Though it might not seem like it at the moment as the grey and wet weather has halted our long-awaited Kiwi summer, we will soon be celebrating with friends and family with a refreshing drop in hand and a few bangers on the bbq. The Remix team have already solidified what our summer drink will be with the new Long White Ultra being our bevvy of choice.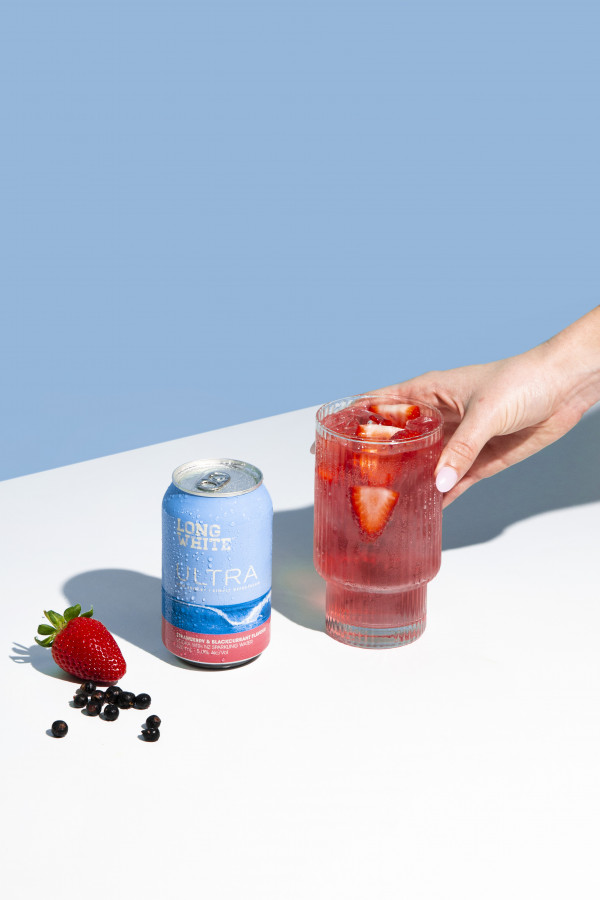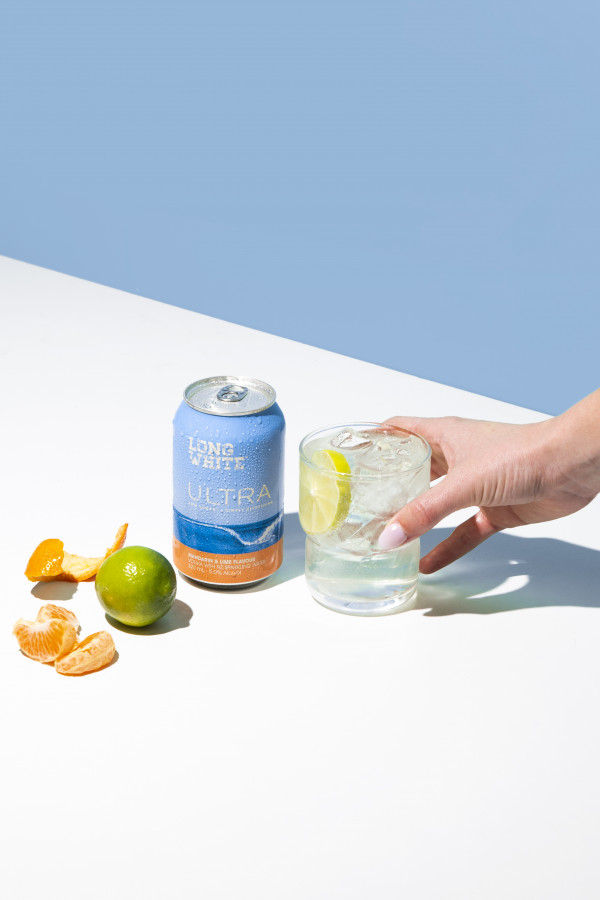 Long White have dialled down the natural juice, and dialled up the sparkling water for ULTRA revealing less sugar & lower calories. ULTRA comes in two refreshing new flavours of Mandarin & Lime at just 1.0g of sugar/31 calories per 100ml or Strawberry & Blackcurrant at 1.1g of sugar/32 calories per 100ml. Mixed with NZ sparkling water, triple distilled vodka and nothing else.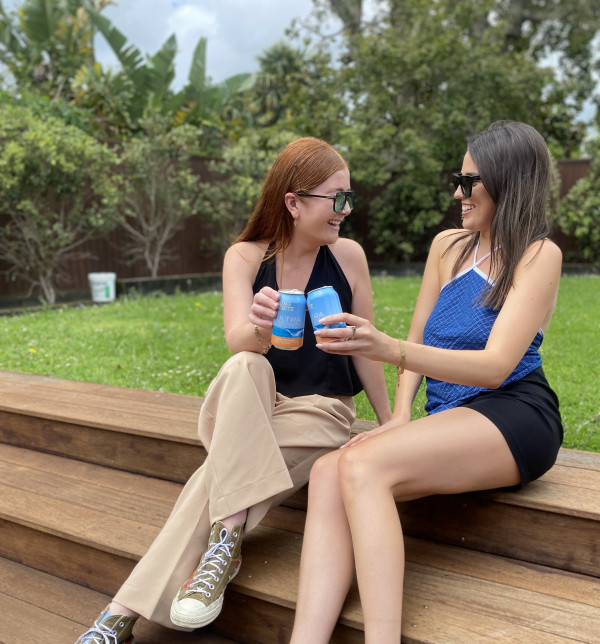 This premium New Zealand made drink blends triple distilled vodka with naturally flavoured sparking water, using natural apple juice rather than table sugar - making it a naturally sweetened alternative to other pre-mixed vodka drinks. Using only locally sourced ingredients, this drink is made by Kiwis for Kiwis - the perfect drink of summer.