WIN a two-day VIP pass to Rhythm & Alps 2020 for their biggest line-up to date
A three-day camping experience in the valley with great tunes in the sun - the perfect summer description. Situated in the stunning Cardrona Valley, in the mighty Southern Alps of New Zealand, you can enjoy a classic Kiwi summer with a lineup that's 100% Aotearoa - with artists such as Benee! You're in for a big one New Zealand!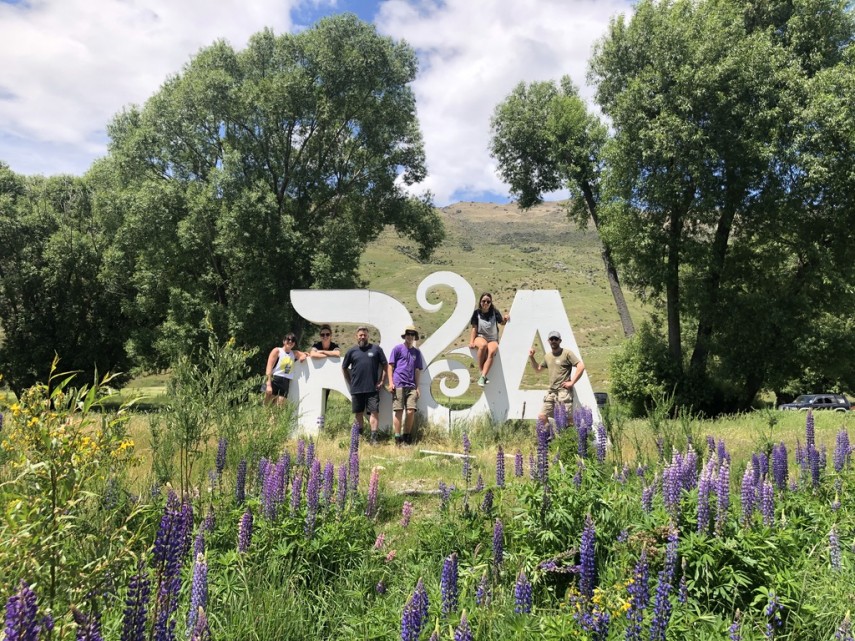 Bringing in all Kiwis from all corners of the country to the region on their summer road trips. Pack your jandals, togs, chilly bins, and your family and friends, and get your grooves on for a roadie! This is going to be one sweet-as-summer… This year, our music scene has been boasting our unique sounds and talents, and, plus, Rhythm & Alps is celebrating their 10 years as the premier summer festival of the South Island. So to get everyone on the buzz, we've got the full run-down on one of the biggest shows for the festive season…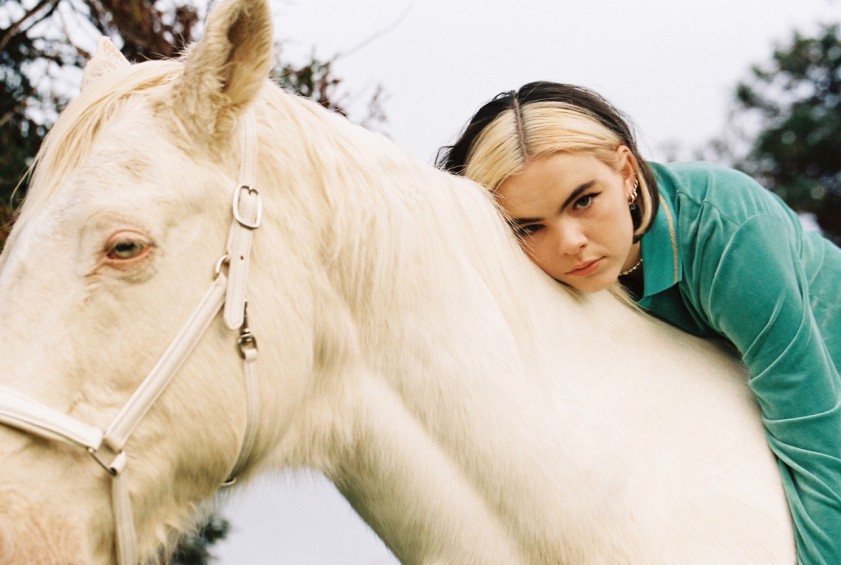 From December 29 to 31, 2020 the stunning Cardrona Valley will be hosting some of our biggest names in New Zealand music. Artists such as Fat Freddy's Drop will be returning to Rhythm & Alps this year alongside our best live rock band Shihad and of course, the Kiwi international pop superstar Benee. These are only a few of the huge lineup ahead.
'We've carefully hand-picked these acts from around Aotearoa to highlight the diverse talent that New Zealand has to offer. This is a one-off quintessential Kiwi all-star festival'. - Alex Turnbull.
Joined by 10,000 partygoers and over 5,000 happy campers to the stunning Wanaka area, the festival is proud of its decade-long reign as the ultimate New Year's party destination of choice! We are so fizzed with this year's lineup and you should be too!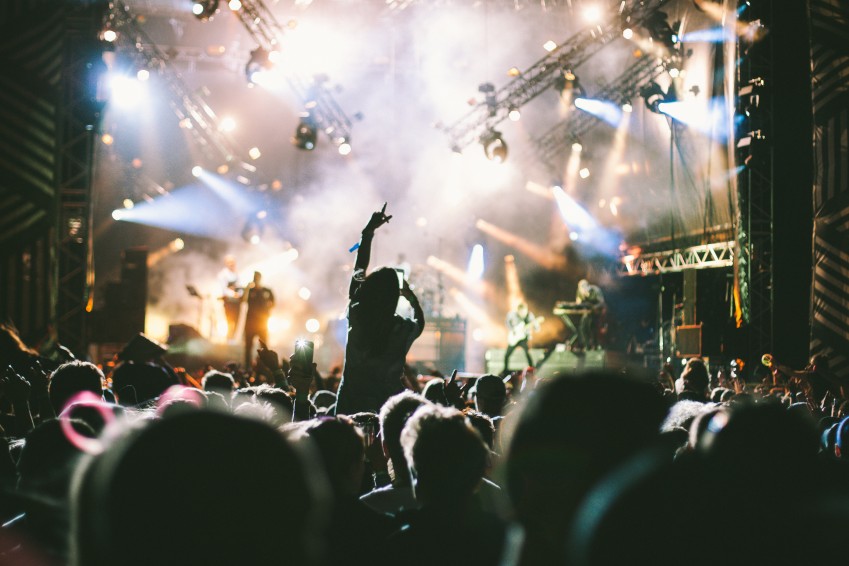 FULL FESTIVAL LINEUP BELOW
AMANDAMANIA * AZI FM * BEACON BLOOM * BENEE * BENTHAMISM * BONTEMPO * C:SHE * CHAOS IN THE CBD * COCO SOLID * DASTARDLY BOUNDER * DOLITTLE * FAIRBROTHER * FAT FREDDY'S DROP * FERBY * HENDI* HEYLADY * ILL FIGZ * K2K * MAMADAFUNK * MARCOS ALONSO * MISS B * MOST KNOWN UNKNOWN * NICK MUNDAY * NONCHARLET * OCDJ * OUT OF SORTS * PINO NZ * QUIX * RACING * REB FOUNTAIN * ROULSTON & SKILLATA * RUBI DU * SANOI & RATTLER * SHIHAD * SIX60 * SUBVERT * T-BONE FT. DAVEY DUBMAN * THANKS * THE PHOENIX FOUNDATION * THE SWAN SISTERS * THERE'S A TUESDAY * TREI * TRUTH * WAX MUSTANG
Final tickets for Dec 30th with Benee and Fat Freddy's Drop playing, all other tickets sold out!
Head to our Instagram page @remixmagazine for a chance to win a 2 day VIP pass to Rhythm & Alps 2020! The lucky winner will be drawn on the 3rd of December at 12 PM.