You can now recreate your favourite Cloudy Bay moments at home
Cloudy Bay is a common household name for many, and one that holds well-deserved prestige. Established in 1985, Cloudy Bay was one of the first five winemakers to venture into Marlborough. At the time, it was almost an unimaginable place to set up a vineyard. But, Cloudy Bay's founder, David Hohnen, was convinced of its potential to produce great wine and invested in the best land of the region.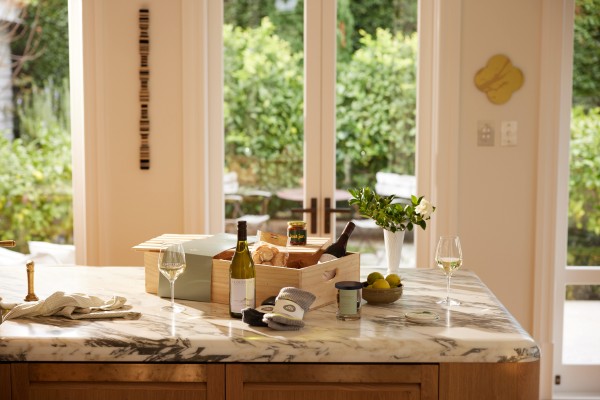 Since its inception, Cloudy Bay has been at the forefront of quality wine production. If you've ever had the good fortune to stop by for a wine tasting or lunch in the iconic Cloudy Bay Shack or Shed, you'll know what a spectacular ambience surrounds the whole experience.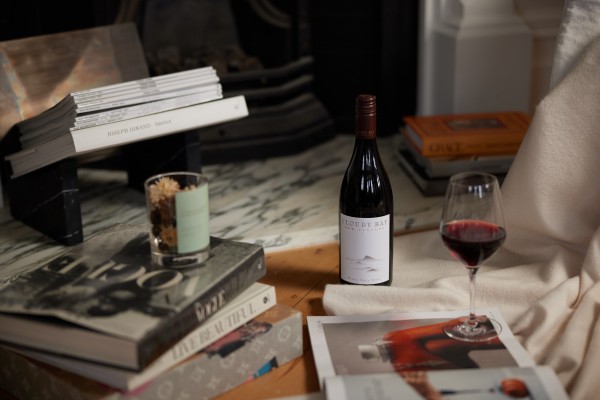 Although the hugely popular At Home with Cloudy Bay kits have now sold out, you can still create your own Cloudy Bay moment at home.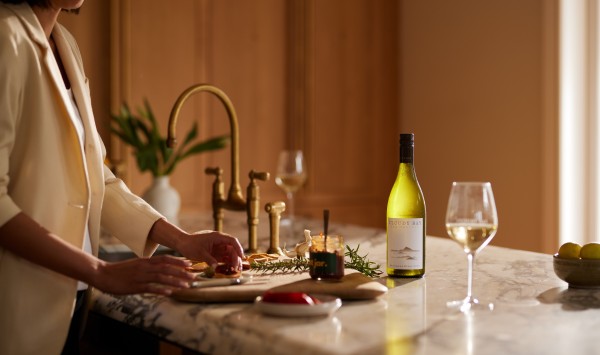 Discover Cloudy Bay Sauvignon Blanc, the iconic wine behind the brand's heritage, recognised for its layers of pure fruit flavours and fine structure. Or if you're more of a red wine enthusiast, enjoy a glass of Cloudy Bay's lively and balanced Pinot Noir. Expect layers of dark red fruits, sweet spice, supple tannin and smoke and toasty characteristics.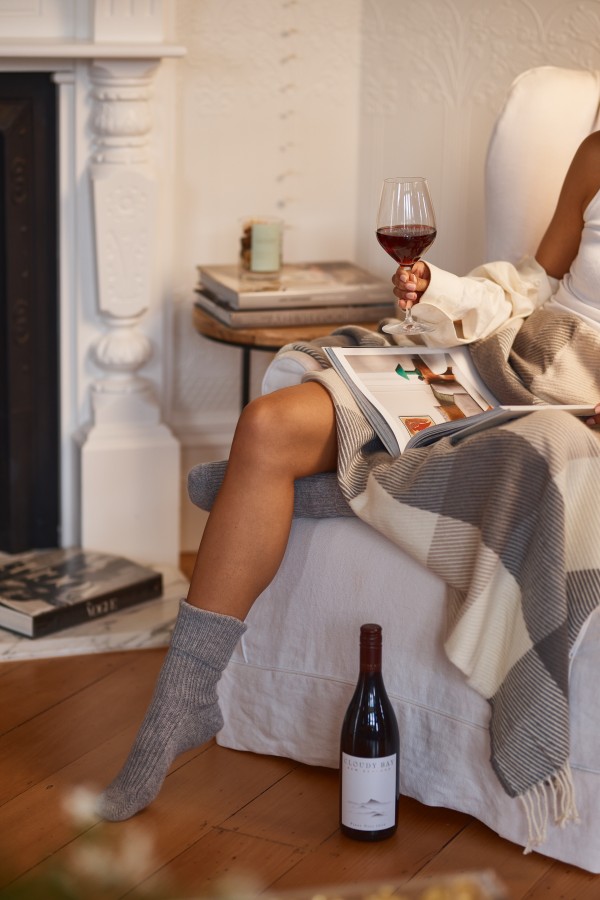 Order your preferred Cloudy Bay twin pack here, while stocks last.