Things to do over the King's Birthday Weekend

Via @lumaqueenstown
LUMA 23
The winter light festival of the Southern Hemisphere is back, bigger and better than ever! LUMA is a multisensory experience that celebrates arts and culture under Queenstown's alpine nightscape.
WHERE: Queenstown Gardens, Otago
WHEN: Kings Birthday Weekend (1st-5th June), 5pm-10pm
TICKETS: $25 (13 years old and over)
12 years old and under are free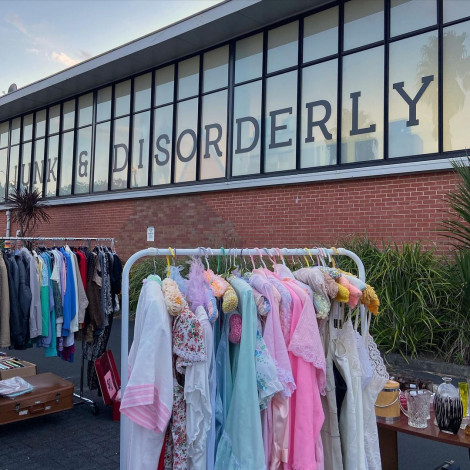 Via @shop_silly_billy
Central Flea Market
Visit Balmorals vibrant, open-air markets full of vintage goods, antique dealers, designers, artists, food trucks and live music.
WHERE: 170 Balmoral Road, Mount Eden, Auckland
WHEN: Sunday 4 June, 8am - 1pm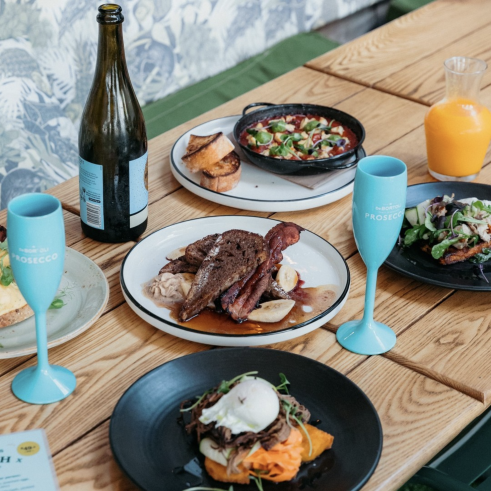 Via @thelulainn
King's Birthday Big Bottomless Brunch at The Lula Inn
The Lula Inn is hosting a bottomless brunch fit for a king (or queen)! Accompanying the food, endless bubbles and mimosas is a DJ spinning Brit classics and Abbey Road, NZ's premier Beatles cover band who will be playing the hits live and loud.
WHERE: The Lula Inn, 149 Quay Street, Auckland CBD
WHEN: Sunday 4 June, 10am - 1pm
TICKETS: $59.90pp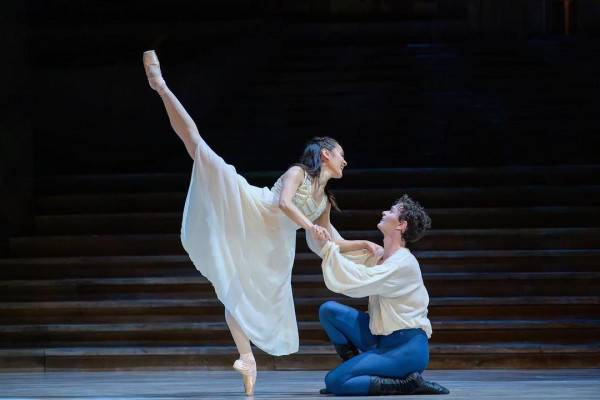 Via @nzballet
Romeo & Juliet Ballet
Watch Shakespeare's greatest love story return to life in all of its splendour by the Royal New Zealand Ballet. The timeless performance of Romeo and Juliet is refreshed with spontaneity of young dancers that will grace the stage and your hearts.
WHERE: Regent on Broadway, 53 Broadway Avenue, Palmerston North
WHEN: Saturday 3 June, 7:30pm
TICKETS: From $37.50pp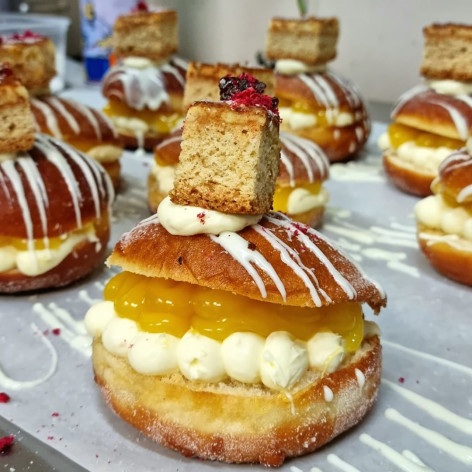 Via @beaufortandco
Doughnut Decorating Class with Cocktails
Get hands-on and turn your creativity on to enjoy a perfect sweet treat, decorated by you! Get in quick as this class is ever so popular.
WHERE: Beaufort & Co, 52F Oteha Valley Road, Oteha, Auckland
WHEN: Friday 2 June & Saturday 3 June, 6:30pm-9pm
TICKETS: $72.30pp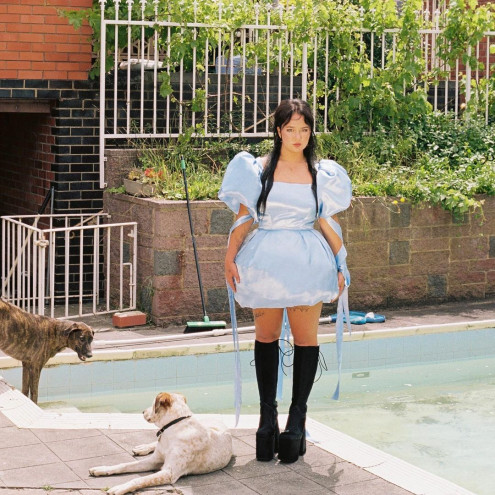 Via @lilmallrat
MALLRAT - The Butterfly Blue Tour w/ Special Guests
Slip your dancing shoes on for a night of indie pop music by Brisbane singer song-writer, Mallrat. A magical night of angelic tunes sprinkled with electric pop is on the cards this King's Birthday Weekend.
WHERE: Hollywood Avondale, Auckland
Meow, Wellington
WHEN: Friday 2 June, 8pm
Saturday 3 June, 8pm
TICKETS: $50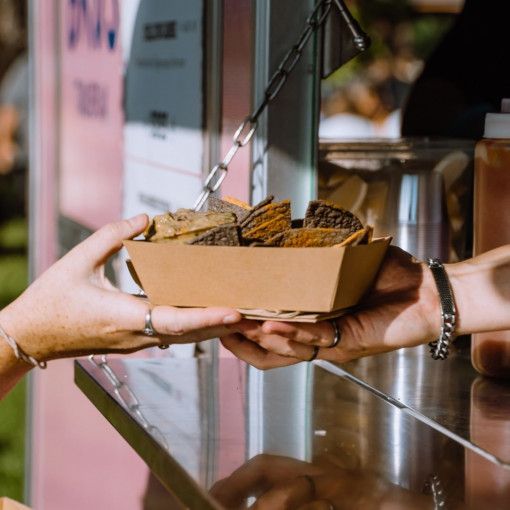 Via @foodtruckcollectivenz
Food Truck Collective
Indulge in Auckland's best street food all in one place! Gather your friends and family for a trip around the world through vibrant menus, bursting with flavour.
WHERE: Huapai Domain, Tapu Road, Huapai, Auckland
Martyn Wilson Fields Remuera, Auckland
WHEN: Friday 2 June, 3pm-8pm
Saturday 3 June, 4pm-8pm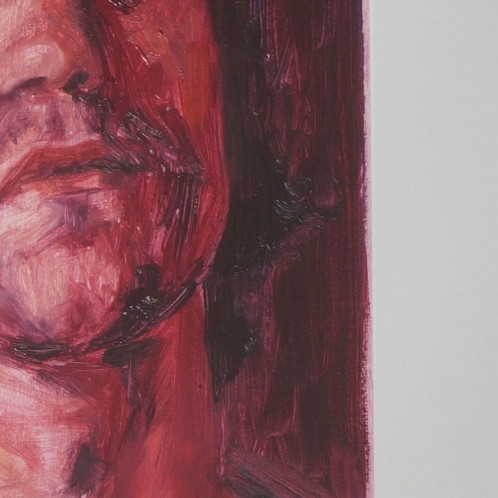 Via @studioone.toitu
Artists on Artists Exhibition
Studio One Toi Tu is showcasing a creative group portraiture exhibition where each artist is the subject of another artist's work. With an all Aotearoa lineup of established and emerging artists, this exhibition shines a light on the artists and puts them in the frame as a subject.
WHERE: Studio One Toi Tu, 238 Karangahape Road Auckland, Auckland 1011
WHEN: Thursday 1 June, 5pm-7:30pm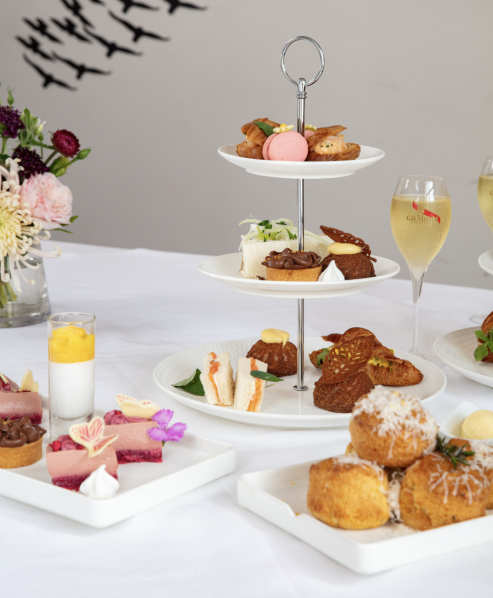 Harbourside High Tea
Get a group together to enjoy a chic time with sweet and savoury delights.
WHERE: Harbourside, Ferry Building Level 1/99 Quay Street, Auckland CBD, Auckland 1001
WHEN: Saturday 3 & Sunday 4, 12-3pm
TICKETS: $75pp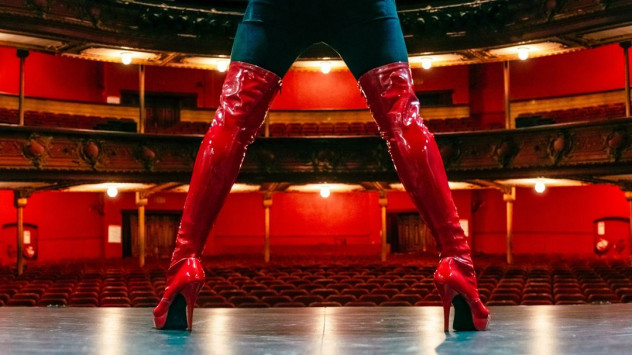 Via @kinkybootsnz
Kinky Boots - The Musical
The unmissable, big-hearted, Broadway musical extravaganza has strutted into Auckland. Embrace your differences and enjoy a story filled with glitter and glam that shows us how we can change the world with our minds.
WHERE: The Civic, Cnr Queen & Wellesley Sts, Auckland CBD, Auckland
WHEN: 1st - 3rd June, 7:30 - 10pm
3rd - 4th June, 2pm - 4:30pm
TICKETS: From $63.50 each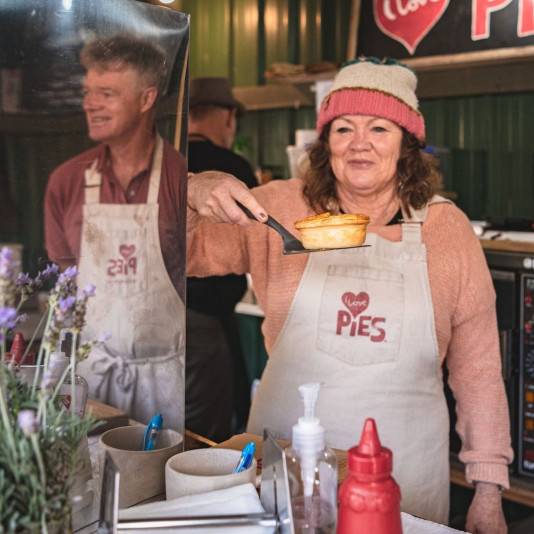 Via @matakanavillage
Matakana Village Farmers' Market
Relax by the riverside to live local music and stock up on fresh produce, flowers, breads, deli treats and sweets at Matakana on Saturday.
WHERE: Matakana Village Market Square, 2 Matakana Valley Road, Matakana, Auckland
WHEN: Saturday 3 June, 8am-1pm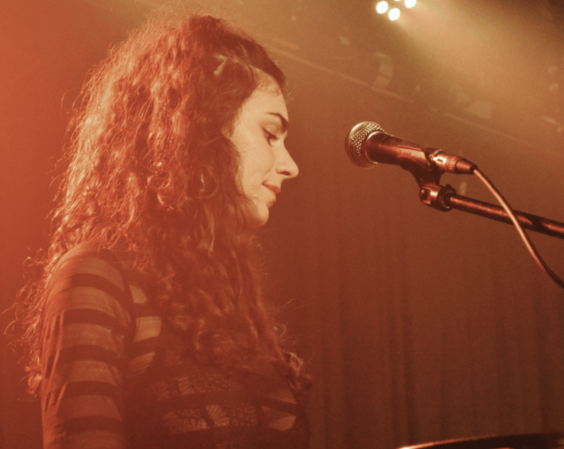 Sunday Jazz - Bella Florence and Silk Road
Groove to a range of beloved jazz standards from the 50s and 60s with a Wellington based jazz band, Silk Road. It is only divine timing that the night should be a full moon so you can get your moon glow on at Rogue.
WHERE: The Rogue and Vagabond, 18 Garrett St, Wellington
WHEN: Sunday 4 June, 5pm

Via @theparnellmarket
Parnell Saturday Market
If you're looking for an easy stroll, artisanal food and seasonal produce, Parnell is the place for you. Wind down and soak in the authentic and communal energy of the market.
WHERE: Parnell Quarter, 69 St Georges bay Rd, Parnell, Auckland
WHEN: Saturday 3 June, 8am-12pm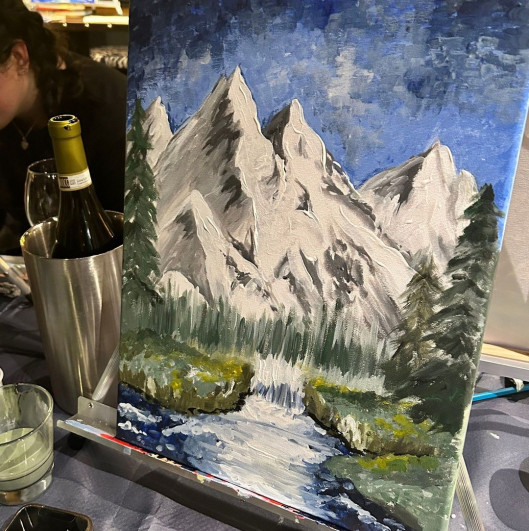 Via @painvineuk
Paint and Sip
Get your creative juices flowing and your brush strokes going on the first day on the King's Birthday Weekend. With a brush in one hand, a drink in the other, you will end the night with a new painting ready to hang up on your wall!
WHERE: Longroom, 114 Ponsonby Road, Ponsonby, Auckland
WHEN: Thursday 1 June, 2pm-4pm
TICKETS: $47pp