These futuristic headphones promise studio quality sound every day
In New Zealand, we were incredibly privileged to enjoy some semblance of a normal summer. As one of the only countries in the world to experience live music events and festivals, our ears are finely attuned to professional quality sound. Now, as summer soirées come to an end and we retreat inside, we want that same quality we've grown accustomed to. So, we set out to discover the best headphones - ones that rivalled the real deal - and we found them.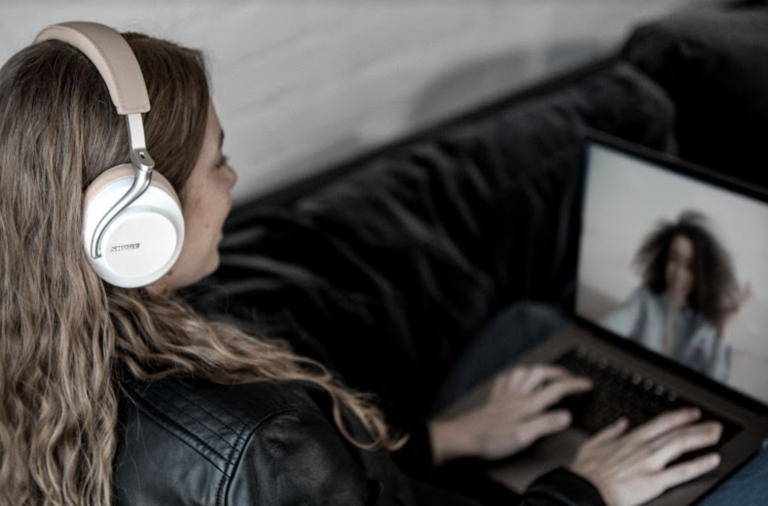 Studio quality sound collides with comfort with Shure's AONIC 50 headphones, which are purpose built for the professional audio industry and people who wear headphones all day, everyday. Shure's sleek headphones allow us to integrate pro-quality sound into our daily routines for a truly encapsulating listening experience.
Whether it's tuning in on the daily commute, blocking out the office buzz or immersive beats during a sweat sesh', wireless headphones have become a necessity in today's life on the go. The AONIC 50 boast up to 20 hours battery life promising uninterrupted audio you can rely on.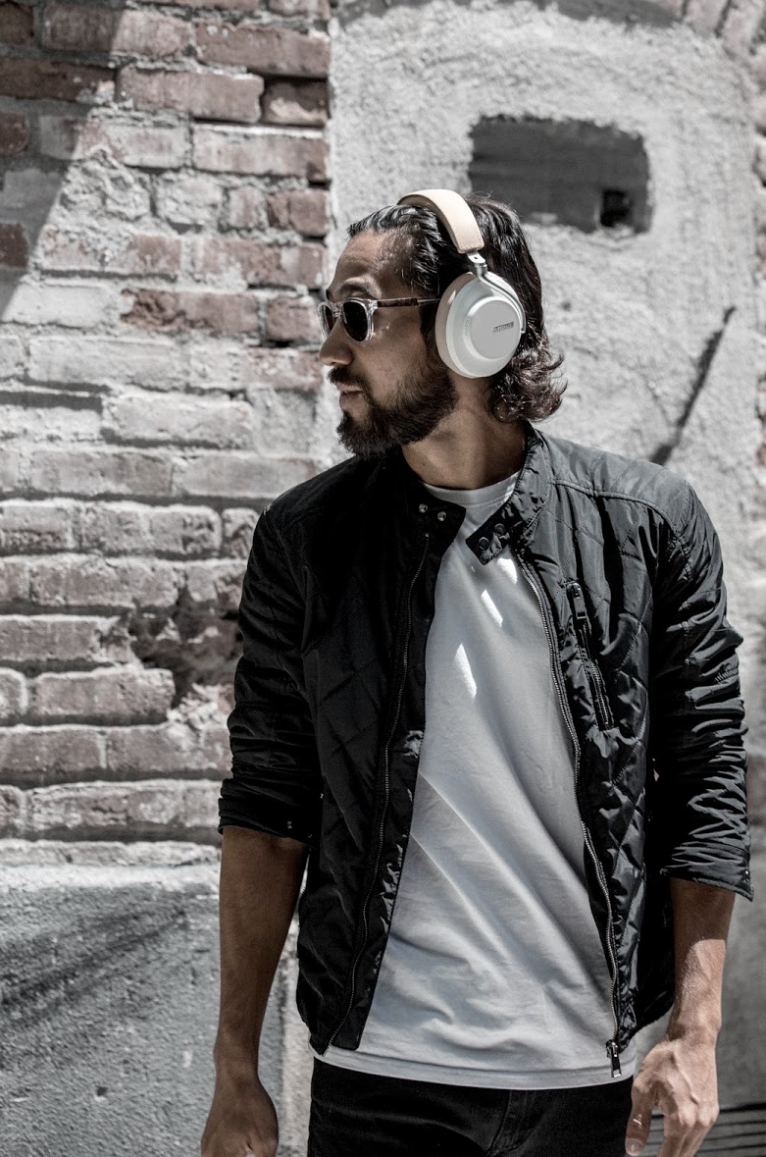 The personalised noise cancellation is second to none, featuring adjustable controls to eliminate low-frequency sounds like air conditioning, traffic and airplanes, making them perfect for travel.. Or, switch on environment mode to hear the outside world at the flip of a switch.
Fingertip controls make for ultimate usability. Answer calls, lift the volume and change songs with the push of a button. The headphones are also built for comfort and durability with an adjustable fit and luxurious leather padding, complete with folding functionality for portability on the move.
Practicality and function doesn't mean compromising on style. Accompanying the existing black and brown leather colour ways, the AONIC 50 is now also available in extended, on-trend shades, fresh white and tan.
Off-shore the Shure AONIC 50 Headphones boast an army of elite fans including Adam Levine. Close to home, New Zealand artist Kings attests to the quality of Shure, using both the AONIC 50s and also the MV7 Microphone that can be used for in-studio recording, podcasts and even gaming functionalities.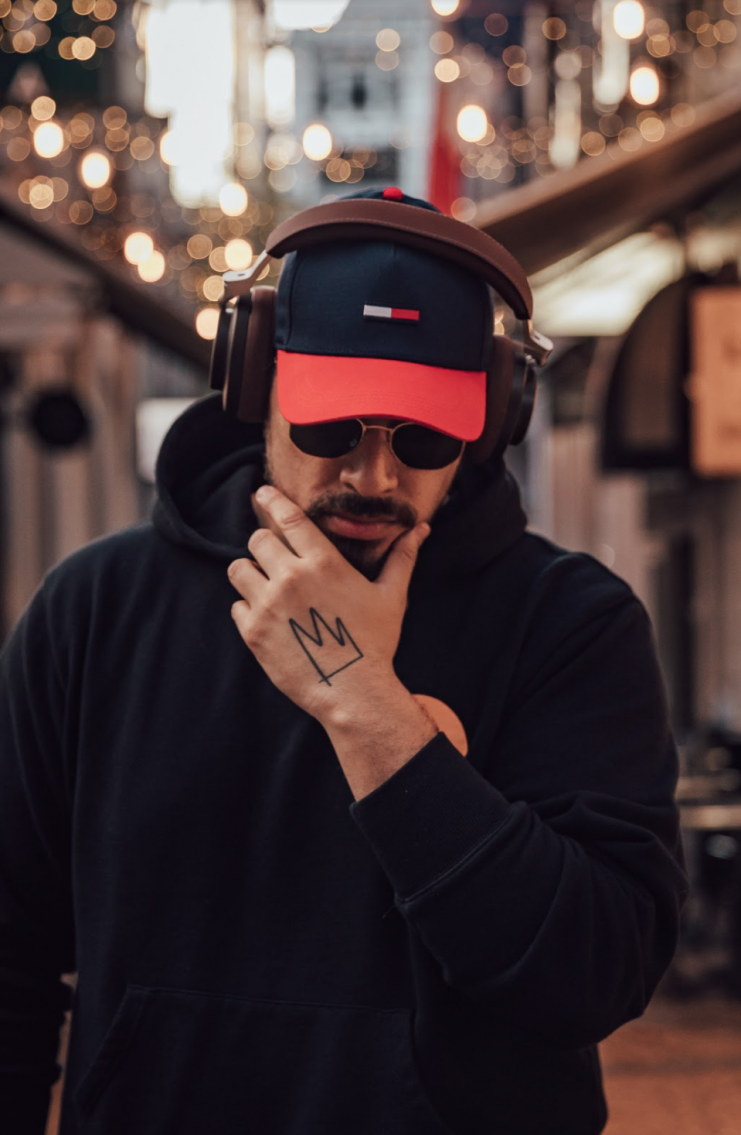 Get yours at nsl.co.nz/wheretobuy