These are the best gyms and studios in Auckland to achieve your fitness goals
Even pre-pandemic health and fitness were always common resolutions ahead of a new year. Whether or not they were actually followed through is another story. Now, akin to the Darwinian theory of "survival of the fittest", health has never resonated more. Whether you are just at the beginning of your fitness journey or already a gym junkie, here is a roundup of the hottest fitness destinations in Auckland right now. Don't forget to show your support to your local studio or gym by voting in the Remix Lifestyle Awards 2021 - you'll also be in to win over $5000 in prizes.
Les Mills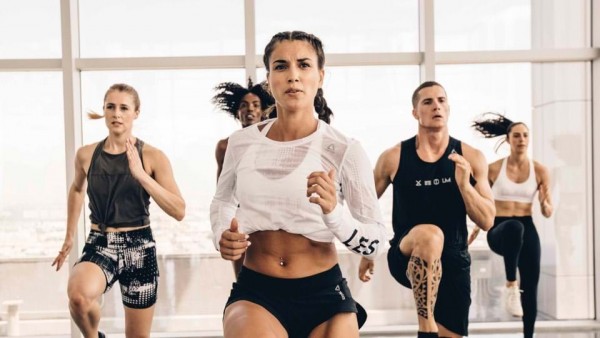 Several locations throughout Auckland
Founded by four-time Olympian Les Mills, Les Mills has made significant strides since its small Auckland beginnings. Les' son Philip and his wife Jackie have helped grow the gym to seven locations throughout Auckland, with the flagship original location, Les Mills Auckland City, at Victoria Street West, still buzzing today. They are arguably, the pioneers in group fitness classes, being one of the leading class providers globally (through Les Mills International), with over 20 classes on offer including BODYPUMP, GRIT, RPM, BODYJAM and more. A pandemic definitely dealt gyms and studios a tough hand but instead, Les Mills embraced a new opportunity, turning its head to Les Mills on Demand - a streaming service encompassing over 1000 classes. From flexibility and toning to high-intensity and aerobics, there is literally something for everyone at Les Mills.
Head to the Les Mills website for more information.


Next Gen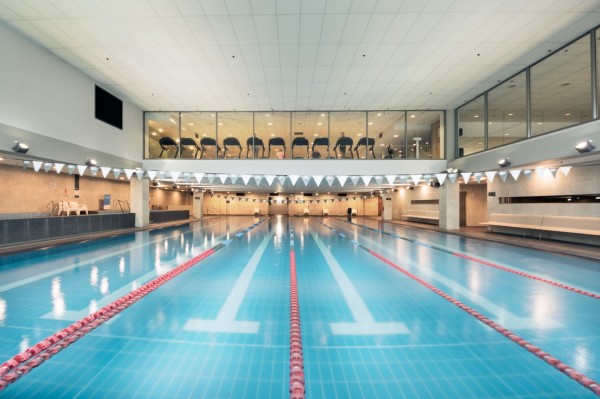 1 Tennis Lane, Parnell
At Next Gen, understanding the flexibility in training is important to the gym's ethos. Somedays you might be full of motivation and energy, while other days the idea of a simple stretch and steam room session might be all you can handle. Whatever your vibe, Next Gen has you covered. With an impressive range of facilities such as 12 world-class tennis courts, a heated indoor and rooftop outdoor pool, new spin studio, member's lounge and bar, Next Gen is not your average run-of-the-mill gym.
Head to the Next Gen website for more information.


Studio Box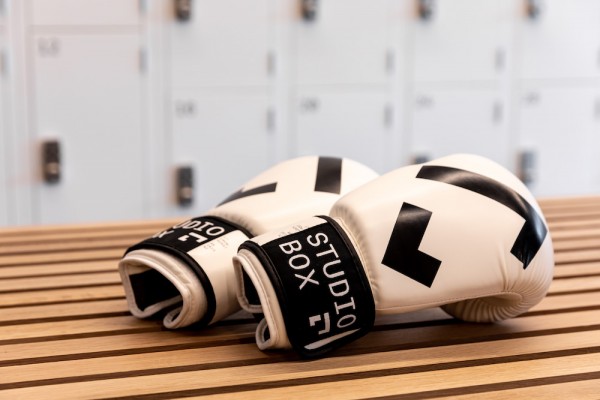 17 Crowhurst Street, Newmarket
There's a reason they say to do a boxing class after a tough day. Punching literally helps to relieve muscle tension that can collect when you experience stress. In addition to being able to release stress-reducing endorphins, boxing-inspired fitness has been commonly recognised for being the most balanced aerobic and low impact exercise. What's more, is that Studio Box caters for all boxing levels - with modifications for newbies provided throughout the all-inclusive classes, or alternatively, try a private one-on-one sessions for concentrated and targeted training.
Head to the Studio Box website for more information.


Westward Cycle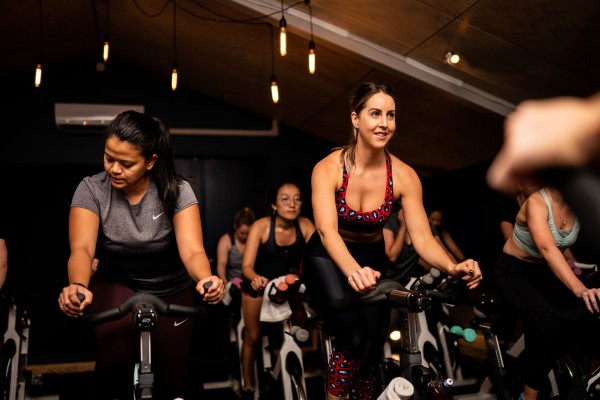 5 Basque Road, Eden Terrace
If you've been known to bust a move or are prone to a case of party FOMO, then Westward Cycle is your dream come true. With the lights down low and the beats on high, cycling has never looked so good. Stationary bikes take on a new meaning at Westward - as staying on the seat is not going to happen. Instructors lead the way as much as the music does, with weights and choreography working together to make a high intensity interval sweatfest for your body.
Head to the Westward Cycle website for more information.


Reform Fitness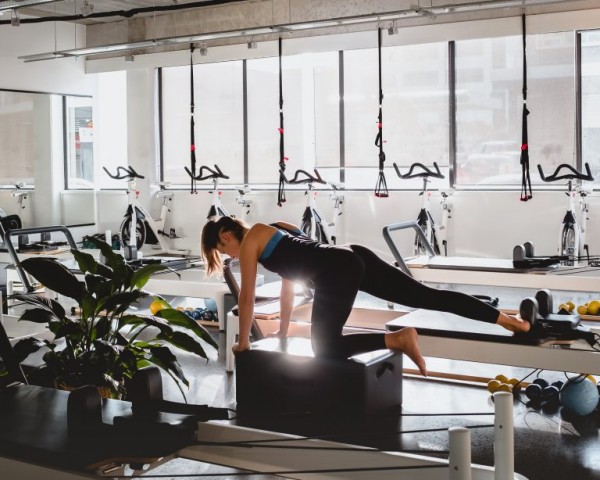 Three locations across Auckland
It is no secret that pilates has been a celebrity-endorsed workout for decades. Boasting an army of elite fans including Claudia Schiffer, Trinny Woodhall, The Kardashians and Mario Testino, it's no wonder reformer pilates waitlists are overflowing. However, there's one studio that continues to reign supreme according to Remix readers. Reform offers a range of classes from beginner to intermediate, even a special over-65 class for those recovering from injury or needing something low impact. Take on a more traditional pilates class, which involves 55 minutes of total body strengthening on the Reformer pilates machines or try cardiolates, a hybrid HIIT/pilates workout, which combines the pilates 'burn' with an all-out calorie burn.
Head to the Reform Fitness website for more information.
Spot your favourite fitness destination here? Don't forget to vote to support your local.