There's a circus-themed arcade bar opening in Auckland today!
Have you ever wondered what it would be like to sink a few brews while partaking in all your favourite childhood/adulthood games? Well wonder no more, because now you can; today Archie Brothers Cirque Electriq Newmarket's nostalgia-inducing arcade-themed bar has officially opened its doors!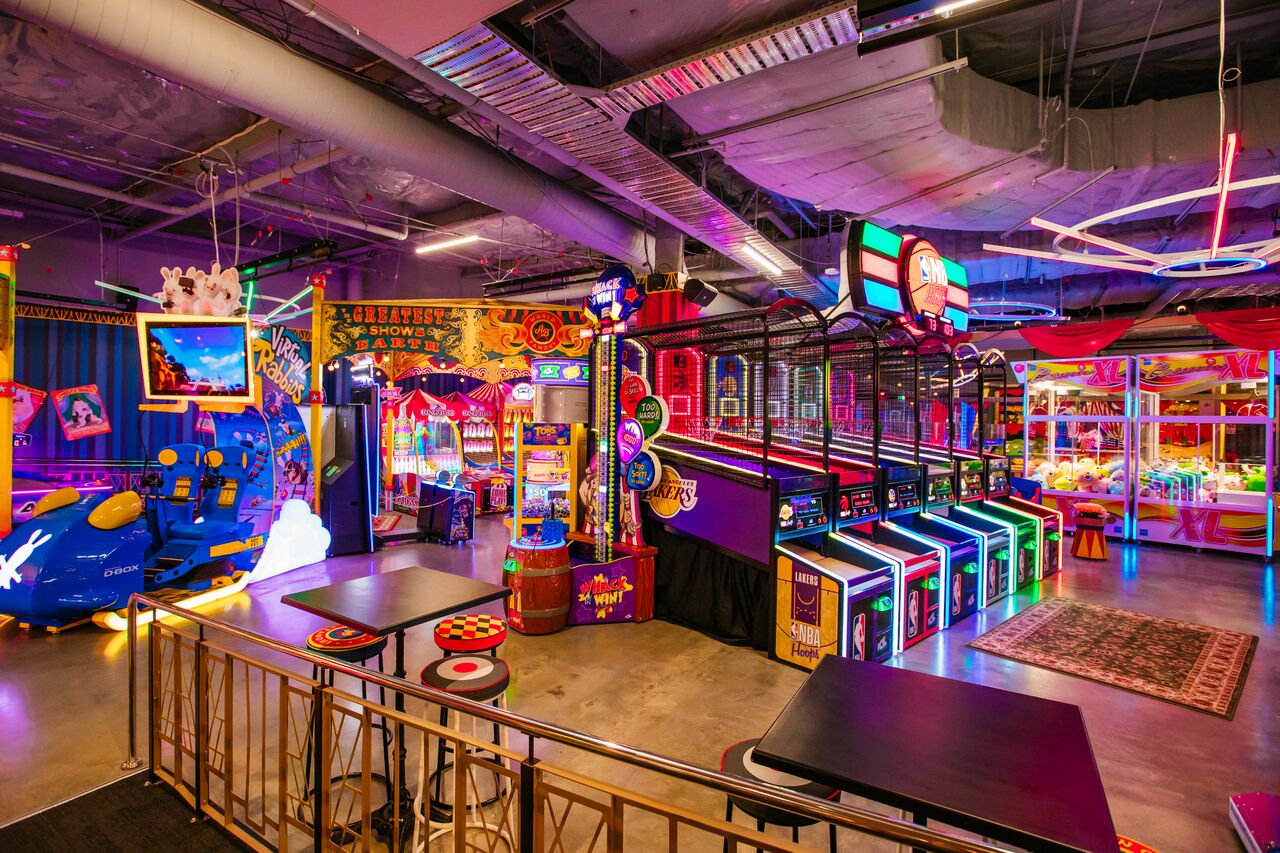 Brought to you by the masterminds that shook up Auckland's nightlife scene with Holey Moley, Archie Brothers Cirque Electriq brings a dazzling, all-immersive hub of 'kidult' fun to Aucklanders, like nothing you've ever seen before. Think Cirque du Soleil meets Glastonbury.
It doesn't matter if you're four or thirty-four, arcade games will always have a special place in our hearts, primarily because it reminds us of simpler times when mum paid for everything, and because they're just a bloody good time.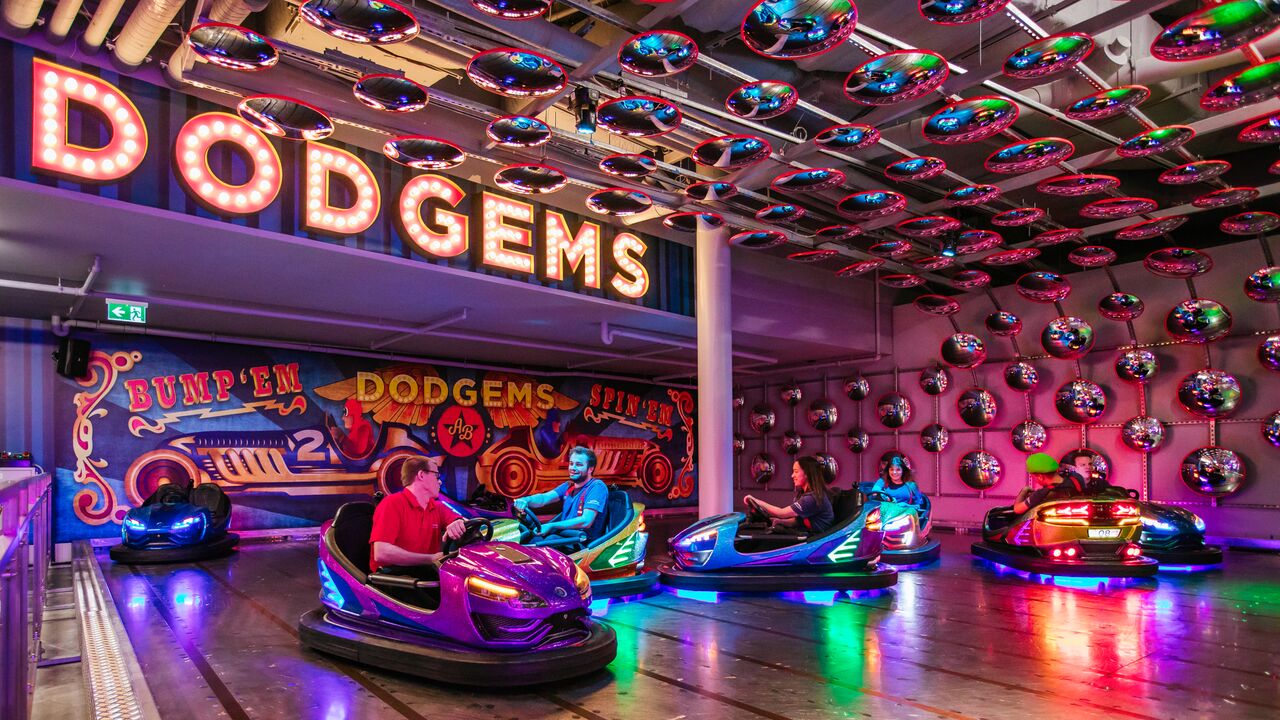 But one thing our favourite childhood arcades did not offer was a fully-stocked bar with all our favourite adult beverages to help turn up the heat. Nothing says a good time like a few brewskies while you're bowling, or bumper cars (caution advised).
There's tasty grub at play too, including vegan hotdogs which I'm still convinced were not vegan. Honestly, they're so believable they might just be seeing me in court.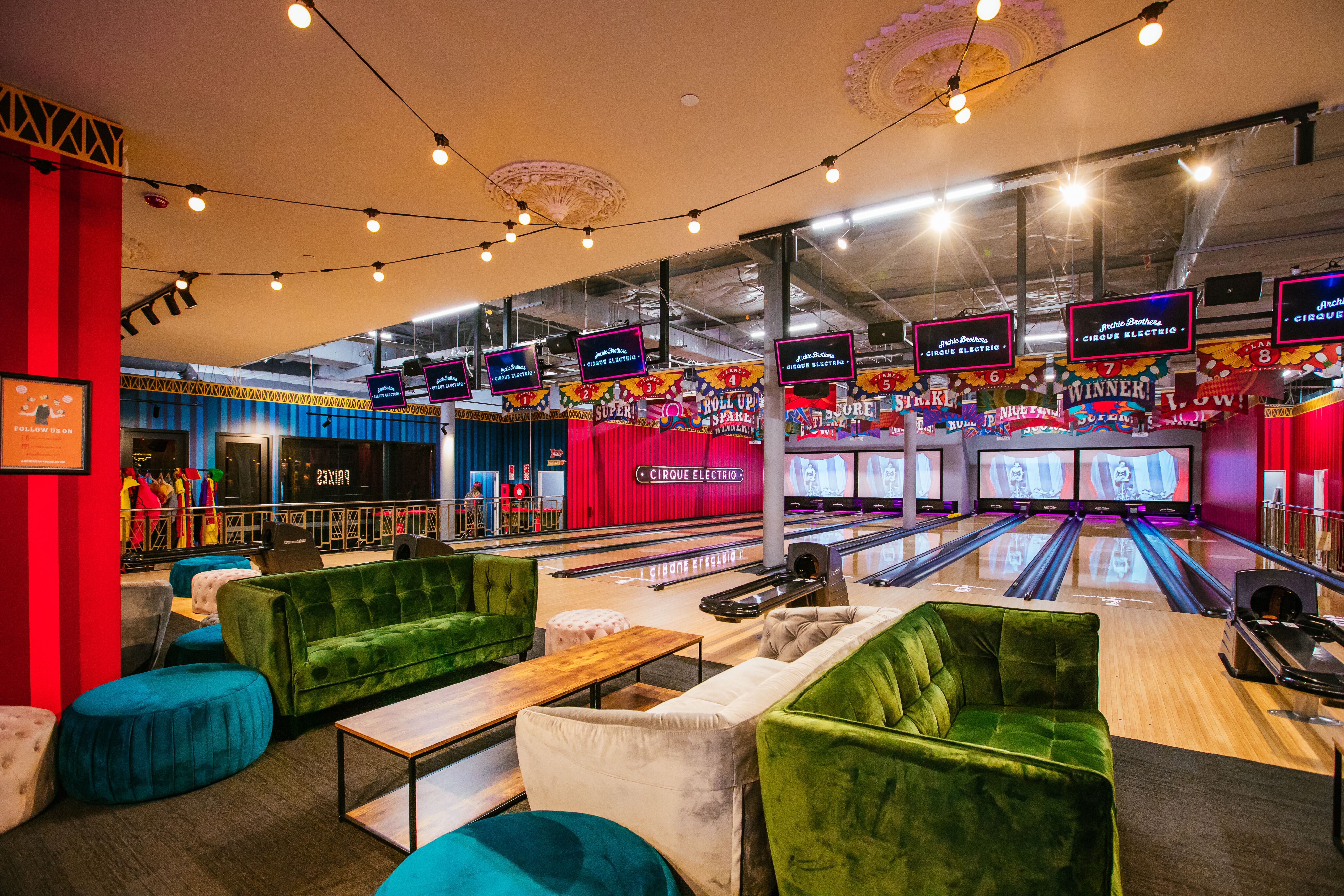 Basically, if you're looking for a late-night hang that has it all, there's really no need to look any further than Cirque Electriq. It's as Auckland as they come, minus the avocados.
Archie Brothers Cirque Electriq is now open to the public and is located Level 3, Westfield Newmarket.
Archie Brothers takes guests on a walk-in basis, bookings are required for functions only. Bookings now available for Christmas parties online at archiebrothers.co.nz.
Opening Hours:
Monday – Friday: 12pm-12am
Saturday – Sunday: 10am-12am