The Year of the Vegan; the rise of the plant-based diet
For the past half-century, veganism has existed as a minority within a minority. But if we follow global trends over the past few years, there has been a clear increase in the number of consumers seeking meat-free and dairy-free alternatives. With a reported 1 in 10 New Zealanders and rising, adopting a vegan way of living - there is an obvious shift of how we, as humans, live.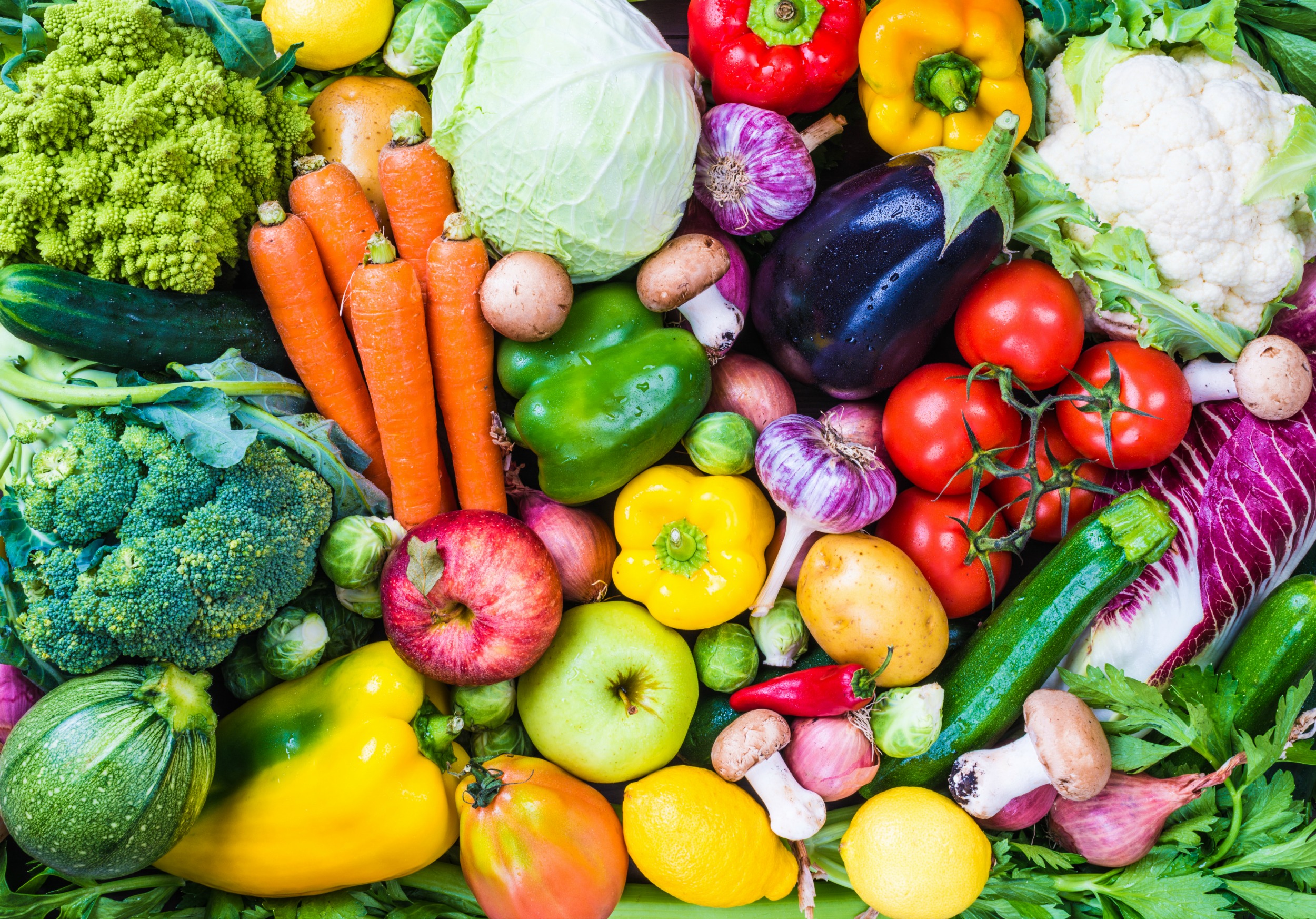 Veganism is shifting its perception of being a 'fad' to an international phenomenon, and 2019 has proven to be the year of mainstream veganism, not because of a single cause, but because of a perfect plant-based storm of factors. If you're going vegan, or are trying to cut back on animal products, it's only going to get easier - as restaurants and food suppliers are adapting with incredible speed. Bean Supreme is one such company altering the very fabrication of how consumers eat, having recently expanded their vegan offering portfolio with the release of their vegan pie range.
When travelling, the only pie you can expect to see is a standard apple or blueberry pie. New Zealand is one of the only places in the world where you can find a good, hearty savoury pie. Bean Supreme have honoured the Kiwi way of living by adapting traditional meat pies into a delicious vegan concept.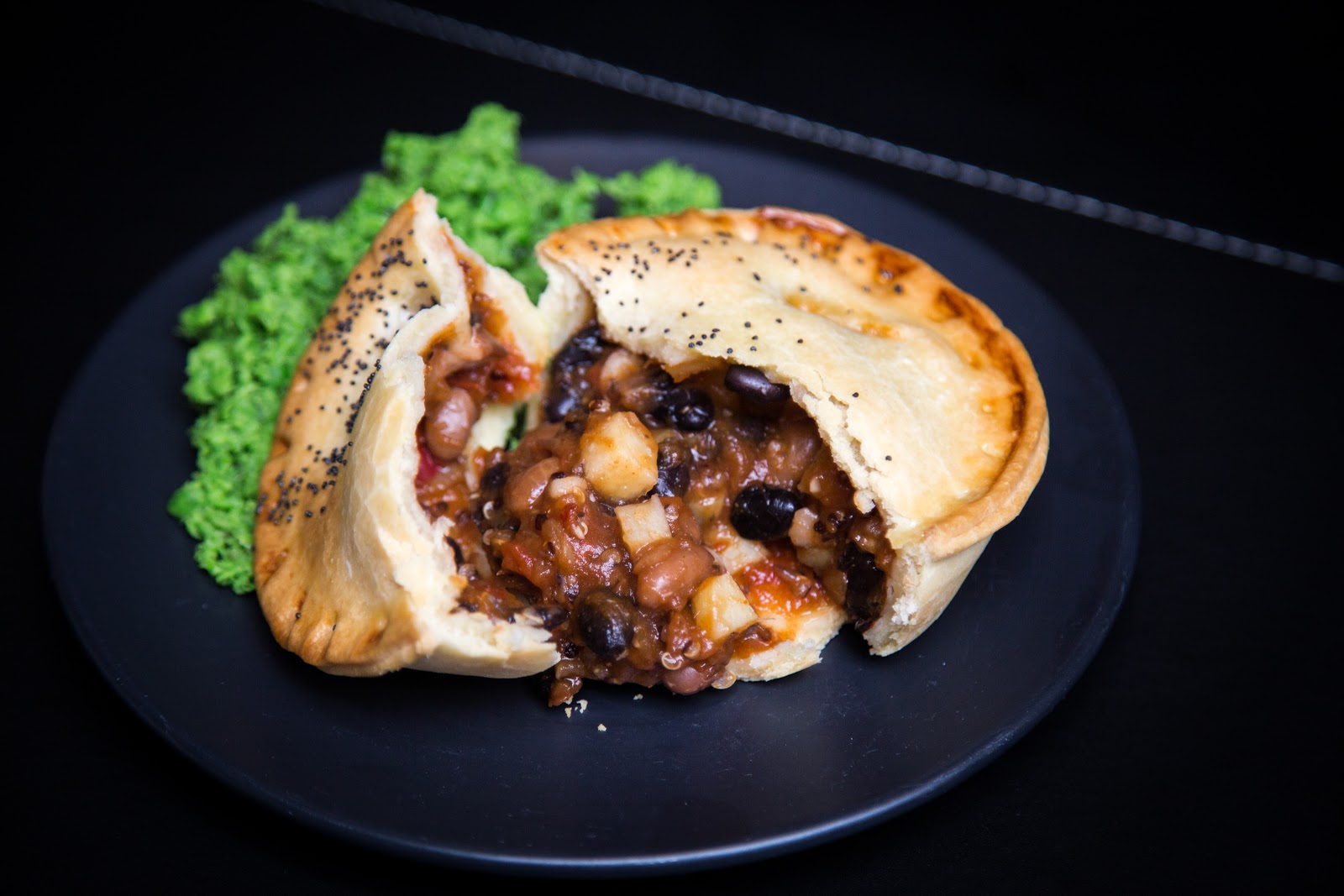 Bean Supreme pies are quintessentially innovation in its finest culinary form. The two flavours, Mexican and Laksa, have your taste buds travelling from Central America to South-East Asia all while satisfying your pastry cravings.
The benefits of altering to a vegan lifestyle are transformative, most notably the reduction in the environmental hoofprint of animal husbandry, and with substitutes like these, there's no better time to give it a go.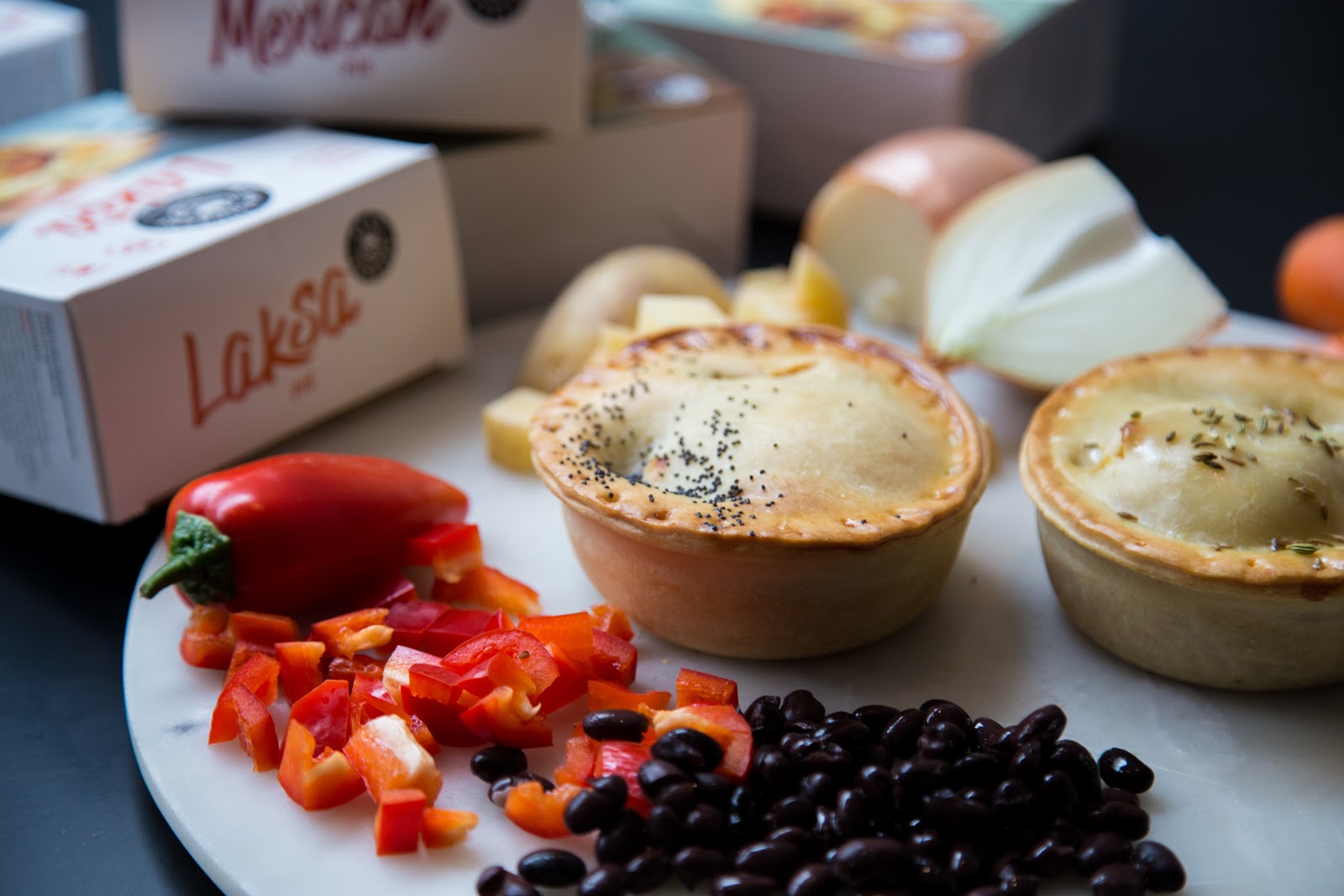 These pies can be found in the frozen sections of New World & Pak N Save stores.
Photography by Carl Thompson