It's Fri-yay and what better way to celebrate than with a bit of retail therapy? Start smashing your piggy-banks because we've rustled up the very best things you can be spending your hard-earned money on this week.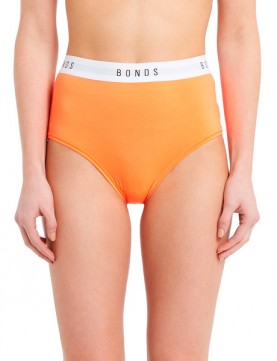 BONDS set in tangerine
Just when we thought BONDS had exhausted every fun, bright colour known to man, they hit us out of nowhere with this bold, chic tangerine. There's something about a bright orange that really gets a tanned bod poppin', so you're going to want to get your hands on this set while the weather is hot ladies! Oh, and gentlemen; BONDS infamously famous mens briefs also now come in tangerine.
Get yours at Farmers.

Nespresso Creatista Uno Black Sesame
This little coffee machine is a kitchen necessity. The Creatista Uno allows you to seamlessly create cafe style Latte Art coffee from the comfort of your own home. It's convenient size does not limit its capability, coming equipped with a full-automatic steam wand, you can create perfectly textured milk with ease. The fun doesn't even stop there, this machine also allows you to create unique Latte art creations, has a three second heat up time, and three milk level and temperature settings. Keep an eye on the Remix Facebook page next week as we are giving one away to a lucky Nespresso lover!
Shop them here.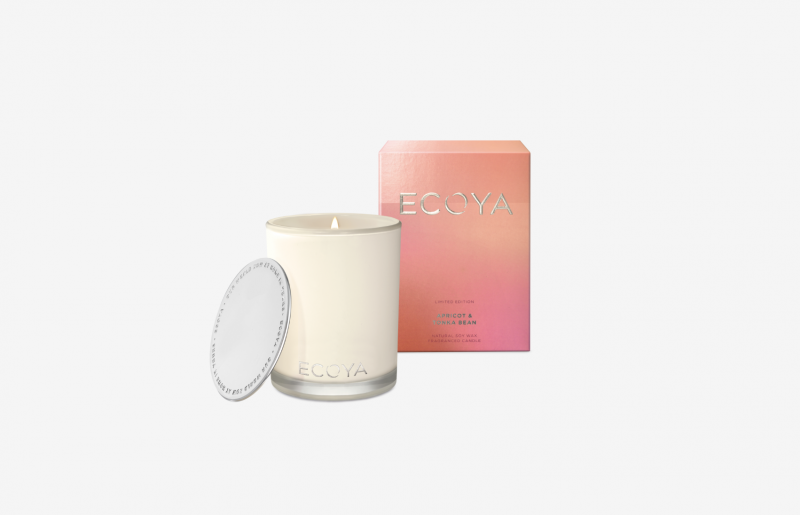 Ecoya's New Range
Ahh Ecoya you've done it again. The latest range from the Australasian Home fragrance house is inspired by winter escapes to the corners of Australasia that provide a welcome sanctuary from the cooler months, this collection is designed to transport you to a place that is either untouched by the seasonal low, where fruits and florals live in glorious colour, or a place where the cooler temperatures provide innate beauty and warming spices provide comfort. The collection includes three new fragrances, Caramelised Walnut & Amber, Apricot & Tonka Bean and Lily of the Valley, available in the iconic ECOYA Madison Jar and Large Reed Diffuser.
Available in February.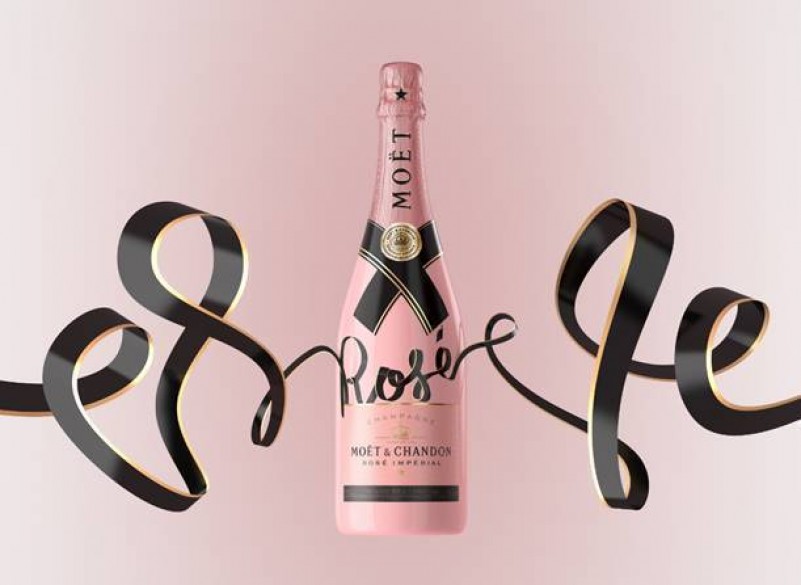 Moët & Chandon's limited edition rosé
This year, to celebrate the day of love or any day that elevates life's memorable moments, Moët & Chandon is releasing three new bottles of Moët Rosé Impérial as part of its 'Treasured Ties' collection. The bottles play on Moët & Chandon's iconic blush pink code with a timeless black-tie emblem in three unique eye-catching designs. Each limited edition bottle will no doubt make its mark as a collector's item!
Available from selected stockists nationwide.

Bartenders Brunch at Paris Butter
Real talk: Saturday brunch is practically an Aucklander's rite of passage, and official findings reveal that 84% of Aucklanders will attend a brunch at least once every weekend (yet to be 'officially' confirmed by Statistics New Zealand). But are your brunch habits getting a little stale? "What is better than brunch" you ask? How about a four course brunch at one of Auckland's leading restaurants, where chef Nick Honeyman and mixologist Mikey Ball pair inventive cocktails with phenomenal dishes? Well it ISN'T too good to be true and it's happening this Saturday, so get your squad together for a fun-filled morning, showcasing cuisine and imbibe inspiration and creativity.
Book a table here.