The results are in – whiskies you need in your collection now!
Us Kiwis are lucky to have an incredible selection of international whiskies available to us, and we have been long anticipating the first ever New Zealand Whisk(e)y Awards - 'The Drammy Awards', to see the men sorted from the boys. Now, the results from The Drammys are in!
Out of a whopping 110 entries, a panel of the most knowledgeable connoisseurs curated a comprehensive list of the best of the best. We know exactly what's making it to our top shelves!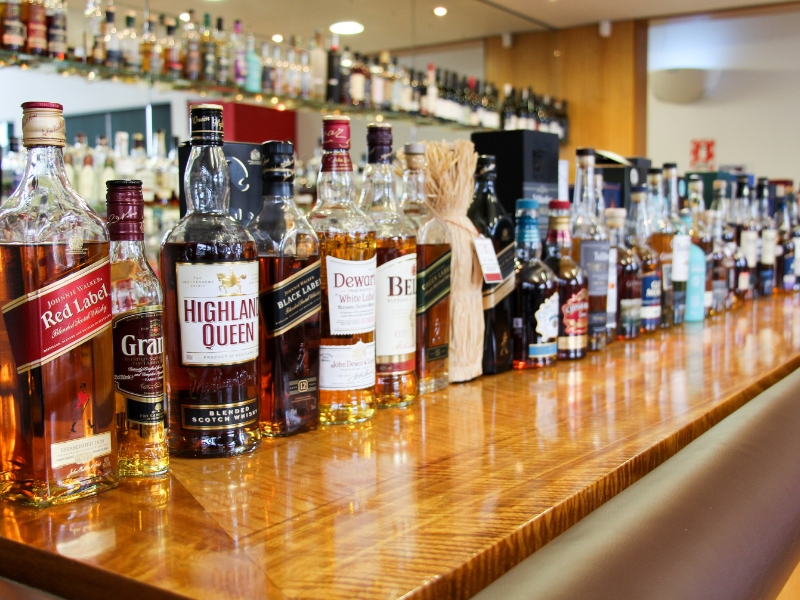 AWARD-WINNERS:
Gold Medal
GlenDronach Parliament 21YO
Named "parliament" after the colony, or "parliament" of rooks that nest in the trees overlooking the distillery for almost 200 years, this 21-year-old gem was created by combining the finest Oloroso Sherry butts and Pedro Ximenez Sherry puncheons.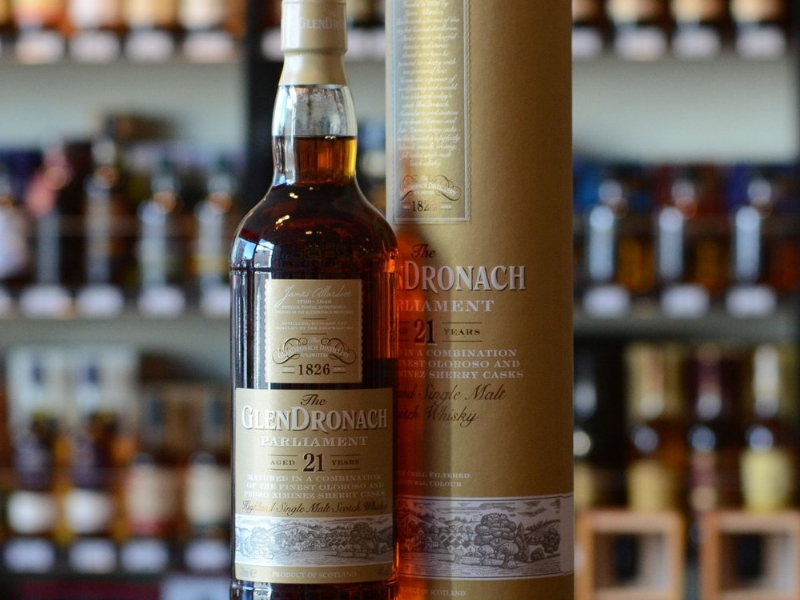 Gold Medal
Lagavulin Single Malt
This single malt Scotch Whisky is produced at Lagavulin on the island of Islay. It has a powerful, peat-smoke aroma, and is described as being robustly full-bodied, well balanced and smooth, with a slight sweetness on the palate.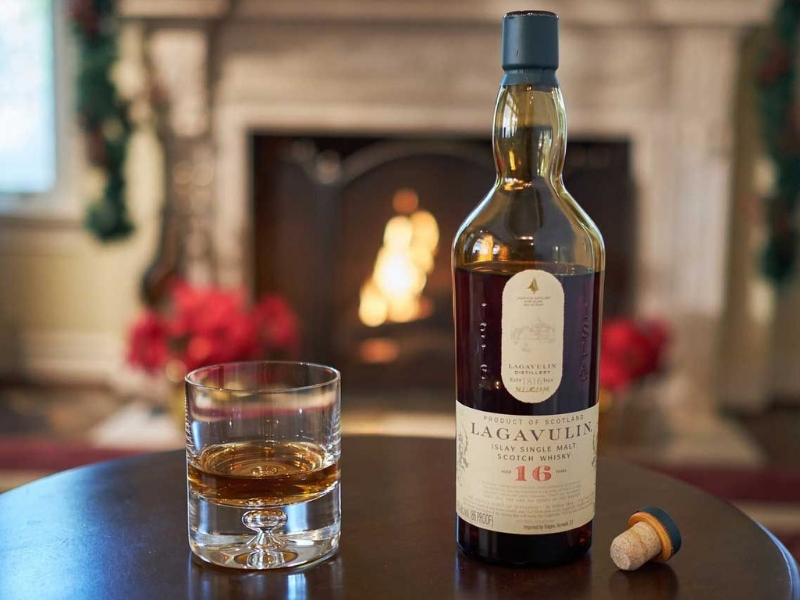 Silver Medals
Johnnie Walker Black
Bowmore 12YO
Bushmills 10YO
Thomson Two Tone
Thomson Manuka Smoke Single Malt
Kilchoman Sanaig
Port Charlotte Islay Barley 2011
Laphroaig Select Cask
Laphroaig Quarter Cask
Bronze Medals
Chivas Mizunara
Glen Grant 10YO
Tamnavulin Double Oak
Glenfiddich Project XX
Auchentoshan 12YO
GlenDronach 12YO
Bowmore 15YO
Talisker 10YO
Johnnie Walker Platinum
Balblair 1991 vintage
Glendronach 18YO Allardice
The Balvenie Doublewood 17 YO
Glenfarclas 21YO
Benromach 15YO
Jameson Black Barrel
Jameson Caskmates IPA
Jameson Cooper's Croze
Glendalough Double Barrel Irish Whisky
Jack Daniel's Single Barrel
Maker's Mark 46
Woodford Reserve Double Oak
Woodford Reserve Rye
The Quiet Man Single Malt 12YO
Crown Royal
Mars Iwai
23rd Street Hybrid Whisky
Thomson South Island Peat Single Malt
Benriach Birnie Moss
Benriach 10YO Curiositas
Connemara Original
Port Charlotte 10 Scottish Barley
Find all of the award-winning whiskies at Super Liquor stores across the country. Or, even better, join the inaugural Drammy Awards Celebration in October, to congratulate the winners in style!
To attend the Drammys celebration, register your interest by emailing whiskyawards@superliquor.co.nz.