For another trip to whisky wonderland, check out other Ardbeg articles here.
Ardbeg Day is the celebration you've yet to hear of. In a day dedicated to the triumph of whisky perfection and the vast history of distilling, whisky connorsiours and novices alike can appreciate the mastery behind the process. To celebrate this year's Ardbeg Day, Ardbeg Distillery are releasing a Limited Edition bottling of their grooviest single malt yet: 'Ardbeg Grooves'.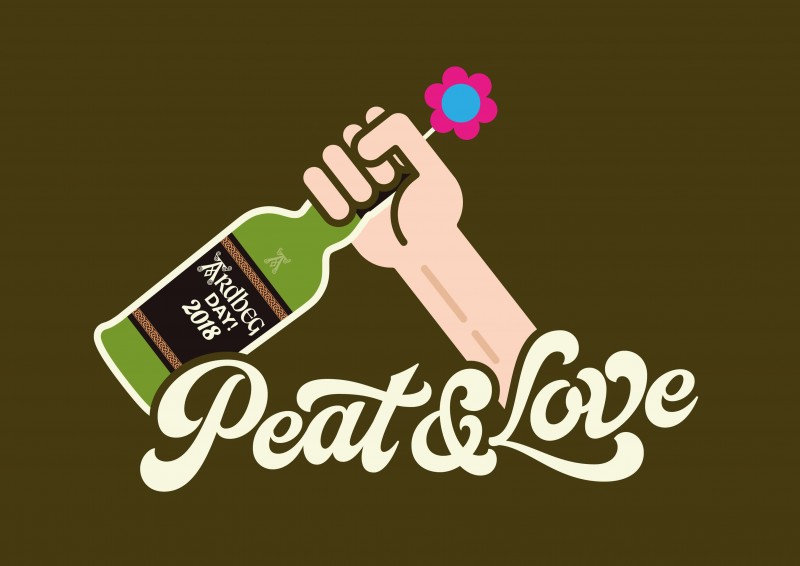 Ardbeg Day marks the end of Islay's Festival of Music and Malt; an annual commemoration of the rich history of the area and it's whisky successes. International whisky enthusiasts pilgrimage to the remote Isle of Islay (pronounced eye-la), situated off mainland Scotland, to taste the world's finest. The wild nature and intense isolation of the land, makes Islay's whiskeys unique and highly sought after.
This year's Ardbeg Day celebrates the passion and freedom of the 60's, with the main theme focusing on 'Peat and Love'. Their Limited Edition 'Ardbeg Grooves' is imbued with the unconventional, and inspired by the unorthodox. Empowered by the spirit of the 60's and concocted with history in mind, the whisky is a highly anticipated addition to the Ardbeg collection.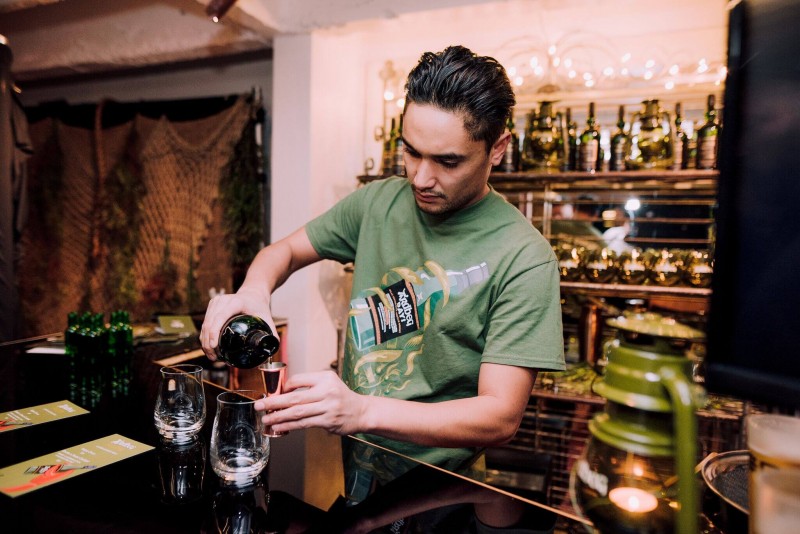 This is the distillery's first whisky with a heart matured in wine casks. Using ex-wine casks has embedded aromatics deep within the whisky, with tastes of smoked spices, chilli seasoned meats, cinnamon, treacle, pear and paprika coming to the forefront.
New Zealand is well known for our love of the finer things in life, and our attachment to the freedom movements of the flower power period, so we will be among the first in the world to unveil Ardbeg's special limited edition.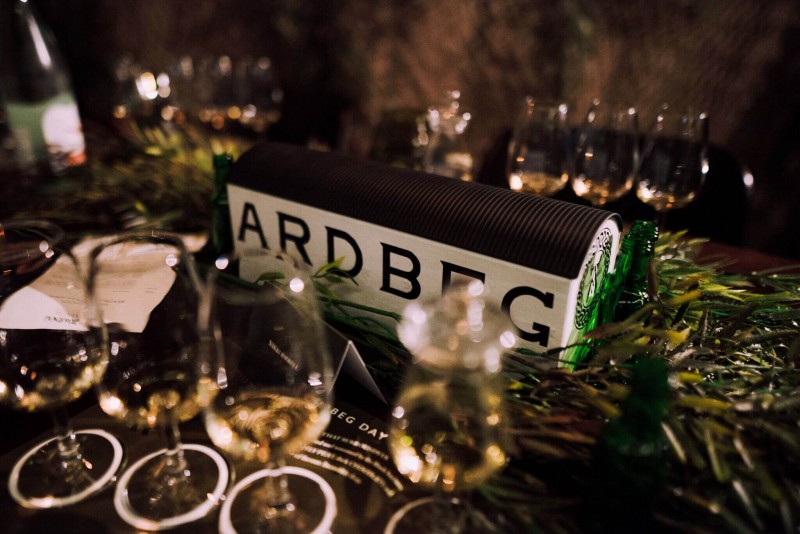 From humble beginnings, the Ardbeg Distillery began in 1815, creating whisky for local lovers. Before long, the wild surroundings of Islay took hold, permeating through the distillery process and defining the Isle as forever the home of malt whisky. Today, Ardberg Distillery has a passionate and dedicated global following. As masters of the 'peaty paradox', where the perfect blend of smokiness and sweetness is found in every bottle, the Ardbeg reputation quickly reached our shores. Ali Campbell, Senior Brand Manager of Ardbeg Whisky, believes in the power of Ardbeg's ever-growing community, saying that "Ardbeg Day is the best way for us all to come together and raise a dram to the ultimate Islay single malt."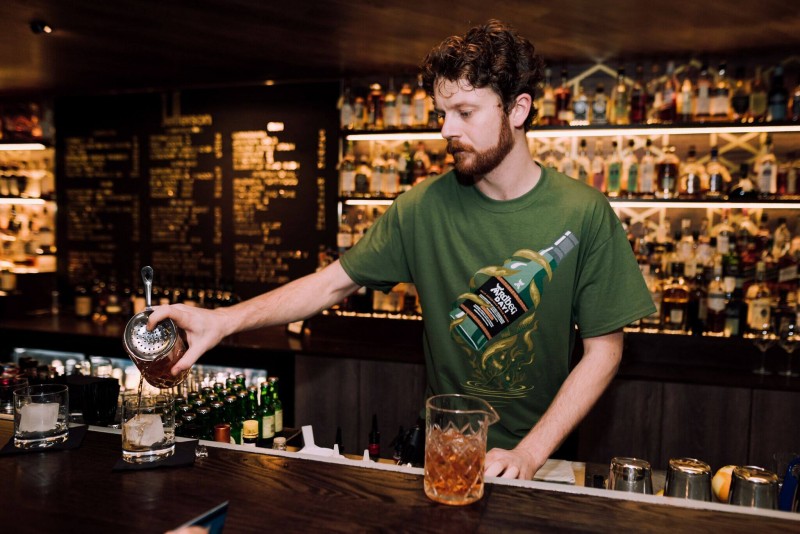 On June 2nd, at Ardbeg's four embassies across the country (Auckland, Wellington, Christchurch), the limited edition whisky will be available. To get in on all the 'Peat and Love' celebrations, head along to:
House of Whisky, 38 Courthouse Lane, Auckland Central (11am-5pm)
Regional Wines, Beers & Spirits, 15 Ellice Street, Mt Victoria, Wellington (10am-3pm)
Whisky Galore, 834 Colombo Street, Christchurch Central, 8013 (10:30a until close)
The Jefferson, 7 Fort Lane, Auckland (12am until close, and then again from 4pm)