The only place you want to be this Waitangi Day
Regatta Bar & Eatery is your slice of Ibiza, on the North Shore of Auckland. Dial in your midday bite or evening get-togethers with seaside cabanas, premium beer, bloody good wine and fresh seafood. With award winning design, Regatta is sure to leave a lasting impression whether you're a table for two or a bustling private event.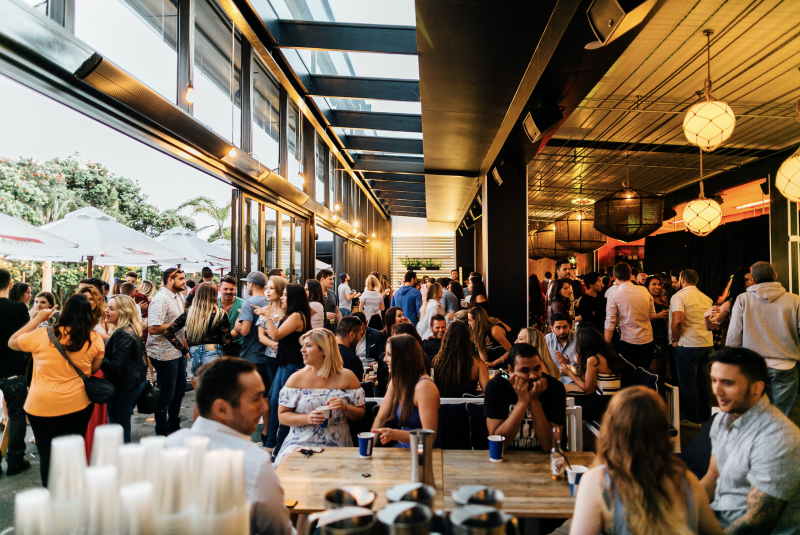 This Waitangi Day, Regatta Bar and Eatery is looking like a damn-good place to spend your time, featuring a live performance from DJ's Nice 'n' Urlich. Arguably one of New Zealand's most iconic soulful house and dance duo's, Peter Urlich and Bevan Keys are hitting the shore for one of their highly acclaimed and extraordinary performances. Backed by local legends Murry Sweetpants and Nigel Love, head to Regatta this Waitangi day for an afternoon full of soulful house and good times.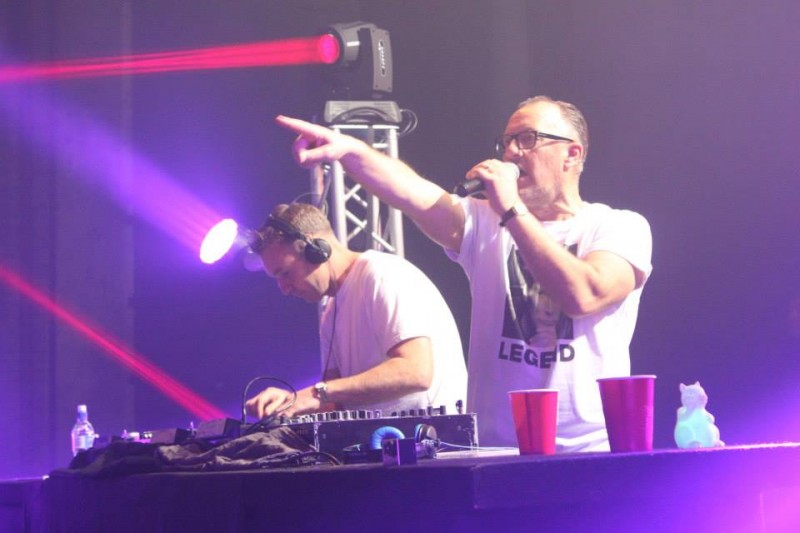 There's a lot to love about Regatta (see list in intro), but it's perfectly struck balance between the fancy and the homely is our favourite. Sometimes, you want to splash out and have a #boujee experience, in which case Regatta have you covered, bottle of G.H Mumm perhaps? But other times you want to shout your friends a round without having to live off weetbix for the rest of the week to afford rent, and Regatta get that, offering cocktails from just $15. It's your local, just a very very well designed local with the freshest seafood the city has to offer.
Buy tickets to Nice 'n' Urlich here.