WIN a $10,000 luxury escape with Smirnoff Soda
Here at Remix, we're big fans of an ice-cold one and our current go-to is the brand new range of refreshing and quenching Smirnoff Soda. Here's the low-down on everything you need to know about the perfect bevvy to end your day off with and how you can win yourself a $10,000 travel escape.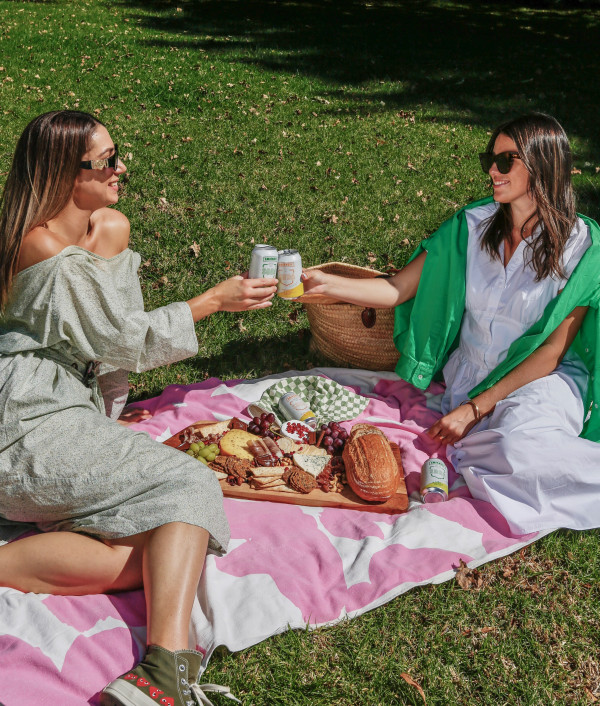 With Smirnoff's stellar reputation and always on flavours, you know their new release of drinks is going to be an absolute sender. And what's even better? There's a taste for every taste bud, with three fresh flavours to crack into. The hardest part is to decide which one to pick, because, just like everything else Smirnoff does, they're all absolute bangers. Between peach & lime, pineapple & lime and lime & lemon, you'll be spoilt for choice when it comes to your late arvo refresher.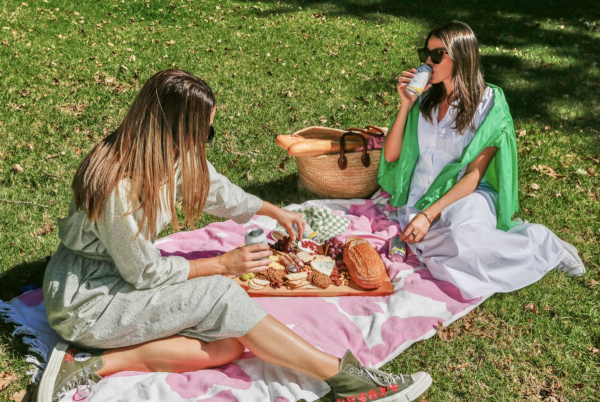 Catering for you and all your mates, these super sodas come in party-approved packs of 10 - making them a real crowd-pleaser upon arrival. Bringing you that fruity zing with 2.5g of sugar and 38 calories per 100ml, Smirnoff Soda steers away from being a down-buzz when it comes to your sugar intake, tipping it to be another firm favourite in the Smirnoff line-up.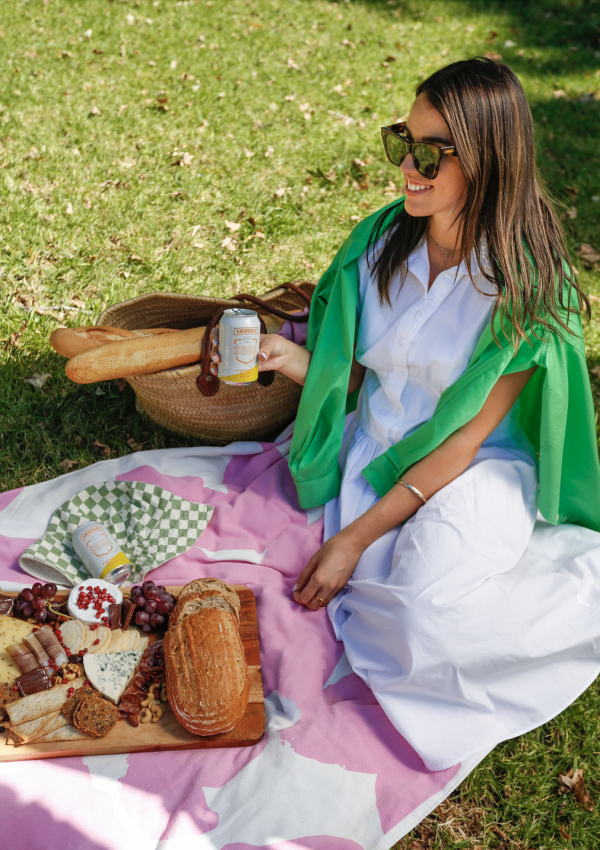 As you can tell, Smirnoff Soda is a real winner, and you can be too. The time has come to start dusting off those suitcases and booking in that time off from work because for three lucky winners you could be jetting off on an epic travel escape courtesy of our good mates at Smirnoff. Simply add a picture of your Smirnoff Soda moment and tag @smirnoffnz on Instagram or Smirnoff NZ on Facebook to go into the draw.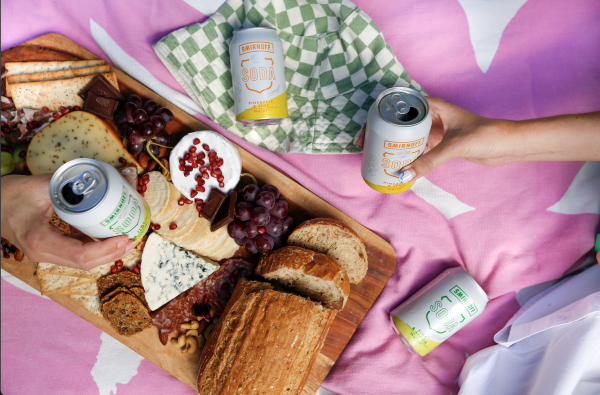 Refreshing and reliable, Smirnoff always has our backs when it comes to quenching our thirst and bringing the good vibes. So sit back, relax and sip on an icy Smirnoff for the perfect send-off to a big day of Mahi and you never know, your dream holiday might just come sooner than you think. Cheers.
You can find the full T&C's here.