Remix is hiring! We're recruiting for a Multimedia Content Writer role
Consider yourself a grammar whiz? You know the difference between first and third person, active from passive voice, and personal vs possessive nouns. If this sounds like you, then we'd love to hear from you!
Remix is looking for an intermediate copywriter with a natural flair and passion for writing, media (digital and print) and social media.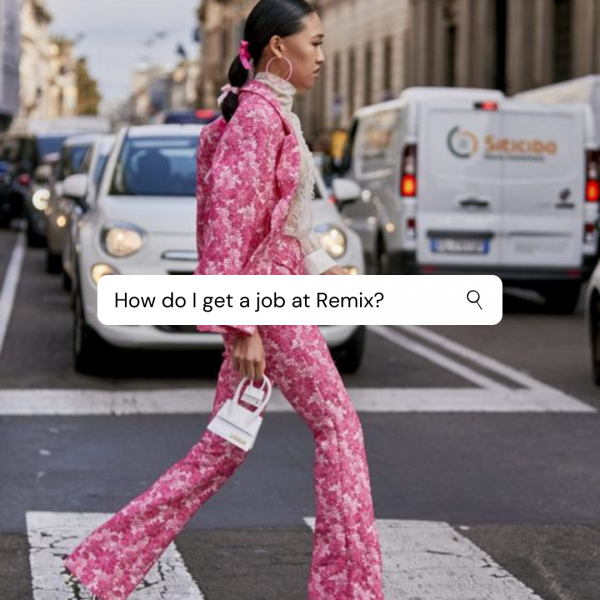 Firmly positioned as New Zealand's leading authority in fashion, beauty, lifestyle, culture and celebrity, Remix represents one of the most creative and dynamic work environments in New Zealand's media landscape. Boasting a hugely successful magazine, website and the largest social reach in the industry, Remix is the perfect place for budding media superstars.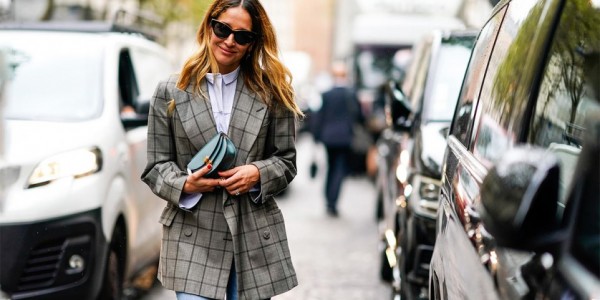 We are looking for a highly capable content writer to work across predominately digital, as well as our quarterly print publication. You pride yourself on producing work to a high standard and understand the importance of grammar, spelling, tone and consistency.
You will have one of the most varied roles within the business, with key responsibilities including;
Writing, editing and publishing content for a variety of platforms, including online, social media, eDM and print.


Content research, optimisation and copyediting.


Developing, planning and writing engaging social media copy.


Determining how to best creatively meet a client brief.


Engaging directly with clients on a daily basis.


Scheduling social media campaign roll outs and managing social accounts.


Assisting the wider team, including the Editor of Remix Magazine.
The successful applicant must;
Have a minimum 2+ years of proven work experience within the media/PR industry.


Have a thorough command of the English language, with strong attention to detail and sound knowledge of grammar and punctuation principles.


Be a natural wordsmith with an excellent understanding of tone of voice, grammar and the ability to write both short and long-form copy.


Be able to self-review.


Be highly organised, hard-working and a bit of a perfectionist.


Be able to maintain quality and consistency across platforms.


Be a proactive and creative thinker.


Be a team player.


Be capable of working to deadlines and juggling multiple projects simultaneously.



Thrive in a fast-paced work culture and be able to think on your feet.
Ideal but not a must;
Proven track record in crafting amazing online content.


General understanding of SEO.



Experience using content management systems/editing websites.
If you have a Bachelor's degree in marketing, communications, journalism or similar that's great but what we're really looking for is proven experience, a passion for writing and initiative.
About Remix
Based in the heart of Ponsonby, Remix is a small team of passionate creatives, each eager to grow and learn, with an all-hands-on-deck culture that can rise to any challenge.
What you'll get;
A fun and dynamic work culture where no two days are the same.


Exposure to the multi-faceted media industry, including production, photoshoots and events.



Invaluable experience to kickstart and/or extend your media career.
There is some scope for this role. We'd also be open to those looking for work on a part-time or casual basis, as well as full-time.
Interested individuals should send their CV and a cover letter to erin@remixmagazine.com
Applications must be received no later than 5pm Wednesday 12th May.
ARTICLE CONTINUES BELOW