8 New Zealand brands we're loving this week
A silver lining per se to this turbulent past year, has undeniably been the drive to support local. The movement has been a strong recurring theme since the start of 2020, and long may it continue! For a small country we pack a big punch when it comes to world-class brands and products.
Local businesses play an important role in not just their communities but on the world map. This year has exposed a myriad of clever and innovative New Zealand businesses that are thriving in their diverse fields.
From home and design to fashion and food, Remix has pulled together the very best of local newness for this week.
BLUNT Umbrellas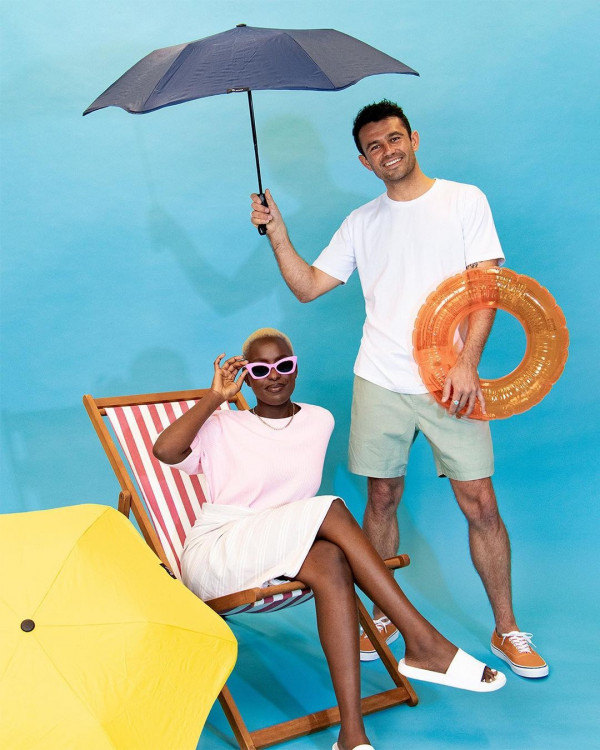 Every Kiwi knows that Blunt Umbrellas are the crème de la crème of the umbrella world. Compact and durable, BLUNT's patented shape lifesavers save you the embarrassment of your umbrella flipping inside out on your morning walk to work, and they do all of this without compromising on style. Not satisfied with settling there, the New Zealand-born brand has launched BLUNT UV Umbrellas for the warmer months. These umbrellas have a 50+UPF rating and block out 99 percent of UV rays whilst keeping you cool all summer long.
Tipping Point Wines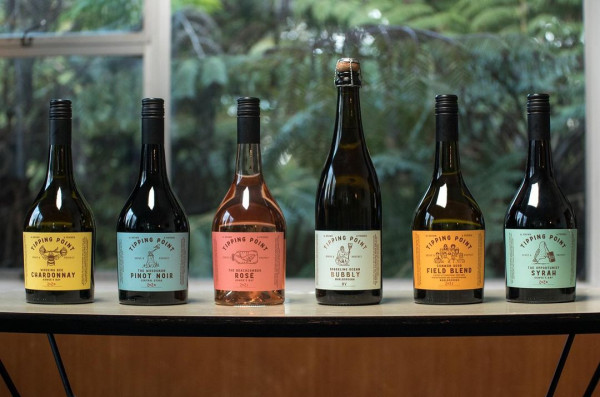 The cat is out of the bag! Legendary Kiwi chef Al Brown has released his very first wine range, which includes a Chardonnay, Pinot Noir, Rosé, Bubbly, a new and intriguing 'Field Blend', and a Syrah. Crafted from three of our premier grape-growing regions, Brown's unique range will be hitting supermarket shelves over the next couple of weeks. Better yet, it doesn't just taste good, it does good. Each varietal supports a different not-for-profit organisation in New Zealand that's close to Al's heart: The Bumble Bee Charitable Trust, Sea Cleaners, Kea Conservation Trust, The Hauraki Gulf Conservation Trust, Wilding Free Mackenzie and Te Tira Whakamātaki. We'll raise a glass to that!
An Organised Life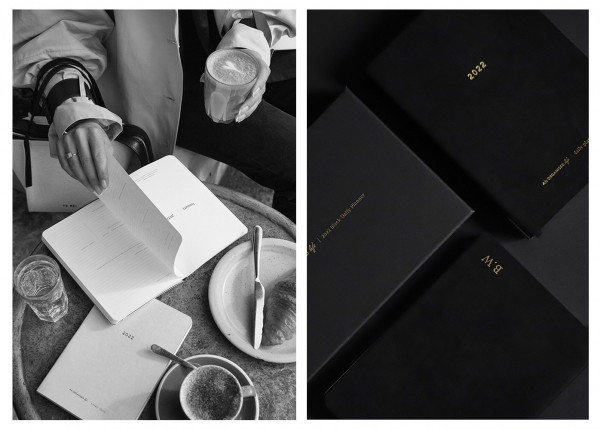 It's safe to say that we're all over 2021, so why not get a head start on 2022? Founded by Kiwi Beck Wadworth, An Organised Life's luxe minimalist products include diaries, calendars, notebooks and goal-setting essentials. Function and style is the ethos of this special brand, and better yet it's quintessentially New Zealand-owned business.
Isle of Eden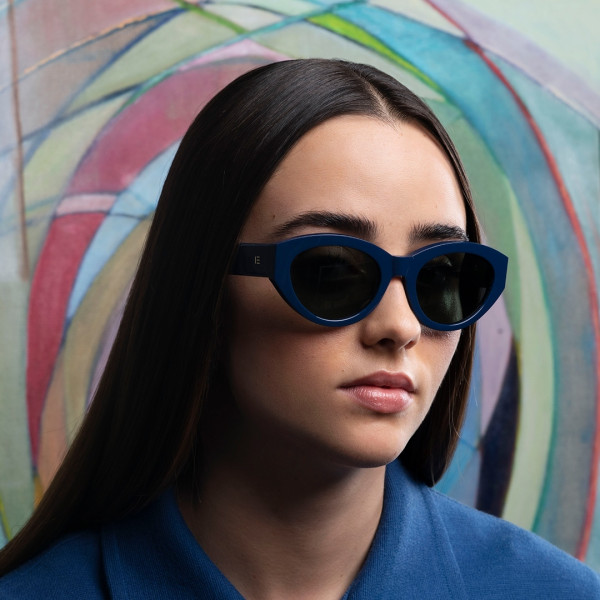 Isle of Eden is a unique and proudly independent eyewear brand. Designed and distributed in New Zealand, the brand offers a spectacular trifecta of high quality and contemporary design, fair prices, and above all, they have a strong sustainable focus.
Milou Milou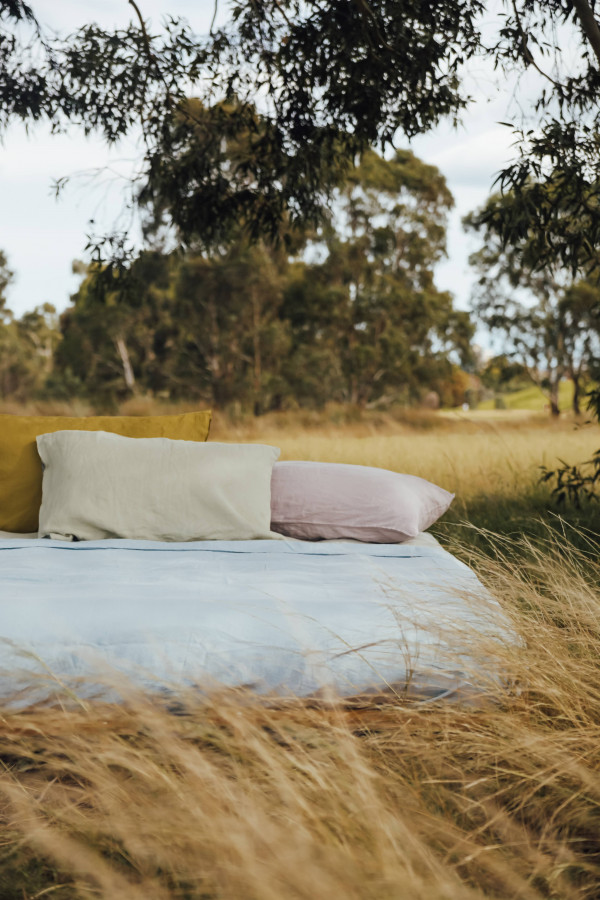 Fashion is everywhere we look, from what we wear to how we organise our coffee table and Milou Milou recognises that our homes should look just as good as we do. In an effort to reduce waste and maximise the use of all resources Milou Milou has launched a made to order bed linen capsule, repurposing deadstock from the textile industry. Customers have the opportunity to not only select their own colours but can also choose colours for each side of their linen as well as the size. This truly personalised linen collection will have your humble abode looking as chic as you.
Hej Hej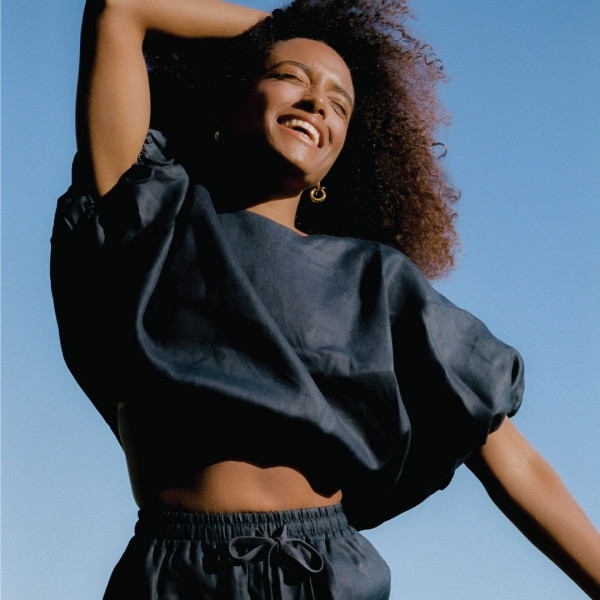 Hej Hej is a New Zealand label designed for ladies with equal parts attitude and style with their collections full of personality and fun. The local brand's newest 25-piece collection 'Fresh as a Daisy' stays true to the brand's signature style through the use of bold colours, natural and breathable linen, and an array of styles perfect for any and every occasion.
Saben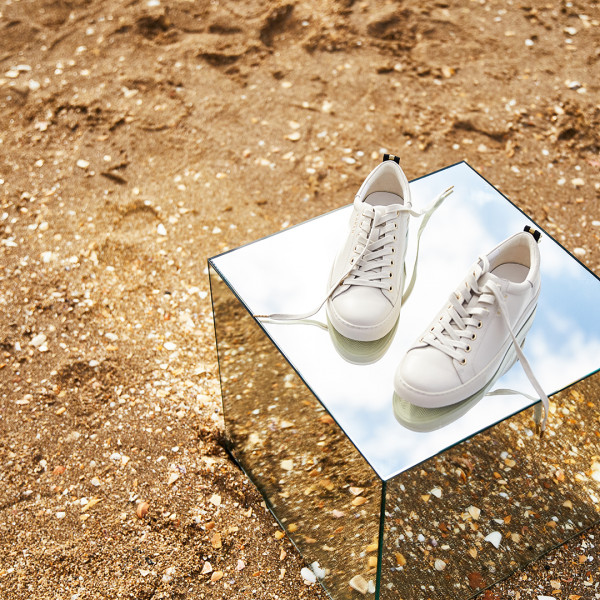 One of New Zealand's most sought after leather goods brands is venturing into new territories and it's here just in time for those long summer's day walks. The Sunday Sneaker is Saben's first-ever sneaker and it's designed to be a year-round wardrobe classic. Designer Roanne Jacobson describes the new addition as "'A wardrobe staple that can't be missed. While there are many white sneakers out there, Saben's version of this classic is very much true to the brand with gold detailing to give a hint of luxury and quality that the brand is known for." Available online and in stores from late September.
Whittakers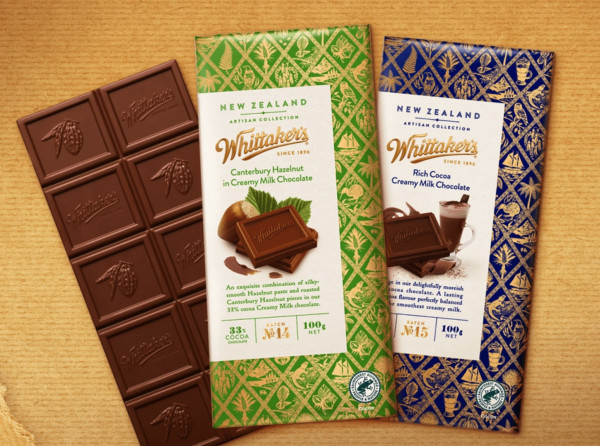 The world's finest chocolate they say, and we can't help but agree. Nothing has been more tempting during all these weeks at home than the call of the Whittaker's artisan range. Their two latest additions being the delightfully indulgent 45% Rich Cocoa Creamy Milk block and the freshly roasted Canterbury Hazelnut, which takes you to the beautiful South Island plains.