Friday? Already? You know what they say - 'time flies when you're having fun'! The team at Remix is cooking up some exciting stuff for our readers - but, that's all hush-hush for now… In the meantime, see what our friends and neighbouring pals all over the globe have been up to!
Our list is pretty hefty this week so be prepared to be WOWed. From salmons to new skincare, we've got you for this weekend…
Remix cover star Kylie Jenner launches KYLIE Skin in MECCA
We all know her - past Remix cover star, the youngest of the Kardashian/Jenner clan, and not to mention, owns multimillion-dollar companies under Kylie Cosmetics. Miss Kylie Jenner has had a whirlwind few years, starting at seventeen with her iconic Kylie Lip Kits to now launching Kylie Skin. Which is now launching in MECCA stores in New Zealand and online from 10th of November! The range includes a hydrating hyaluronic acid serum, brightening vitamin c serum and Kylie's favourite product in the line, her foamy face wash. This collection has anything you could ever need for any skin type. MECCA is always bringing the best of beauty, so jot that down in your diary because I have a feeling, like everything Kylie does, they will sell out fast!
Show off at your next potluck dinner with Pita Pit's Catering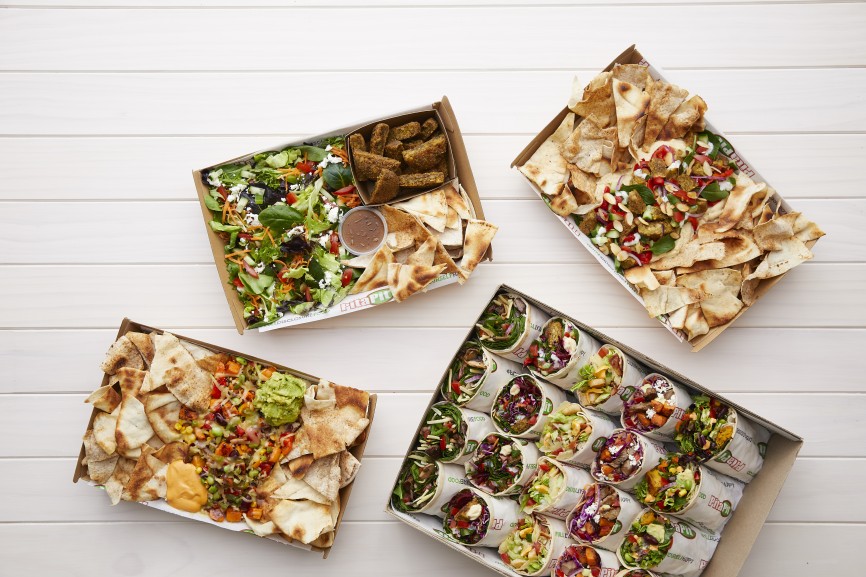 Party season is here! With events, comes catering. Whether you are organising a Christmas Party or want to bring something impressive to your mother in laws barbeque, Pita Pit has got you covered with healthy and fresh options for everyone at an affordable price of only $10 pp! Now that's something I can get on board with as spending usually ramps up during this time of year. Offering their signature and gourmet pita platters, crisp salad platters and for those looking to ramp up the flavour - their loaded hummus and pita nachos. Book now for your New Years and Christmas feasting through online or in-store.
M.A.C announces Blackpink's Lisa as its newest global brand ambassador!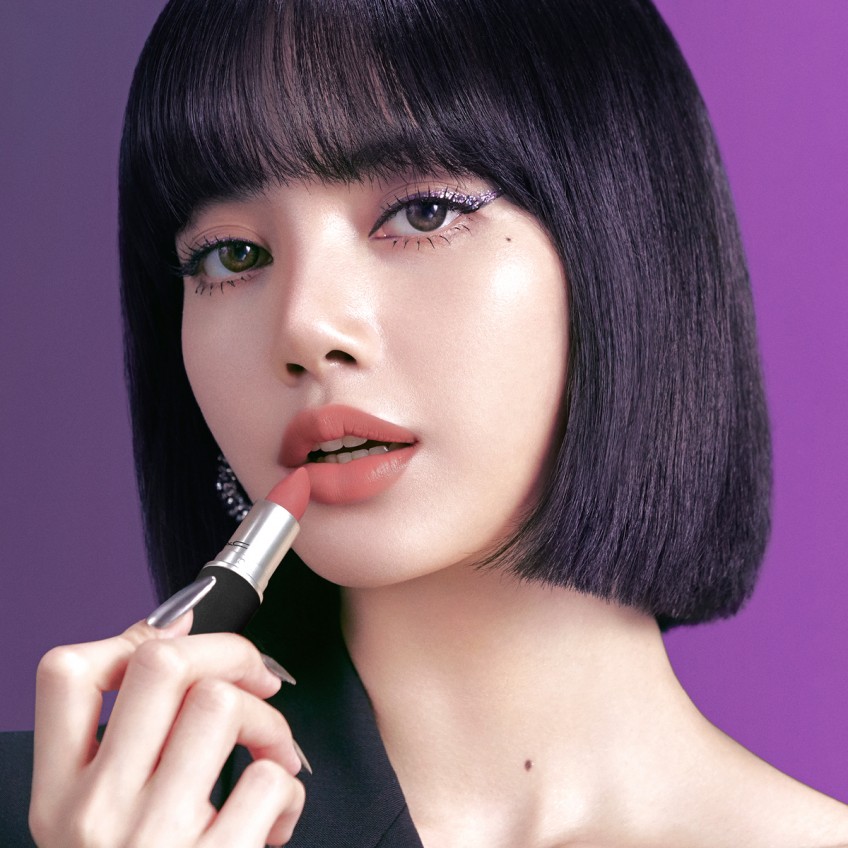 M.A.C has just announced its new global brand ambassador and this one is one for the beauty history books. Lalisa or Lisa from the groundbreaking KPOP group Blackpink is the first KPOP idol to represent the infamous brand. M.A.C Cosmetics was drawn to Lisa for her 'commitment to celebrating individuality and self-expression above all else.' To join the conversation online use the hashtag #MAClovesLisa and keep up with what this collaboration has in store.
Spend your summer with Belvedere Vodka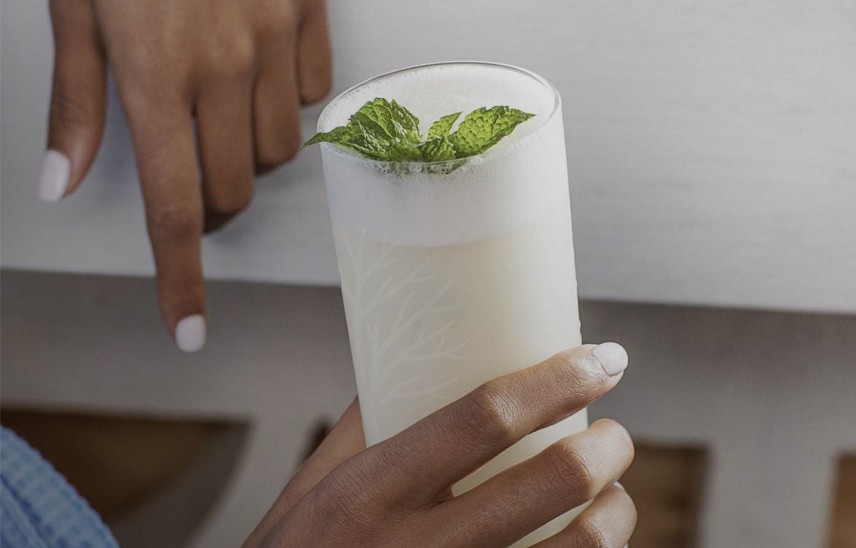 As warmer days beckon, what better way to spend it than with Belvedere Vodka? Inspired by a beachside oasis surrounded by nature - the Belvedere Summer Limited Edition bottle embodies everything a summer heart desires; the sun, chilled vibes, a light breeze and of course refreshing cocktails by the poolside! Explore your summer palettes by creating beautiful summery concoctions! Enjoyed by you and the rest of your crew - your summer is about to get even better…
Soul Bar brings Amalfi with Malfy Gin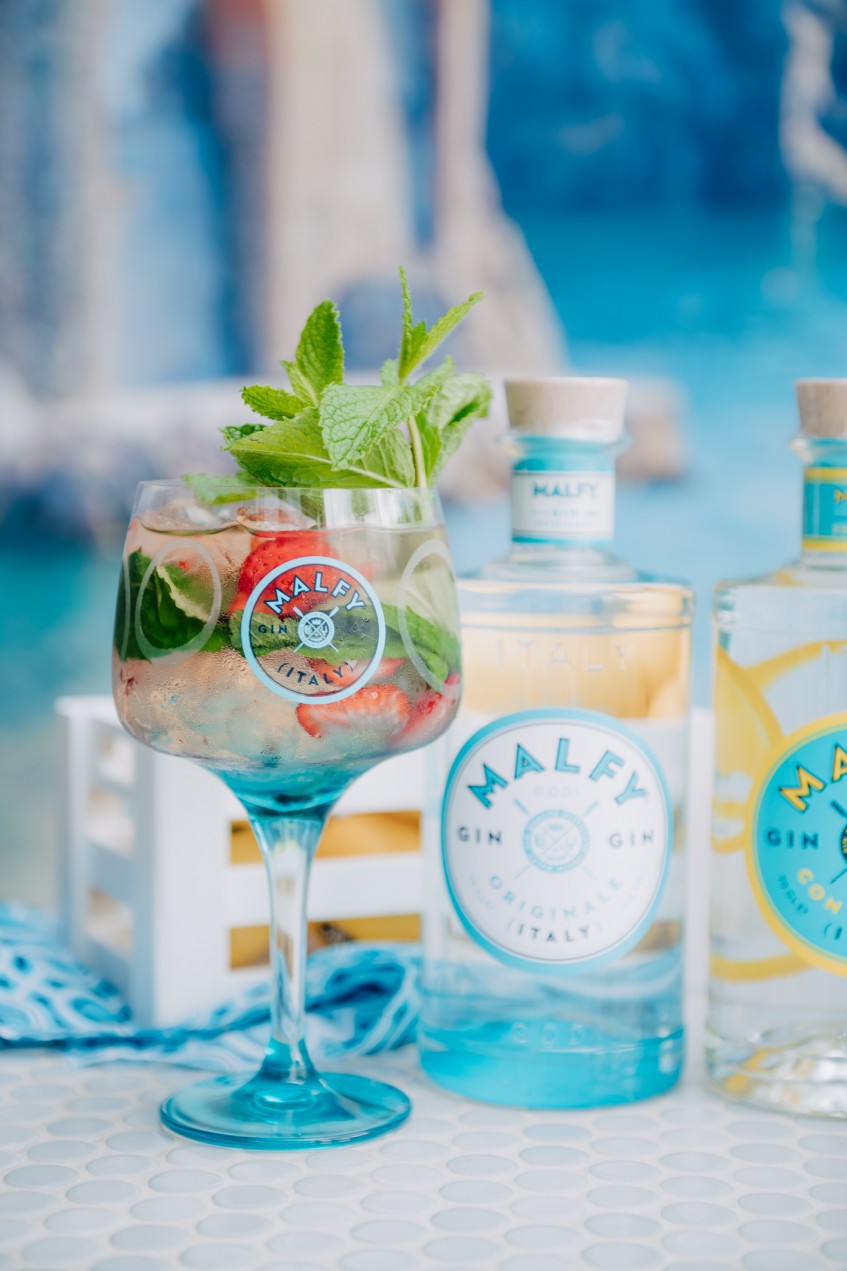 Missed out on your Italian getaway this year? Well, Soul Bar is bringing Amalfi straight to you. For the month of October head down to the viaduct and join Soul Bar in a getaway as close to the Italian coast as possible this year. Soul Bar has collaborated with Italian owned distillery Malfy Gin to bring you some divine drink specials. With cocktails with names like the Positano Spritz and Under the Tuscan Sun, you can easily transport yourself to a balconette overlooking lemon trees and soaking in the sunshine. Soul Bar and Malfy Gin are here to bring the imagination of being in paradise just around the corner.
Regal Salmon's Maple range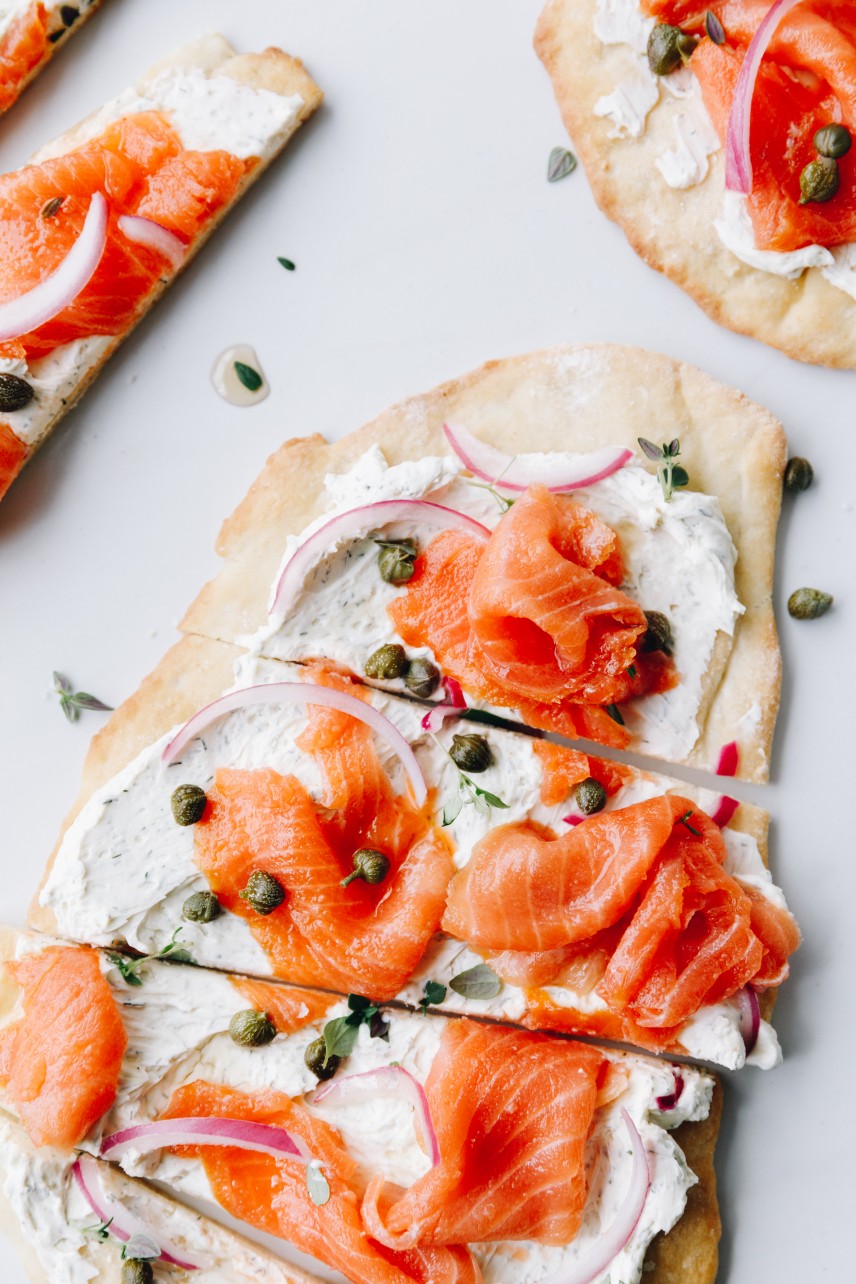 The sun is starting to linger around and Regal Salmon thought it was time to add a little kick to your classic salmon bagel or your summer salads. Regal Salmon's new flavour is slowly roasted over maple wood creating a subtle smokey flavour - YUM. My favourite way to eat the new maple salmon is by incorporating it into a rustic cheese platter, it adds beautiful colour and you get the added benefit of omega 3 fatty acids, essential minerals, vitamins and a plate packed full of flavour. Farmed sustainably in the Malborough sounds, Regal produces some of the most vibrant coloured, flavoured and textured salmon that's out there. You can enjoy this yourself from New World, Pak n Save and Countdown stores nationwide.
SEVENTEEN releases their special album - Semicolon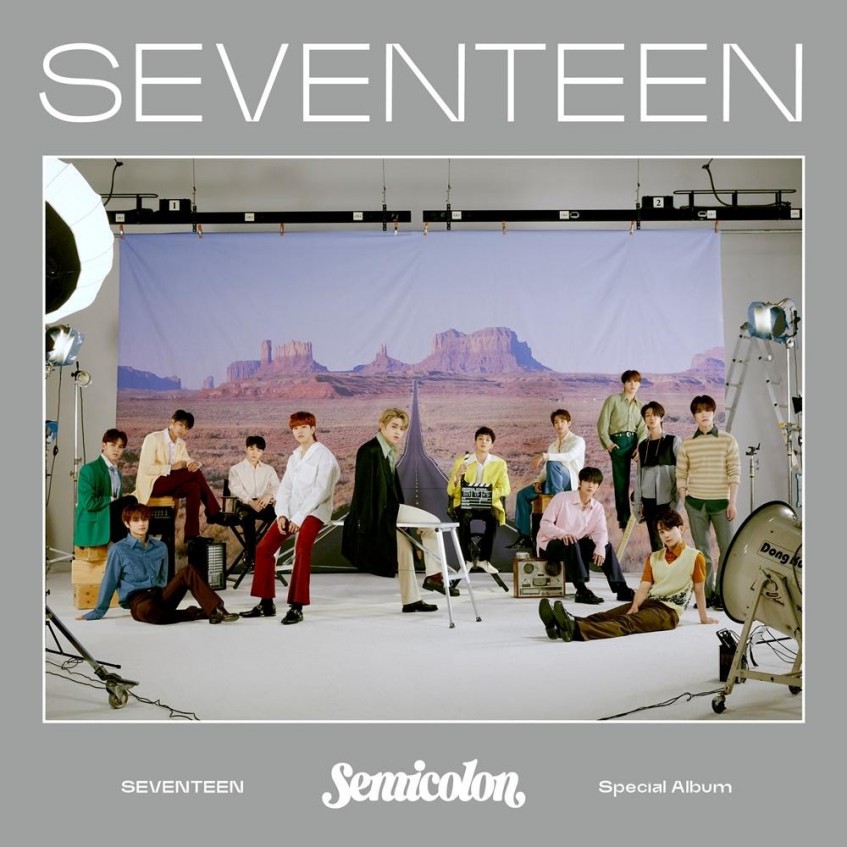 With Kpop slowly taking over the global music scene it only makes sense to see more of them. If you haven't heard of SEVENTEEN the thirteen manned boy group, you are about to. The popular KPOP boy group are set to release their new album Semicolon on October 19th and they say this is going to be a special one. Very energetic music to start your day with! SEVENTEEN wants to set an example by offering positive energy for their fans! Besides the lead single, the special album includes a total of six songs, consisting of various unit tracks such as "Do Re Mi", "HEY BUDDY", "Light a Flame", "AH! LOVE" as well as "All My Love", which sings for a special person that helps to forget difficult moments in daily lives. Get listening!
MECCA unveils Beauty On The Bright Side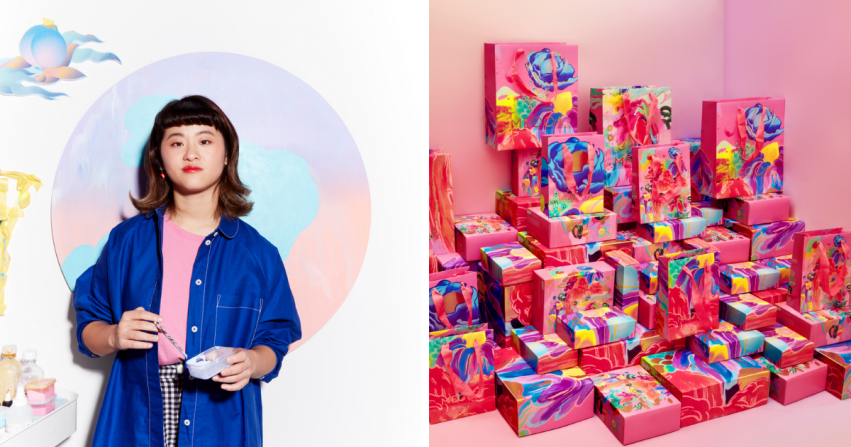 This week, MECCA unveiled their Beauty On The Bright Side – the 2020 MECCA Holiday collection in collaboration with Chinese-Australian artist - Louise Zhang. As if the packaging alone isn't love at first sight, wait until you see the limited edition Christmas drops from all the cult brands including Hourglass, NARS, Drunk Elephant, Tatcha and of course the annually anticipated Diptyque advent calendar. Head over to your closest Mecca to get your hands on these glamorous collections!
Revitanail's Nail and Hand Cream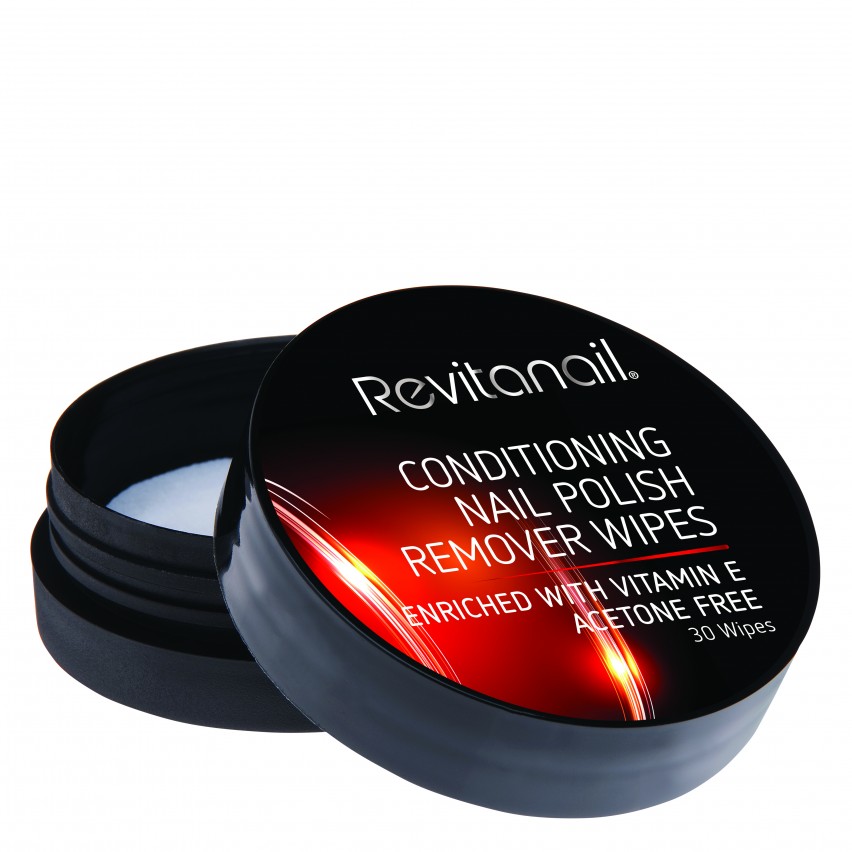 I love a good Manicure, but sometimes it's just not in the budget to be popping into the nail salon every couple of weeks! But, we still want beautiful nails right? Revitanail has the perfect solution so you can have those manicured nails at home. I have had a lot of Manicures in my time and I find that the key that makes all the difference is how you take care of your hands in between. Revitanails's products are gentle on the skin with ingredients such as aloe, avocado oil, calcium and vitamin A. They are available at the Chemist Warehouse and selected Unichems, and pharmacies nationwide.